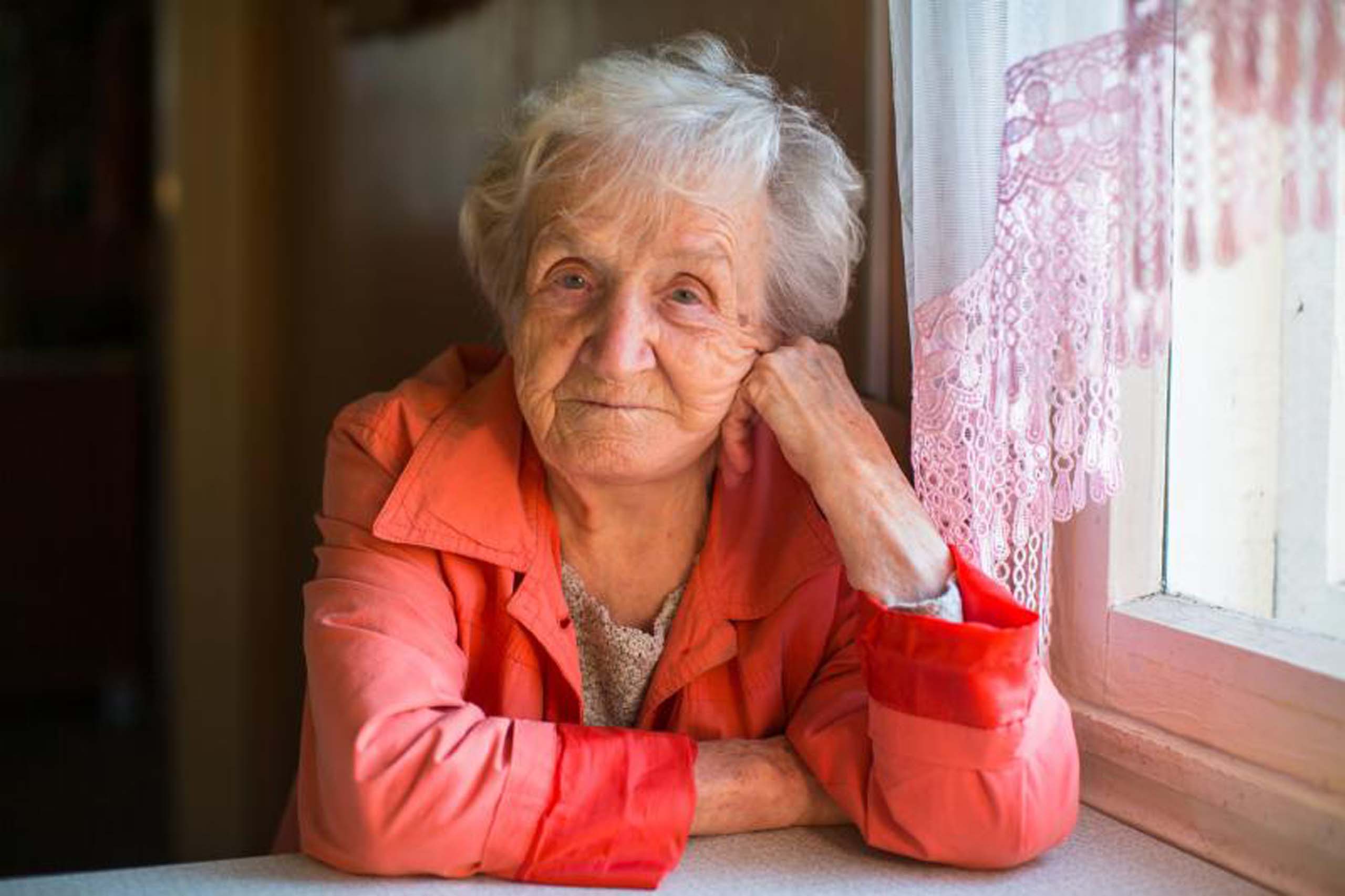 This past September we braced for the devastation that would sweep through our county, known as Hurricane Irma. Fortunately many of us walked away with a few downed trees, maybe a fence and loss of power, but hundreds of our neighbors lost everything.  
When 87 year old Martha heard that Hurricane Irma was headed straight towards Broward County she feared for the worst, but could not do anything to prepare. She was too weak to go to pick up lumbar to board her windows and had difficulty driving to and from the store to purchase preparation essentials including food, flashlights and water.
Following the storm, debris covered her walkway and there was still a substantial amount of still water in her front lawn. As she opened her front door the smell of mildew was overwhelming, Martha stepped onto what was now squishy carpet to find her belongings were completely saturated and ruined. Her roof did not withstand the storm and her entire house impacted. 
She was heartbroken, all of her belongings were destroyed, pictures, treasured mementos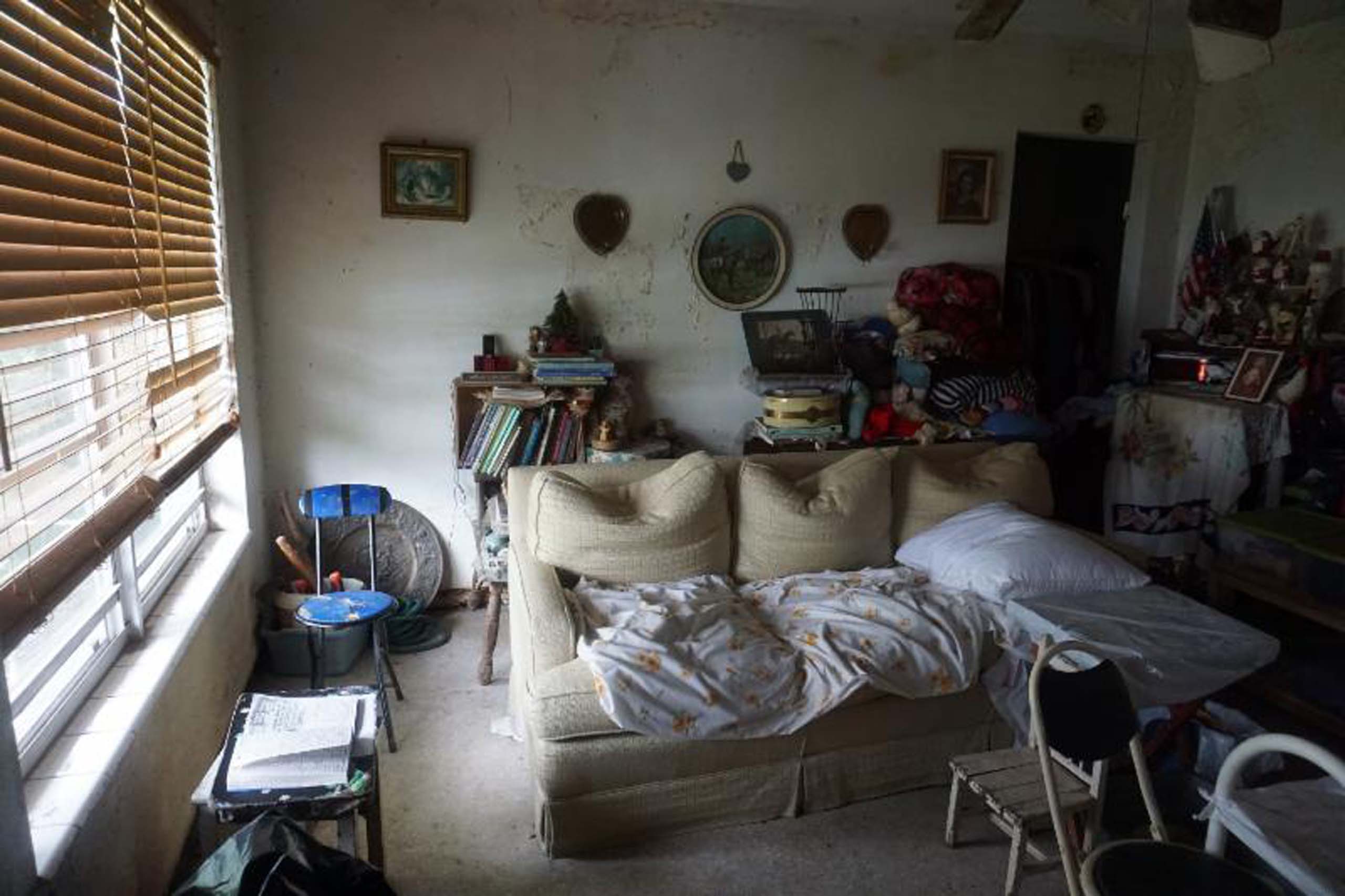 from her late husband and she didn't have power. Martha grabbed the one blanket that wasn't saturated and made a bed on the couch (her bedroom ceiling had broken through). After two weeks of living on her couch, without power, in her home that was falling apart, she was able to make a phone call and got in touch with United Way. 
Because of you we were able to PROVIDE shelter, food and contribute to the repairs of Martha's home. Although we could not recover her personal belongings we provided her with hope, stability and a safe and secure roof over her head.