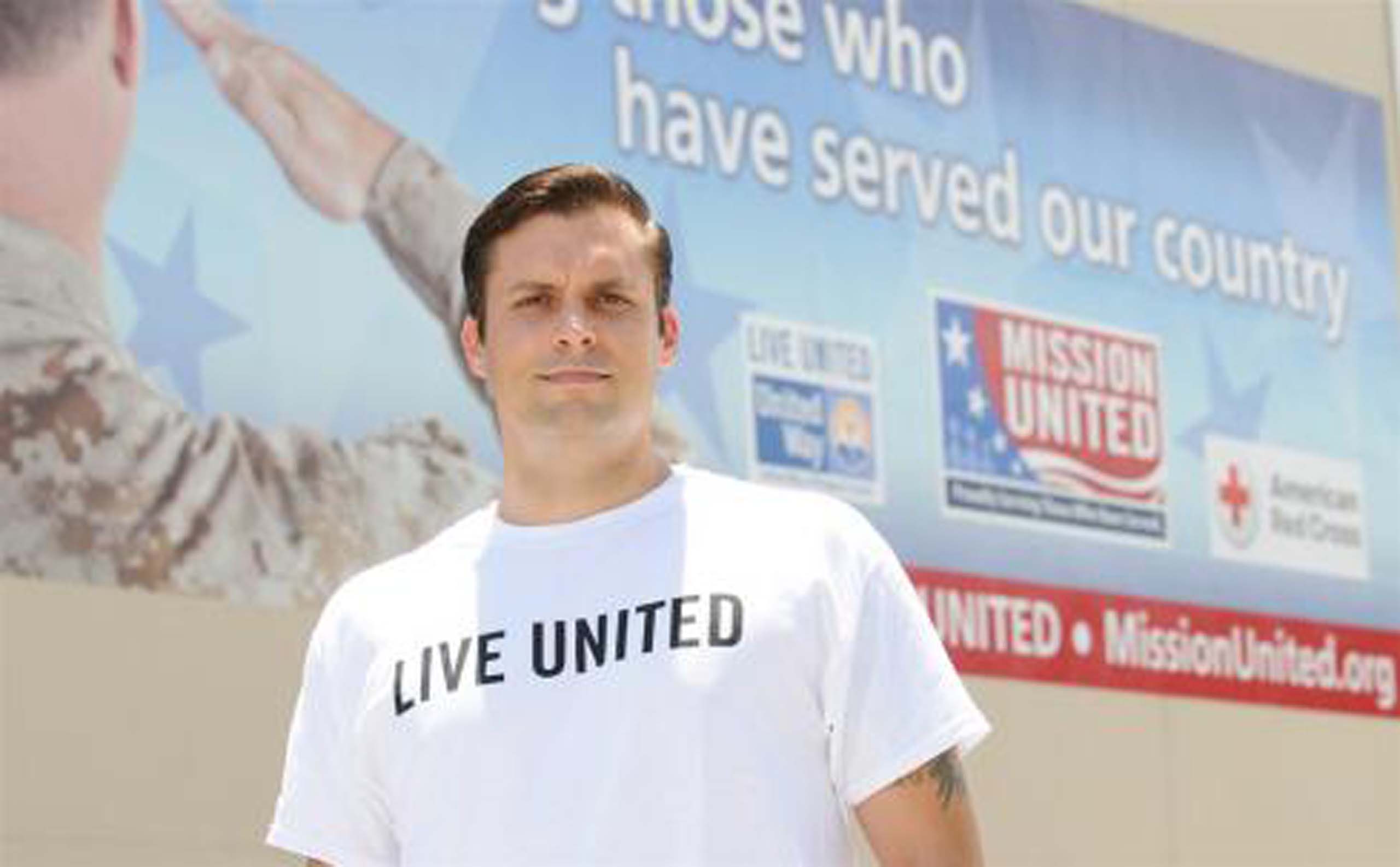 It is no secret the transition from military to civilian life has proven to be most challenging for many men and women in the armed forces. Last year, the unemployment rate for veterans ranged from 1.8% to 7.6% according to the U.S. Department of Labor1, and it has been estimated by the U.S. Department of Veteran Affairs that 20 veterans commit suicide each day.2

Sonny Crouse is all too familiar with these statistics. Sonny served in the 1ST Ranger Battalion of the 75th Ranger regiment in Special Operations Command. During his time with 1st Ranger Battalion, he had four combat deployments to the Middle East in service of Operation Enduring Freedom and Operation Iraqi Freedom.

After four long tours, Sonny returned to the United States and began his transition back to civilian life. For Sonny, his difficulties were intensified as he began to struggle with Post Traumatic Stress (PTS). It was challenging to go from a highly-disciplined and often highly-chaotic lifestyle to his life before the Army. Relationships with family members and friends were strained as they failed to recognize the person who left just three years prior.

As with soldiers across the world, Sonny's PTS manifested itself in the form of depression and substance abuse. Fortunately, he was able to pull himself out of the hole he had dug himself into. He is now gainfully employed and is a proud husband and father. However, success stories like Sonny's are not common, which is why it is so important for him to be a part of United Way of Broward County's MISSION UNITED initiative.

"MISSION UNITED has filled me with a sense of pride as I witness the community coming together to assist veterans as they make the transition from military to civilian life. The organization has opened my eyes to many benefits and programs I did not know existed for veterans."

Sonny dedicates his time to several MISSION UNITED initiatives and has served as mentor to many veterans of his generation who have served after 9/11. Thanks to veterans like Sonny and the services provided through MISSION UNITED, our local heroes will receive the support they deserve when they return home.  
1) https://blog.dol.gov/2017/03/22/numbers-veterans-unemployment-continues-downward-trend
2) https://www.va.gov/opa/pressrel/pressrelease.cfm?id=4074