THREE THINGS YOU NEED TO KNOW TO PREPARE FOR A HURRICANE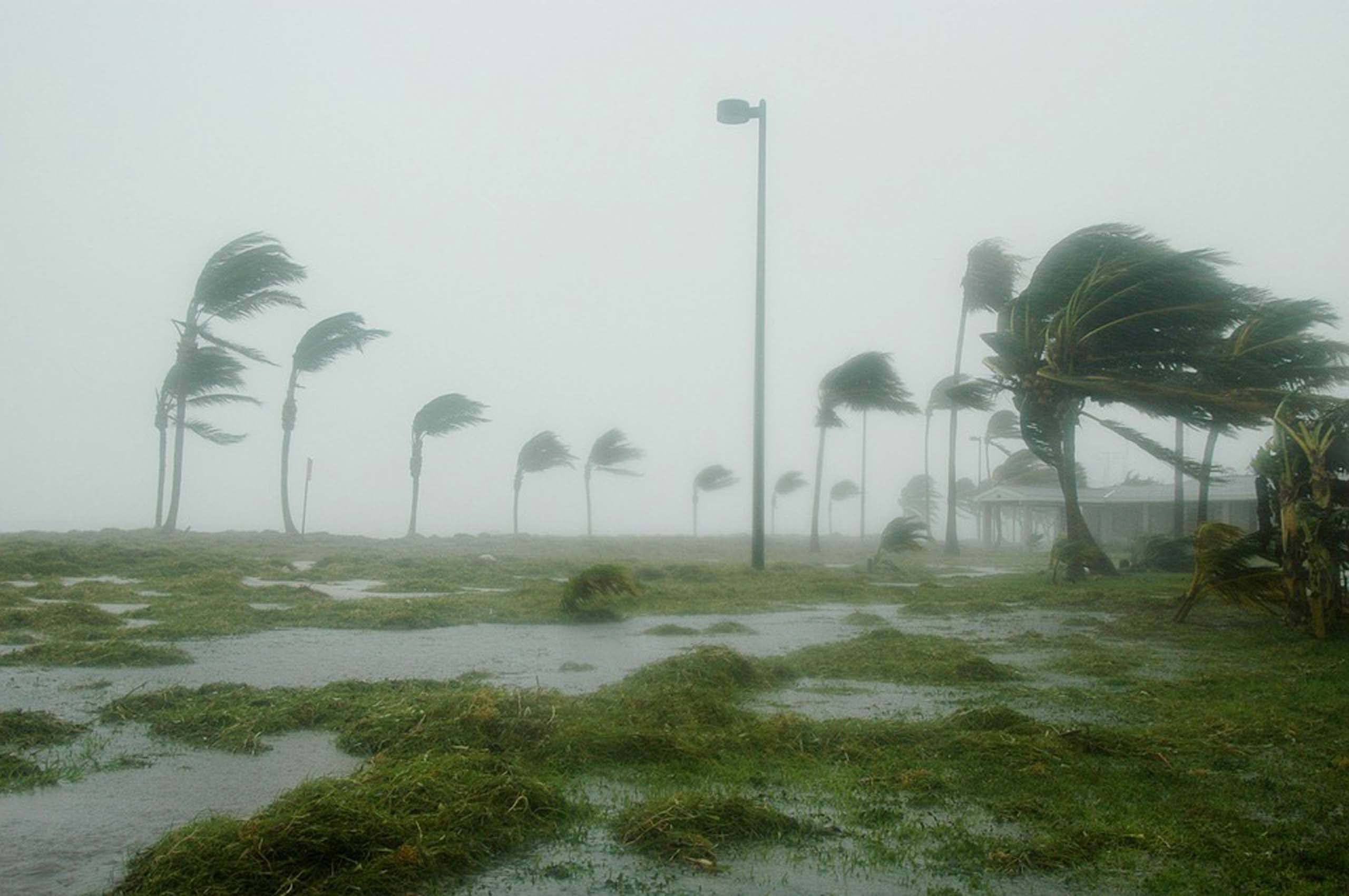 Hurricane season is here. While last year we were very fortunate to avoid a major storm, here at United Way of Broward County, we want to ensure that you have the necessary tools to be prepared before, during and after a storm. The most important items to remember when preparing for a storm are to protect your family and protect your home. 
Protect Yourself and Your Family
Arrangements for the event of a hurricane can vary. If the storm is predicted to be intense, you may need to evacuate by going to a shelter, friend's house or hotel outside of the evacuation area. Lists of shelters in Broward County, as well as other helpful resources, can be found here. Having a plan in place before a hurricane watch is announced will ensure easy evacuation. Make sure that all pets and animals are also accommodated and accounted for. If you are planning to evacuate, it is crucial to determine a plan of action for your animals. Will you take them with you or, if you are going to a shelter, do you have food and supplies? 
 
Secure Your Home
Preparing your home for the storm is critical. The first step is to secure all windows with shutters. Next, is to find a safe and secure spot for all outdoor furniture and equipment. This is not only to protect your property, but your neighbors as well. It is also important to check and understand your insurance plans if in the unfortunate event your home is damaged. 
 
Purchase Supplies 
It is also crucial to make sure you have necessary supplies in the event of a hurricane. Supplies to purchase for the family may include water and non-perishable foods, extra medication, a first aid kit, personal hygiene items and cash. In the event of a power outage, it can also be useful to have a battery powered radio, extra batteries, chargers, flashlights and generators. Having the necessary materials ahead of time will not only prepare you, but will give you peace of mind.
Abiding by all these steps should ensure an easy and safe hurricane experience. While hurricanes are scary, it is important to remain calm and assure everyone in your household that everything will be alright.

Following a storm, no matter the intensity the community needs your help. Just a few days of lost power can tremendously impact a family. We are searching for 'Hurricane Heroes' who will help distribute supplies, water or serve a warm meal to a family in need. Click here to become a disaster volunteer. 

Click here to download the Official Broward County Hurricane Preparedness Guide.