It was the year Wizard of Oz was released in theatres, a loaf of bread was only 8 cents and the average cost of a new home was only $3,800. It was 1939. Our very own county was still growing as it had just been established in 1915 and had little under 40,000 residents. But what else was happening in Broward County?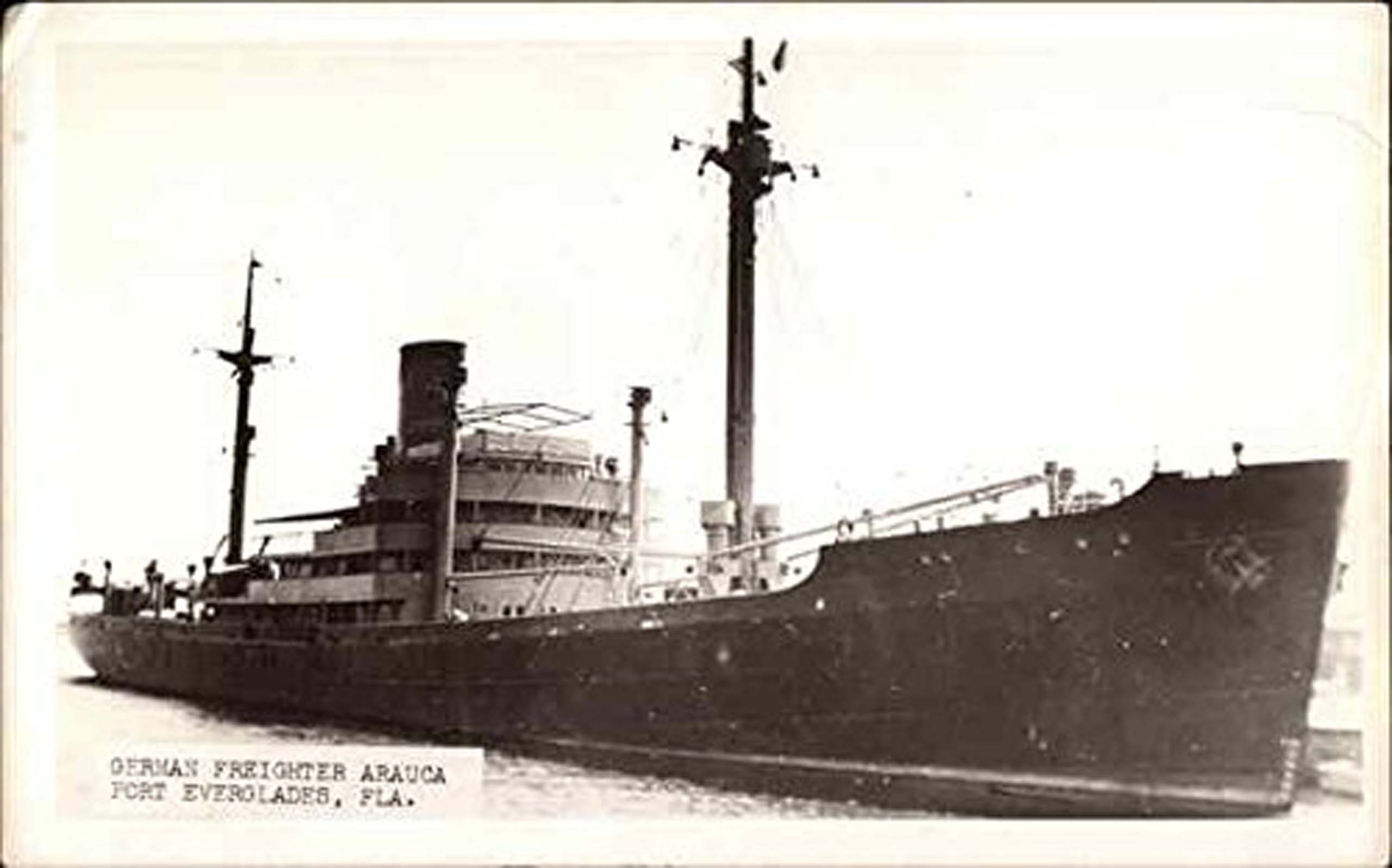 World War II 
World War II came early in Broward County as the British Cruiser Orion chased German freighter Arauca into Port Everglades in 1939. On December 19, 1939, the Orion fired its gun as a warning to the Arauca, which is known as the first shot, in US waters, of World War II. The Arauca, which was built in 1939 by Bremer Vulcan of Germany, was eventually seized by the United States in 1949. 
Broward County Expansion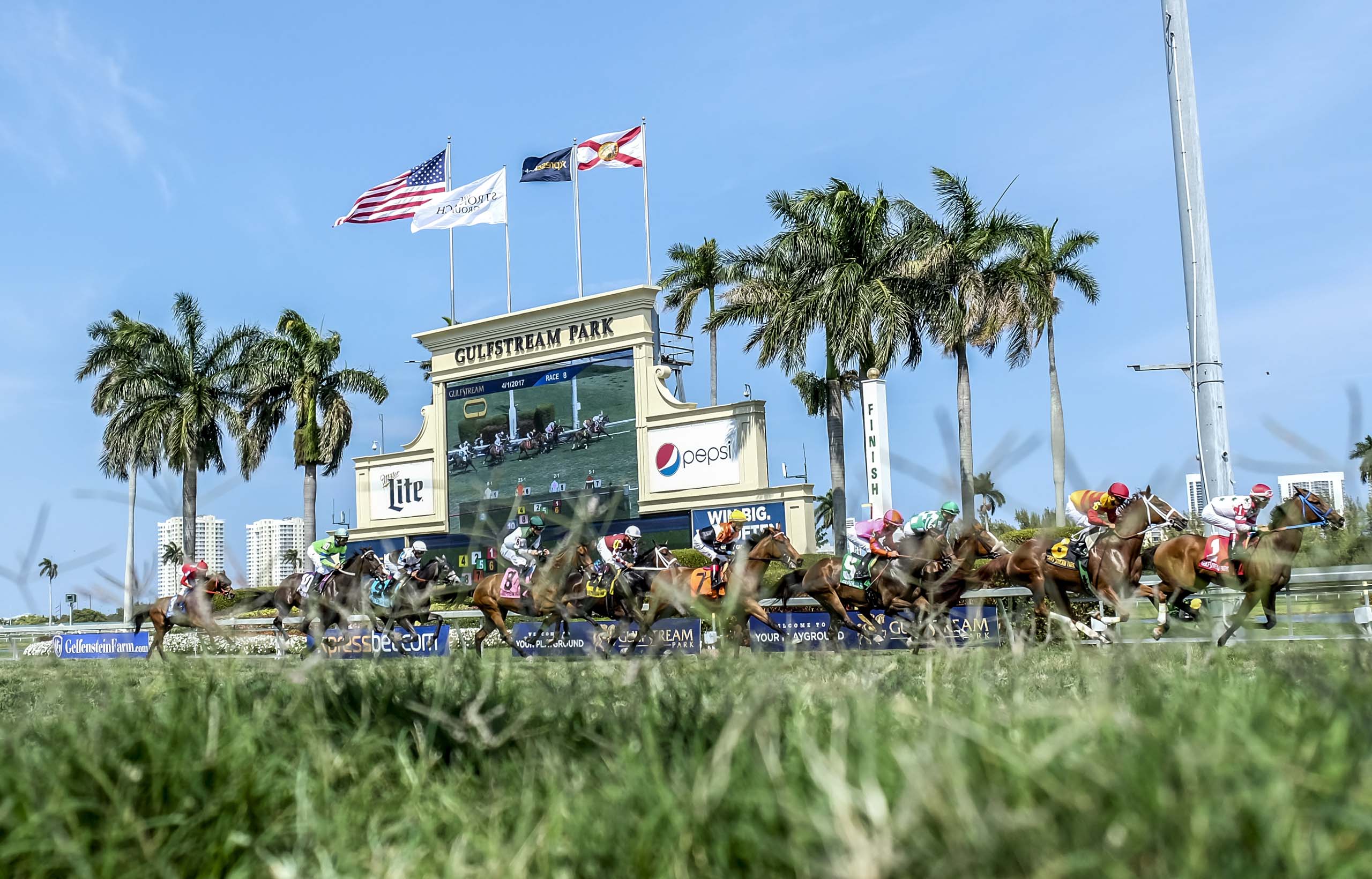 Broward County also welcomed new landmarks 
in 1939. Gulfstream Park, today known for its racing, shopping, the casino and dining, opened on February 1, 1939. The initial meeting was attended by a crowd of 18,000 residents. 
Most recognized for its lighthouse, Hillsboro Beach was incorporated on June 12, 1939 with only about 1,800 residents.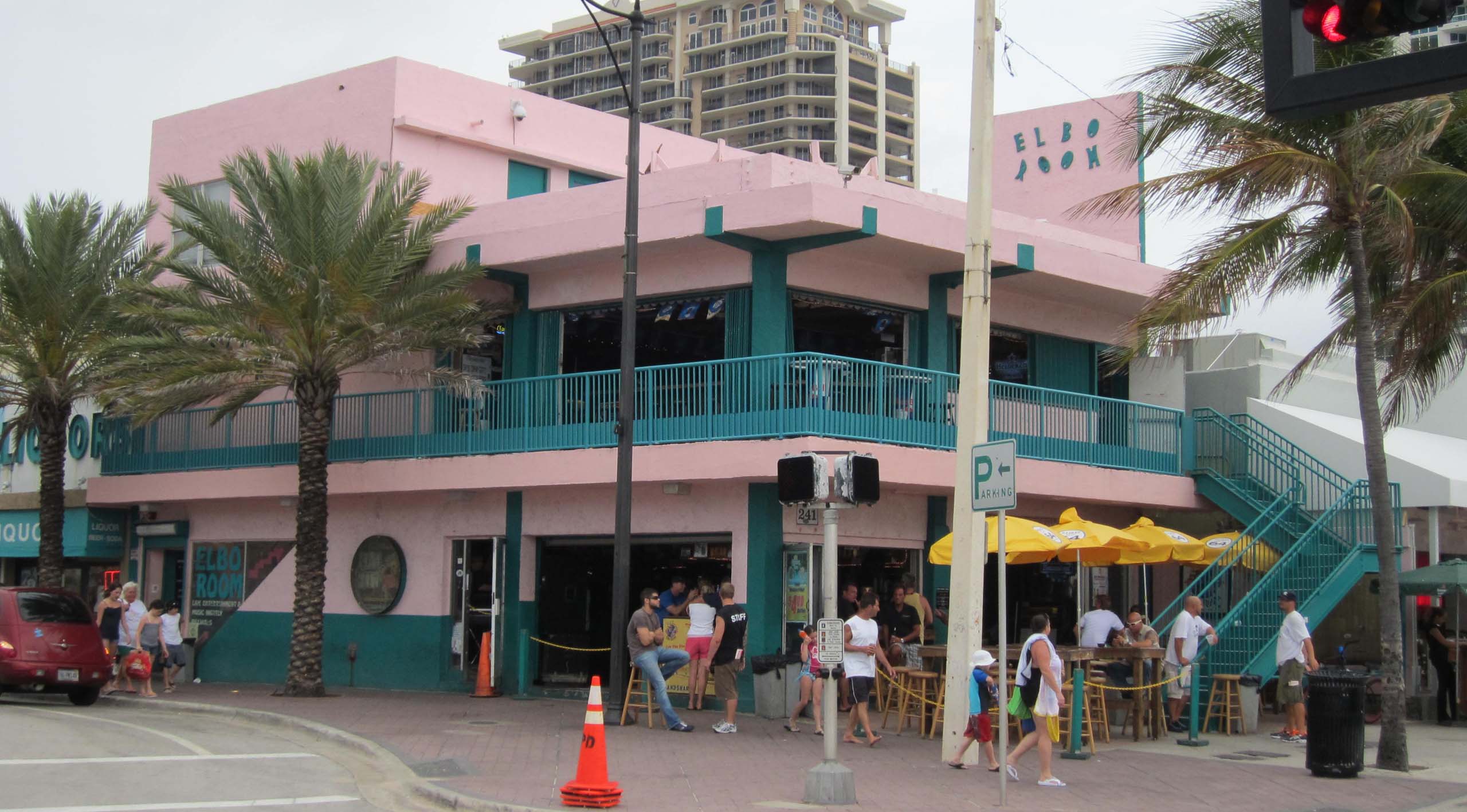 Movie Locations
Famously remembered from the 1960 film Where the Boys Are, the Elbo room, located on Fort Lauderdale Beach, opened 80 years ago. Since its opening it has been a spring break staple and following its motion picture feature has been a must visit tourist spot. 
United Way of Broward County          


Changing lives since 1939. Originally known as the Community Chest, United Way of Broward County was founded in 1939 and has been serving the entire community ever since. Over the past 8 decades we have evolved to meet the needs of ever changing community. Today, we fight for the health, education and financial stability of every person. We do this by bringing people, organizations and communities together for one common purpose and vision – to tackle the most complex, critical challenge and to create long-lasting positive change for the next 80 years.  
United We Fight and United We Will Win – Whose Life Will You Change?