FEEDING THE BODY AND SPIRIT
LOCAL MAN RECEIVES NOURISHING FOOD THROUGH UNITED WAY OF BROWARD COUNTY'S PROJECT LIFELINE
Simon, 63, has been on Social Security disability since 2010, as he suffers from a number of health issues. He struggles to survive on his small monthly benefits. After paying rent, utilities, medicines and household expenses, he hardly has enough money to buy food.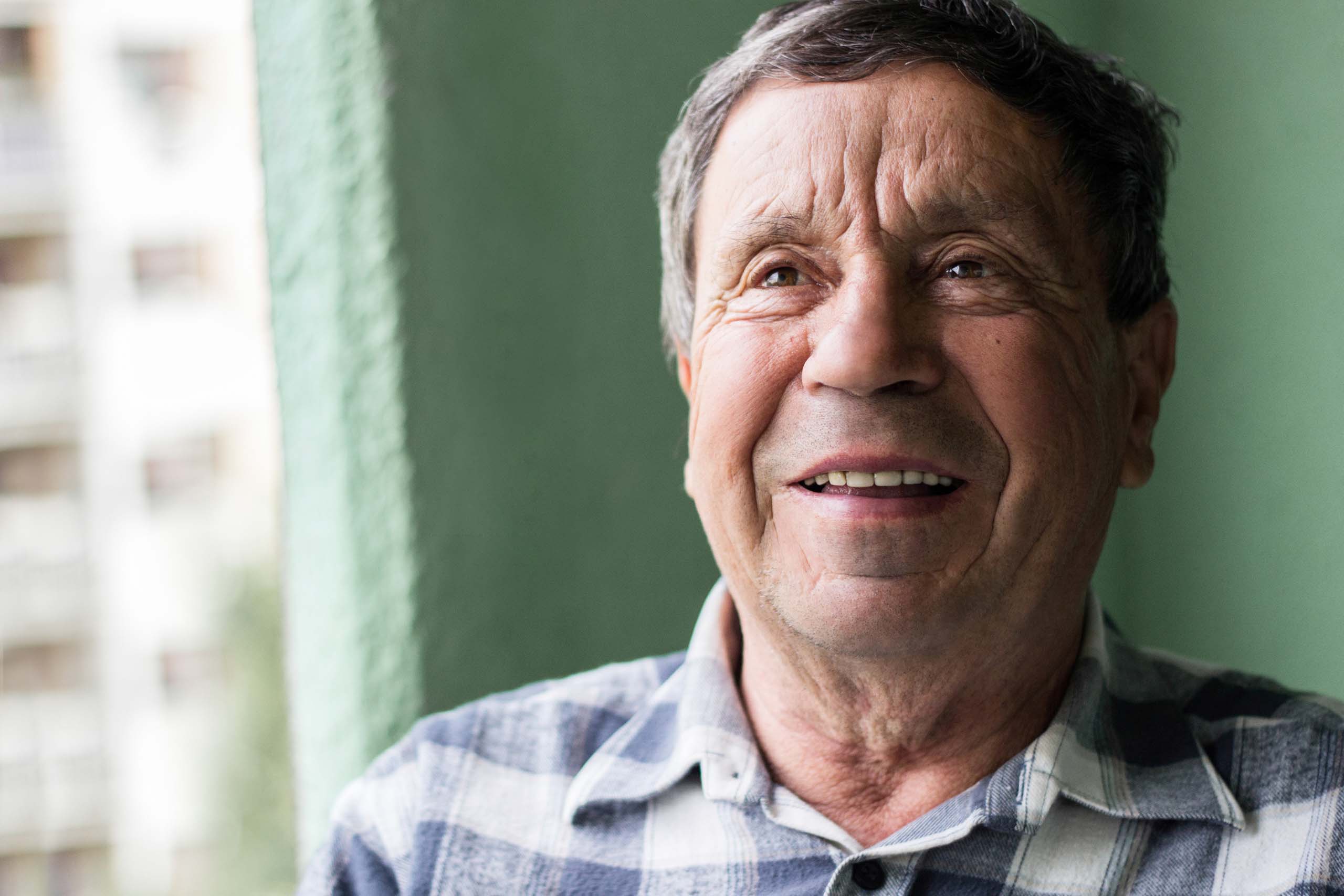 Fortunately, Simon was able to access one of 25 local food banks supported by United Way of Broward County's Project Lifeline and funded by donors like you. Each month, Simon visits the food bank to select from a large variety of fresh meats, dairy products, fruits, vegetables and other nutritious items. 
"I'm so blessed to get this assistance," says Simon. "When I'm low on potassium, for example, I can get myself bananas. And with the flour, eggs and other ingredients I receive, I can even make banana bread. It feels so good to be able to eat like other people do."   
Simon is just one of thousands of people in Broward County who benefit from United Way of Broward County's Project Lifeline. Since inception, the bulk purchasing distribution program has delivered more than 10.1 million pounds of fresh, nutritious food to feed hungry clients of food banks.  
To learn more about Project Lifeline click here.