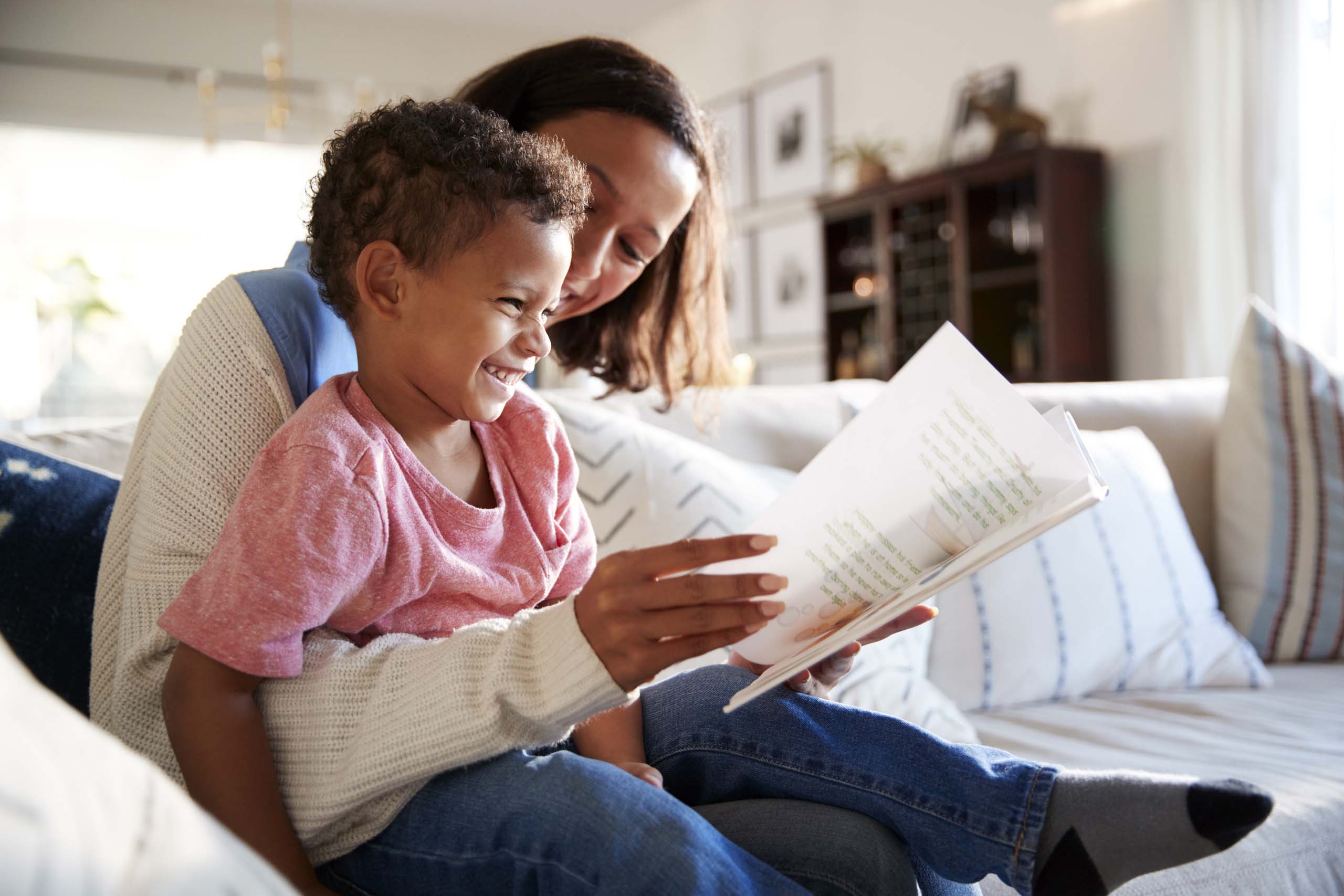 With back to school season in full force, it is important to keep your children's brains stimulated outside of the classroom as well. Reading with them for about 30 minutes a night is crucial to them thriving even more in school. In fact, reading to young children is proven to improve and help along the process of cognitive development. It also assists with improved language skills, prepares them for academic success and fosters their love of reading. 
But where do you start? 
LISTED BELOW ARE THE TOP 5 BOOKS TO READ WITH YOUR CHILDREN TO PREPARE THEM FOR ACADEMICS SUCCESS AND TURN THEM INTO LIFE-LONG READERS.
If You Take a Mouse to School by Laura Numeroff

Reading level: Pre-K- 2nd

The Cow that Went Oink by Bernard Most

Reading level: Pre-K- 2nd

Five Little Monkeys Jumping on the Bed by Eileen Christelow

Reading level: Pre-K- 2nd

Chicka Chicka Boom Boom by Bill Martin

Reading level: Pre-K – Kindergarten

Alexander's Terrible, Horrible, No Good, Very Bad Day by Judith Viorst
If you take just a few minutes out of your night to read with your child, it can make a huge difference in their life and create a special bond between the two of you.
Want to make a difference in a child's life? Become a ReadingPals Volunteer and take just one hour out of your week to become a mentor and use books and conversation to build the language skills of students in Pre-K through Second Grade. 
You can change a child's story. Join the movement with over 300 Broward County reading pals and over 2,000 reading pals statewide. Volunteer to help Broward County students improve their reading skills.
Click here to learn more about ReadingPals.