EACH MONTH WE WILL BE HIGHLIGHTING A UNITED WAY OF BROWARD COUNTY VOLUNTEER – THIS MONTH WE ARE HIGHLIGHTING SUSAN, A READINGPALS VOLUNTEER. 
Why did you decide to get involved with United Way?
As a retiree I was looking for somewhere to volunteer.  A friend – also a ReadingPal at the time – recommended it.

How many years have you been involved with United Way of Broward County?    
This coming year will be my fifth.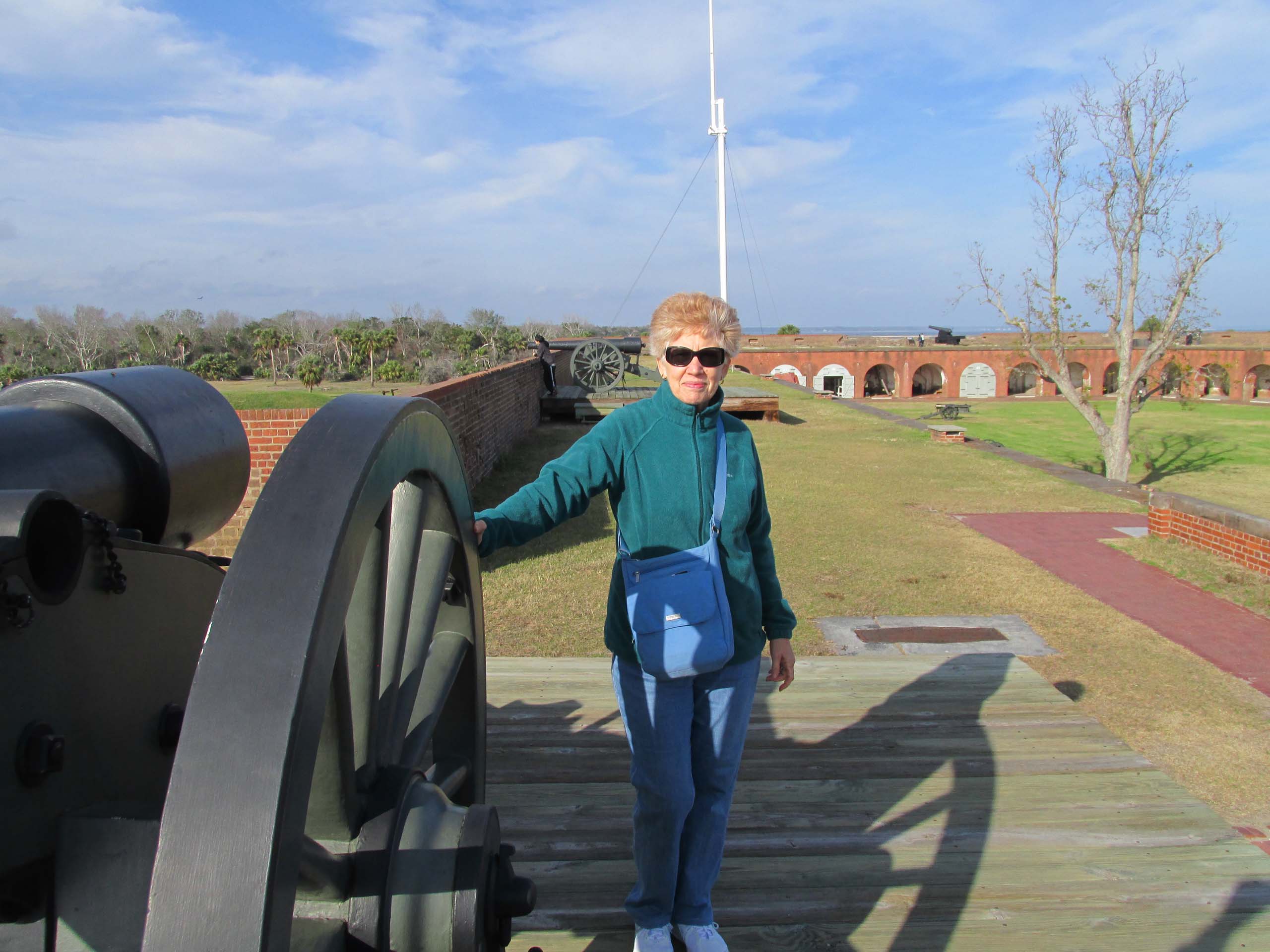 What do you do with United Way?  
As a ReadingPal, I meet every week throughout the school year with a first grade student at the student's elementary school.  For an hour I provide one-on-one coaching/mentoring/encouragement in reading by reading books (provided by United Way) and playing vocabulary and word games.

If you could encourage someone else to volunteer what would you say to them?   ReadingPals is a great way to stay active and involved.  And it's sooo gratifying to watch the student's progress and their growing enjoyment of learning as the school year passes.  They look forward to that hour every week.  While it does require my commitment of an hour every school week, I absolutely love it.  And United Way provides all the materials, training and books you'll need to be great at it.

Tell us a fun fact about yourself.    
I love to keep busy and I love to travel.