A PLACE TO CALL HOME
UNITED WE END HOMELESSNESS HELPS COUPLE START NEW LIFE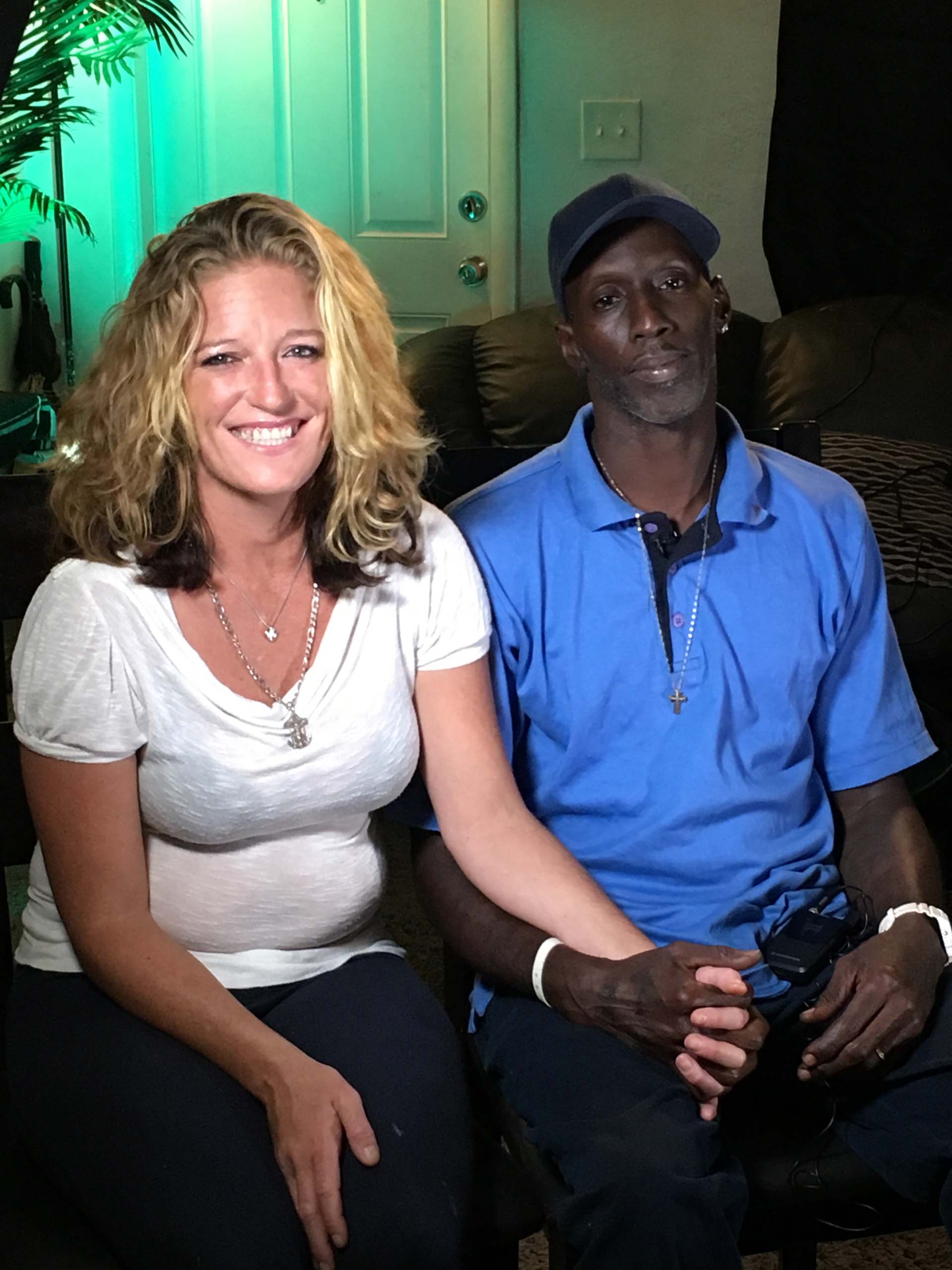 Dester and Ashlyn were living in the downtown Fort Lauderdale library homeless encampment with a cardboard box, an umbrella and a blanket as their only possessions. 

Then they were approached with help from the United We End Homelessness initiative – a partnership of United Way of Broward County, the Greater Fort Lauderdale Alliance, Broward Business Council on Homelessness, Broward County, City of Fort Lauderdale and numerous other entities. 

The initiative provided the couple with a home to live in, along with a variety of supportive services. Today, Ashlyn is pursuing a nursing degree, Dester is working full-time and both are enjoying having a safe place to call home.

United We End Homelessness supports the "Housing First" model, which recognizes that safe shelter, along with food, is a basic human need that must be addressed before a person can address other issues. More than 90% of those from the downtown Fort Lauderdale encampment placed in housing have not returned to homelessness.

Learn more about Dester and Ashlyn by watching this video. 

To learn more about United We End Homelessness, click here.