EACH MONTH WE WILL BE HIGHLIGHTING A UNITED WAY OF BROWARD COUNTY VOLUNTEER – THIS MONTH WE ARE HIGHLIGHTING HEIKO, A MISSION UNITED AND BROWARD BUSINESS COUNCIL ON HOMELESSNESS VOLUNTEER.
Company:
The Las Olas Company/Riverside Hotel

Why did you decide to get involved with United Way?
United Way of Broward County is a reputable non-profit that has done so much good in our communities for over 80 years. I had the fortune to be involved in two of their programs: a few years back Stephen Moss contact me and asked if I would join on an advisory capacity the Mission United Program and help get the hospitality industry engaged in getting returning veterans acclimated to civilian life. There is not greater honor to serve those who have protected our freedom.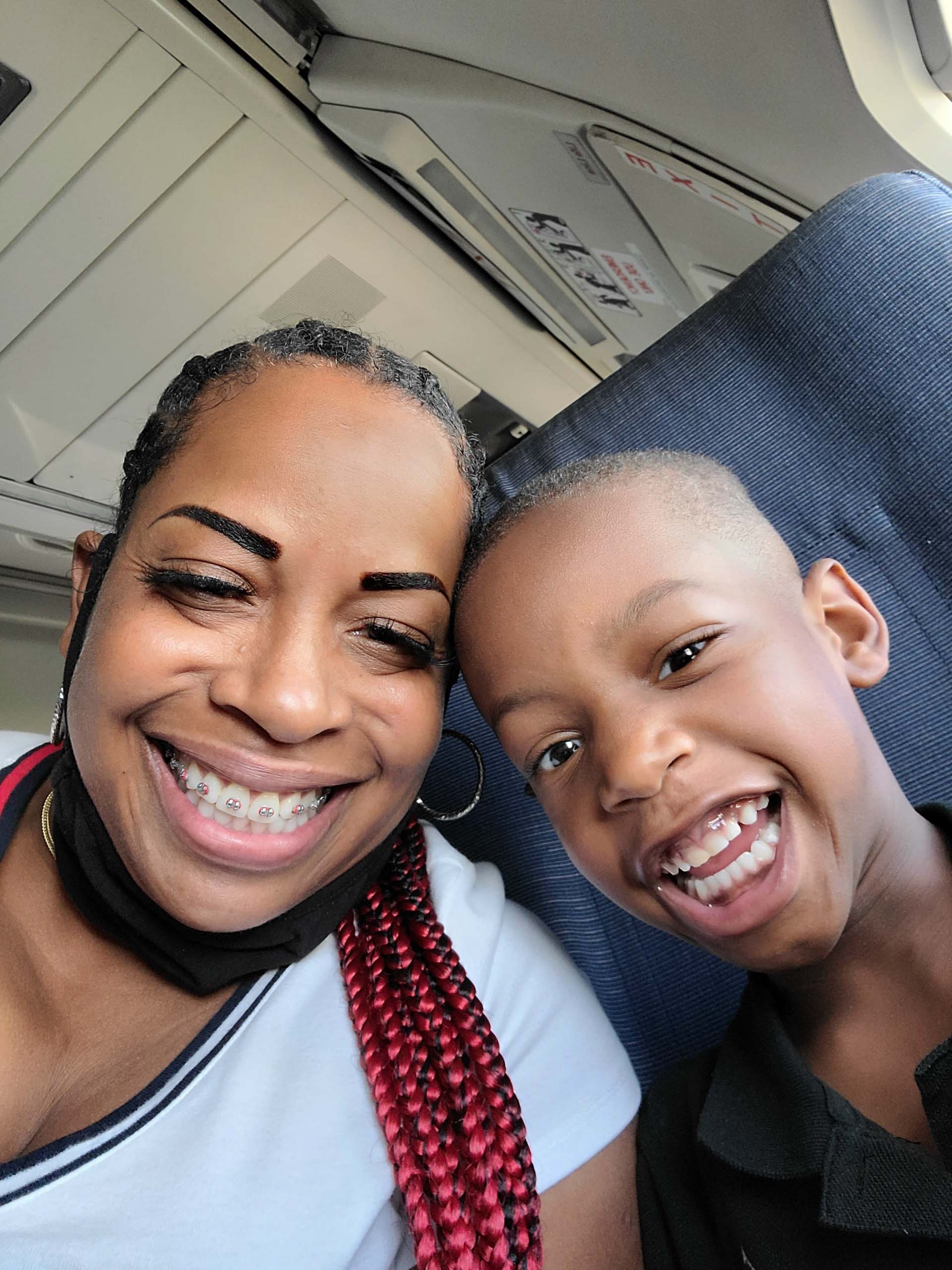 Last year Kathleen Cannon and Juliet Roulhac notched me to get involved with the Broward Business Council on Homelessness and help end homelessness. Since our hotel was located just a few blocks away from the Downtown Fort Lauderdale encampment, it made perfect sense to get involved and help this initiative. I was honored to serve as a co-chair of the Fundraising Tiger Team and serve on the Executive Committee of the Broward Business Council on Homelessness. and help in the efforts to remove the encampment in a dignified way.

How many years have you been involved with United Way of Broward County?    
Eight years

If you could encourage someone else to volunteer what would you say to them?   Let me start by making a very important point. Volunteerism is PERSONAL.  If you get into volunteer work for professional reason, you are putting forth the wrong set of energy.

For me volunteerism is the practice of investing personal time and skills for the benefit of others and causes rather than gaining a financial benefit. As an employer you may want to implement a volunteerism strategy and be concerned with the methods and tools you use to support employees that want to volunteer and give back to their community. You may have option to provide time-off for volunteering or even a paid day. Some companies may select a specific cause and mobilize its own resources to allow the entire company team to volunteer on such worthy initiative. Tracking your personal or company volunteer hours are a great way to motivate others to join in and help a little. Setting monthly or annual goals are important and then celebrate your Victories of Volunteerism.

Tell us a fun fact about yourself.    
Here is a fun fact that most people do not know about me: In 1971 I joined my first service club in Germany.  This club generated revenues through folklore music and dance, but engaged in community projects and giving a helping hand from feeding the wildlife in the Winter Season to cleaning the mountain trails in the summer time.  This service club was call the Harz Club of Sieber.