HELPING A VETERAN GET BACK ON HIS FEET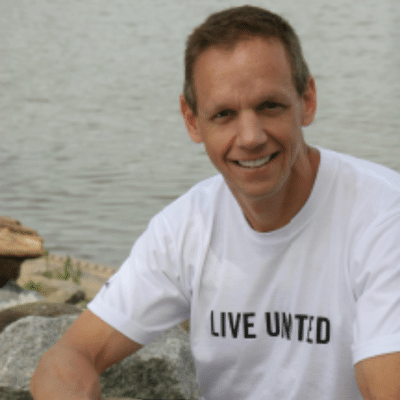 Jack ran a successful Internet-based business for seven years – until changes in the market forced him to close the business. Suddenly, the Army veteran, his wife, Sherry, and their three young children were evicted from their home and living in their car.

"It was unbelievable," recalls Jack. "I'd been a computer programmer for 20 years. We were making good money with the business. Now we had two babies under the age of 2, I was in my 50s and we were homeless. I'd never imagined being in that situation."

Fortunately, Jack learned about MISSION UNITED, a United Way of Broward County program that helps Veterans receive the support they deserve when they return home. The staff at MISSION UNITED quickly helped Jack and his family find shelter in a motel, as well as storage for their personal belongings. They then negotiated with a landlord for an apartment – a difficult task when a family has experienced eviction – and paid the security deposit and first month's rent.

Finally, they helped Jack and Sherry learn how to attain financial stability with classes on budgeting and saving money. Today, Jack is employed and the family is doing well. "We are forever grateful," he says.

Click here to learn more about MISSION UNITED.