YOUTH FINDS SUPPORT THROUGH UNITED WAY OF BROWARD COUNTY HEALTH INITIATIVE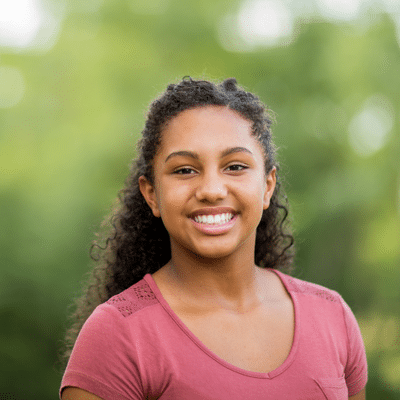 What started as a weekend leadership retreat turned into a passion for Natalie.

The summer before starting high school, Natalie attended the Youth Leadership Institute, an annual weekend retreat presented by the Broward Youth Coalition (BYC) to educate and empower students about the importance of mental health awareness and drug abuse prevention.

Four years later, she's starting college at the University of Miami with a passion for educating and empowering others.

"BYC has been the most amazing experience," recalls Natalie. "It taught us that we can be community leaders today; we don't have to wait until we're adults. I hope to bring what I've learned to my college campus."

BYC was created by United Way of Broward County's Commission on Substance Abuse for middle school and high school students across the community. Participants meet regularly at United Way to develop and implement activities that promote social change and better understanding about underage drinking, substance use and abuse, bullying, depression, suicide prevention and more. The students then go back to their schools and share what they've learned with their peers – and often create their own school-based BYC chapters.

For Natalie, communicating such information to people her own age was only natural. "I went through depression and family issues when I was in middle school," she says. "I learned about the importance of taking care of myself, and I hope that I've helped others by sharing what I've learned."

Click here to learn more about our BYC program.