United Way of Broward County has announced the appointment of Gary Rosen, Managing Shareholder of Becker, as the new Chair and Lisa Lutoff-Perlo, President & CEO of Celebrity Cruises, as Vice-Chair of its Board of Directors.
Both Rosen and Lutoff-Perlo have been long-time supporters of United Way of Broward County, previously serving as Board Members of the non-profit organization. Rosen has been a major donor since 2012 and involved with the Alexis de Tocqueville giving society since 2015 while serving on several of the organization's committees. Lutoff-Perlo was the recipient of the 2019 Women of Inspiration award during the organization's annual Magnolia Luncheon, has been an active member of the Tocqueville giving society and involved with Women United since 2012, while also serving on several of the organization's committees.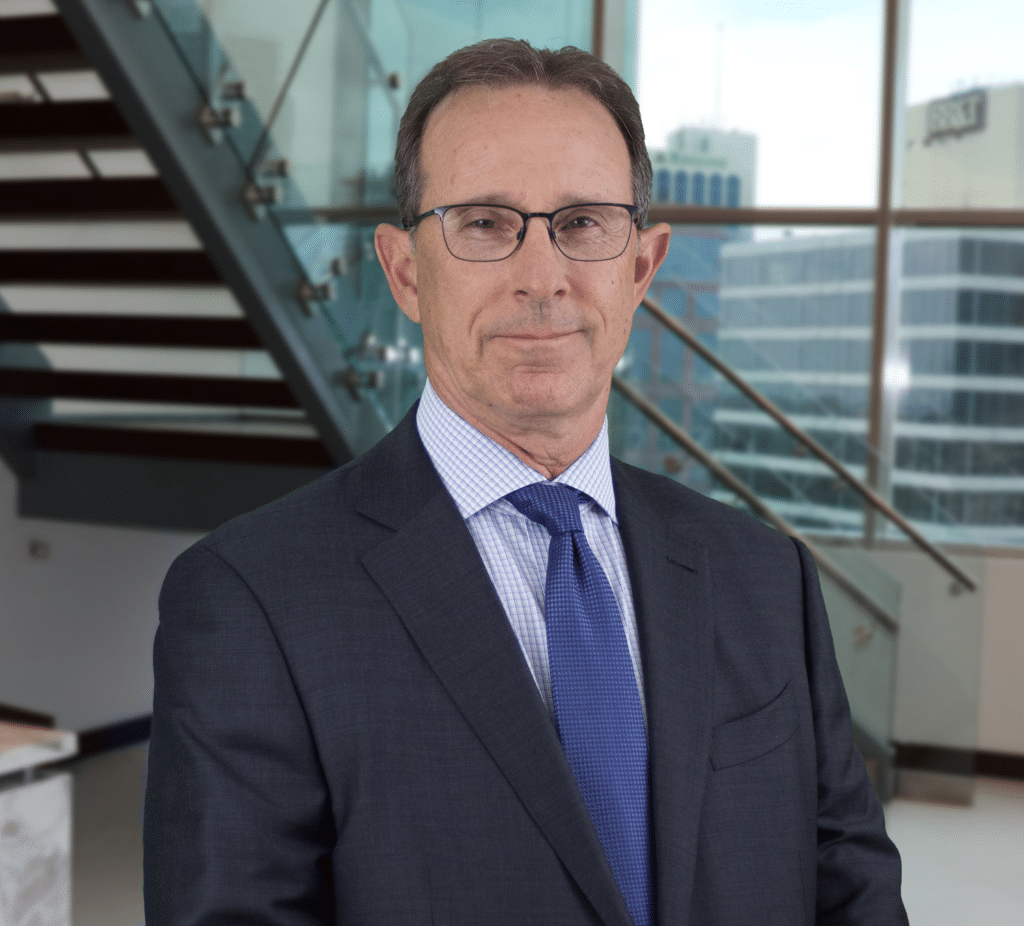 "We're delighted to have both Gary and Lisa take on the roles of Chairman and Vice-Chair, to help navigate our continued service and commitment to our community," said Kathleen Cannon, President/CEO of United Way of Broward County.  "With their longtime involvment with our organization and the community, coupled with their dedication to our mission, we know they will lead us in the right direction as we fight for every person here in Broward County." 
Gary Rosen is the Managing Shareholder of Becker, a position he has held since February 1, 2012. He joined Becker in 1982 as a young litigation attorney who later became Chair of the firm's 30+ attorney litigation practice.  A Florida Bar Board Certified Business Litigation attorney, Gary has handled complex litigation for clients in the public and private sectors including county and city governments, developers, builders, corporations, condominium associations, financial institutions and physicians. Gary also represents national corporate clients in the protection of intellectual property rights through civil prosecution of trademark and copyright infringement. Gary is the 2019 recipient of the Daily Business Review's "Attorney of the Year" award, the top honor presented by the publication as part of its annual Professional Excellence awards. Gary was honored for his work creating a pioneering professionalism and civility magistrate pilot program in Broward County Circuit Court. Florida Trend magazine has also recognized him among its "Legal Elite" in Business Litigation and as one of Florida's 500 Most Influential Business Leaders. In 2015, he was selected as a Broward Ultimate CEO honoree, an award that recognizes business leaders of Broward County for their achievements, vision, and dedication to excellence.
Lisa Lutoff-Perlo, President & CEO of Celebrity Cruises, is a 35-year industry veteran, dynamic and transformational business leader and trailblazer in the global hospitality industry. Her record-breaking financial results and brand-defining industry firsts have solidified her reputation as a bold trailblazer in the complex and ever-changing maritime industry. An avid champion for diversity and inclusion, education, STEM and an advocate for young women, Lutoff-Perlo has challenged and changed the conversation around cultural and gender equality in the maritime industry. Lutoff-Perlo has ignited many initiatives to raise the percentage of female officers on the bridge and landside, including hiring the first female American captain, the first female African bridge officer, and the first female Ecuadorian captain. She is often quoted as saying, "Teach your daughters to worry less about fitting into the glass slipper and more about shattering the glass ceiling." Lutoff-Perlo has a guiding value of giving back and helping others to succeed. She enthusiastically lends her leadership to several philanthropic, business and women's organizations as a board member and volunteer on a local, national, and international level.