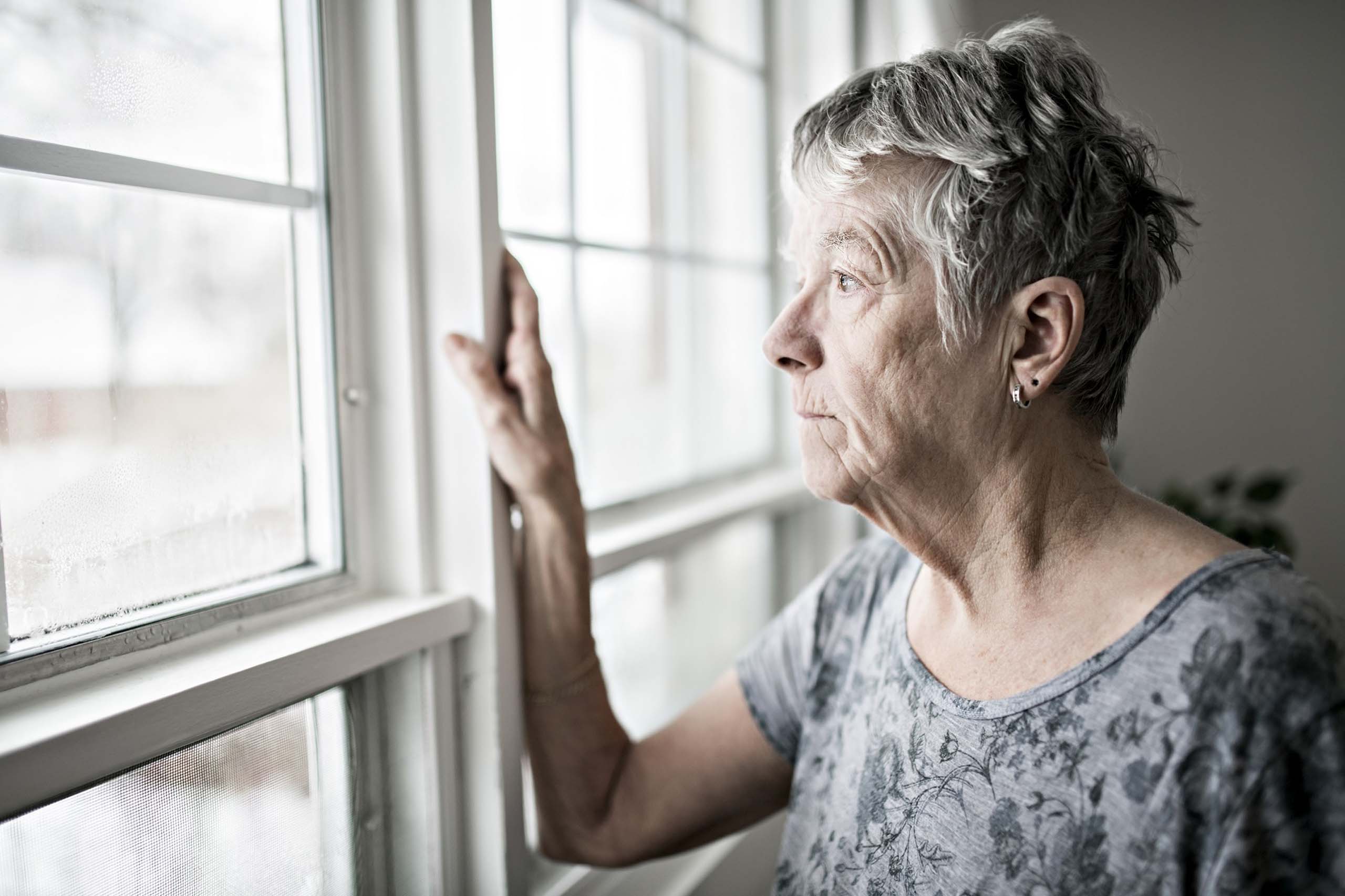 Eighty-year-old Mary never imagined that one day she would need assistance from the community. The mother of three had been deeply involved with her church for many years, where she volunteered and helped serve meals to homeless men and women. But today with her adult children living out of state, she lives alone and has limited mobility due to health issues. 

Then the COVID-19 pandemic made life more difficult for Mary. With a number of complex medical conditions that put her at a high risk for COVID-19, Mary was afraid to leave her home – including being unable to go to the local grocery story. She reached out to her pastor for food assistance, and he turned to United Way of Broward County's Project Lifeline. 

Project Lifeline is a year-round program created and operated by United Way of Broward County that purchases and distributes fresh, nutritious food to 25 food banks across Broward County. Prior to COVID-19, Project Lifeline was delivering nearly 88,000 pounds of fruits and vegetables, meats, dairy products and packaged foods each month to the food banks, and distributions have increased greatly since the pandemic began. In fact, from just March to June 2020, nearly 462,000 pounds of food was distributed to Project Lifeline food banks.

Fortunately, since COVID-19 began, Project Lifeline also has partnered with a national food delivery company to bring fresh food to homebound clients. That was a great relief for Mary, who was able to have regular no-contact deliveries of foods to keep her pantry stocked and her body nourished. "I am so grateful," she says. "It is truly a blessing to be able to receive this food from the community. Thank you."

Project Lifeline is just one of more than 100 programs made possible through your donation to United Way of Broward County. For more than 80 years, United Way of Broward County has been fighting for the health, education and financial stability of every person in our community. To make a donation now, click here.