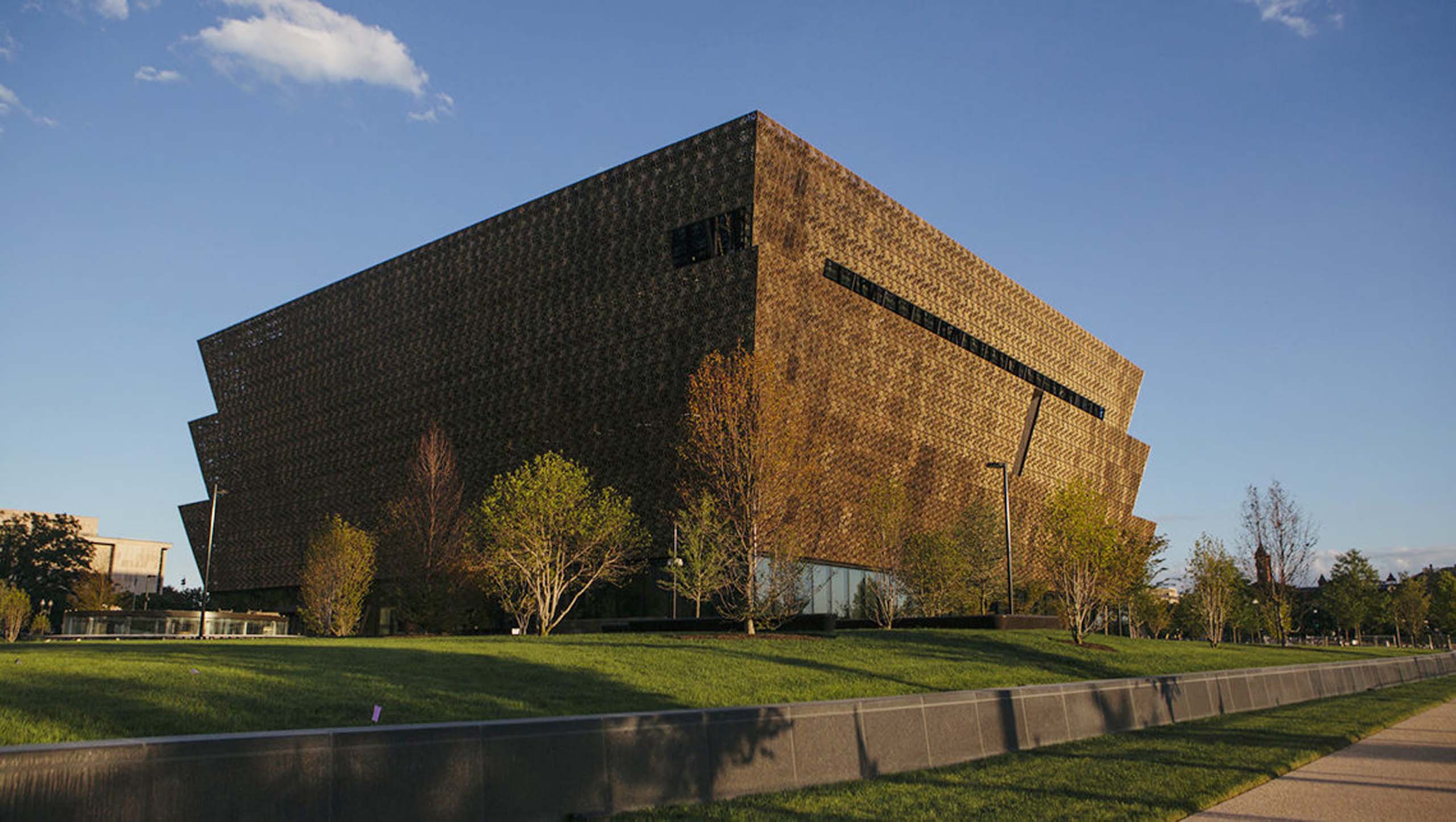 In 2016, the National Museum of African American History (NMAAH) opened in our nation's capital.  Even before you enter the building, the grandeur of it all hits you.  It's striking.  It's bold. It's powerful. Lead architect David Adjaye (Ghanaian-British Black man) was intentional about creating a building that "synthesized a variety of distinctive elements from Africa and the Americans into the building design and structure." The top of the building is inspired by the three-tiered crowns used in Yoroba art from West Africa. The building is designed to remind us that the origin of Black people is not one of enslavement but one where civilization was created. It also seems evident that the use of West African artform is an intentional strategy to pay homage to the millions who were stolen from West Africa and taken to the Americas. 

Even before you enter the building, you are faced with the rich, complex history of Black Americans. And while this history is mired in pain and trauma, it is also infused with joy, resilience, creativity and intellectual prowess that has and will continue to transform the world. It is a celebration of the Black experience. It is beautiful just like our history, because who says beauty comes without imperfections? The NMAAH is a place every American should experience.  It is a rollercoaster of a ride. You will laugh and experience pride and joy, but you will also feel the deep pain of a mother who chose death instead of enslavement. You will walk away saying one day is not enough to experience this museum. But if you are unable to visit the country's capital, you can learn and honor Black history by serving and contributing to the development of historical Black communities like Sistrunk.

Broward County is rich in Black history. Communities like Sistrunk, which is named after the city's first Black physician,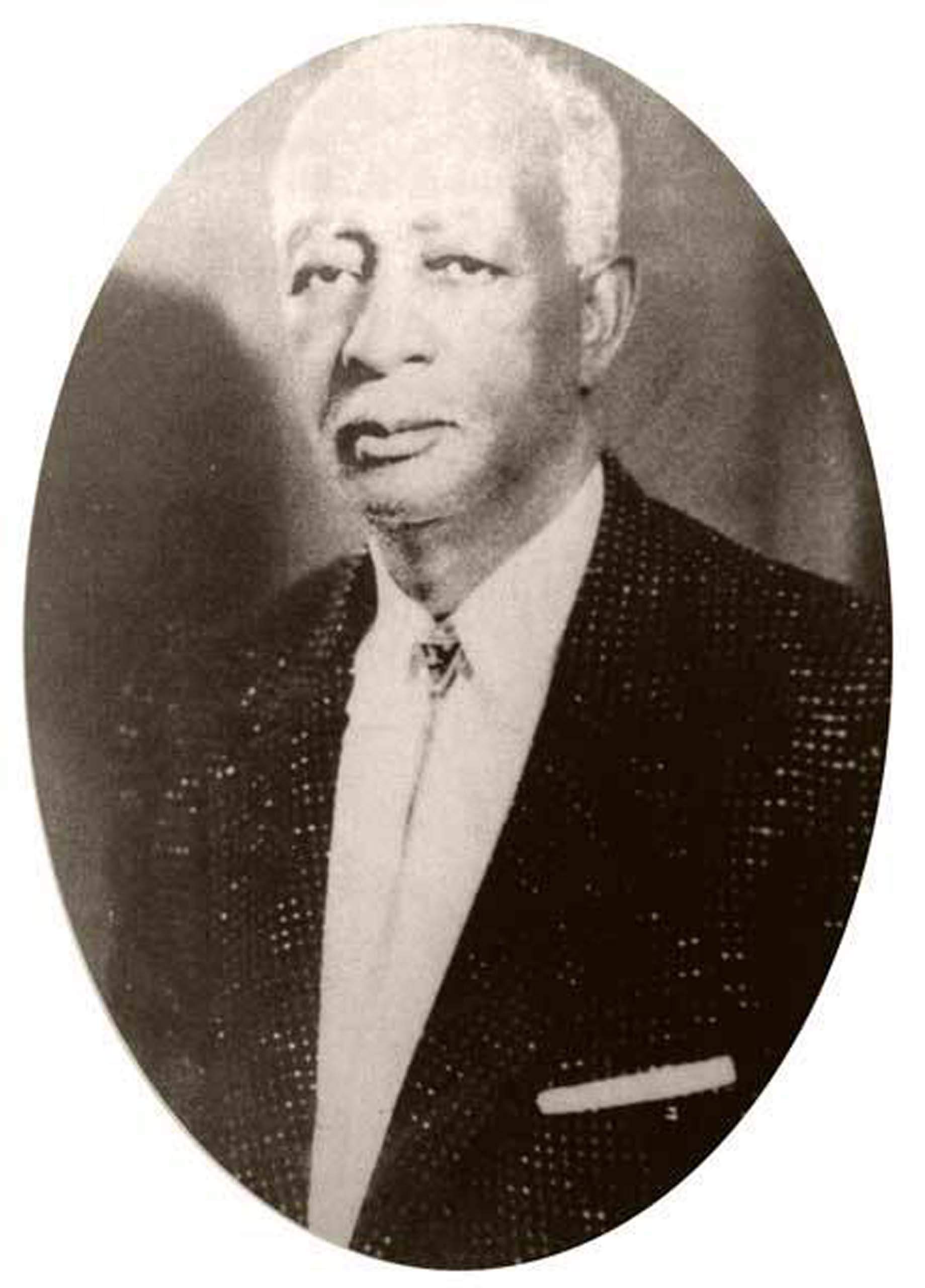 Dr. James Franklin Sistrunk, is filled with history-makers. You see it in the Black little boys and girls playing make-believe in Samuel Delevoe Park, a park named after a prominent community activist. The park sits behind the location of United Way of Broward County's funded partner, Urban League of Broward County, which offers services and programs for our community while focusing on the strengths of Black and Brown cultures. Black women like Eula Mae Johnson, another prominent historical activist, fought segregation polices that prevented Black people from using public beaches in Ft. Lauderdale. Her legacy is ingrained in the story of Fort Lauderdale and how we evolved into an integrated community that continues to need work. 

Our mission at United Way of Broward County is to continue this fight for the health, education and financial stability of every resident of Broward County. Our work must and will continue to serve those often marginalized and to aim to achieve a more equitable and fully integrated community. We will continue to create programs that will promote equitable opportunities by investing in small Black-owned businesses and challenging our partners to reevaluate how we honor every resident in Broward County. That's because if we want this to be a county where ALL can live, work and play free of injustice, then our work must be rooted in justice. Justice cannot exist without honor.  So, let's honor and celebrate Black history and not just one month a year, but 365 days a year.