Today, I'm going to be writing to you about Passover. Passover (or Pesach in Hebrew) is an 8-day long Jewish holiday. This year it begins at sunset on Saturday, March 27th and ends at nightfall on Sunday, April 4th.

Passover celebrates the liberation from slavery of the early Jewish people (Israelites). Despite being originally welcomed into the land of ancient Egypt for assistance during a famine, the Jewish people eventually were enslaved by Pharaoh and the Egyptians due to fears regarding their rapid growth and prosperity.

Nowadays, Jewish people around the world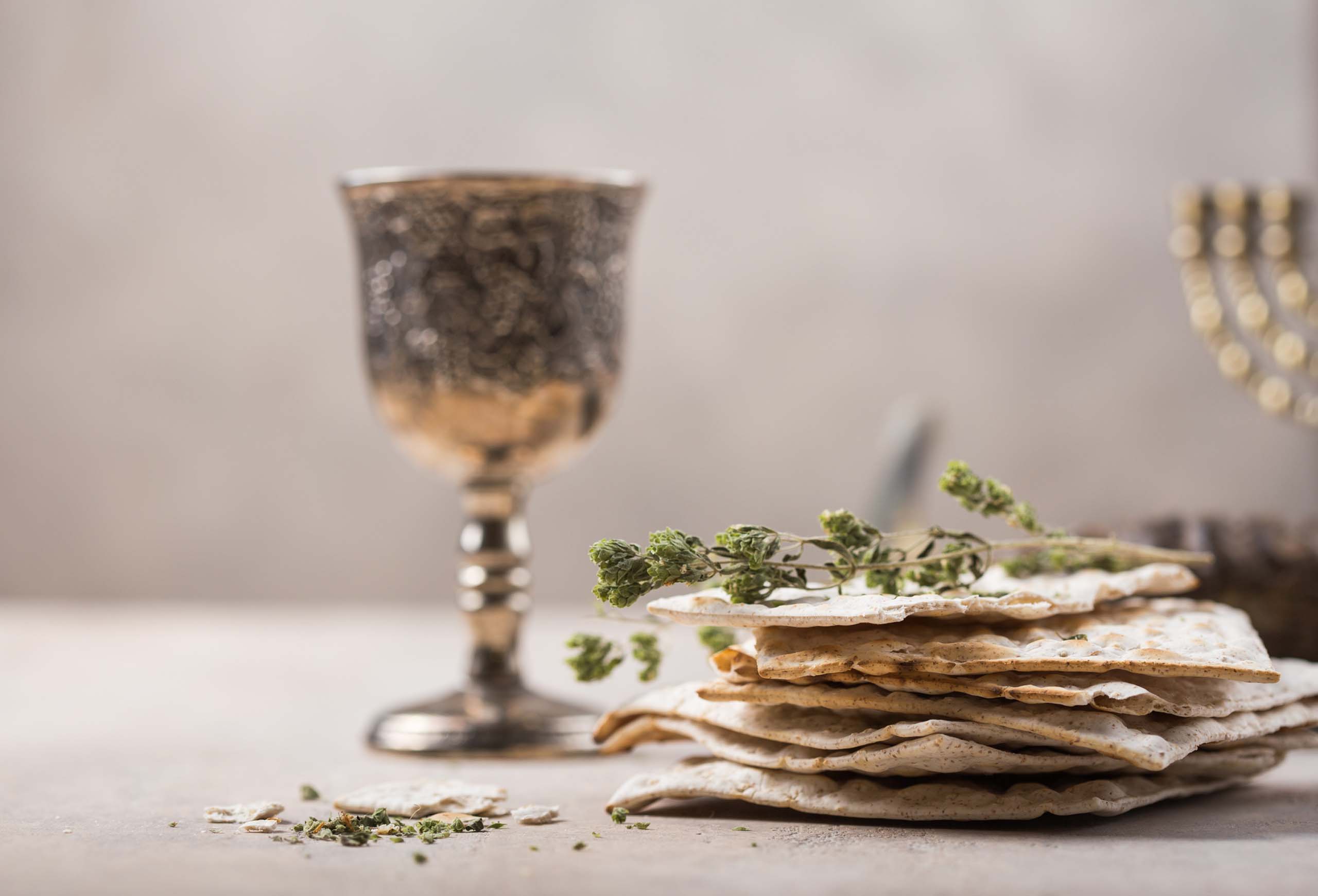 commemorate the story of the exodus from Egypt in multiple ways. One is having ceremonial dinners on the first and second nights of the holiday, during which the story of Passover is recounted with the help of many symbolic foods—including bitter herbs dipped in salt water—in remembrance of the bitterness of slavery and in celebration of our current freedom. Another one is eating matzah, an unleavened bread consisting of water and flour which is baked quickly before it has a chance to rise, similar to the bread the Jewish people ate as they fled from Egypt. Jewish people are not allowed to eat any leavened wheat or gain products during this holiday.

But perhaps the most beautiful tradition to result from the story of Passover is the oft-repeated directive in Judaism to love and assist others around us, or "strangers," because we were once strangers in the land of Egypt and know what it is like to be mistreated simply for being different. This belief is also central to the work and mission of United Way of Broward County, which fights for the health, education, and financial stability of every person in our community and views us all as equals. And this is what I love about our United Way.

From all of us here at United Way of Broward County: Happy Passover!

To watch the video about Passover, click here.