Women United is United Way of Broward County's philanthropic initiative for women, offering participants the opportunity to lead the charge and inspire the change locally, statewide and nationally. Organized in Broward County in 2003 by Virginia I. (Ginny) Miller, the initiative has grown into a major movement, with more than 900 women supporting United Way of Broward County's work at a leadership level of $1,000 or more – and countless more women committed to joining their ranks. Internationally, there are more than 75,000 women in 165 communities who are proud to be a part of Women United.

Over the past 10 years, United Way of Broward County's Women United has honored the most dedicated women leaders at its annual Magnolia event. The magnolia flower represents dignity, nobility and perseverance, and the women who receive the honor embody these attributes through their dedication to United Way and our community.

The earliest Magnolia honorees are, by year:
In 2018, Women United started honoring two women with Magnolia awards, designating them as a Woman of Inspiration and a Woman of Promise.  The first four honorees were:
Traditionally, the Magnolia event is an elegant luncheon where women from across the community come together to pay tribute to our most dedicated leaders. However, the impact of the COVID-19 pandemic changed the 2020 Magnolia Luncheon into a virtual Zoom event. 

This year, with social distancing still in place, Women United will present Magnolia After Dark, a unique drive-in event taking place Thursday, April 29, 2021 at the Seminole Hard Rock's Oasis Parking Lot.

The 2021 Magnolia honorees are: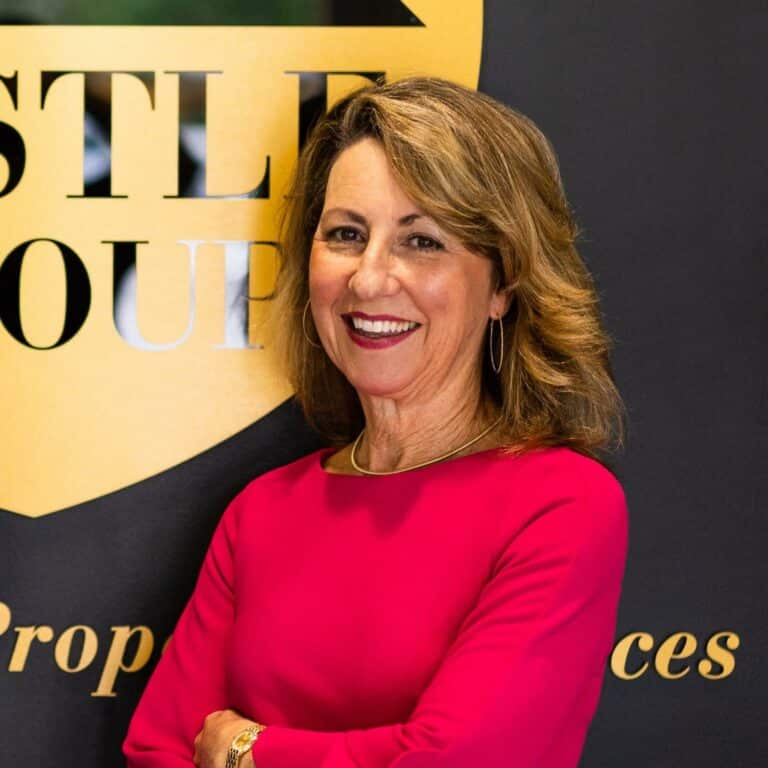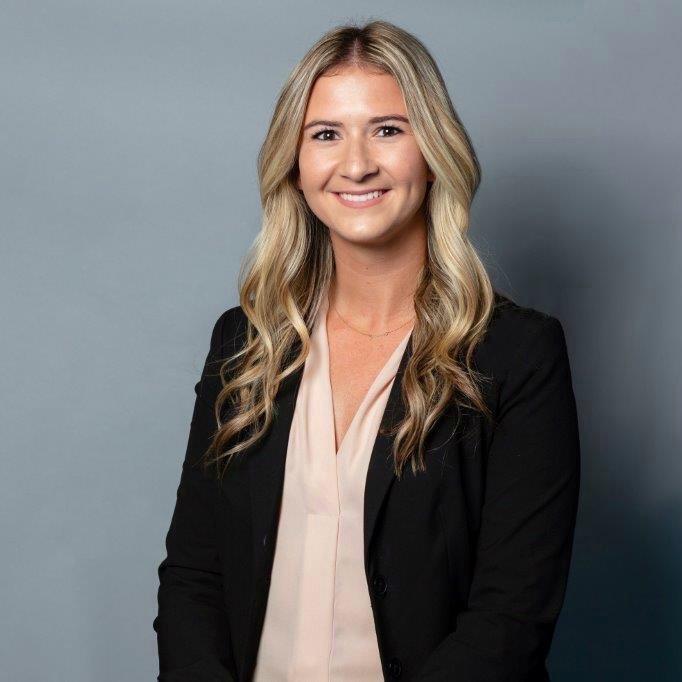 Please join us for this fun and educational evening, which also features three-time Olympic medalist Dominique Dawes as keynote speaker. There also will be raffle tickets to win great prizes, and a special light show from the Seminole Hard Rock to close out the night.

For complete details about Magnolia After Dark, including biographies of the honorees, registration and raffle tickets, click here.