Over 150 volunteers, funded partners, United Way staff and leadership members and other stakeholder joined us on March 31, 2021 for our first virtual United Way of Florida Capitol Day. 

We discussed our legislative agenda with lawmakers and advocated on behalf of ALICE families for improvements in veteran services, early learning, maternal health, and unemployment system. In addition, our Women United heard from two cabinet members for the State of Florida, Attorney General Ashley Moody and Nikki Fried, Commissioner of Agriculture and Consumer Services. 

Below is a the recap of our United Way of Florida 2021 Capitol Day. 
Session 1: Veterans 
MISSION UNITED meets with members of the Legislative Veterans Caucus 
Featuring Sen. Danny Burgess, Rep. Mike Giallombardo & Rep. Andrew Learned 
Our agenda for Florida's Veterans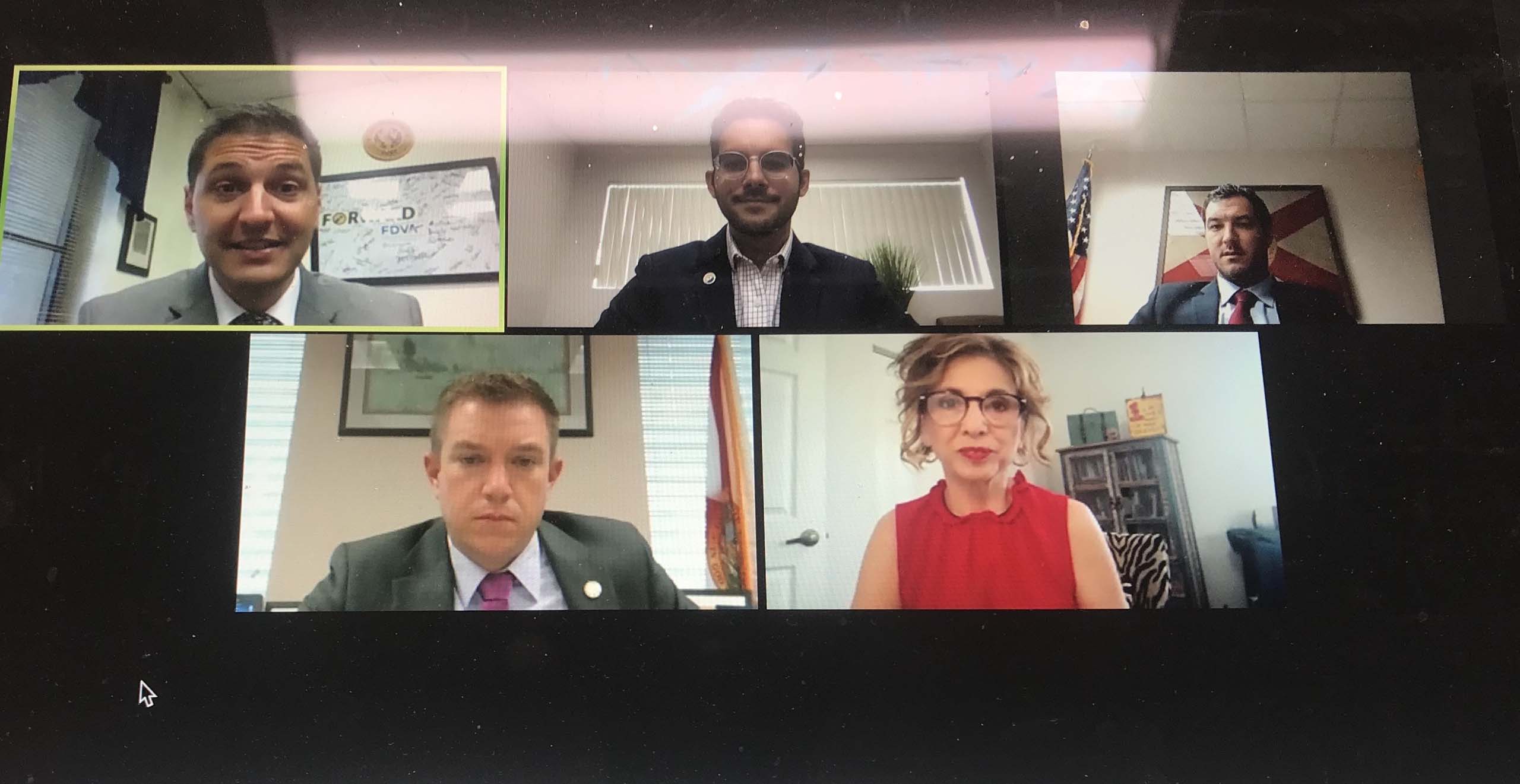 Session 2: Advocacy 101 
A United Way of Florida policy team-lead session on the Consensus Agenda, the Florida legislative landscape and the strategies United Way uses to advocate at the state level. 

Session 3: Women in Leadership 
A keynote session hosted by Women United. 
Featuring Florida Attorney General Ashley Moody and Commissioner of Agriculture Nikki Fried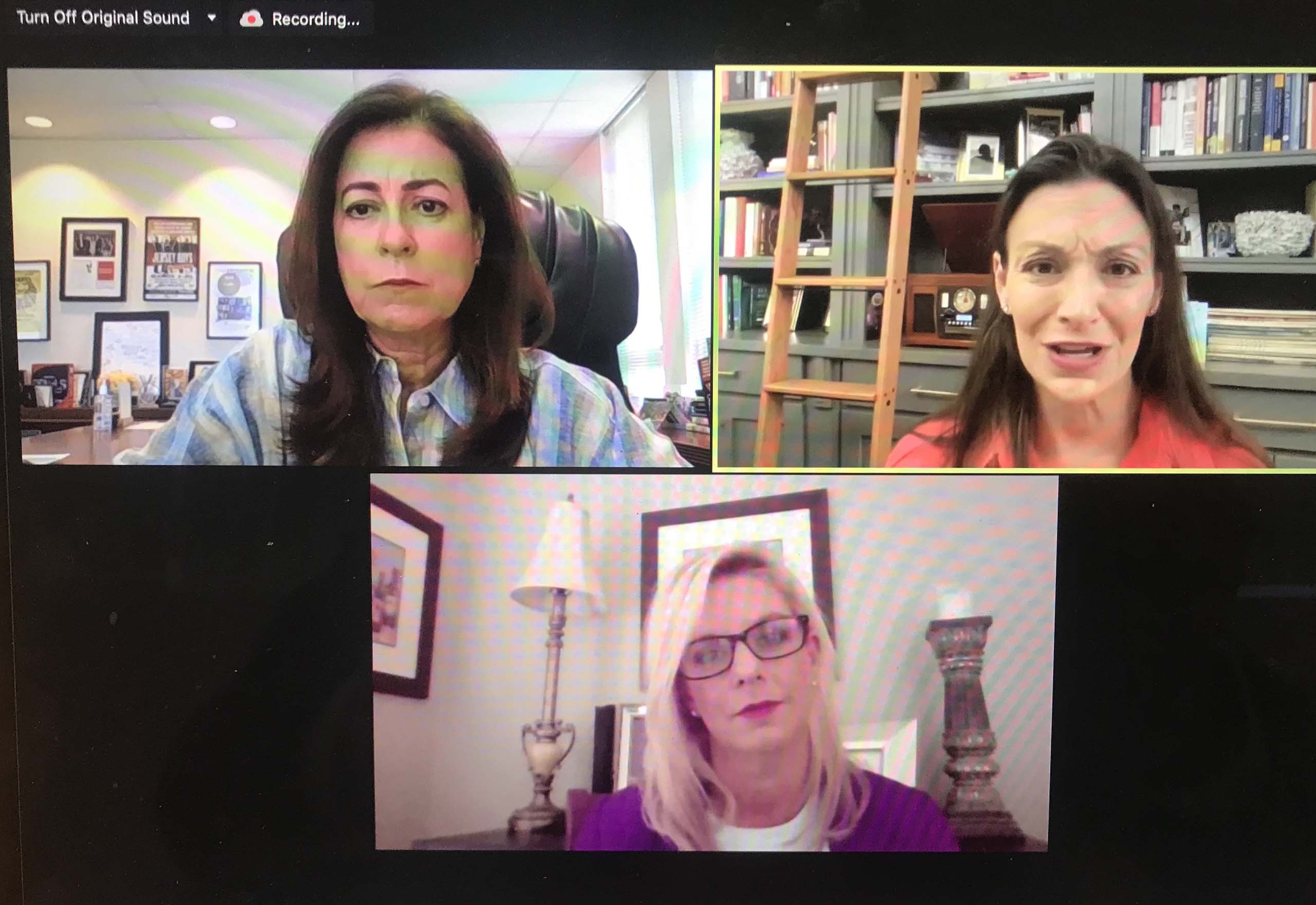 Session 4: Health 
A conversation on legislation aimed at closing the gap in birth outcomes for Black women & babies 
Featuring Rep. Kamia Brown and Jamarah Amani, Doula, Southern Birth Justice Network 
Our agenda for increasing affordable healthcare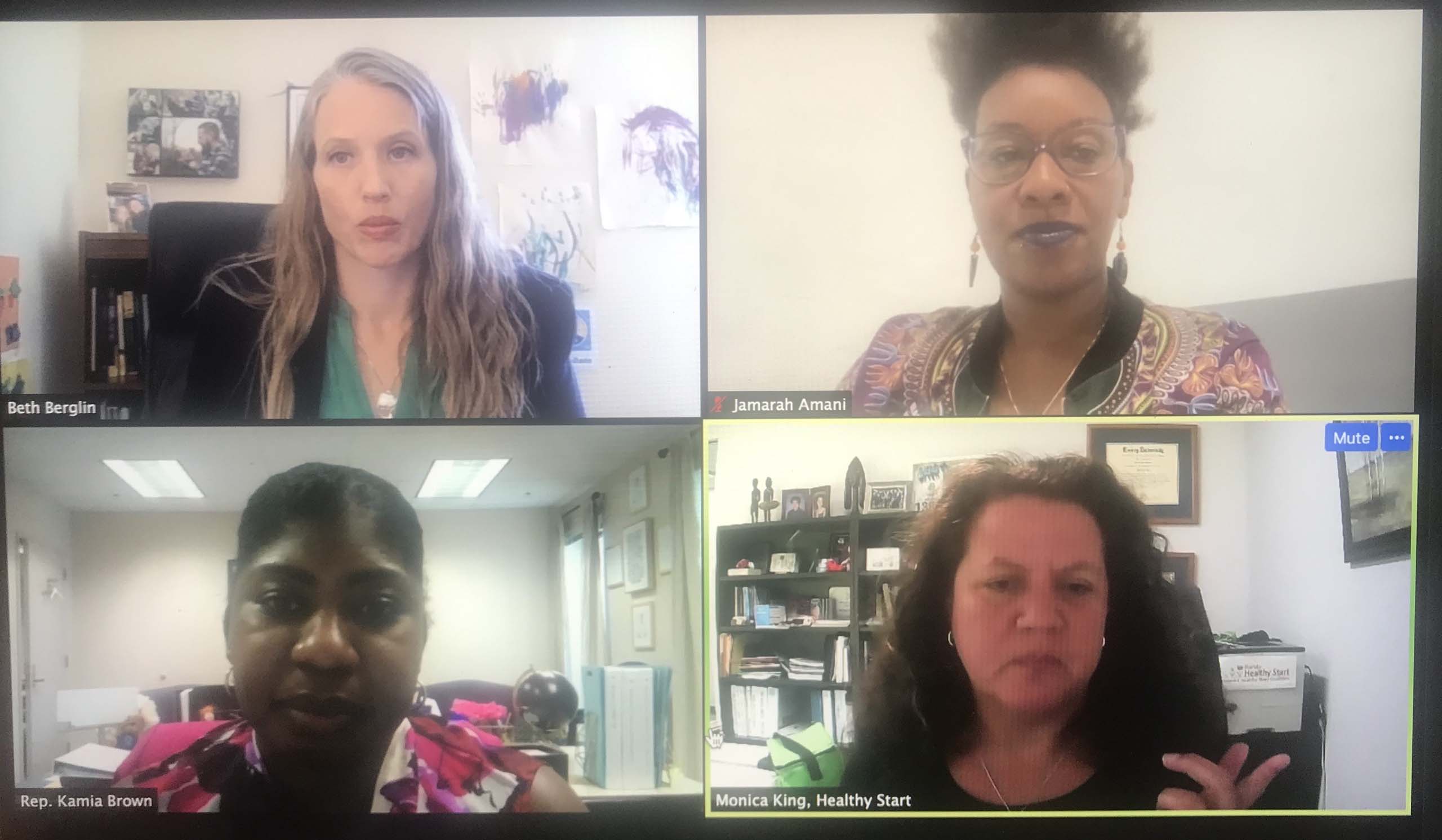 Session 5: Early Education 
A discussion on legislation impacting the early education system in Florida. 
Featuring Chairman Vance Aloupis, Early Learning & Elementary Education Subcommittee and Chairman Chris Latvala, Education & Employment Committee 
Our agenda for early learning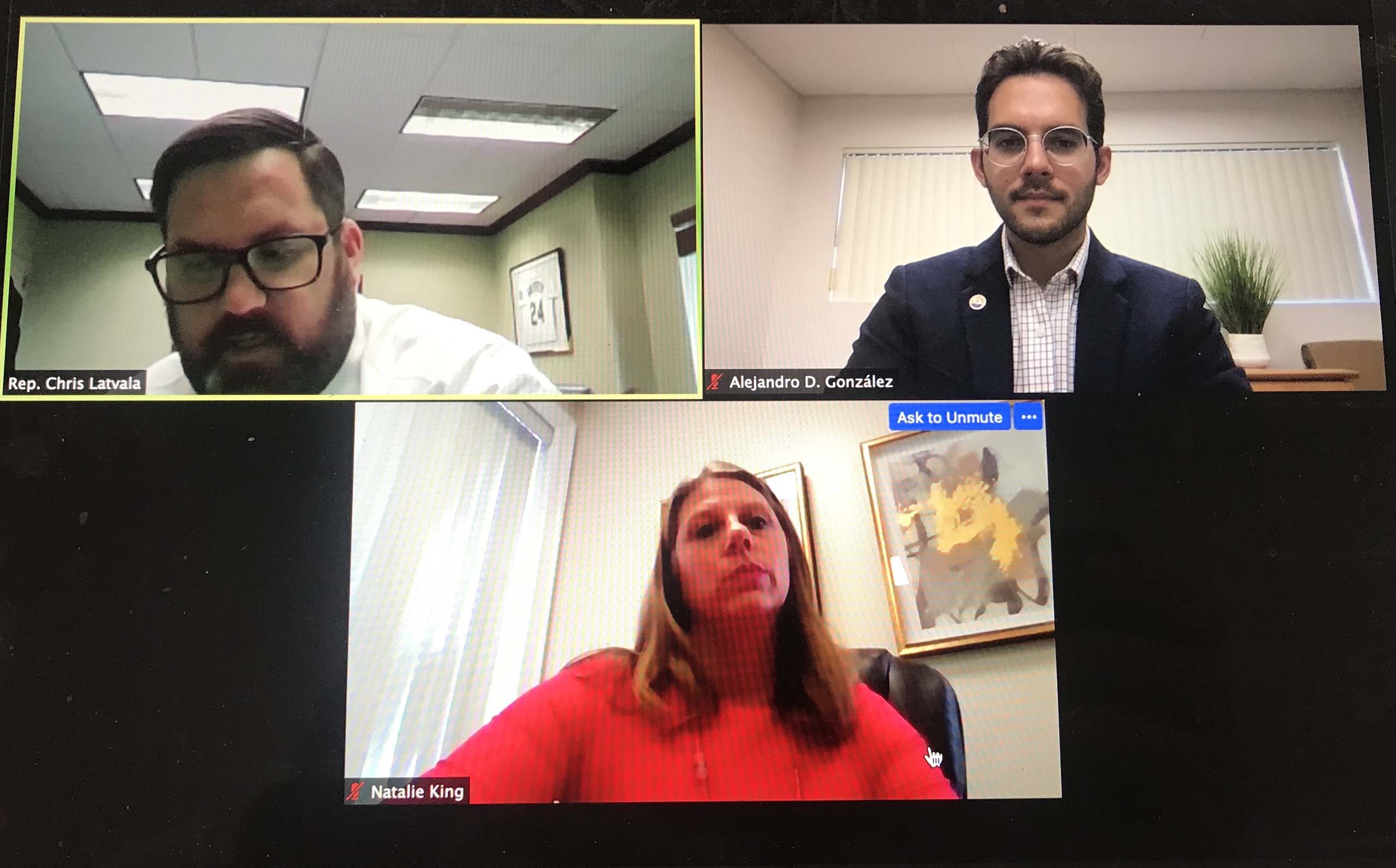 Session 6: Financial Stability 
A conversation on the economic situation in Florida focused on unemployment and affordable housing. 
Featuring Dane Eagle, Director of the Florida Department of Economic Opportunity 
Our agenda for affordable housing