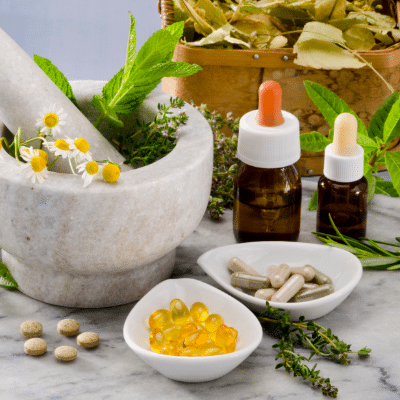 Anita dreamed of running her own business in holistic medicine, but was having trouble getting started because of her low credit score, her large amount of credit card debt and just $200 in savings. 

Then she enrolled in a United Way of Broward County-funded program, the Center for Working Families (CWF). With the help of her CWF coach, Anita learned the principles of budgeting, and was able to stay within a monthly budget while also lowering her debt. While using her credit cards more wisely, she also was able to increase her credit score by 45 points.

Her CWF coach helped Anita work toward her dream in other ways – referring her to programs where she was able to obtain certifications in supply chain management and holistic medicine. 

She was well on her way to business success when the COVID-19 pandemic hit. For more than seven months, the revenue from her business decreased considerably. But, with her better credit, she was able to obtain a business loan and is rebuilding her business.  Now, she works a warehouse job during the day and runs her small business with a staff of three employees in the evening. Her new dream is to open her own holistic medicine practice and distribute holistic and homeopathic medicines. With her skills and determination, she is certain to succeed.

Anita is one of many people in our community who is thriving because of programs funded by your United Way. Thanks to your generous support, United Way of Broward County is able to fight for the health, education and financial stability of EVERY person in Broward County.