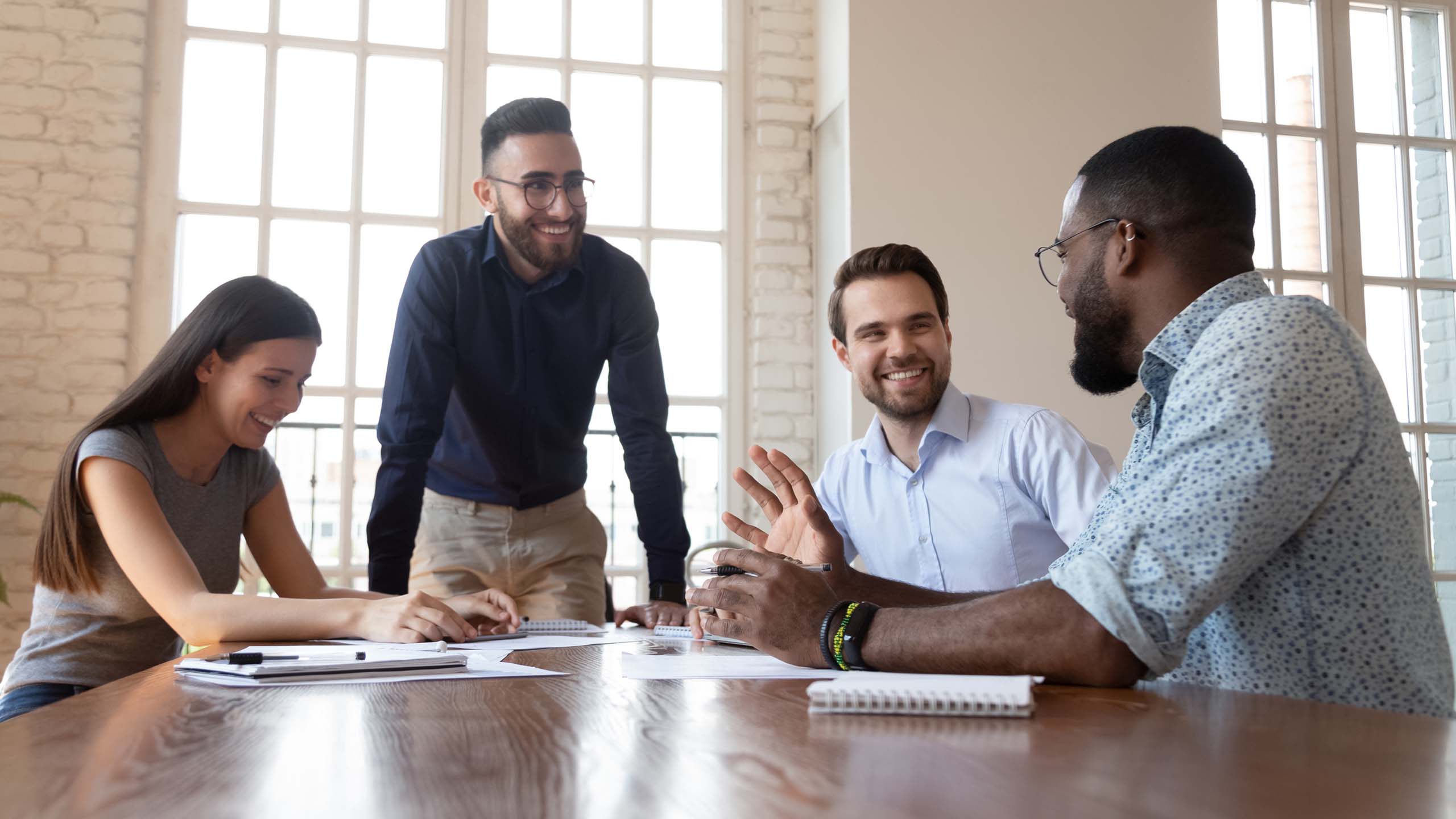 When one thinks of philanthropists, thoughts immediately turn to older, mega-wealthy donors like MacKenzie Scott, Warren Buffett or Bill and Melinda Gates. Yet, ANYONE can be a philanthropist, regardless of age, income level, status or net worth – even a child with a lemonade stand. 

Simply put, "philanthropist" means "lover of mankind," and a philanthropist is someone who donates anything – time, money, experience, skills, talent, ideas – to help create a better world. And with a variety of opportunities for giving, being a philanthropist is easier than you think. Here are a few steps you can take to put your love of mankind into action:
Identify a cause. Is there an issue you care passionately about – helping the homeless, feeding hungry families, helping children learn how to read, serving Veterans?  Maybe you don't have to choose a single cause; United Way of Broward County supports programs that address all of these issues, right here in your own community.

Talk to friends, family and workplace colleagues. Look for stories in the news. Then research your chosen organization and its reputation. How long has it been in existence?  Has it received special accreditations and awards?  Has it earned a high rating from independent charity-rating organizations?  Do others speak highly about the organization, its mission and its work?    
 
Determine how you can contribute. Do you have time to assemble care packages for the homeless, distribute food at a holiday event, volunteer as a child's reading mentor, help a Veteran with legal services, serve on a committee?  Can you volunteer for just a few hours or are you able to make a longer-term commitment? 

If you'd like to supplement volunteer efforts with a financial contribution – or you simply don't have time to volunteer – there are countless ways to donate money to a worthy cause. Based on your personal situation, you can make a one-time gift, make monthly payments on a larger gift, even have your employer deduct your donation from your paycheck (and there are employers that match employees' gifts to give more bang for the buck!). 

Don't think a smaller donation makes a big impact? Think again. Every nonprofit values the enthusiasm and support of young philanthropists. Every dollar makes a difference.
 
Explore additional possibilities. Feeling strongly about a cause?  Enlist others to support your efforts. In lieu of a birthday or holiday gift, request a donation to your chosen cause. If the organization is active on social media or sends out a regular newsletter, be sure to share posts and links on your own social media and forward those newsletters. If you are a business owner, can you sponsor or host an event, or run a fundraising campaign among your employees?  The more people you can recruit to join you, the greater your impact will be!
 
Create a long-range philanthropy plan. Consider how you can expand your efforts as your passion grows.  Could your one-time volunteer activity turn into an annual commitment?  Could your membership on a committee evolve into a leadership position?  Could you consider growing your donation into a larger one through monthly giving?  Give yourself a goal – say, increase your giving by a certain percentage each year – and then follow your plan to make the greatest long-term impact.
 
Consider how being a philanthropist benefits YOU.  Yes, there are advantages to being involved with a nonprofit organization, especially one that works in your own community. It FEELS GOOD to give of yourself – and to see the results of your efforts on a local level. It feels great to be among like-minded people – others who care about your cause and share in your commitment. 

You also might find yourself enjoying personal or professional growth. An organization might provide the chance to socialize with your peers or to meet more experienced philanthropists who might take you under their wing. Business owners may enjoy visibility through event sponsorships and recognition. 

Ready to get started? Consider United Way of Broward County as your choice for involvement. Through the support of people just like you, your local United Way funds and operates more than 100 programs at work every day in Broward County, fighting for the Health, Education and Financial Prosperity of EVERY person in our community. And your United Way welcomes young philanthropists to participate in volunteer activities, social events, fundraising efforts and much more through NextGen United and other affinity groups. To learn more about NextGen United, contact Kathryn Holcomb at [email protected].