Since 2013, United Way of Broward County has been serving those who served our country through an extraordinary program called MISSION UNITED, which helps military Veterans and their families acclimate to civilian life. One of the program's six pillars connects eligible Veterans with pro bono legal assistance in family law, consumer issues, housing issues, VA benefits, estate planning, real estate transactions and more. Approximately 10,000 Veterans have had legal screenings and over 2,800 Veterans have received direct legal services through MISSION UNITED since the program's inception. Nearly 4,600 hours of pro bono work have been donated, valued at $6.8 million.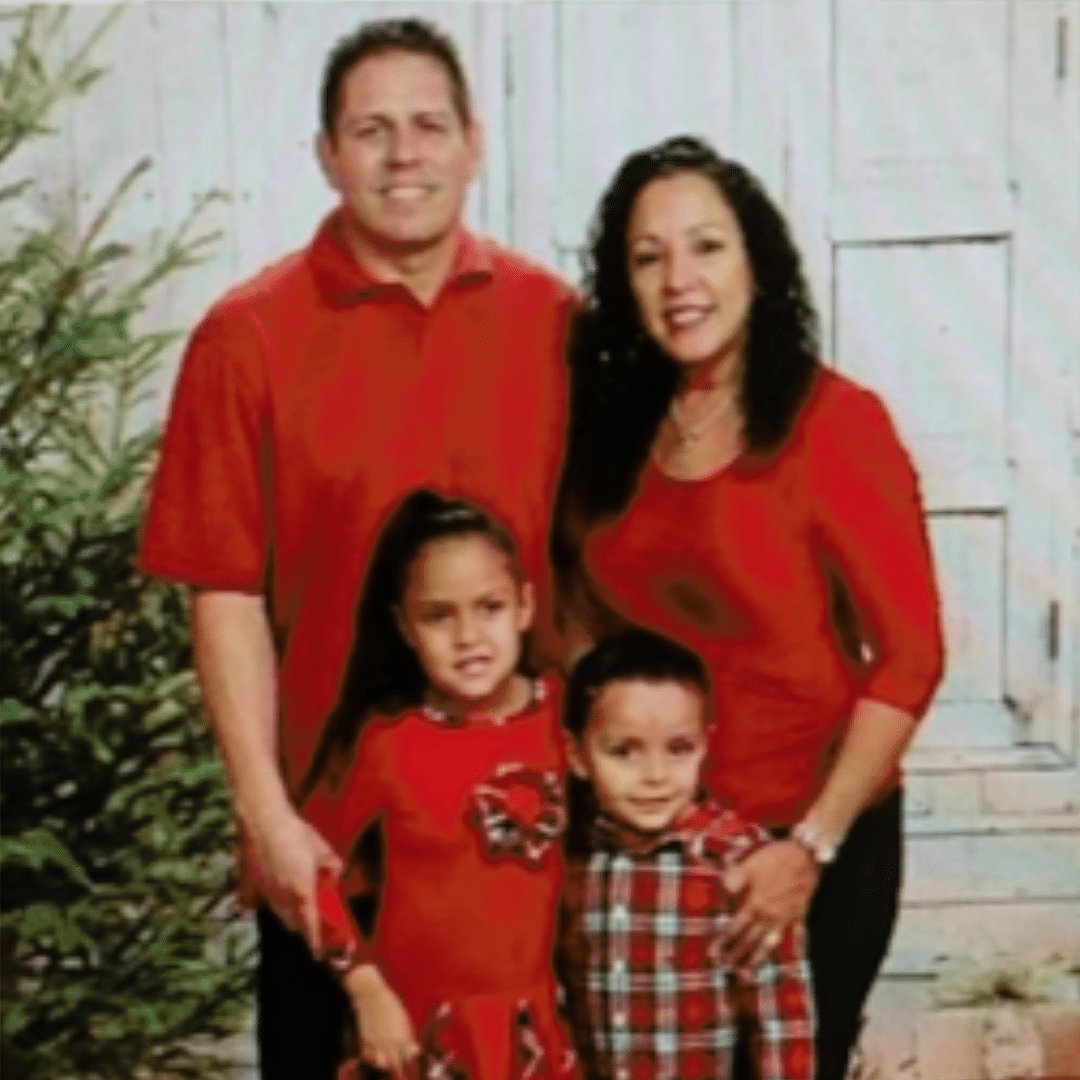 Peter and Gina Guzman deeply appreciate the assistance they received through MISSION UNITED. A Navy Veteran, Peter is unemployed due to health issues, and Gina lost her job because of pandemic-related childcare issues with their two children. MISSION UNITED's volunteer legal experts were able to help the Guzmans secure their unemployment compensation, including back pay, so they could pay their monthly expenses. 

"We never would have been able to get this done without MISSION UNITED," said Gina. "We are beyond ecstatic, and we are very grateful."



Another area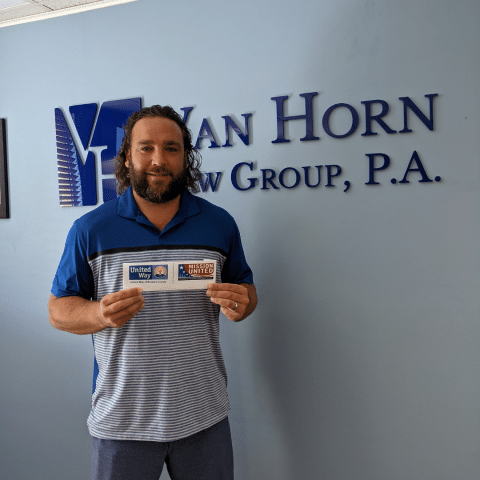 of pro bono work offered through MISSION UNITED is help with bankruptcy. Chad Van Horn is a board certified attorney whose firm specializes in consumer and business bankruptcy law. Since the inception of MISSION UNITED, Van Horn and his staff of 35 have generously provided pro bono legal assistance to hundreds of clients ranging from active military to World War II Veterans.

"It is so rewarding to be able to help relieve their stress, so they can get back to their lives," said Van Horn. "MISSION UNITED is an incredible program that helps so many people, and their staff makes it so easy to be involved."

Click here to learn more about MISSION UNITED.