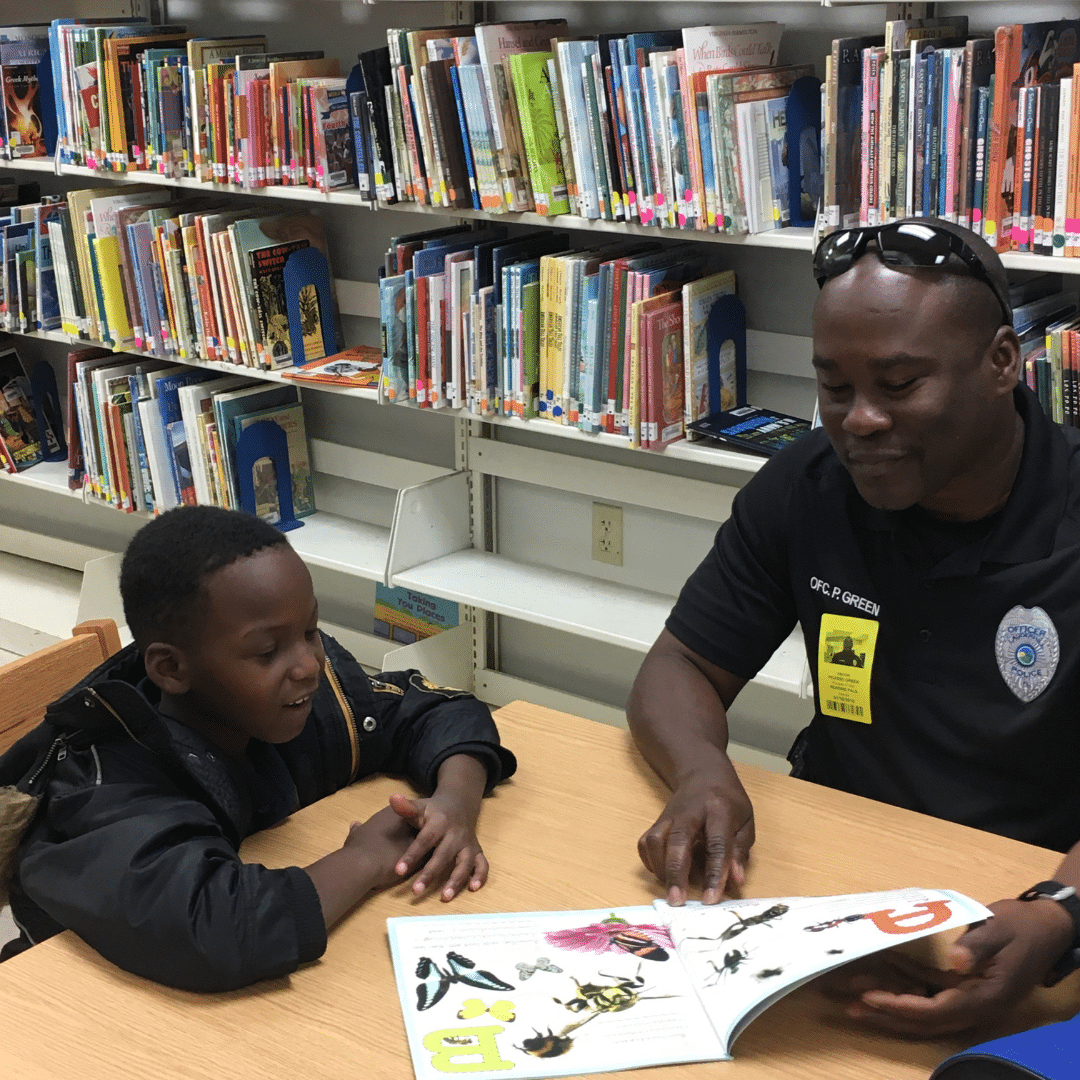 You've likely come across the term "Giving Tuesday." It's a generally new concept first created in 2012 to promote giving back to the community. But is it an organization, a social movement or a holiday? We're here to help clear up the confusion about this worldwide phenomenon.

United Way of Broward County is taking part in this year's Giving Tuesday on November 30th.

We compiled a list of the top 4 commonly asked questions about United Way of Broward County and Giving Tuesday.

 
HOW DID GIVING TUESDAY COME TO BE?
Giving Tuesday was a product of the New York-based nonprofit community center, 92nd Street Y and the United Nations Foundation. In a 2017 article written for Time, the former Executive Director of 92nd Street Y and co-founder of Giving Tuesday, Henry Timms, explains the reasoning behind the monumental idea.

"We launched #GivingTuesday as a celebration of giving. After the consumerism of Black Friday and Cyber Monday, #GivingTuesday sees people rally around community spirit and gratitude. After two days for the economy, one good for the soul."

Since 2012, Giving Tuesday has become a nonprofit organization with over 70 countries participating annually. In 2020, the US saw $2.47 billion raised, with $503 million recorded solely collected through online donations.

 
HOW CAN SOMEONE GIVE BACK ON GIVING TUESDAY?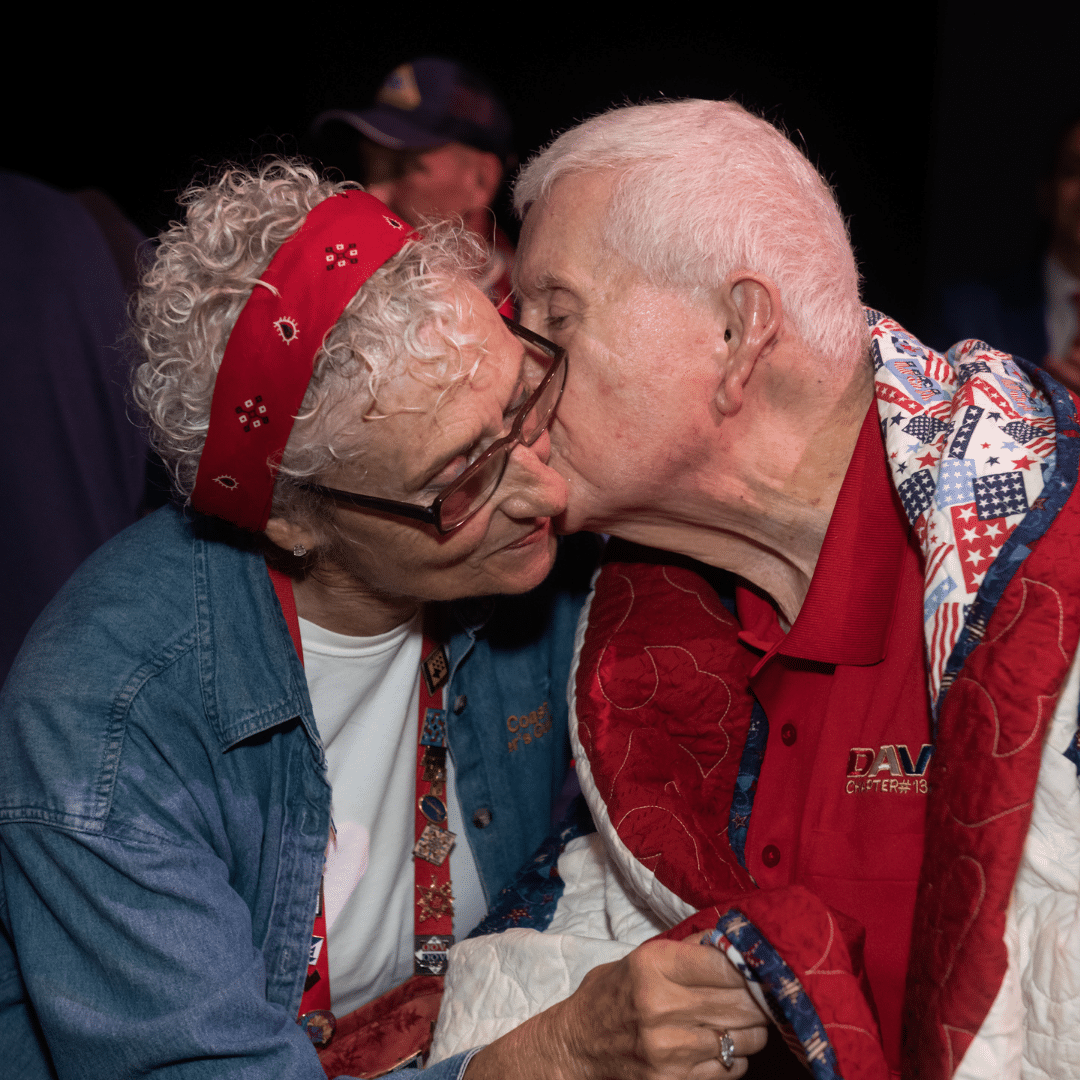 Giving Tuesday has risen from a grassroots-level fundraising campaign to an international movement with people worldwide showing gratitude and giving back financially to the community.

And one can give back financially even if they are not fiscally stable. It all depends on the will and ingenuity of everyday people like you to find solutions to everyday problems. Anyone can pick up the mantle and become a change-maker on Giving Tuesday.

Change-makers use their time, energy and brainpower to fundraise within their social networks. Here are some ways the international community is using its ingenuity during Giving Tuesday.
In the Czech Republic, supporters launched the Light for Doctors campaign. They used projectors to light up hospital buildings with the Giving Tuesday logo to stand in solidarity with healthcare workers during the pandemic.
In Romania, supporters launched a week-long generosity festival that encourages donating blood, volunteering and donating on birthdays.
In India, supporters launched the India Generosity Run, which aimed to promote fitness and encourage citizens to support a nonprofit.
HOW CAN I SUPPORT UNITED WAY OF BROWARD COUNTY ON GIVING TUESDAY?
Below are some out-of-the-box ways you can support United Way of Broward County on November 30th.
During November, instead of ordering take-out, try to save that money and donate it to those in need. Did you know that $100 purchases 400 meals in Broward County through United Way of Broward County's Project Lifeline program? The money you save in November can support those families in our community.
Hold a raffle with work colleagues for inexpensive knickknacks and prizes. The proceeds collected can be donated directly to our United Way.
Sign up for our 30th Annual Day of Caring on Saturday, December 11th. We're collecting both financial donations and decorated shoeboxes filled with toiletries for those in need. Click here to learn more.
Use Amazon Smiles when purchasing a gift online. Amazon Smiles is a service of Amazon. It allows online shoppers like you to give a percentage of your purchases to nonprofits without any additional expenses.
Participate in our 2021 Giving Tuesday campaign – the Broward Attitude of Gratitude – by hosting a fundraiser on your social media accounts on behalf of our United Way. Click here to download our Giving Tuesday Social Media Toolkit for sample posts, graphics and much more.
WHO DOES UNITED WAY HELP WITH MY GIVING TUESDAY DONATION?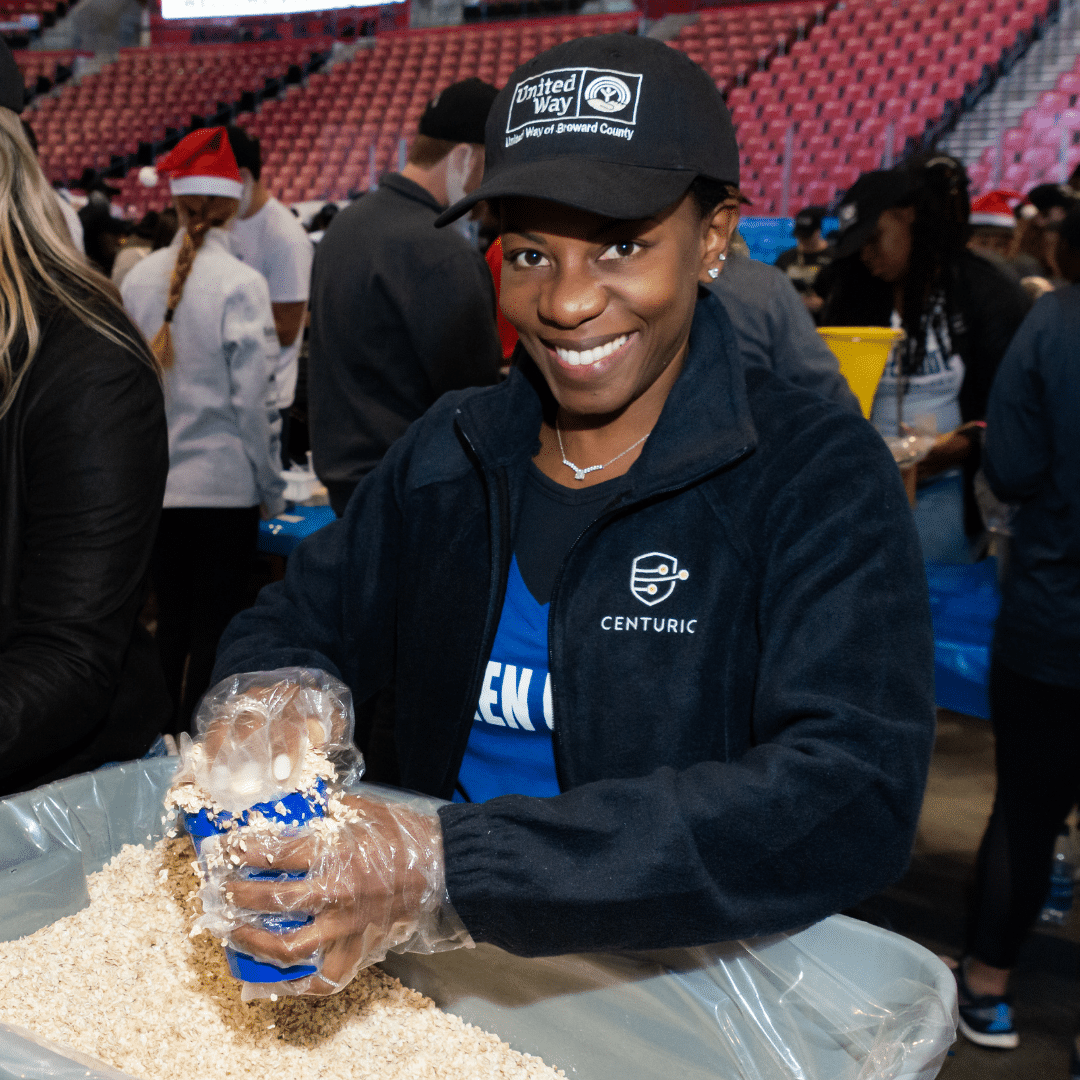 Everyone! It's that simple. United Way of Broward County fights for the Health, Education and Financial Prosperity of EVERY person in our community. We support 100+ local agency programs throughout Broward County. Many organizations focus on one cause; United Way looks at the community as a whole and, working collaboratively, creates lasting solutions.

You can rest easy knowing your funds are going to programs like MISSION UNITED, Project Lifeline and ReadingPals, just to name a few.


Click here to make a gift for this Giving Tuesday.