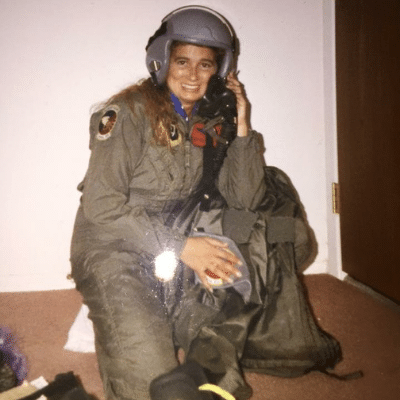 She served during the Cold War and Operation Desert Storm. She was an Air Force Sergeant, an airborne German linguist with special assignments to NATO, operating out of C130s. She was in Berlin when the wall came down between East and West Germany. And today, Veteran Kelley Rheault gives back to the Veteran community, helping Veterans and their families make the transition to civilian life. 

Through her organization, The Transitioning Warrior, Kelley coaches Veterans nationwide on how to transfer their military skills into a civilian career and how to determine their next mission. Through her involvement with United Way of Broward County's MISSION UNITED, Kelley shares her experience, leadership and skills to benefit our local community.

"There are a lot of resources available to Veterans, and also there is a lot of confusion in accessing and navigating those resources," said Kelley. "With the variety of organizations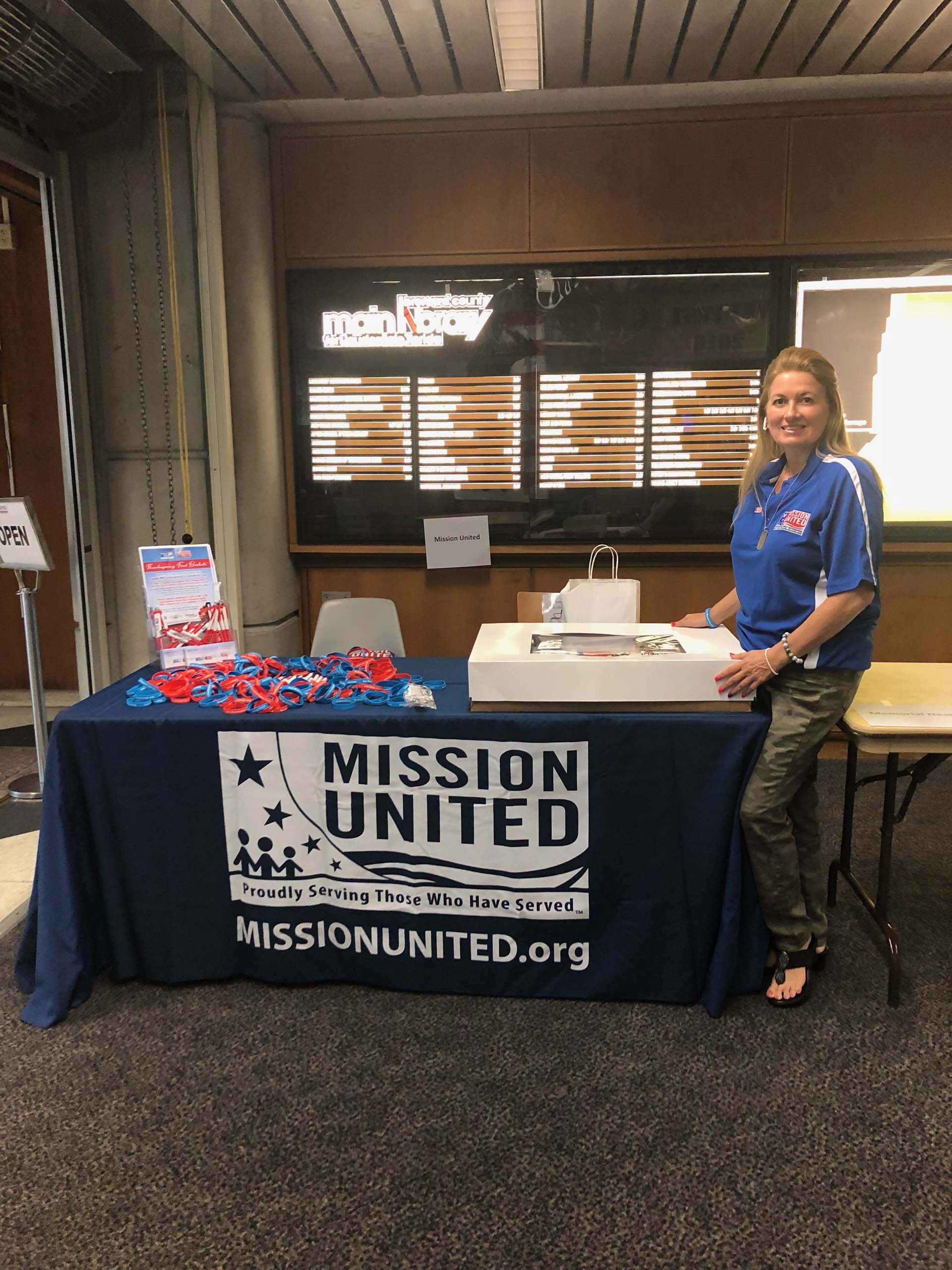 partnering with MISSION UNITED to serve Veterans, MISSION UNITED is really a one-stop shop for all Veterans' needs."

Raised in Fort Lauderdale, Kelley began her involvement with MISSION UNITED as a volunteer and quickly stood out as a dedicated and tireless leader. In 2019, she was named MISSION UNITED's Volunteer of the Year and was elected to the program's Advisory Council. Today, she heads both the Engagement Committee and the Women's Initiative, and is active in United Way's Women United. She has also recruited the involvement of her teenage son, Austin, and her boyfriend, Kal, the son of a decorated Vietnam Veteran. Kal helped out with her at United Way of Broward County's Day of Caring and Austin helped to deliver food to homebound Veterans during the early days of the pandemic.

"I just love MISSION UNITED," said Kelley. "It brings all branches of the military together, as well as officers, enlisted, retirees, civilians, spouses… And I am so overwhelmed and impressed by the quality of the people, the quality of care. The case workers really stand next to our Veterans and serve their needs in the most compassionate way."

"I also love how MISSION UNITED is expanding nationally to serve our Veterans across the country. I am proud that Broward County is the place where this program was founded – the flagship for the country – and we are hoping to have MISSION UNITED in most United Ways across the U.S.

"United Way of Broward County has the most incredible reputation," she concluded. "I admire the way they put so many millions of dollars each year to work in our community and are such experts at grants and grant-making. I am proud to serve in an organization that serves as a model for others."

Founded in 2013, MISSION UNITED has provided system navigation services to nearly 7,000 Veteran households. To learn more, click here.