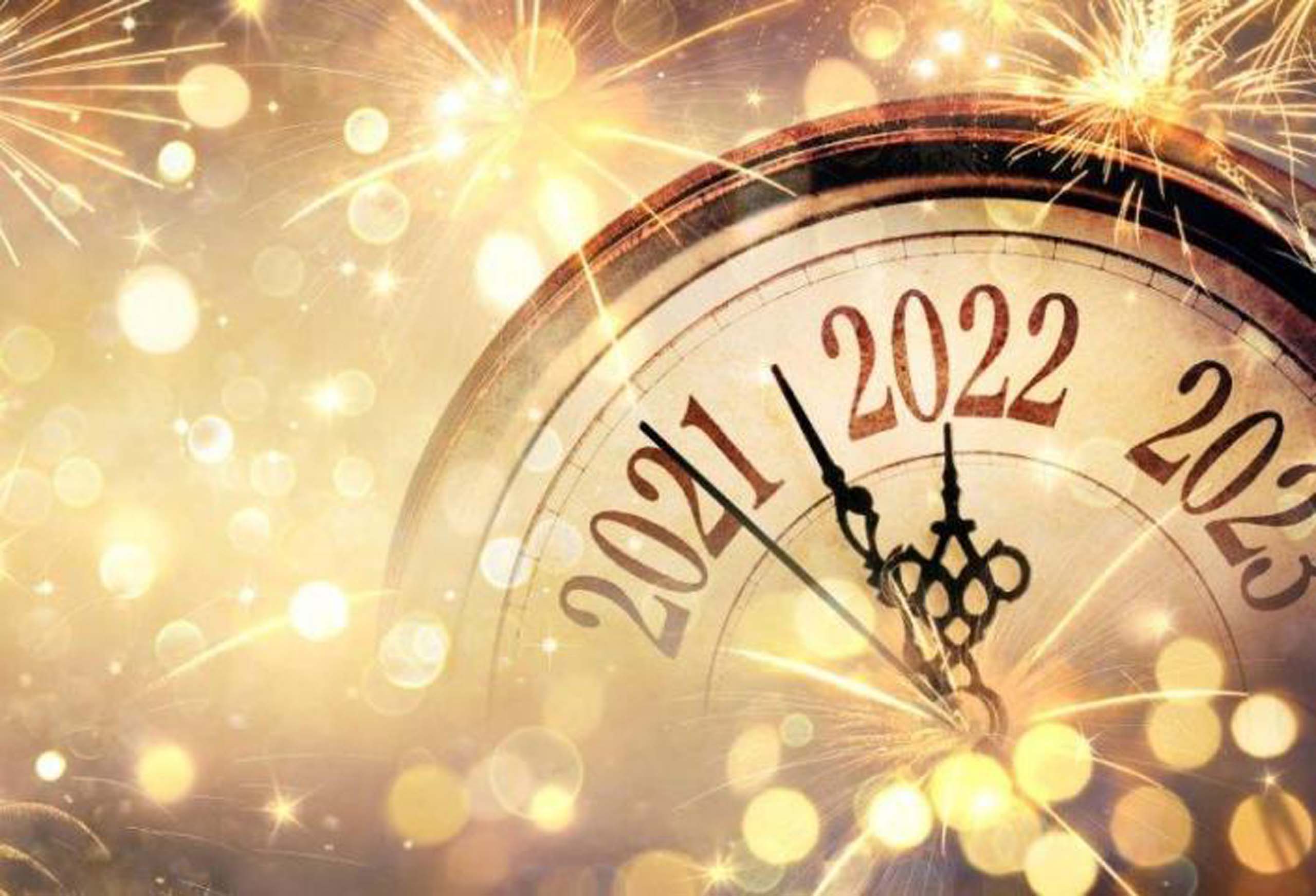 When we choose to help, to contribute, to reach out, that's when we create change in Broward County. One moment of compassion and generosity makes it possible for anyone in our community to recover from a crisis, rebuild what was lost, to reimagine a new kind of future.

This December, when you give to United Way of Broward County, you will be helping people change their lives. Together we can:

CREATE STRONG STARTS FOR CHILDREN
Through early literacy education programs like ReadingPals, we make sure all kids can read at grade level. Over the past 10 years, more than 1,800 volunteer mentors have helped more than 2,320 children discover the wonders of reading.

PROVIDE NUTRITIOUS MEALS
We're increasing our support for people experiencing hunger in our community, especially as the need increased during COVID-19 and has remained high this year. United Way of Broward County's Project Lifeline distributed more than 14.5 million pounds of fresh, nutritious food to 35 food banks and feeding programs.

SERVE THOSE WHO SERVED OUR COUNTRY
Our Veterans earned our respect, and they deserve to get the support they need to acclimate to civilian life. Our MISSION UNITED initiative has provided a hand up, not a handout to thousands of Veterans in our community as a thank you, with housing support, pro bono legal assistance, employment resources, access to healthcare, and much more.

INCREASE ACCESS TO HEALTH CARE
Your support of United Way of Broward County has provided people of all ages with connections to critical health services and care in 2021. Every person in our community should have access to what they need to have a stable, healthy life — to thrive, rather than to just survive.


Your one donation to United Way of Broward County does so much to help so many. And when you make a gift before December 31st, you may be eligible for a charitable deduction in 2021. For most single-filers, up to $300 in donations to charity are deductible. For couples filing jointly, up to $600 in donations is deductible.

As we count down our final days until 2022, let's UNITE as a community and spread love and compassion for our neighbors in need.

Whose life will you change this holiday season?  Please make your donation today by clicking here.