We had a spooktacular time at Jack & Jill Center's Trunk-or-Treat on October 25, where boys and girls became boos and ghouls.

Open to everyone, Trunk-or-Treat is a great community event, and this year, more than 150 families and children attended!

Trunk-or-Treat provides a safe, fun and alternative way for children to go trick-or-treating for Halloween.

This year, participants brought their cars or trucks to the Salvation Army at 100 SW 9th Ave. in Fort Lauderdale, and in the parking lot, drivers, friends and families created elaborate Halloween scenes out of their trunks. Kids then walked from trunk to trunk, collecting candy like they would for a typical round of trick-or-treating.

In addition to a variety of games and food, this free event featured a DJ that got everyone dancing.

Check out these be-witching photos: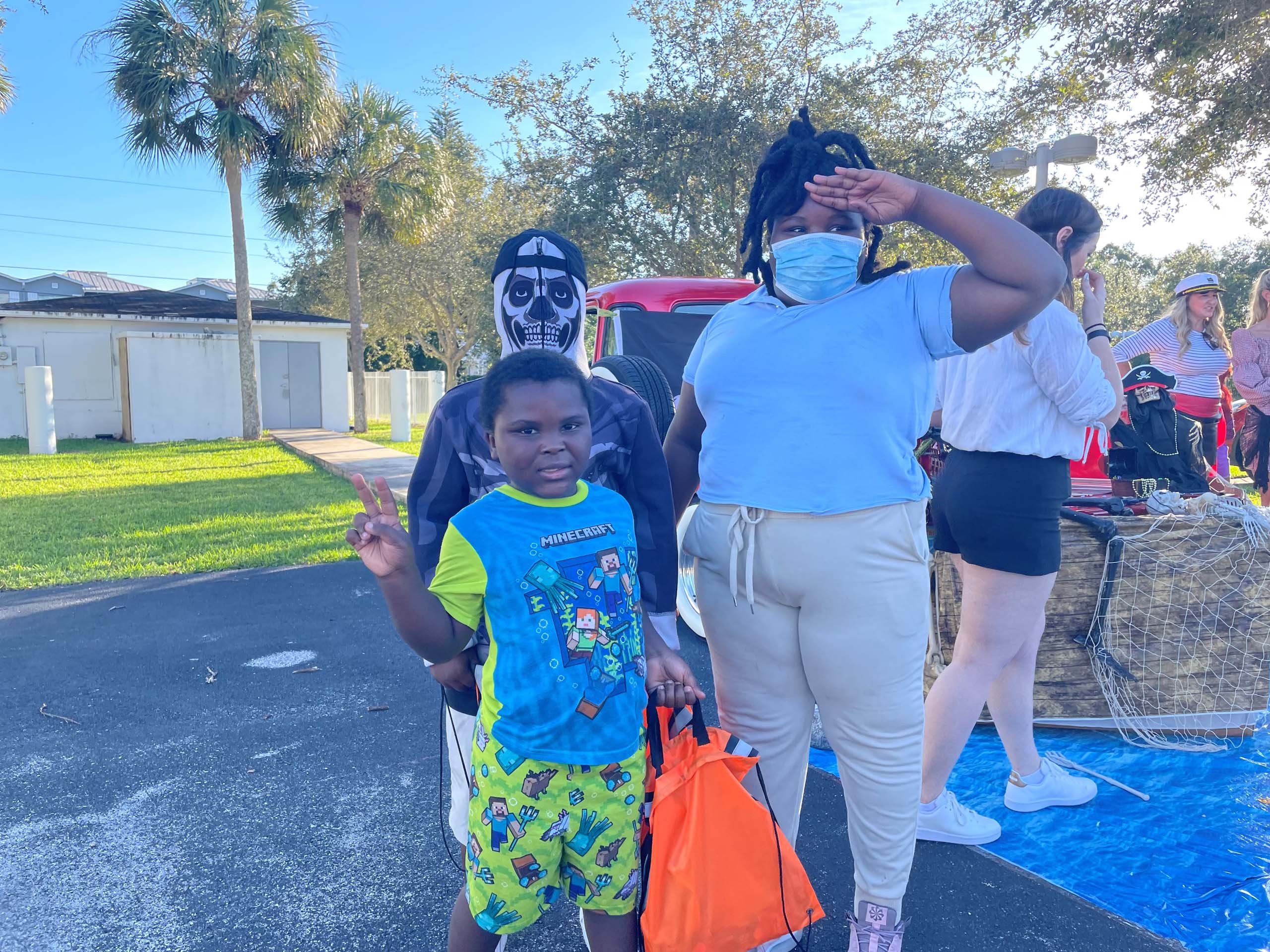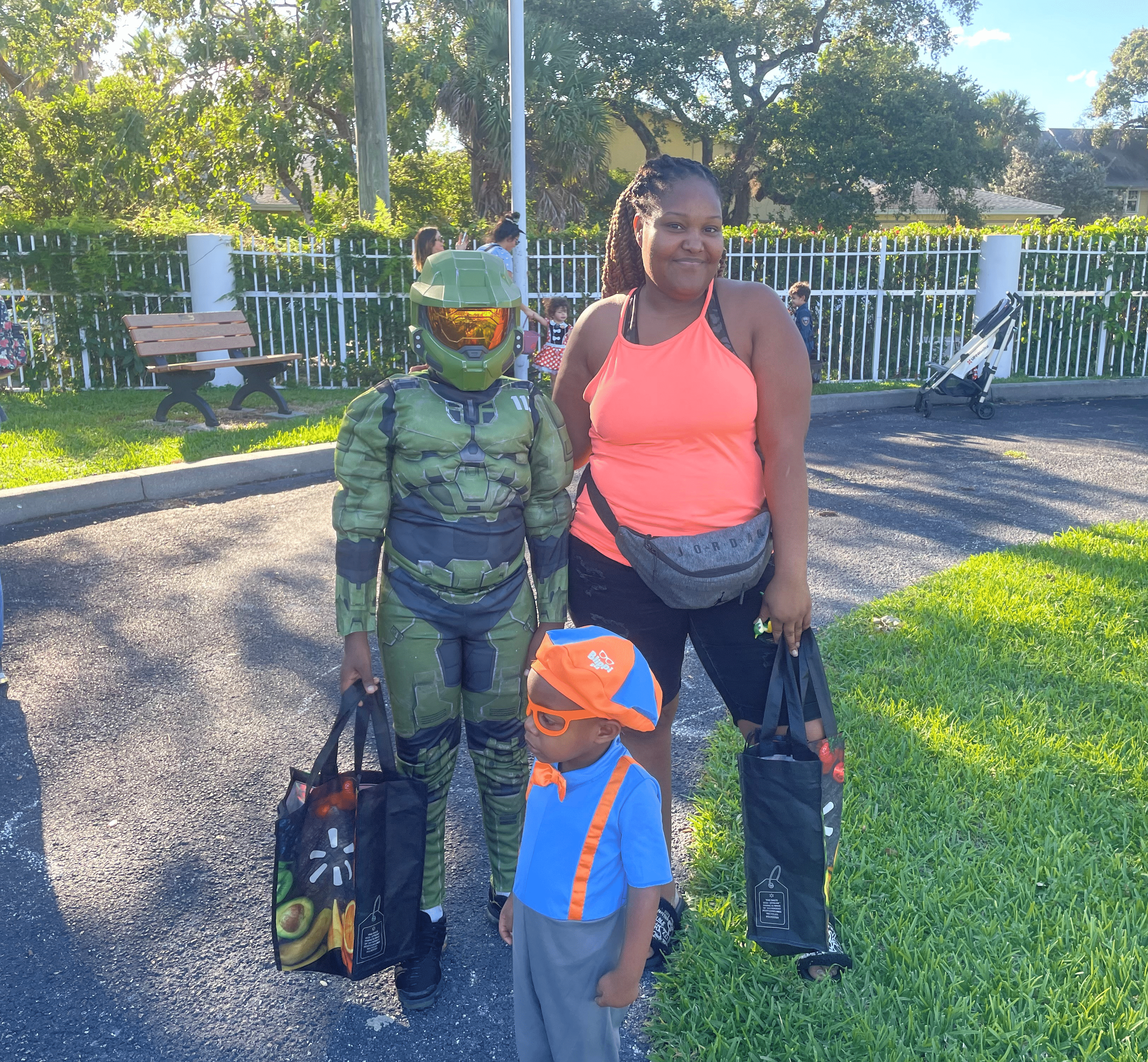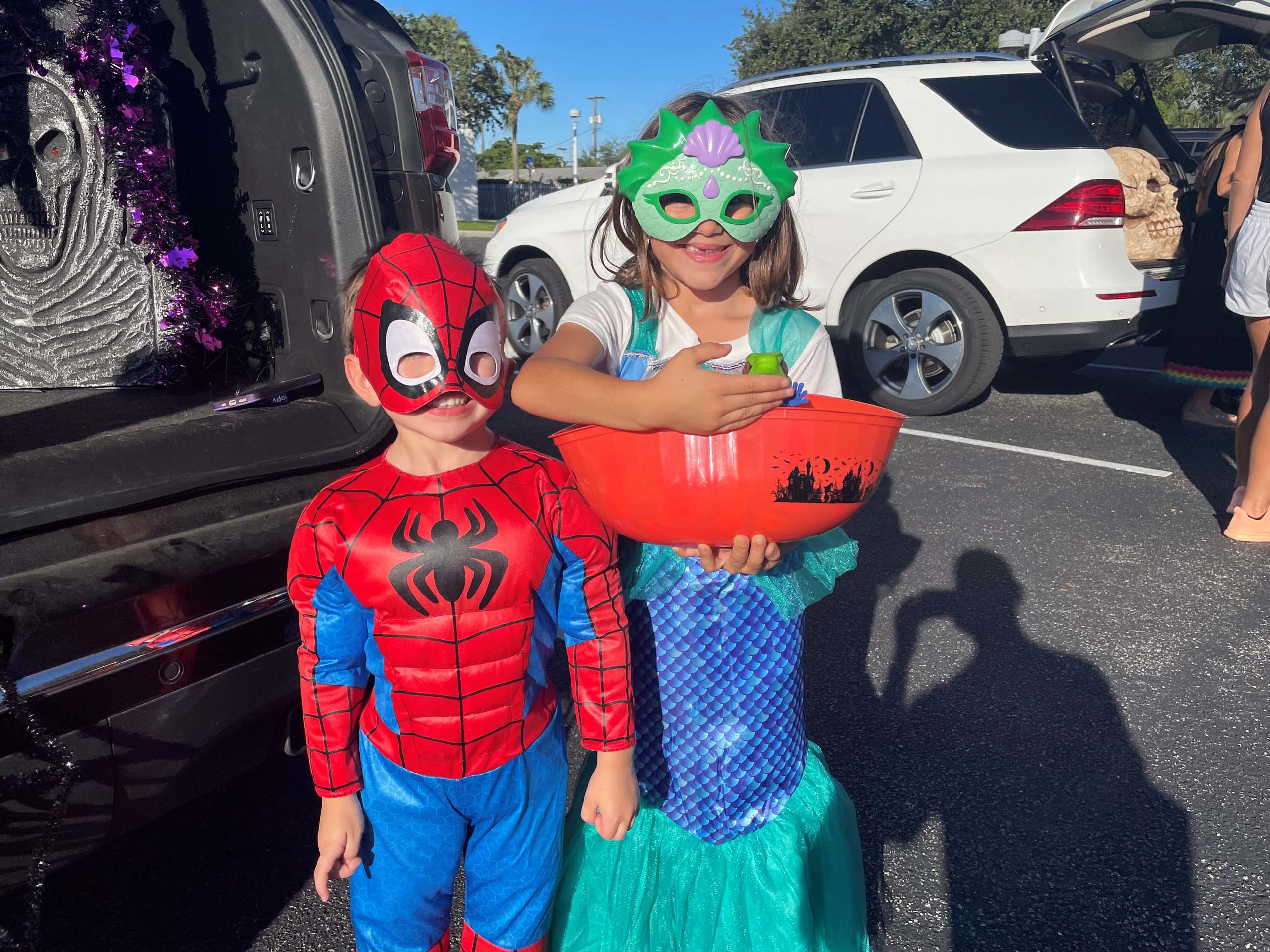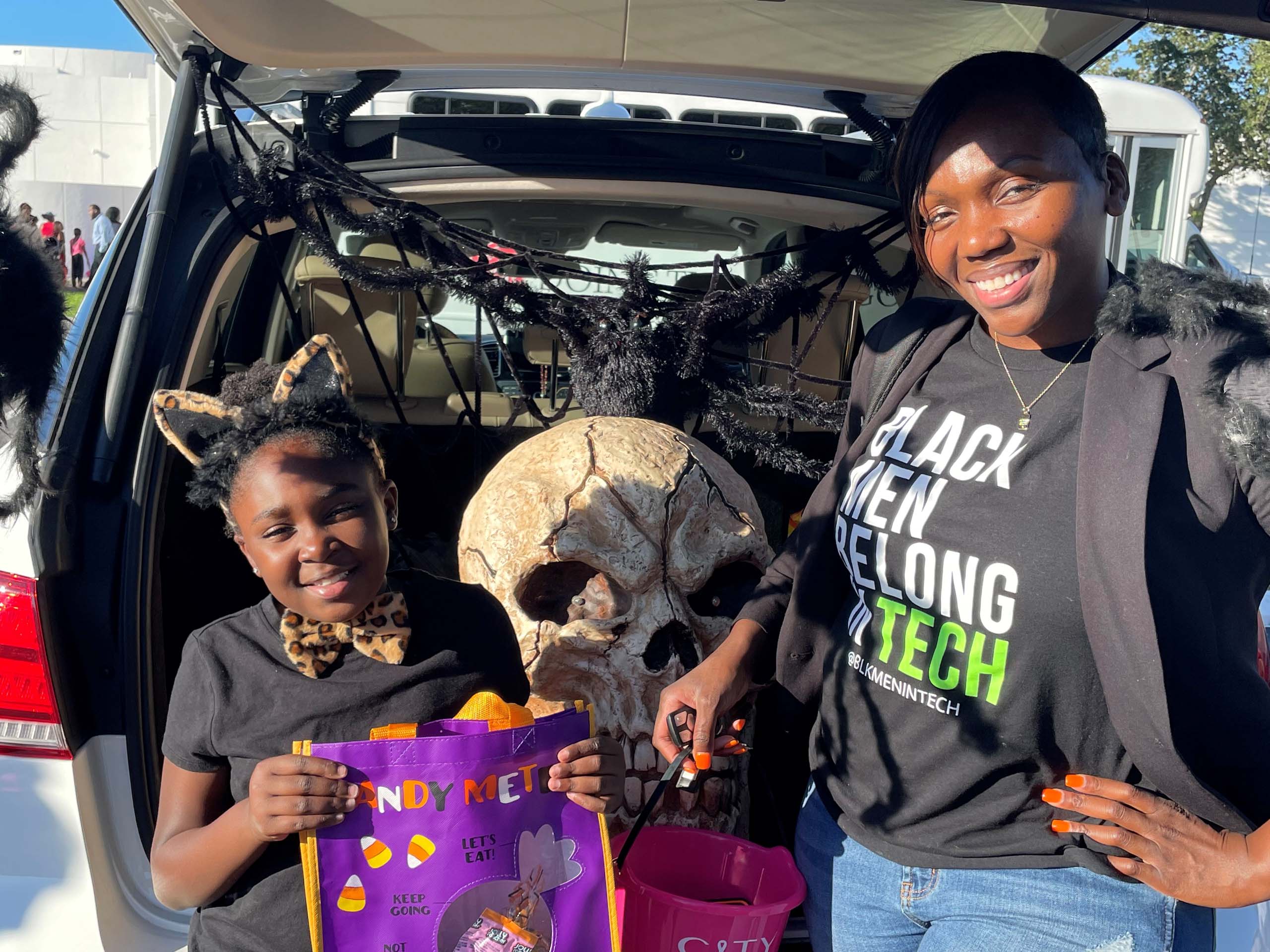 This year's Trunk-or-Treat was sponsored by United Way of Broward County, National Association for the Education of Young Children (NAEYC), Children's Services Council of Broward County, Charity Navigator, and Guidestar.

"There's just something very special every year about Trunk-or-Treat. Everyone is welcome, and the more people, the better! You see people who are very happy, and you see excitement on all of the children's faces," said Kathryn Holcomb from United Way of Broward County. "And at the end of the day, this event celebrates and supports the incredible work of the Jack & Jill Center."
 
Located at a 17,000-square-foot facility on West Broward Blvd. in Fort Lauderdale, Jack & Jill Center is a nonprofit, community-based organization that provides comprehensive, holistic, wraparound services to children of high-need parents who are working or who are attending school. The purpose of Jack & Jill Center is to build better lives for both parents and children.

With support from Jack & Jill Center, families are increasing their financial stability, maintaining employment, achieving job advancement, decreasing risk for abuse and neglect, and fostering healthy growth and development for children. Since its founding, Jack & Jill Center has served more than 20,000 children and families in Broward County through its wide-ranging programs.

United Way of Broward County includes Jack & Jill's Children's Center/Early Childhood and Elementary STEAM Program under its funding umbrella. This program introduces and integrates science, technology, engineering, art and mathematics into the students' academics during out-of-school hours.

Children are provided with culturally rich experiences through extracurricular activities and field trips. Students attend weekly STEAM-related field trips in the summer, and elementary school students participate in a STEAM capstone project in the form of a science and art fair during the academic year.

Funds raised from events like Trunk-or-Treat make a tremendous difference in supporting the STEAM program and in strengthening our entire community.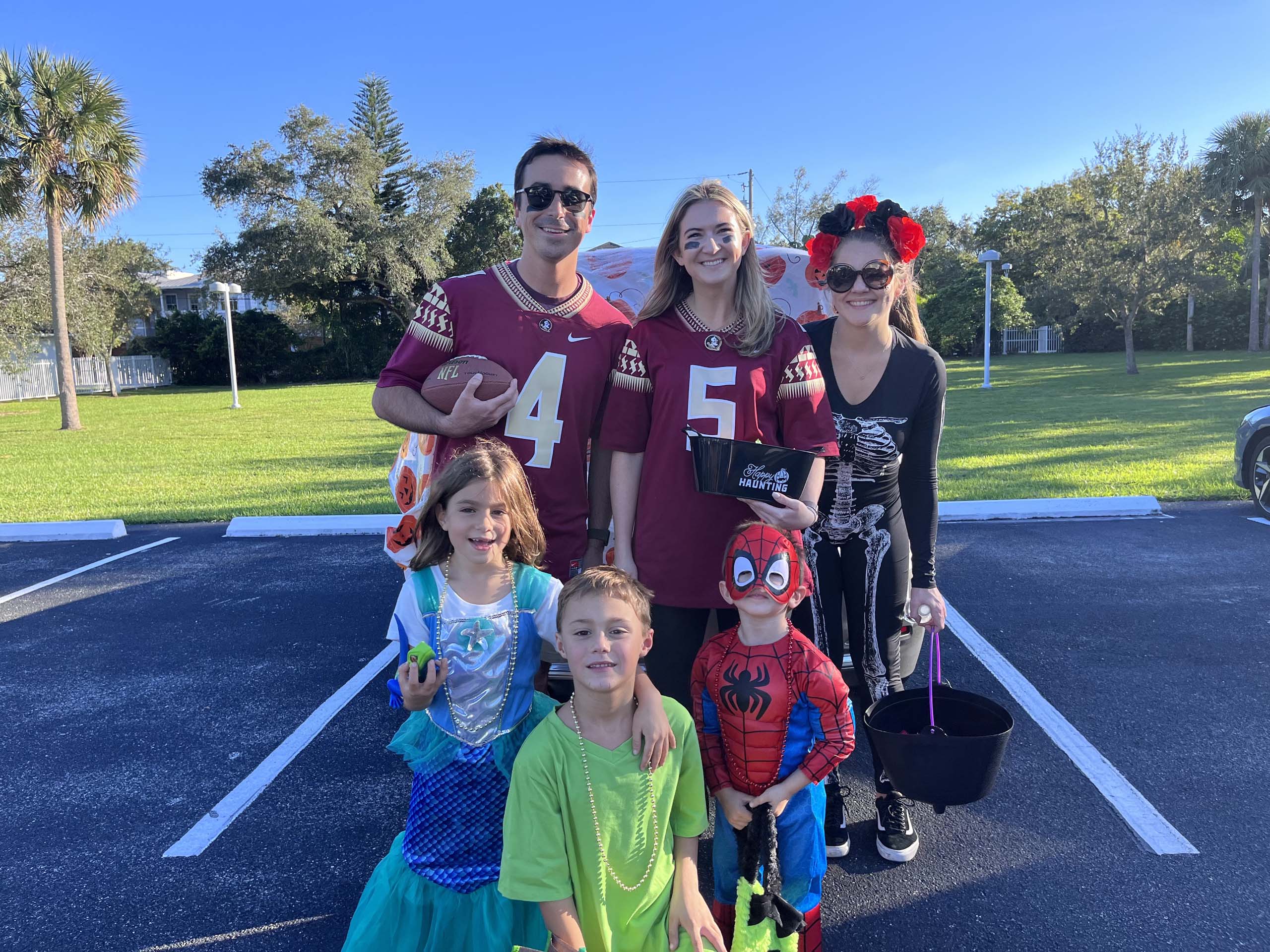 "Every dollar that we raise stays in Broward County," Holcomb said. "Our funded programs make an incredible impact to people and families. It's so important for us to celebrate events like Trunk-or-Treat. It always is so much fun, and it's a fantastic way to support the people who live in our community. I know all of us already are looking forward to next year's Trunk-or-Treat!"

Extra special thanks goes to donors from NextGen United — an Affinity Group within United Way of Broward County — who took the lead in supporting this year's Trunk-or-Treat and making it eerie-sistible fun for all of the kids and their families.

NextGen United is comprised of emerging leaders (35 years old or younger) in Broward County who share a passion for helping our community, participate in meaningful volunteer opportunities, develop innovative trainings, and connect through professional and personal events throughout the year.

Learn more about NextGen United by clicking here, and then get involved!