There is nothing small about Small Business Saturday!

This year, United Way of Broward County is highlighting local small businesses of volunteers, advocates, donors and community partners that help support our mission year-round.

Check them out below!
 
BLUE OCEAN PRESS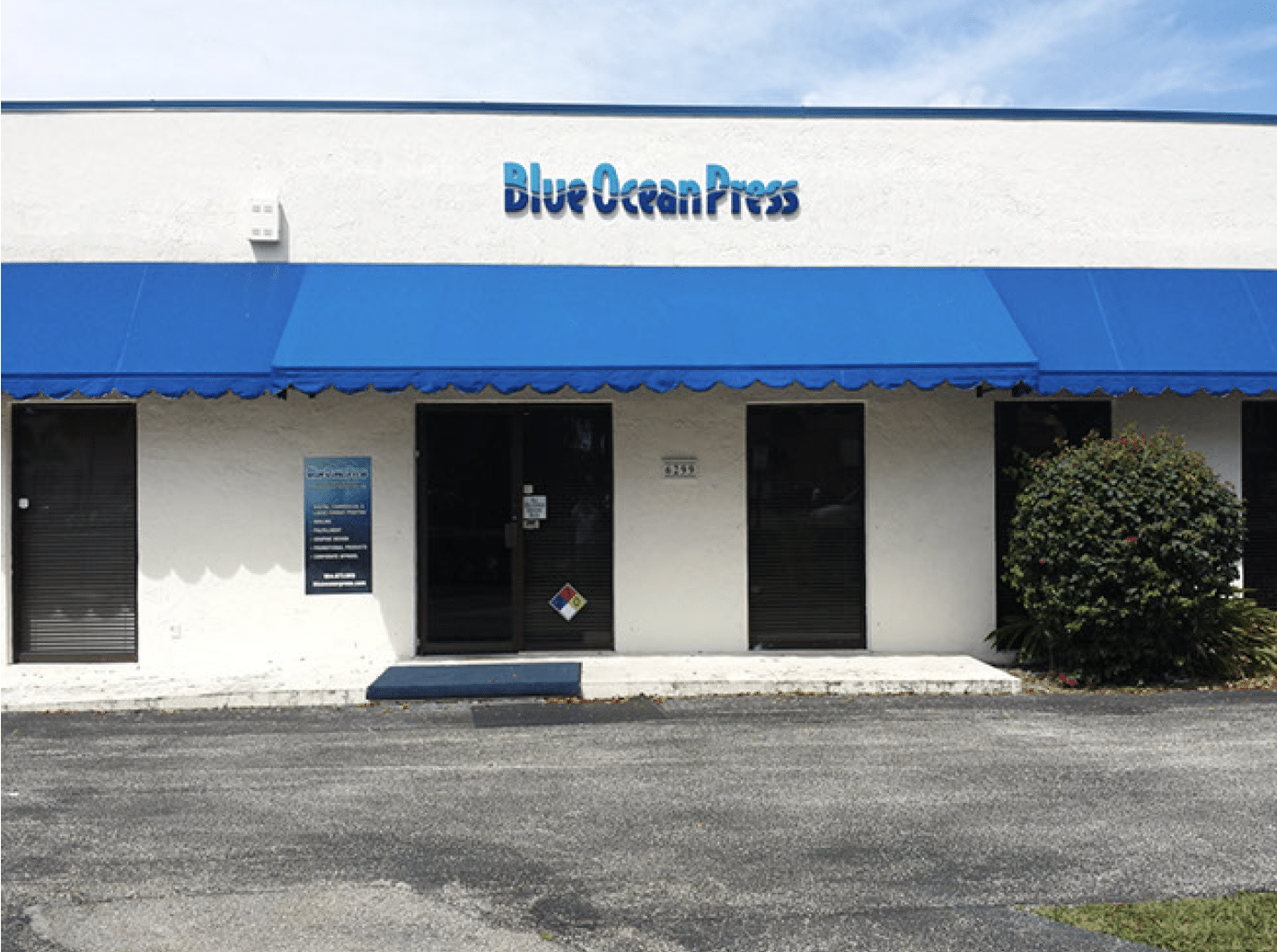 Since 1984, Blue Ocean Press has become a one-stop shop providing anything branded with a logo. From large-format printing and signage to promotional products, apparel, and more, your Brand Management needs are covered!

"We are humbled by the work of the United Way of Broward County and fully support all of their initiatives to make our community a better place to be for all." – Tom Mounce, Blue Ocean
www.blueoceanpress.com
 
BLUE TREE CAFÉ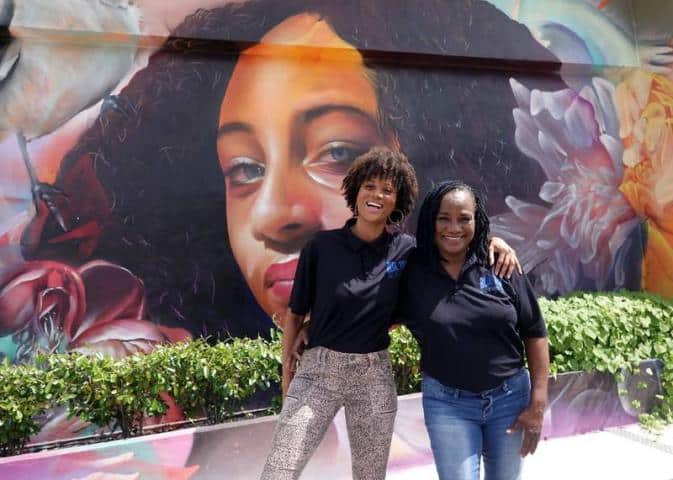 In 2012, Chef Sharon Allen opened Blue Tree Café, a restaurant that provides a range of healthy food choices, including smoothies and juices, for the historic Sistrunk community. During the pandemic, Chef Sharon received a micro-business grant from United Way of Broward County to support her business and to become an incubator for Black and Brown chefs to work on their menus and products.

"Giving back is our mission, and for us, it's essential to be a pillar in the restaurant industry. Our motivation has been to uplift chefs and entrepreneurs. United Way has helped us stay afloat during the pandemic and helped us give back to others. Even after their initial support, they continuously checked in on us to ensure we had what we needed." – Sharon Allen, Blue Tree Café
www.bluetreecafe.com
 
CRYSTAL'S LADYBUG CREATIONS, LLC.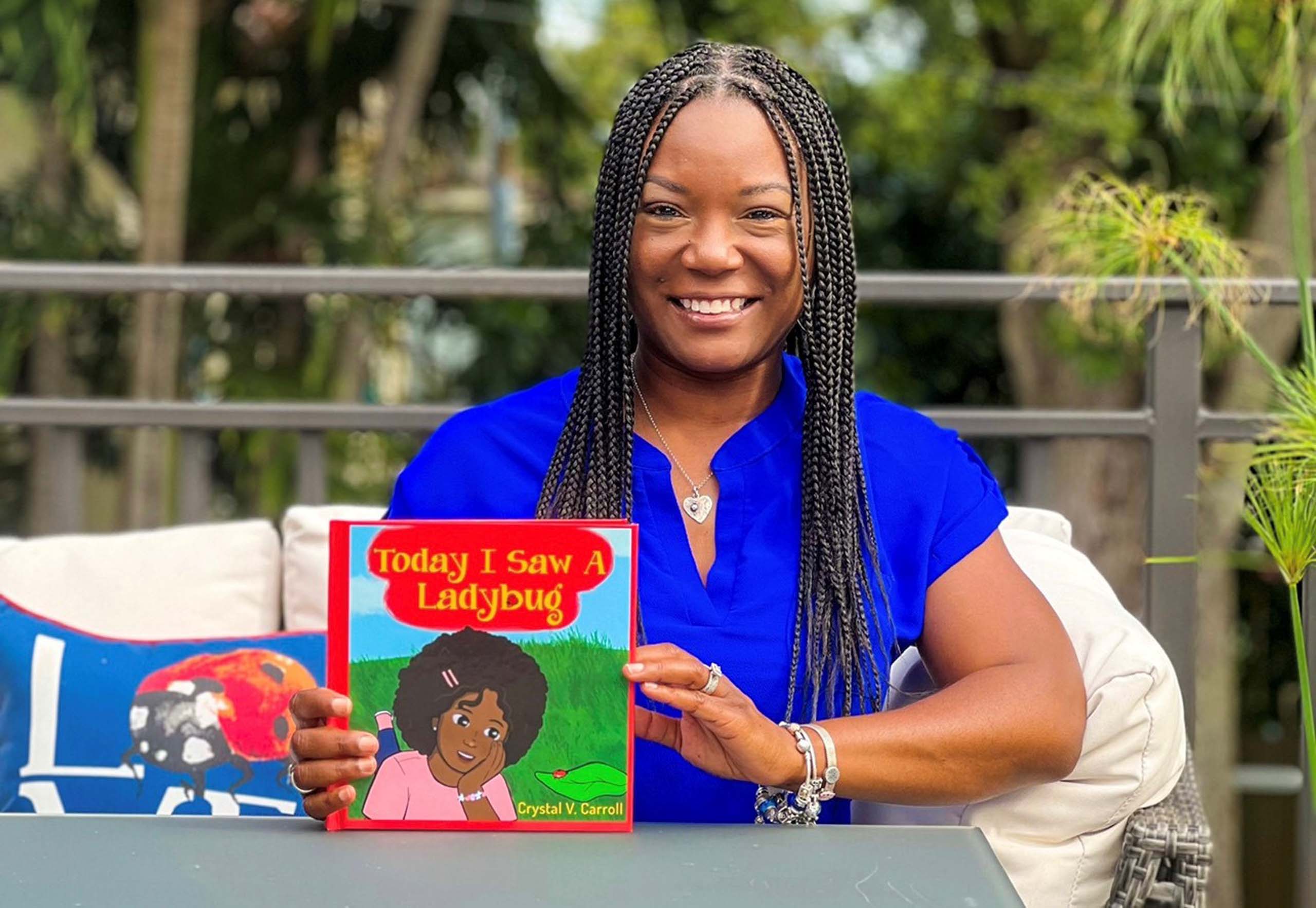 Crystal's Ladybug Creations, LLC., a company created to remind individuals of their self-worth and empower people of all ages to SHINE, especially in a world that sometimes dims our inner light. The book, Today I Saw a Ladybug is geared toward elementary school children. However, the topic of dealing with grief and bereavement is universal and touching to all ages. This book intends to spark an innocent conversation between children and their caregivers to discuss, as exampled in the book, a healthy way to deal with and adjust to the loss of a loved one.

"Fostering a child's love of reading is the fundamental foundation of their literacy experience. United Way's ReadingPals program is instrumental in this process. That's why I support them!" – Crystal Carrol, Crystal's Ladybug Creations, LLC.
www.crystalvcarroll.com
 
DOWNTOWN PHOTO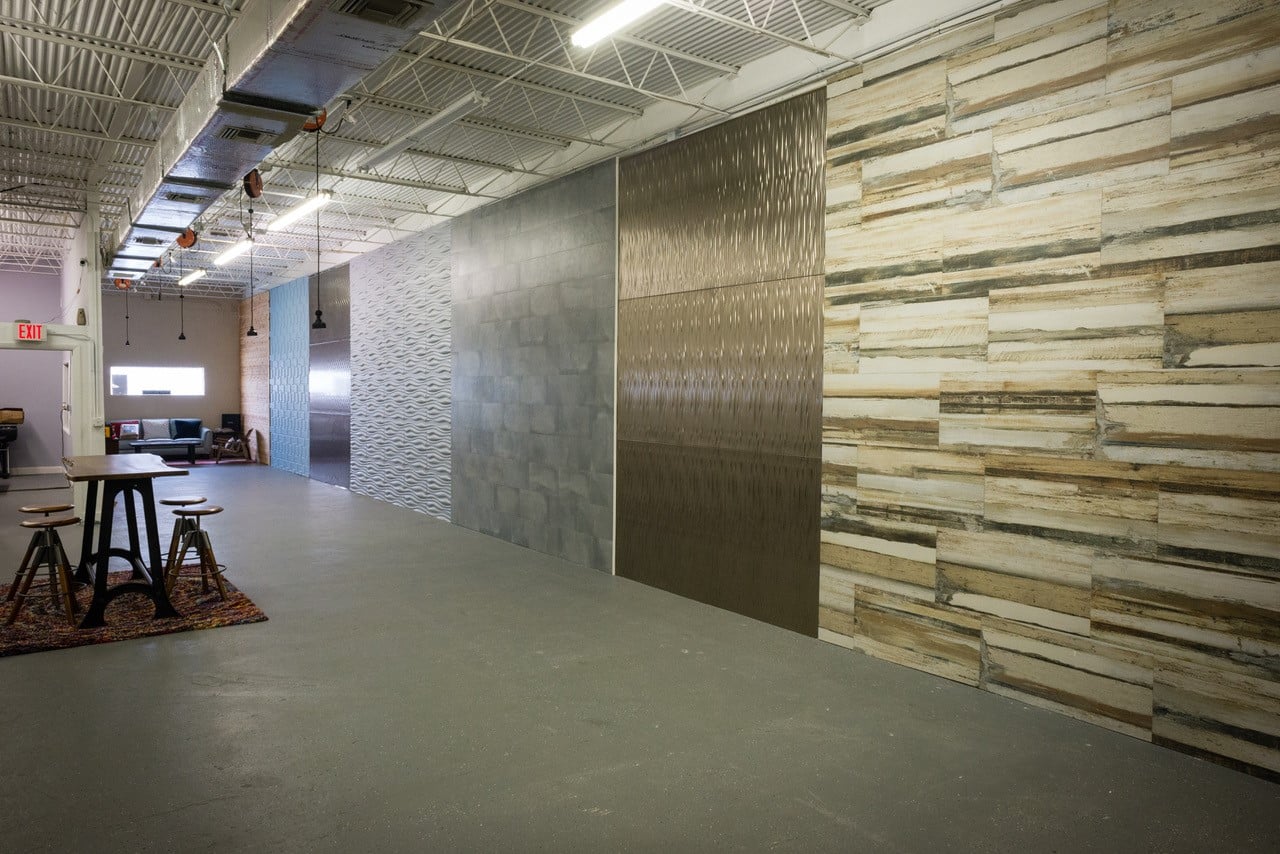 We offer photographic services in the greater South Florida markets. We specialize in events large and small. We also have a full-service studio located in Downtown Fort Lauderdale.

"We support United Way through its MISSION UNITED platform to reach as many Veterans and active military as possible. We donate our time for all MISSION UNITED events. Through our Portraits for Patriots events, we offer free studio portraits to all veterans and active military members." – Al Evans, Downtown Photo
www.downtownphoto.us
 
PTP UNIVERSAL, INC.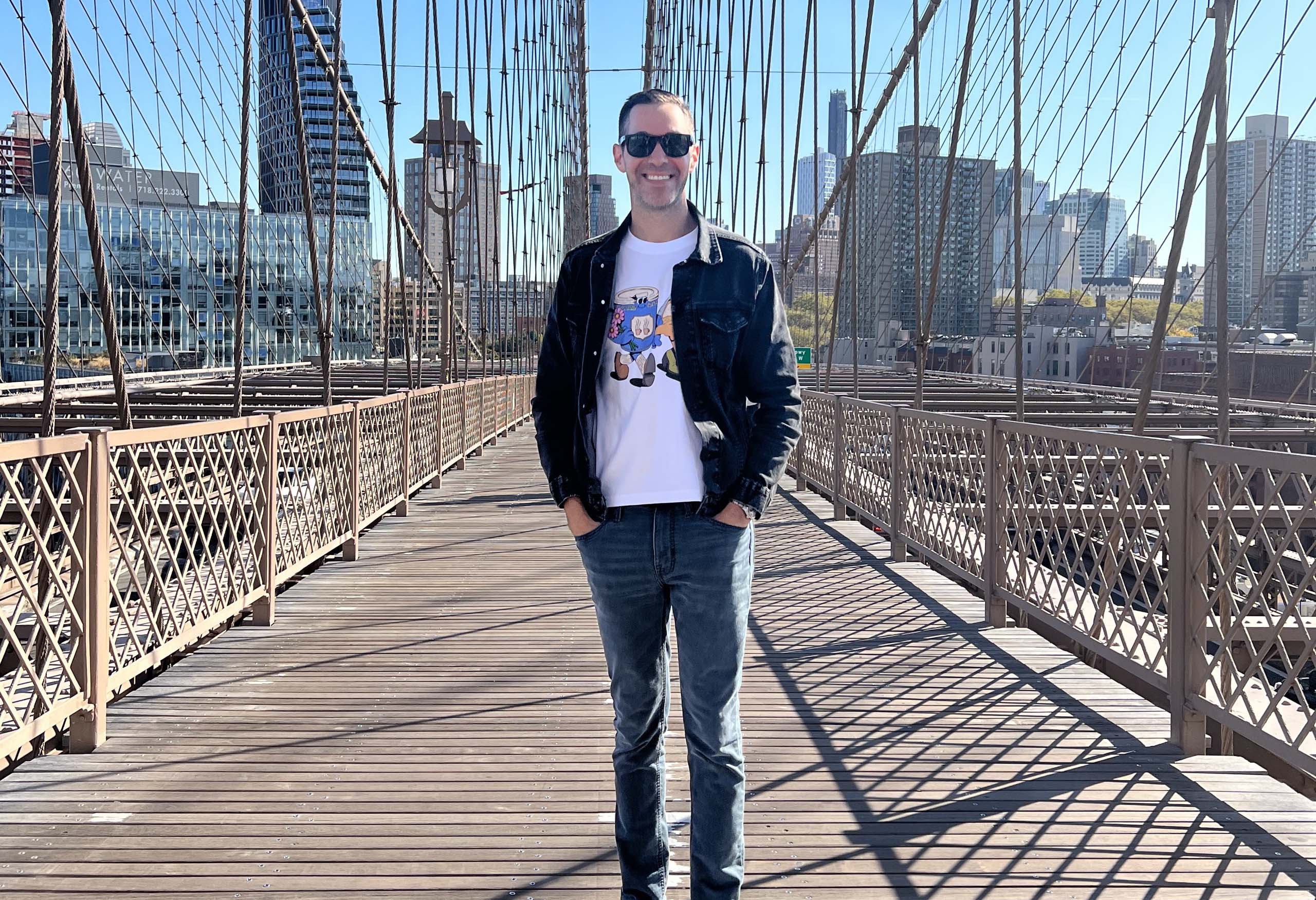 We are a promotional products supplier. We sell everything from pins, t-shirts and promotional items.

"We are proud to support United Way of Broward County because of all the different areas of the community they reach. From ReadingPals in elementary school to substance use and Veteran needs, they generate goodwill countywide." – Jonathan Lieberman, PTP Universal, Inc.
www.southfloridapromos.com
 
SLICK.VID PRODUCTIONS LLC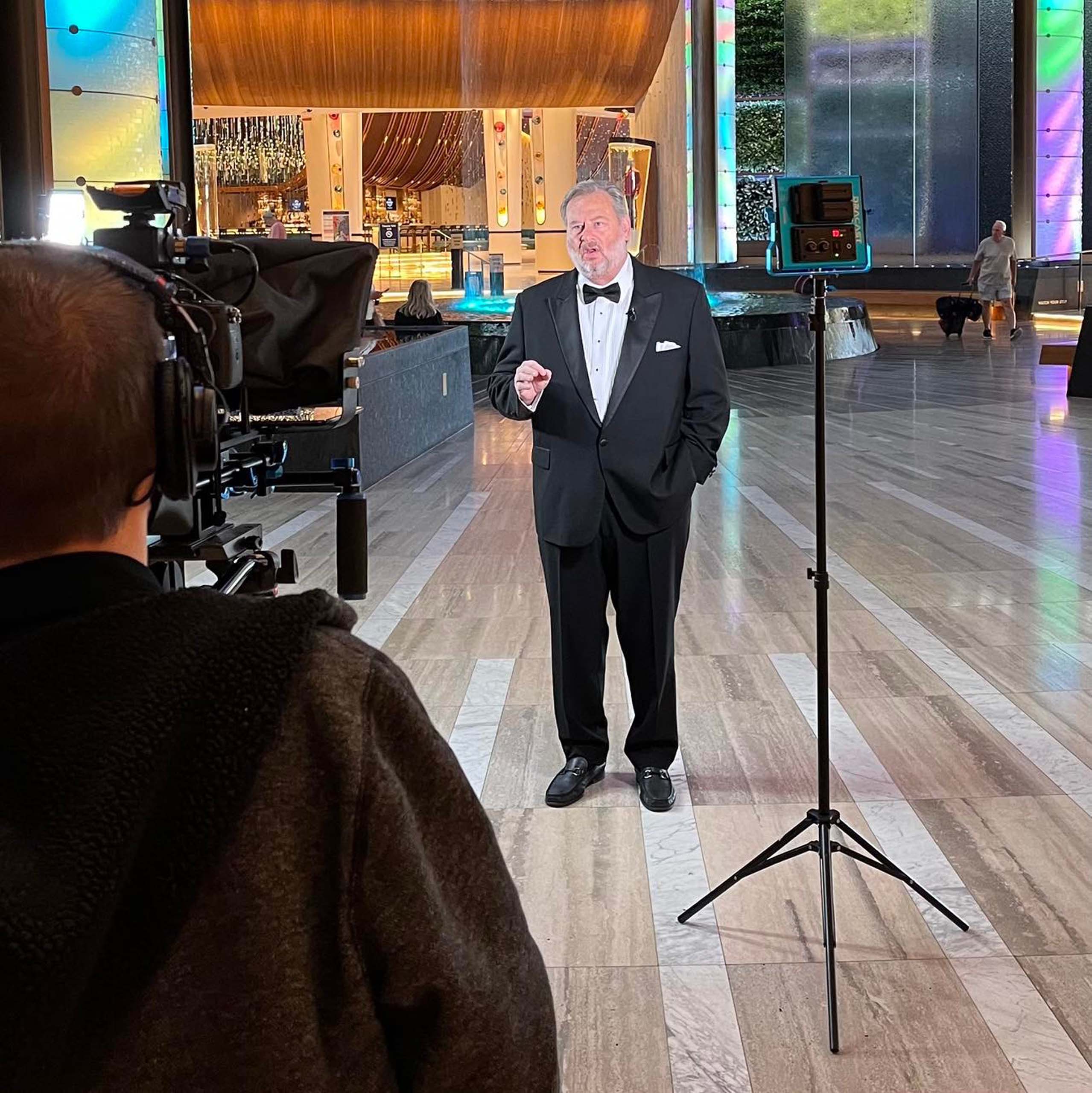 slick.vid Productions LLC provides video production services to corporate and non-profit clients. We produce videos for conferences, internal/external communications and social media ads.

"United Way of Broward County is an essential part of our county. I've seen firsthand how their life-changing services provide support to residents in our most vulnerable communities." – Eduardo Morales, slick.vid Productions LLC
www.slickvidproductions.com 
 
STIMULEYE SCREEN PRINTING & GRAPHICS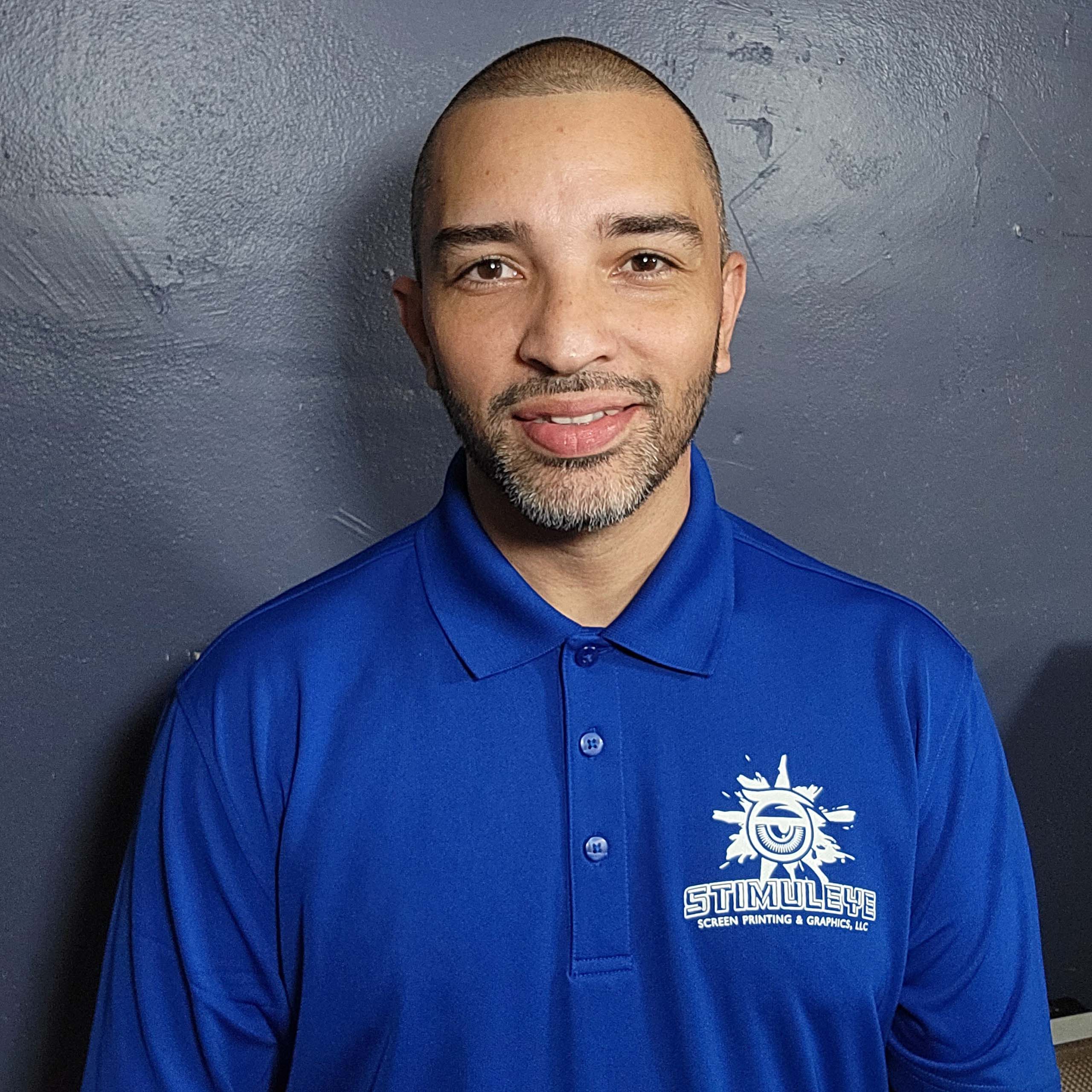 We are a professional garment decorator specializing in custom screen printing and embroidery.

"We want to follow in the footsteps of United Way of Broward County because they're a great example of how to care for your community." – Manuel Ruiz, Stimuleye Screen Printing & Graphics
stimuleye.screen.printing.co