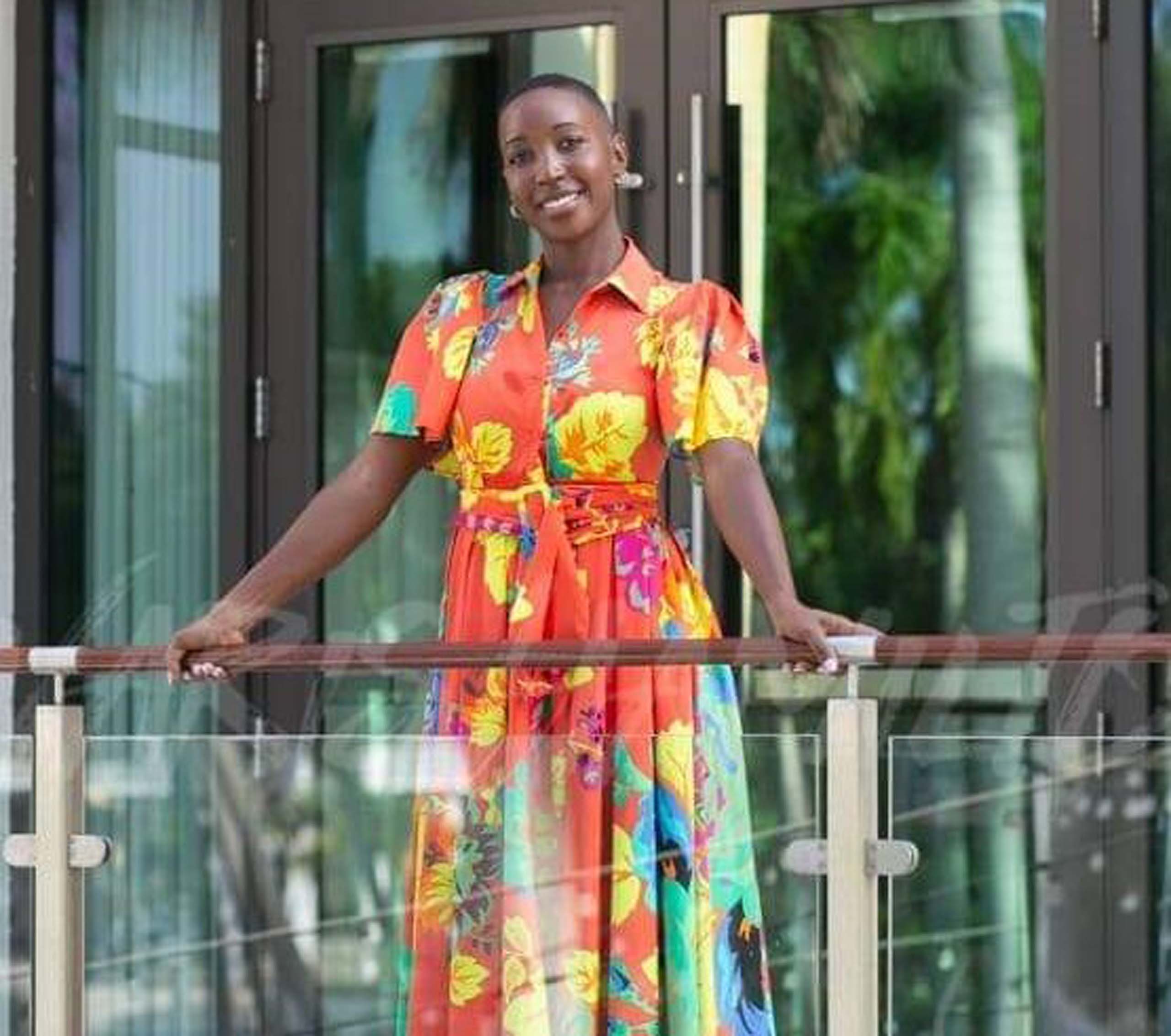 In the past three years, Broward County's community of small businesses have experienced unprecedented and challenging times. We all know how disruptive COVID-19 has been to our economy, the business community and our workforce.

United Way of Broward County's Microbusiness Recovery Program offered grants of up to $10,000 for businesses to help these companies weather the challenges related to the pandemic.

Ultimately, more than 50 microbusinesses were selected, and a total of approximately $500,000 was distributed. One of the recipients of this grant was Birth Work South Florida.

Kamilah Harris is the founder and executive director of Birth Work South Florida, and we talked with her about her microbusiness, her experience with United Way of Broward County, and the ways her business has expanded after receiving this grant from the Microbusiness Recovery Program.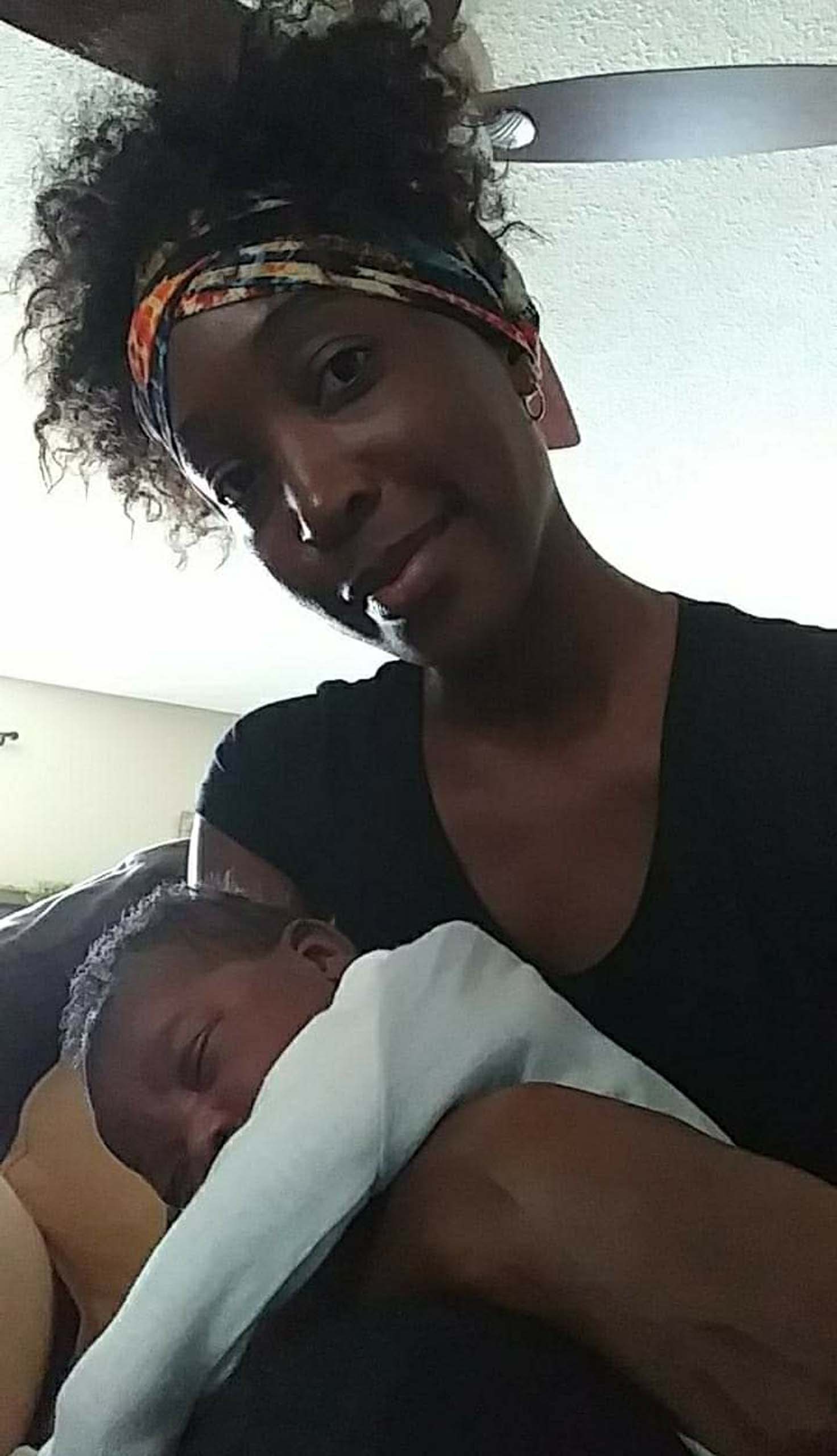 Q. Tell us about your experience with starting Birth Work South Florida.
Kamilah: I began work as a lactation specialist in 2005, and in 2006, I began my path as a doula. There is such an enormous demand and necessity in maternal health for postpartum services, and after giving birth, mothers can become vulnerable to depression and psychosis.

These conditions increase in lower-income communities, specifically because these women can't afford the services.
I always have had an entrepreneurial spirit. I wanted to make sure that lower-income families received the best evidence-based support possible, and I started Birth Work South Florida in 2018.

Q. Can you tell us about the need for doula support in our community?
Kamilah: The biggest need now is for postpartum care. Mothers often are sent home from hospitals with no education or support, and they are left to their own resources for care. At Birth Work South Florida, we fill that gap — helping new mothers learn about the best ways to care for their babies and for themselves physically and mentally.

95% of what we offer is home service, and because of the support we are providing, we have seen that a mother's recovery is accelerated, and our assistance is increasing their peace of mind during this delicate time.

We also train people to become doulas, and we help doulas learn how to operate their own businesses.

Q. What challenges did your business face during COVID?
COVID definitely had a huge effect on us. Our business model is about helping mothers in their own homes. Because of the precautions, we experienced a decline in providing the at-home services.

However, we did see an incredible surge in our trainings to become a doula. During COVID, people had time to reevaluate their goals and learn new studies, and our online classes increased. We even helped people in different parts of the U.S.

I wanted to find ways that could meet these new demands and bridge any barriers for helping people with their education. In my research, I learned about the wonderful assistance from United Way of Broward County.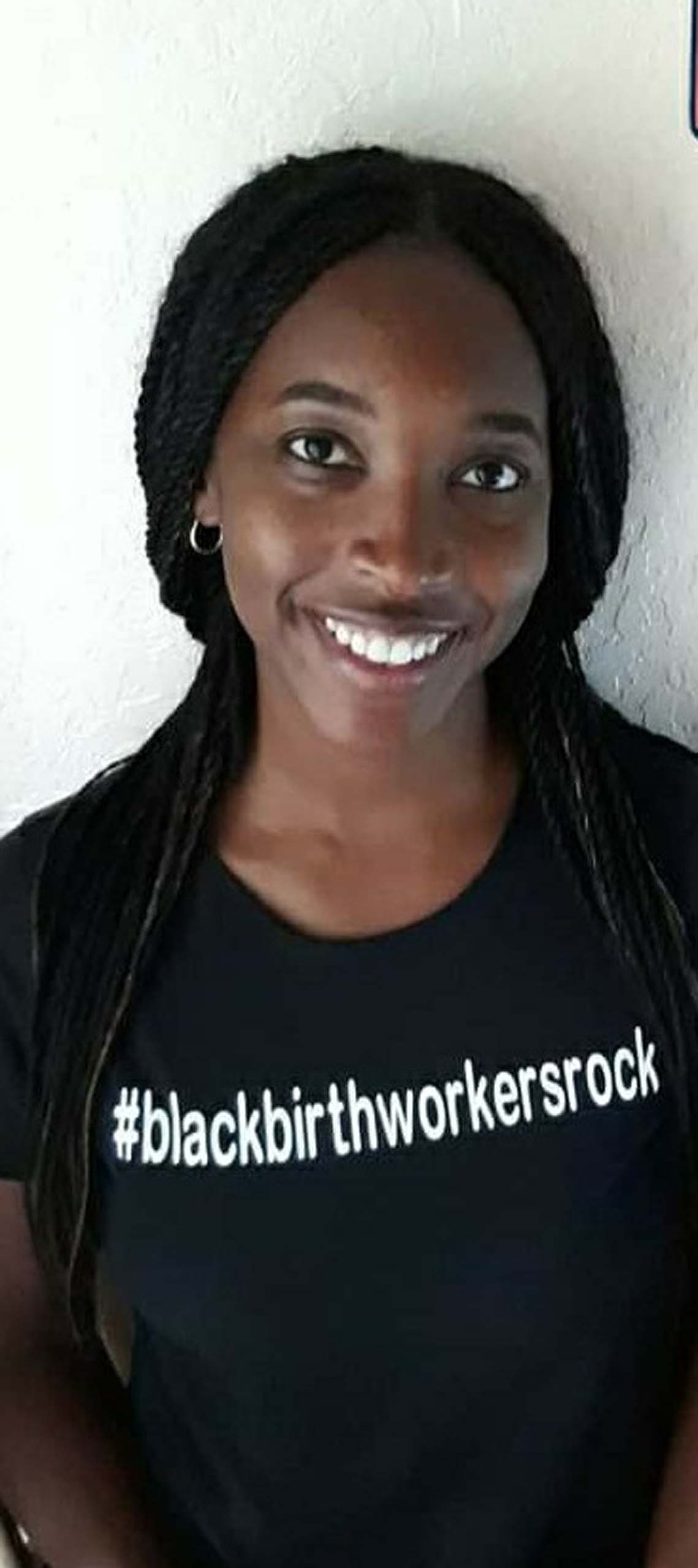 Q. how did you learn about the help provided by United Way?
I learned about the grants with United Way of Broward County through the Clubhouse app. I am a member of a group for entrepreneurs, and a guest speaker told our group about the grants available through Microbusiness Recovery Program.

I always have known how great United Way of Broward County is. It does so much groundwork for the people who live here, especially women in need and lower-income families.

So I applied for the grant, and I was thrilled to receive $10,000. The main ways I invested the money were in getting better technology and increasing the digital presence for our business. The grant gave us the funds for a revised website, laptops, ring lights, demo supplies, email systems, help with social media and more.

We have expanded our reach tremendously, and we have improved the quality of the experience both for mothers and for doulas in our online trainings.

The results have been phenomenal. For example, from 2015 to 2020, we had about 320 trainees, and from 2020 to 2022, we had over 500 trainees — nearly doubling our numbers from the previous years! Our trainings have expanded to Atlanta, Chicago, Detroit, Orlando and cities in Tennessee.

Q. Are there are other outstanding examples of the impact or successes that you have had since this help?
Because our business is expanding, we are helping to reduce infant mortality rates, reduce postpartum depression/psychosis and increase the quality of post-delivery care.

Many of the doulas we train have launched their own post-partum doula businesses — and so we are helping support other entrepreneurs and helping create a source of sustainable income for other microbusinesses.

The grant is what has made the expansion of Birth Work South Florida possible. How United Way of Broward County connects people to solutions is pretty powerful. You believed in our business, and we now are creating life-changing experiences in our community.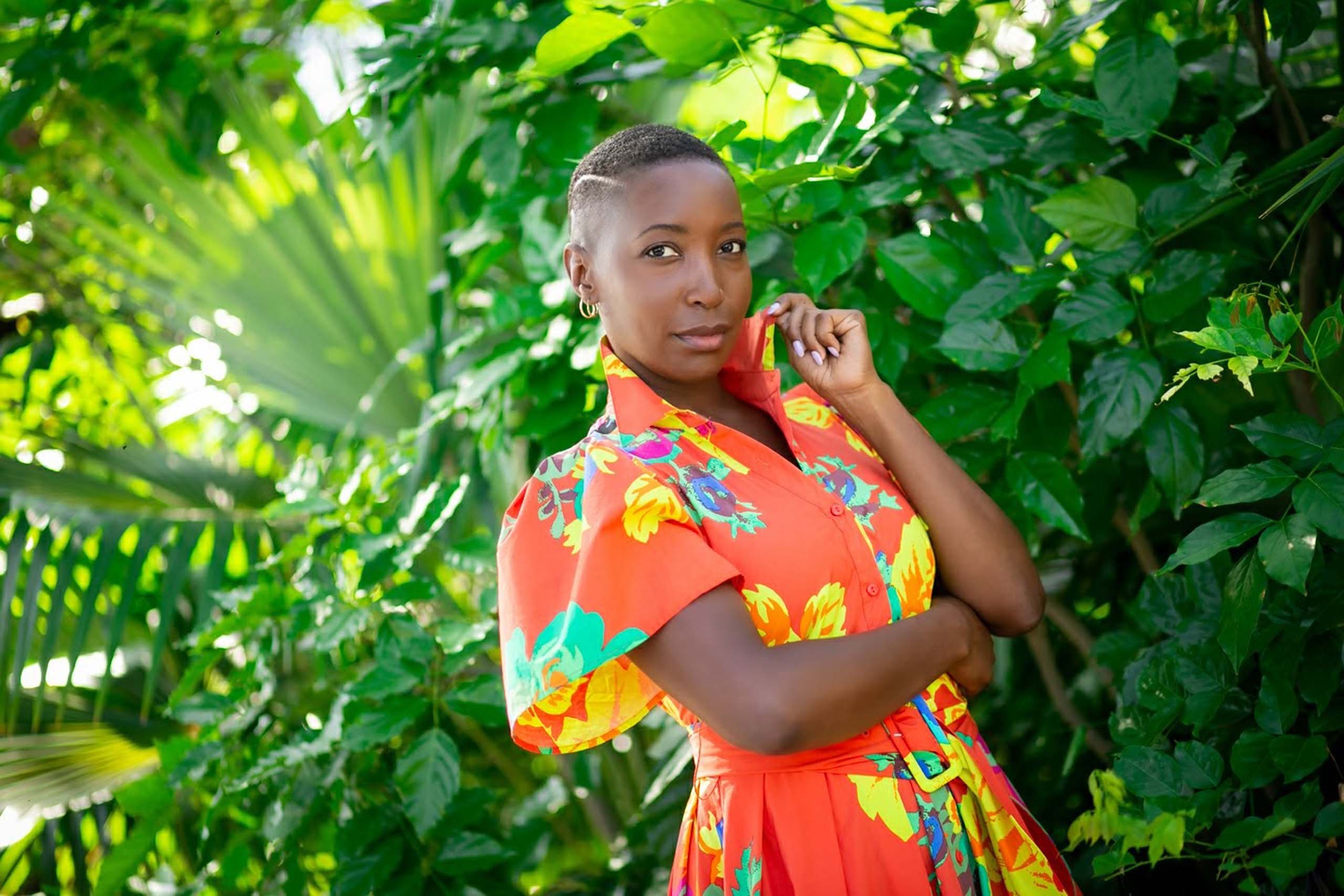 Conclusion
The focus of United Way of Broward County's Microbusiness Recovery Program is to equip entrepreneurs in underserved communities with training, tools and peer networks to accelerate and boost their successes.

To learn more about the support and training at Birth Work South Florida, click here.

And check out these additional success stories with our Microbusiness Recovery Program: