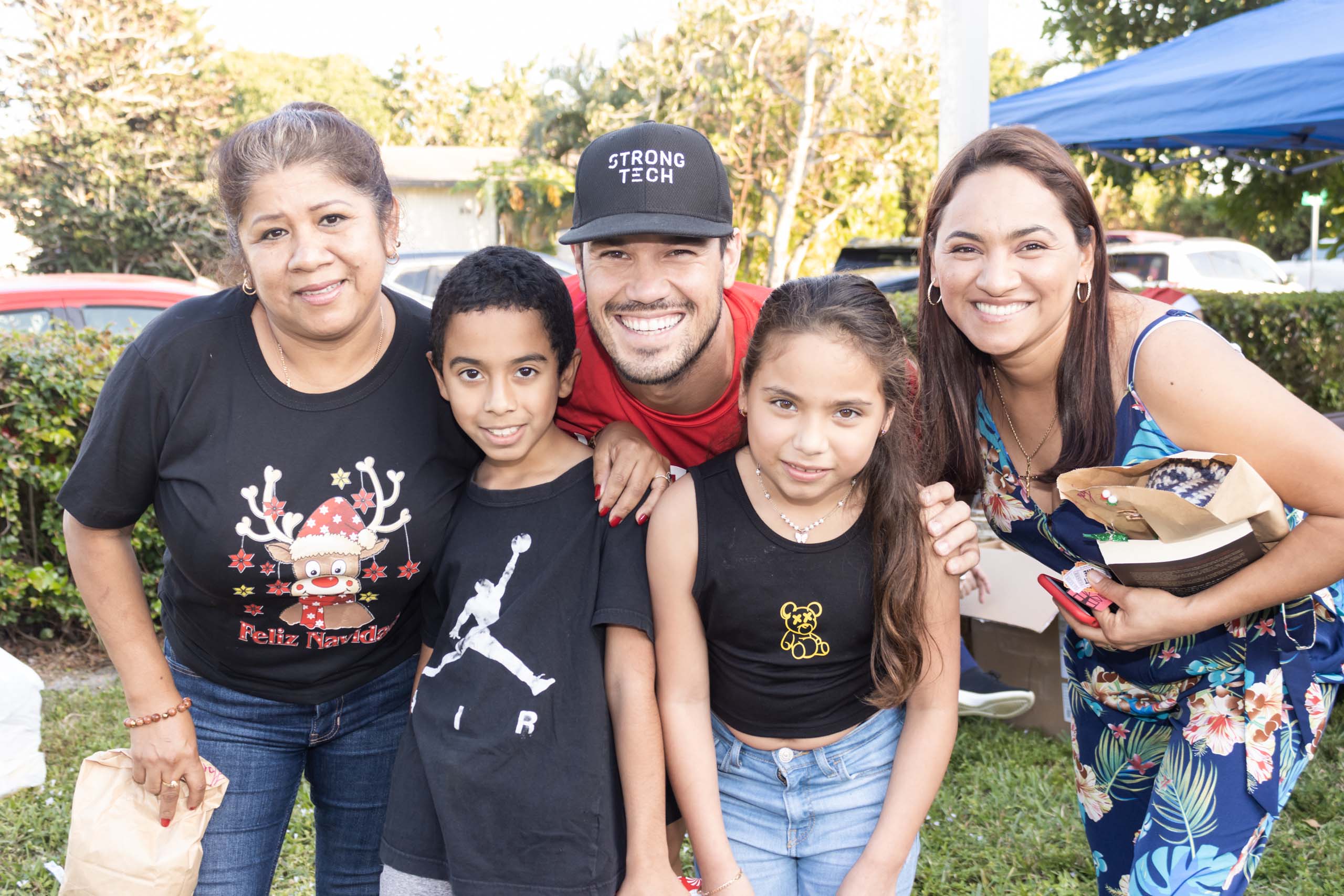 United Way of Broward County spread holiday cheer and kindness through several Adopt A Family events during the month of December.

By adopting a family, members of our community, partner agencies and volunteers provided families in the ALICE threshold with food, necessities, and gifts during the holidays.

Many families in Broward County live on very tight budgets, so being a part of a holiday celebration can be a big challenge for some. Our Adopt A Family events provide holiday support to hundreds of children and adults as well as build a sense of community and camaraderie for everyone involved.

One of the Adopt A Family events was held Saturday at New England Mobile Park in Hollywood. It was so much fun and so festive!

Everyone enjoyed the buffet of food, snacks like popcorn and cotton candy, music, giveaways raffles for prizes, arts and crafts for holiday ornaments, games and activities, a photo booth, presentation of gifts from the children's wish lists, and so much more.

Participating partner agencies at this event included: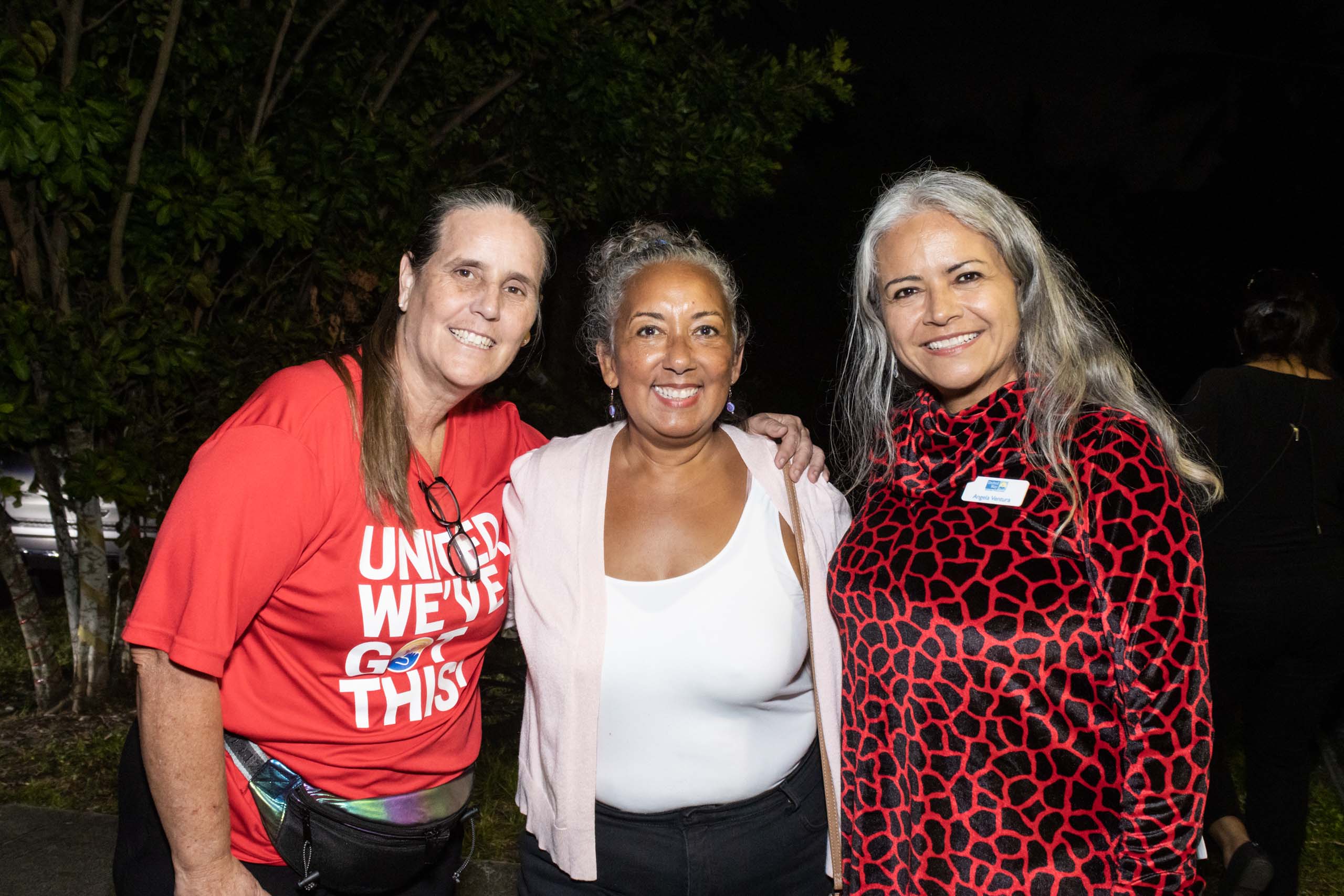 "Our event today also is a part of a weekly, 90-day program with the children at New England Mobile Park. The name of this program is What Do You Stand For. The program teaches kids about healthy choices and behaviors, social skills, communications, resistance to peer pressure, and the risks with and ways to prevent substance abuse," says Luzca Figari, Prevention Specialist at United Way of Broward County's Commission on Behavioral Health & Drug Prevention.

"We were so pleased that the parents of these children participated in the 12-week program, and we experienced so much engagement among everyone in this community for all of the activities. The families in this park and other parks now trust us, and this trust in us is huge because it means we can bring so many other meaningful resources and support that our United Way has to offer."

Aurelio Saco Vértiz at What Do You Stand For adds: "The children at New England and other parks have bonded with us, and one great experience is that we have seen the parents and grandparents also participate in our learning activities. There have been so many powerful results. We have seen an incredible sense of community and support that is spreading to friends and families in other parts of Broward County. Today's event has been a great celebration, and the kids are super-excited to be here!"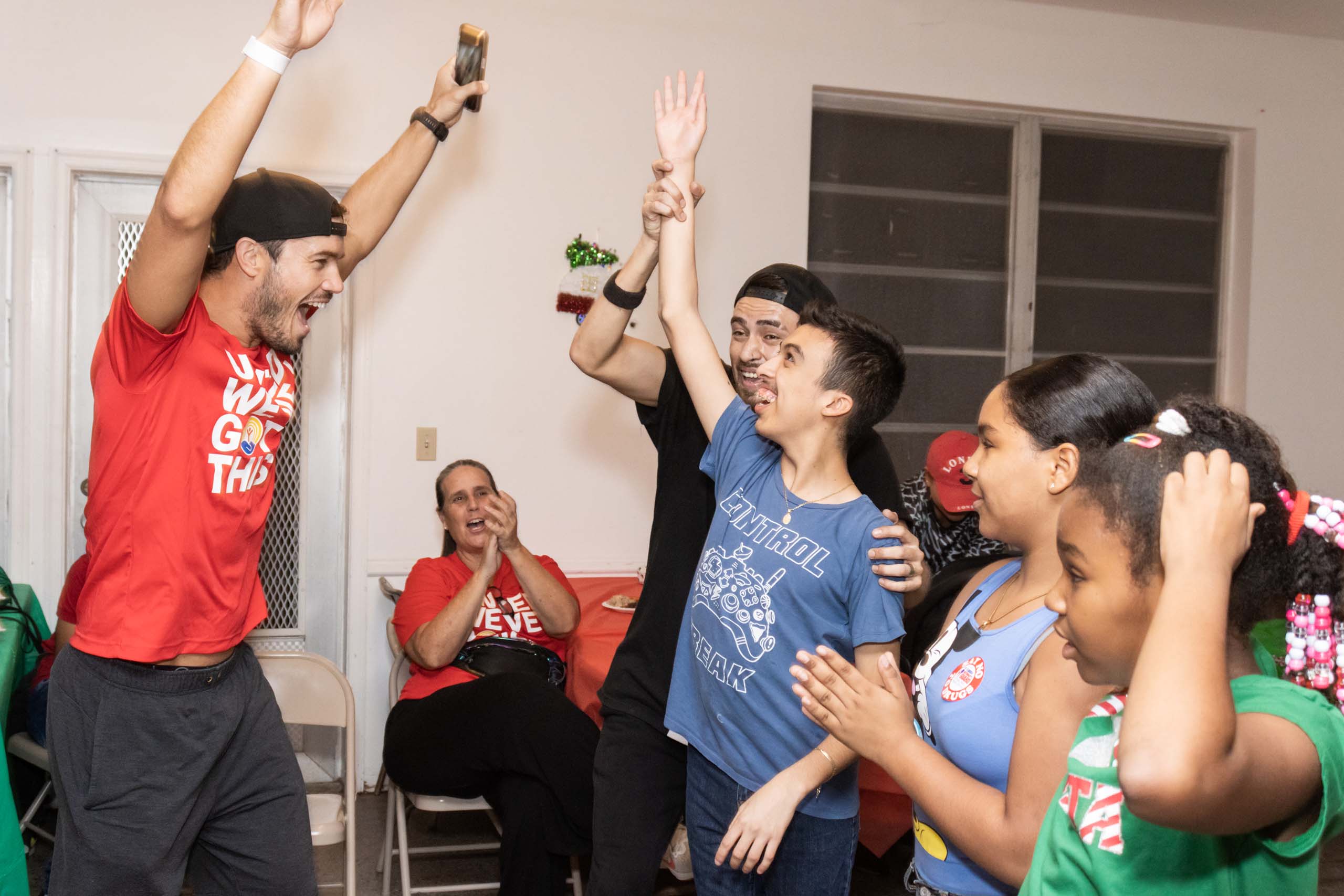 Nicole, assistant property manager at New England Mobile Park, says "All of the kids loved this program and this holiday event. They have learned how to play and work together. It's been amazing experience for our community. We are so thankful for all that United Way of Broward County has been doing."

"In the weeks before today, we asked the kids what they wanted, and we made a wish list for each child. It became so emotional as we bought and wrapped the gifts and then watched the children become so thrilled when they got exactly what they asked for," says Mark, an Adopt a Family event volunteer. "For me, it's been a beautiful experience for the holidays. We are giving love to people who really need it."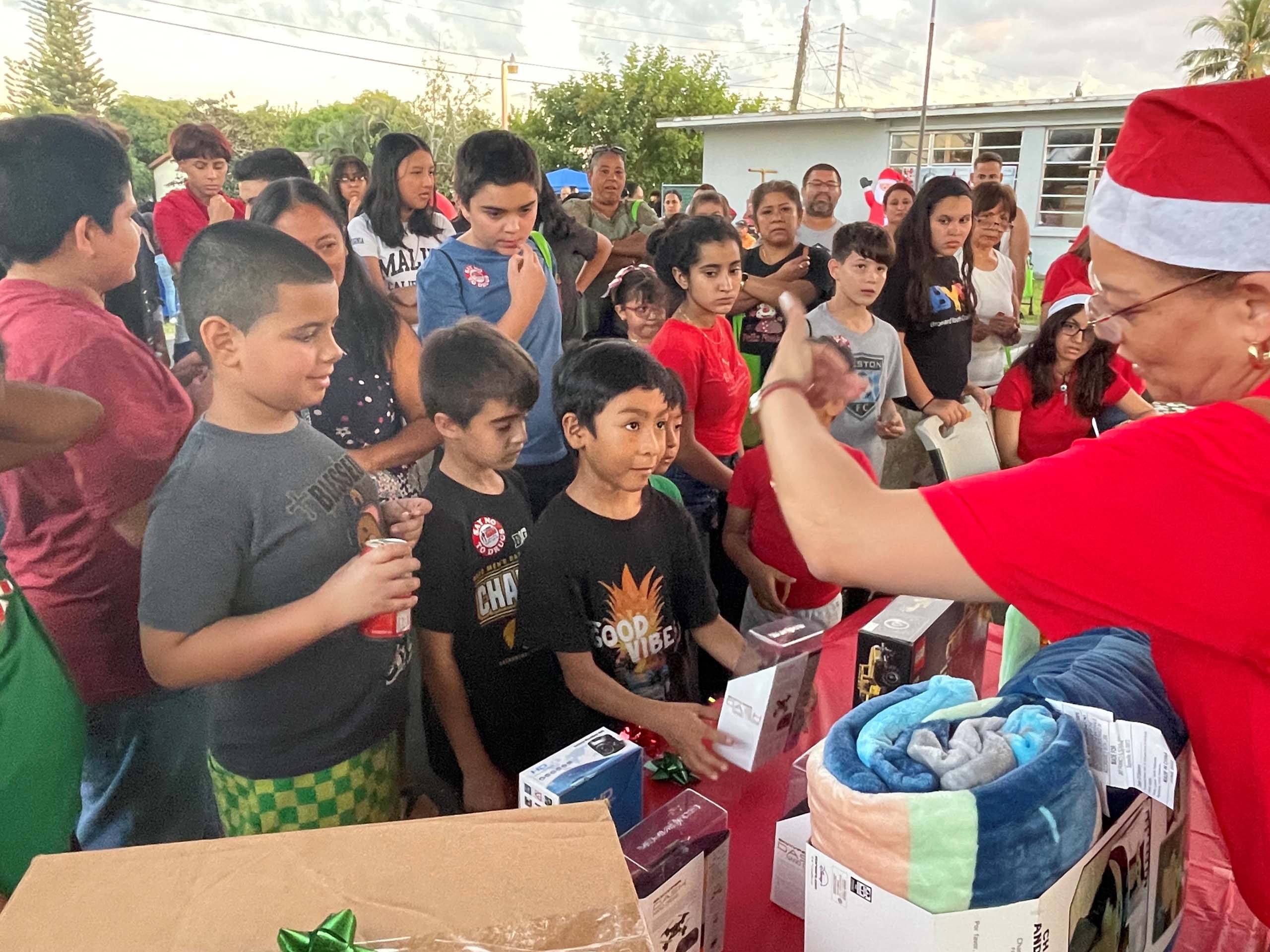 Thank you to all of the generous donors, partner agencies and volunteers who participated in December's many Adopt A Family events.

Your thoughtful, kind generosity brought the holiday spirit to hundreds of families in Broward County!

Click here to view the images from this year's Adopt a Family event.