United Way of Broward County, Community Foundation of Broward and the Jewish Community Foundation of the Jewish Federation of Broward County joined together to celebrate the 21st year of providing in-depth best practices seminars to local tax and estate professionals by holding the 21st Annual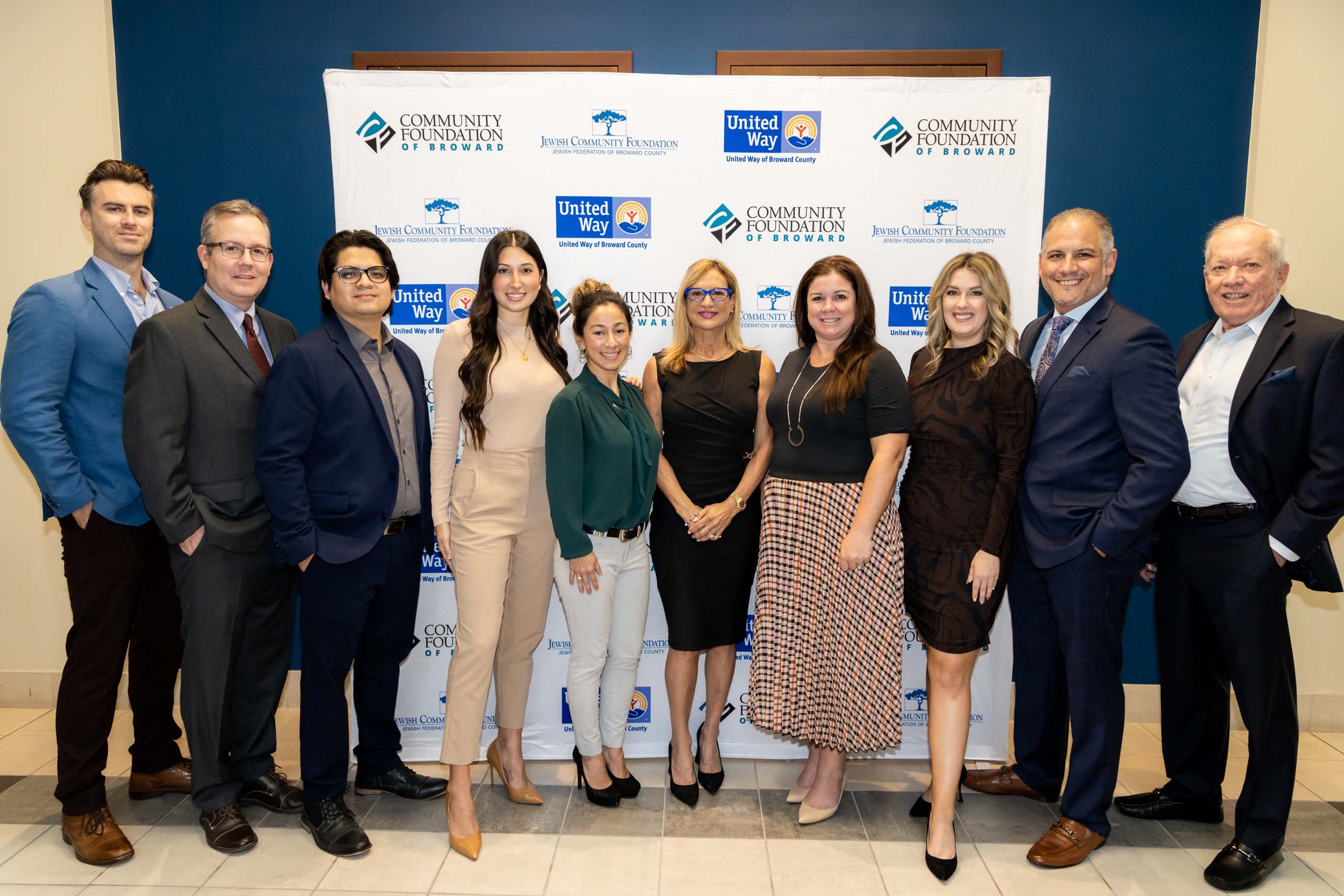 Joint Tax & Estate Planning Seminar on Wednesday, December 7, 2022 at Nova Southeastern University (NSU). Nearly 300 legal and financial professionals attended to hear the in-depth best practices seminar featuring a keynote address by Christopher Hoyt, Professor, University of Missouri (Kansas City) School of Law. 

The Annual Joint Tax & Estate Planning Seminar is designed as a vital educational forum for attorneys, certified public accountants, investment consultants, financial advisors, and business professionals throughout Broward County. The keynote address, delivered by Professor Hoyt, examined the rules and tax planning implications for distributions from retirement accounts, including the proposed changes contained in the February 2022 proposed regulations.

Event Co-Chairs included Carole Enisman of Premier Wealth Planning representing United Way of Broward County; Tanya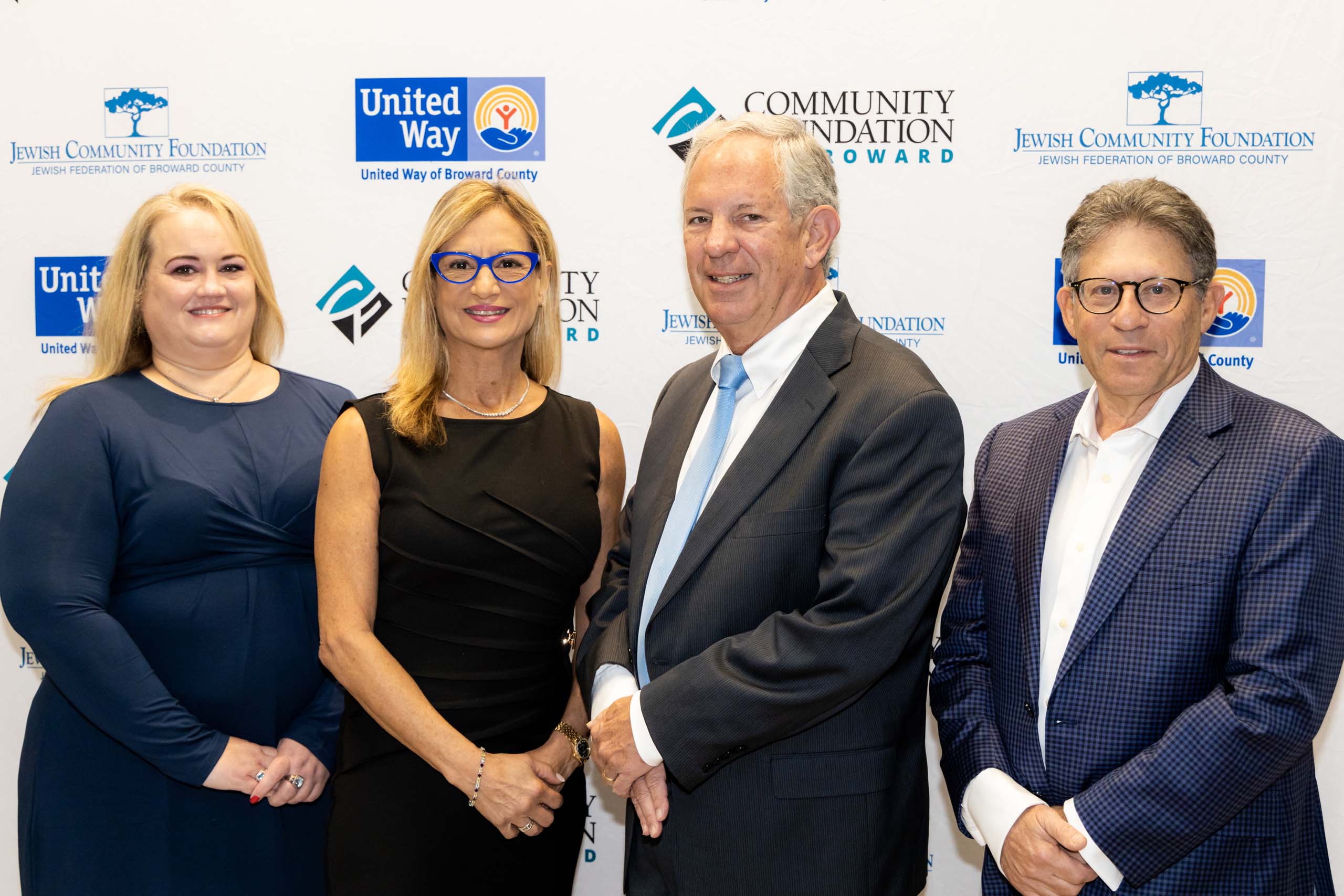 Bower, Esq. of Tripp Scott, P.A., representing Community Foundation of Broward; and David S. Appel, CPA*, PFS of Marcum, LLP representing Jewish Community Foundation of Broward.

Sponsors for this year's event included: Gold Sponsors: Fairway Memorial Gardens; Truist Wealth Management; Committee Sponsor: Greenspoon Marder Silver Sponsors: Beidgeford Trust; Gunster; Life & Legacy; Tobias Financial Advisors; Tripp Scott, P.A.; Wells Fargo Wealth & Investment Management; Bronze Sponsors: Bank of America Private Bank; BDO USA, LLP; Berger Singerman; BNY Mellon Wealth Management; Cherry Bekaert Advisory LLP; Coastal Partners, UBS Private Wealth Management; Daszkal Bolton LLP; DB Family Office Services; The Friedlander Group, Morgan Stanley; Gerson Preston Klein Lips Eisenberg Gelber; Grove Bank and Trust; Kaufman Rossin & Co.; Lowell Newman; Marcum LLP; Northern Trust Company; Premier Wealth Planning; RSM US LLP; Stearns Weaver Miller Weissler Alhadeff & Sitterson, P.A; Synovus Trust; and Zimmerman & Associates; Patron Sponsors: Buchanan Ingersoll & Rooney PC; Chepnik Trushin LLP; Coral Gables Trust; First Horizon Bank; Firstat RN Care Management Services; Firstlantic Healthcare; Fiske & Company; Ginsberg Shulman, PL; Heritage Investment Group; Katz Baskies & Wolf PLLC; MacLean & Ema, P.A.; Management Planning, Inc.; Medalie & Medalie; Mutual of Omaha; National Care Advisors; Olive Judd, PA; Revis, Hervas, & Goldberg, PA; Rudolf & Hoffman, P.A.; Snyder & Snyder, P.A.; Team Hewins; Weinstein Zugman LLC; Wells Fargo Advisors; WFP Law; Venue Sponsor: Nova Southeastern University. 

For more information on Legacy Giving, click here.