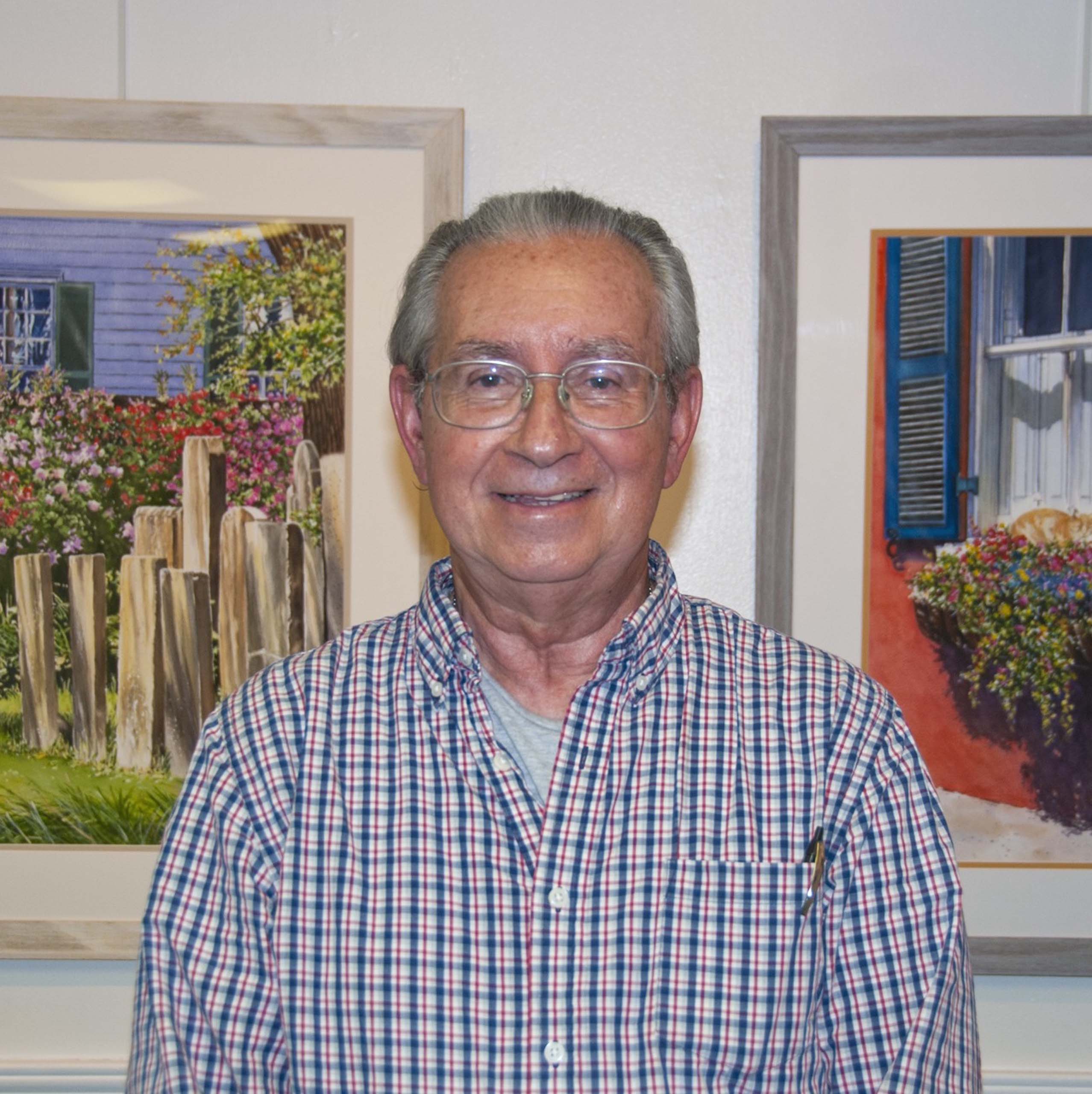 MISSION UNITED is a powerful initiative that connects Veterans and their families with a full scope of support services. The extensive programs include assistance for housing, healthcare, employment, pro bono legal services and much, much more.

One person who illustrates MISSION UNITED's powerful programs and care for Veterans is John Bowen, who served in the Vietnam War. We recently talked with Mr. Bowen about his experience as a Veteran, the benefits of connecting with MISSION UNITED and the ways his life has taken a productive, fulfilling and healthy path.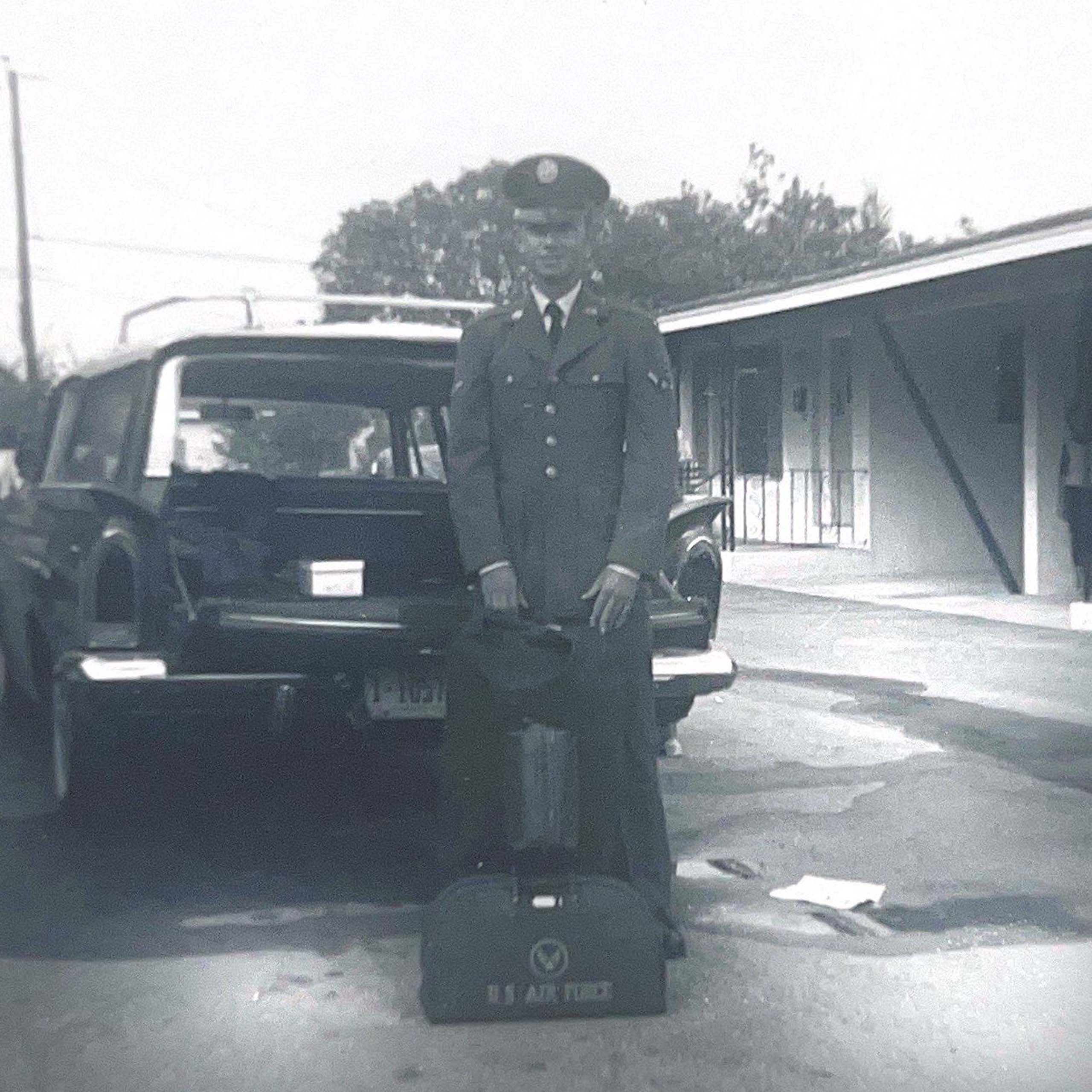 Tell us about your service in the Military and your post-Military life.
John: I had a life-time career as a commercial artist, and I served in the U.S. Air Force for eight years — from 1961 to 1969. For the Air Force, I worked as an illustrator, and I went to Vietnam from 1967 to 1968. My primary job was documenting all the air-lift operations through graphic illustrations, and later several of my illustrations were archived at the United States Air Force Academy.

After returning to civilian life, I spent the next 40 years in newspaper advertising. I worked for The Miami Herald and The Sun-Sentinel, and I retired in 2008. Since my retirement, I have been painting, primarily watercolors, and I have been showing my art through outdoor exhibits.

How did you get connected to MISSION UNITED?
John: MISSION UNITED was recommended to me by the Veterans Administration. I had been looking for a place to live, and I heard the VA could help. One of the counselors at the VA told me about the great services at MISSION UNITED, and I started working with MISSION UNITED's programs in December 2021.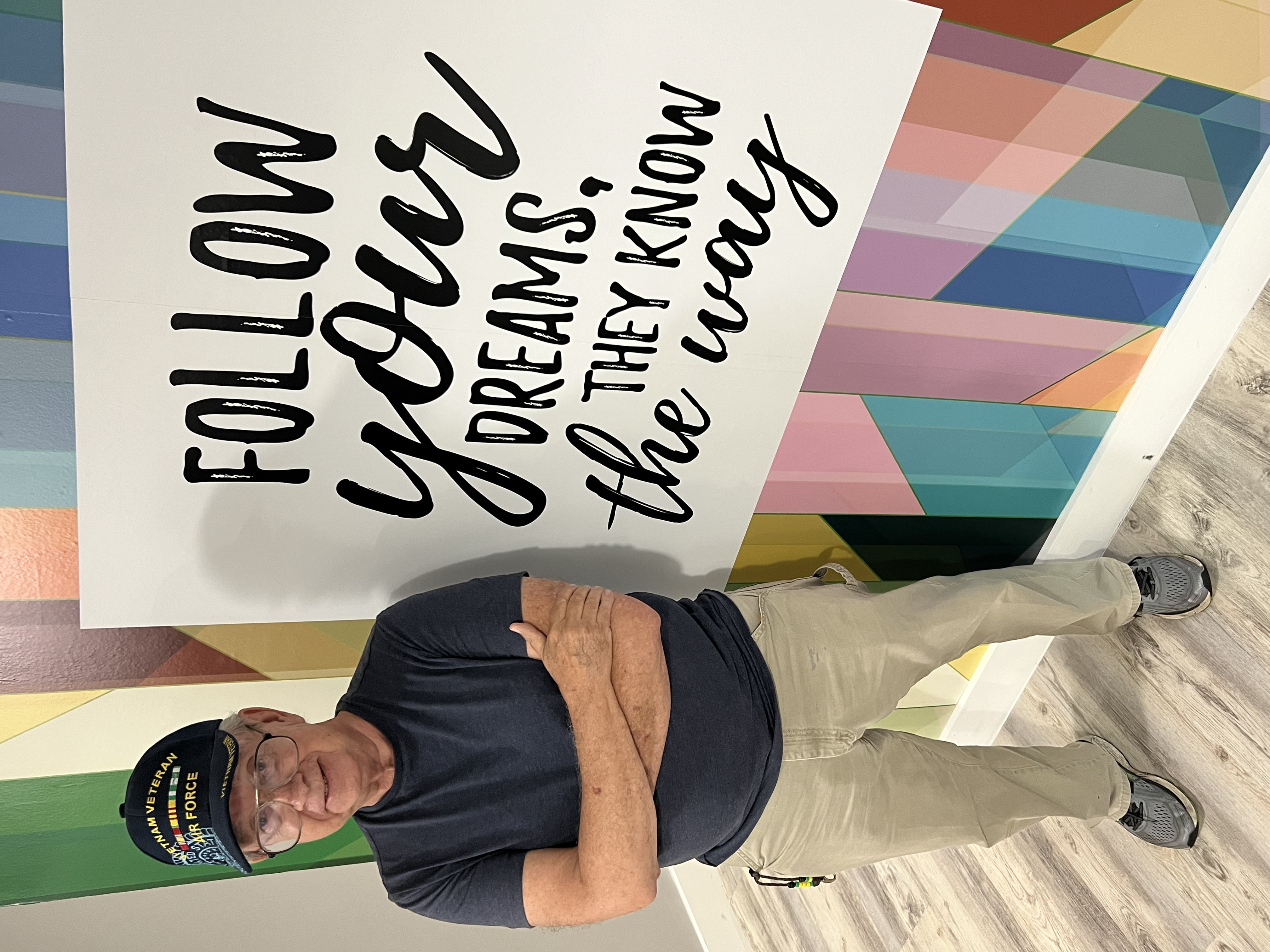 What are the key services that made an outstanding impression on you?
John: I had an appointed representative who acted as an advocate for me. In addition to finding and getting financial assistance for housing, I got help with so much more. For example, I had no idea about the access that was available to various health services, and I got connected to dental services that I needed. I am regarded as 50% disability, but because I was working with the programs at MISSION UNITED, I got qualified for full coverage for other healthcare services provided by the VA.

Tell us about the support from MISSION UNITED that was most helpful.
John: Immediately, I was happy with the care that I experienced. With the structure set by my representative at MISSION UNITED, I learned how to set financial goals. My representative made sure I stayed on track, and because of MISSION UNITED's help, I got stable again. I am in much better shape — mentally, physically and financially — than I was before I found its programs.

MISSION UNITED was thorough about reviewing and preparing me for the work I needed to do and the help that was available to me — and they were strict on making sure I stayed focused on my priorities. They also frequently checked the place where I was living to make sure the housing is what it should be.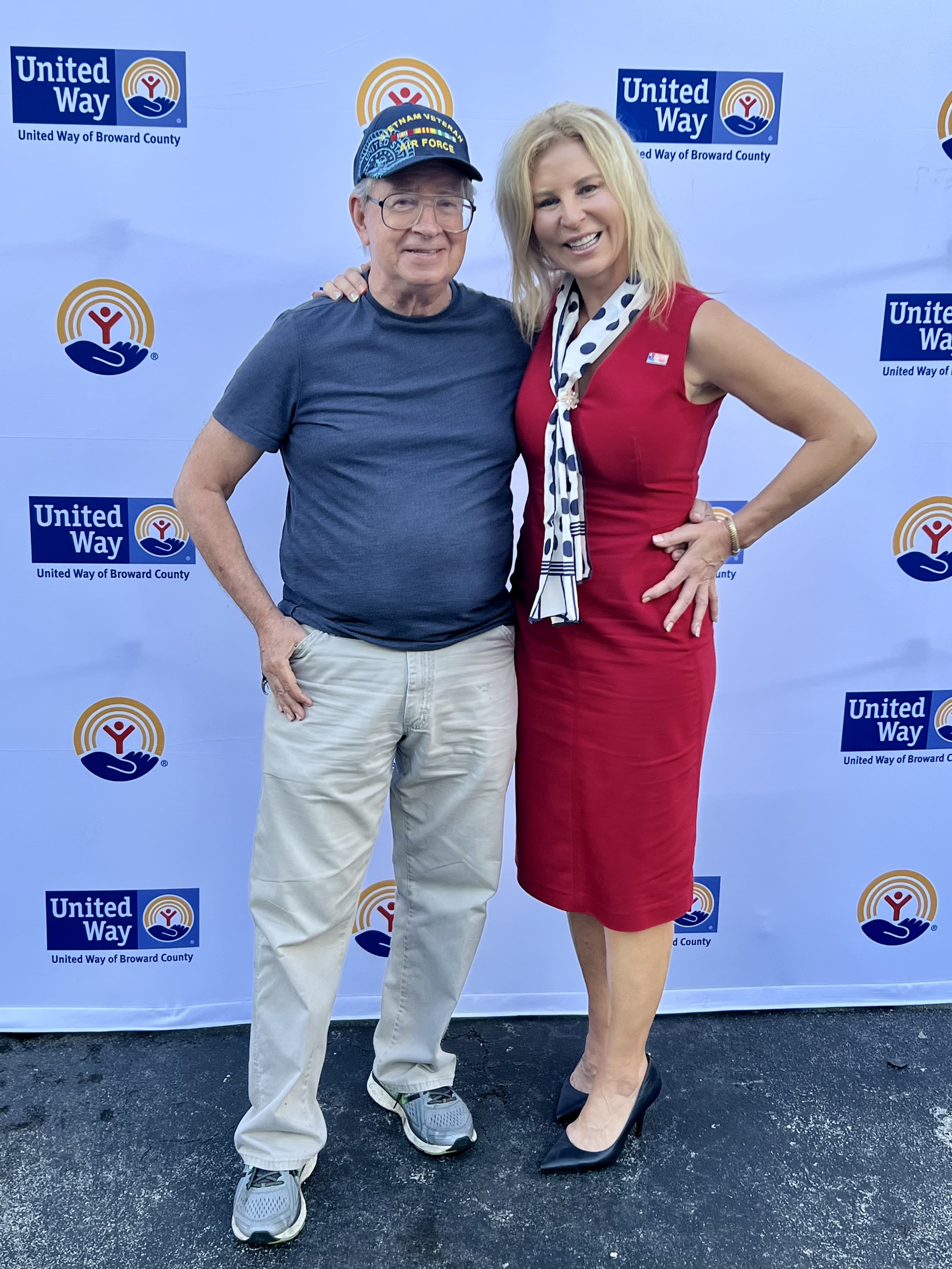 What would you say to other Veterans about MISSION UNITED?
John: My message for other Veterans is that working with MISSION UNITED has been a big win for me. Having goals was essential. I was upfront about what was happening in my life and being open about what I needed got me connected to programs and support that I didn't know existed.

MISSION UNITED has been a terrific experience for me. It got me through a tough time and helped me help myself get on a stable path. The people always were ready to help with any assistance when I needed it, and I became very close to my representative.

Now I am concentrating on doing my art, being with my kids and grandkids, and enjoying all that I can. I am in my early 80s, and I still am discovering the great services offered through MISSION UNITED. I have been blown away by what's available. MISSION UNITED has inspired me, and I want to do all that I can to help other Veterans like me.

Conclusion
The very first MISSION UNITED started at United Way of Broward County in 2013, and since its inception, this meaningful initiative has become a nationwide movement. More than 20,000 Veterans have benefited from MISSION UNITED's wraparound services.

Celebrate our 10-year anniversary of when MISSION UNITED started by attending our Mayors' Gala! Click here for more information about this fantastic event and how you can register.