Free tax-return services are now available across Broward County, including tax-return preparation, review of tax credits, e-filing, direct deposit and other tax-related resources.

Broward Tax Pro's services are made possible by United Way of Broward County, Children's Services Council of Broward County, Hispanic Unity of Florida, Community Access Center and HandsOn Broward.

What Is Broward Tax Pro?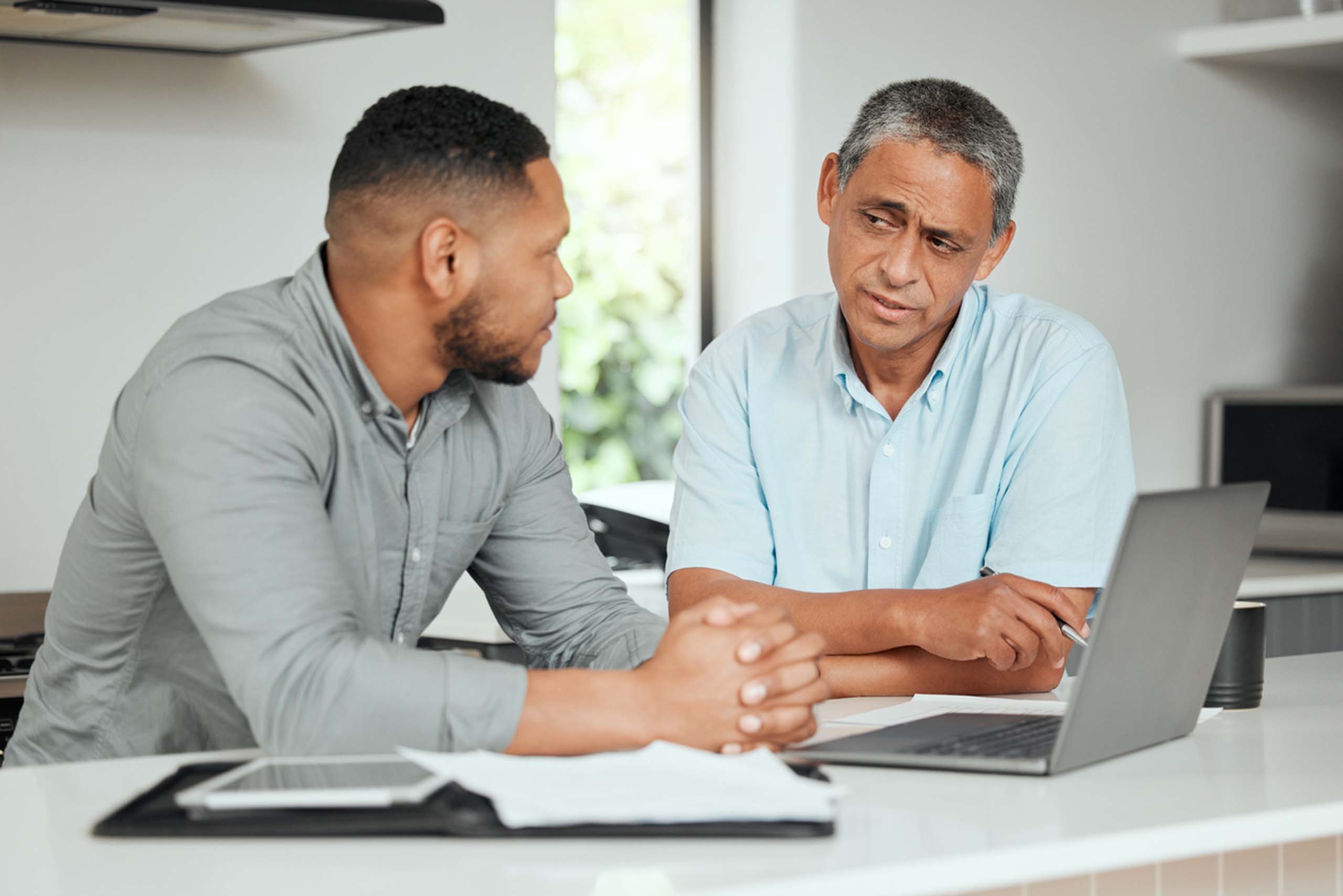 Broward Tax Pro is part of the Volunteer Income Tax Assistance (VITA) program. This service is provided by trained, qualified tax professionals who will prepare taxes at no cost for families or individuals with an annual household income of $66,000 or less. Often, these families and individuals are eligible for special tax credits, such as Earned Income Tax Credit (EITC), Child Tax Credit, and Credit for the Elderly.

VITA has been instrumental in helping people who live in ALICE (Asset Limited, Income Constrained, Employed) households receive millions of dollars in refunds. ALICE refers to people in our community who earn just above the Federal Poverty Level but less than what it costs to make ends meet. These households are forced to make difficult choices every day about essential items such as rent, utilities, food, transportation, child care and more.

"Individuals don't need to pay hundreds of dollars for tax preparation. Our IRS-certified volunteers will prepare taxes and review the variety of tax credits to make sure individuals are getting the largest refund for which they qualify," says Alpha Balde, program manager at Broward Tax Pro.

"One of our goals is to ease the stress that people might have with filing their taxes, and we want to make tax services accessible and convenient by offering walk-in service, appointments, drop-off service and virtual tax services."

The Impact on Broward County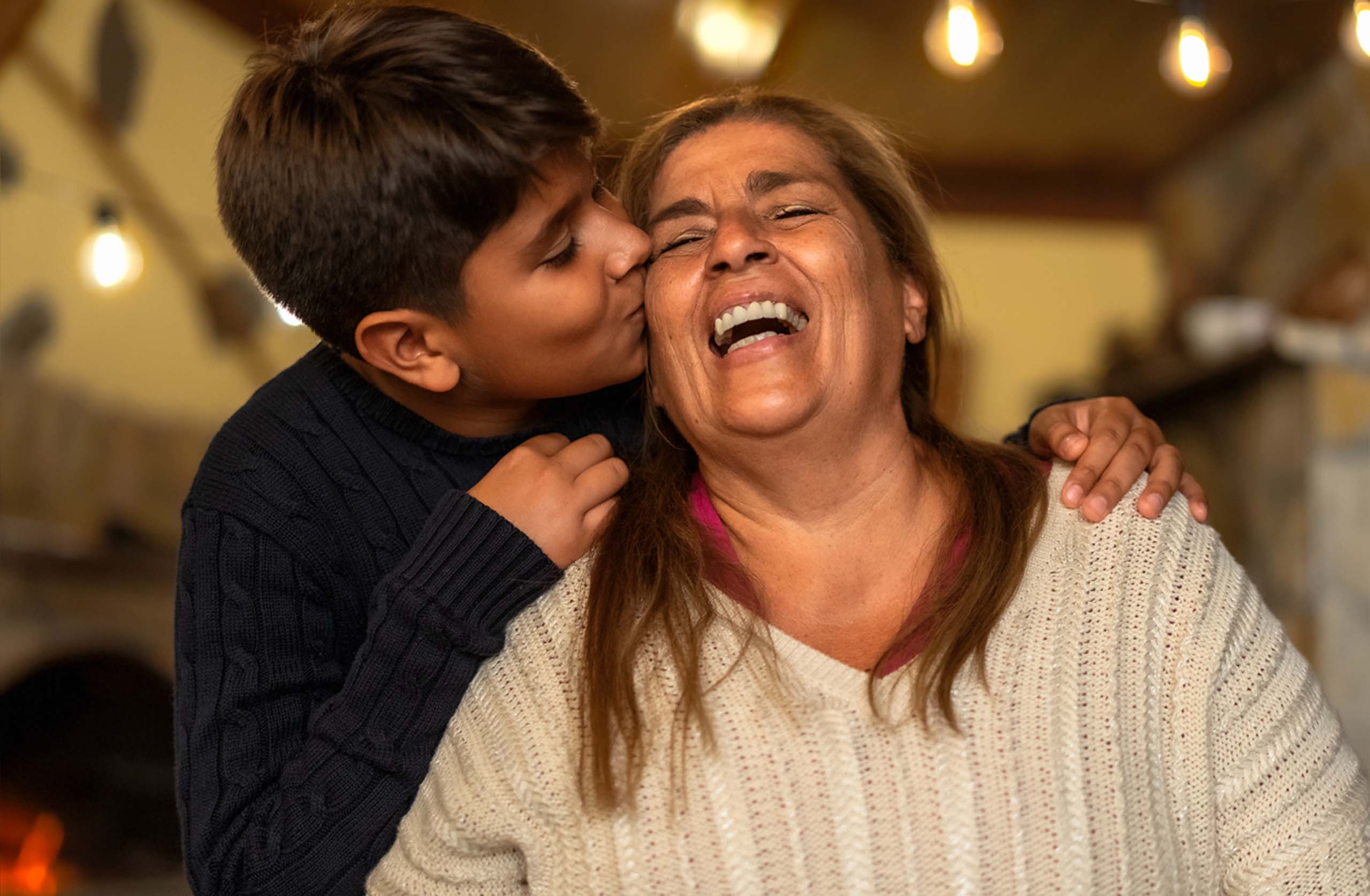 The IRS recently reported that the VITA program in Broward County has brought $540+ million in tax refunds to our community since it started in 2003!

"Our impact on Broward County has been tremendous, and it is increasing" says Balde. "In 2022, we provided services to nearly close to 3,000 households, people claimed $3.5 million in refunds, people saved $1 million by using this free service instead of using a paid preparer, and people received $1.6 million in tax credits. This year, we estimate that we will support 6,000 households, and as a result, the impact to our community will increase incredibly."

Broward Tax Pro has multiple locations across Broward County, flexible hours, and services in multiple languages.

"Broward County is an incredibly diverse community, and having accessible services for all is critical to what we do," says Balde.

Volunteer-Based and Community-Driven
"For over 20 years, we have been collaborating with partner agencies in Broward County to provide free, reliable tax assistance. Our goals include connecting people with resources, making sure that people get all the tax credits that they can and saving money for taxpayers," says Balde.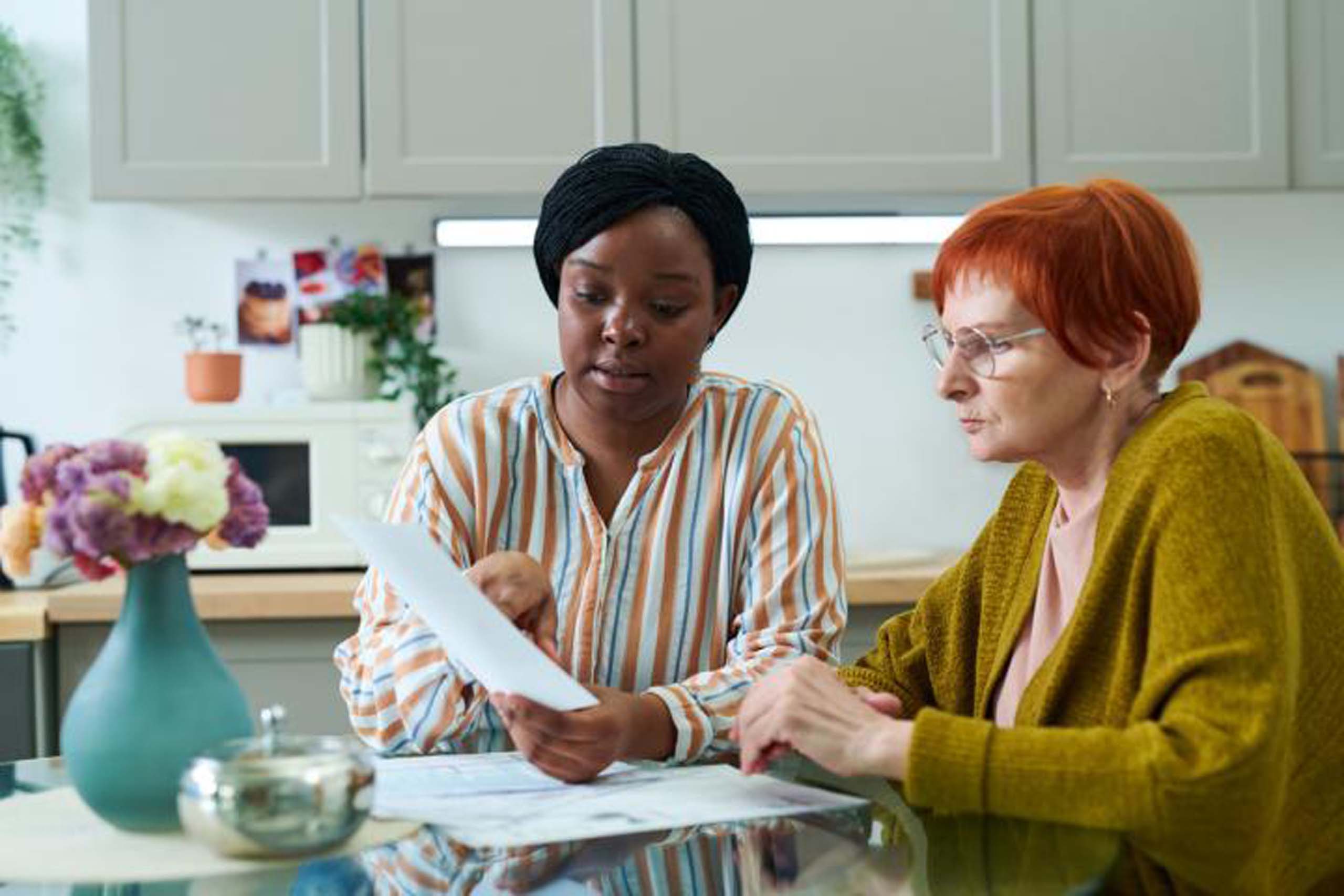 "Our work in Broward County is spearheaded by Hispanic Unity of Florida (HUF), and our tax professionals are volunteer-based and community-driven. We want to build trust with our clients. People often go to businesses with paid preparers because of the visibility of their marketing, and people in our community may not know about the incredible benefits with Broward Tax Pro."

Through its partnership with many community agencies and nonprofits, Broward Tax Pro also acts a connector to other services offered by HUF, such as financial education, job assistance and skills training, computer skills, services for affordable housing, counseling services and immigration services.

"We have an outreach team that helps people economically, financially and socially at workshops and community events. Our programs are focused on educating people, helping people get out of poverty and supporting financial empowerment," says Balde.

"We like to think we are helping move people from poverty to prosperity, at least pushing this goal as much as we can, and contributing to people's economic success."

Success Stories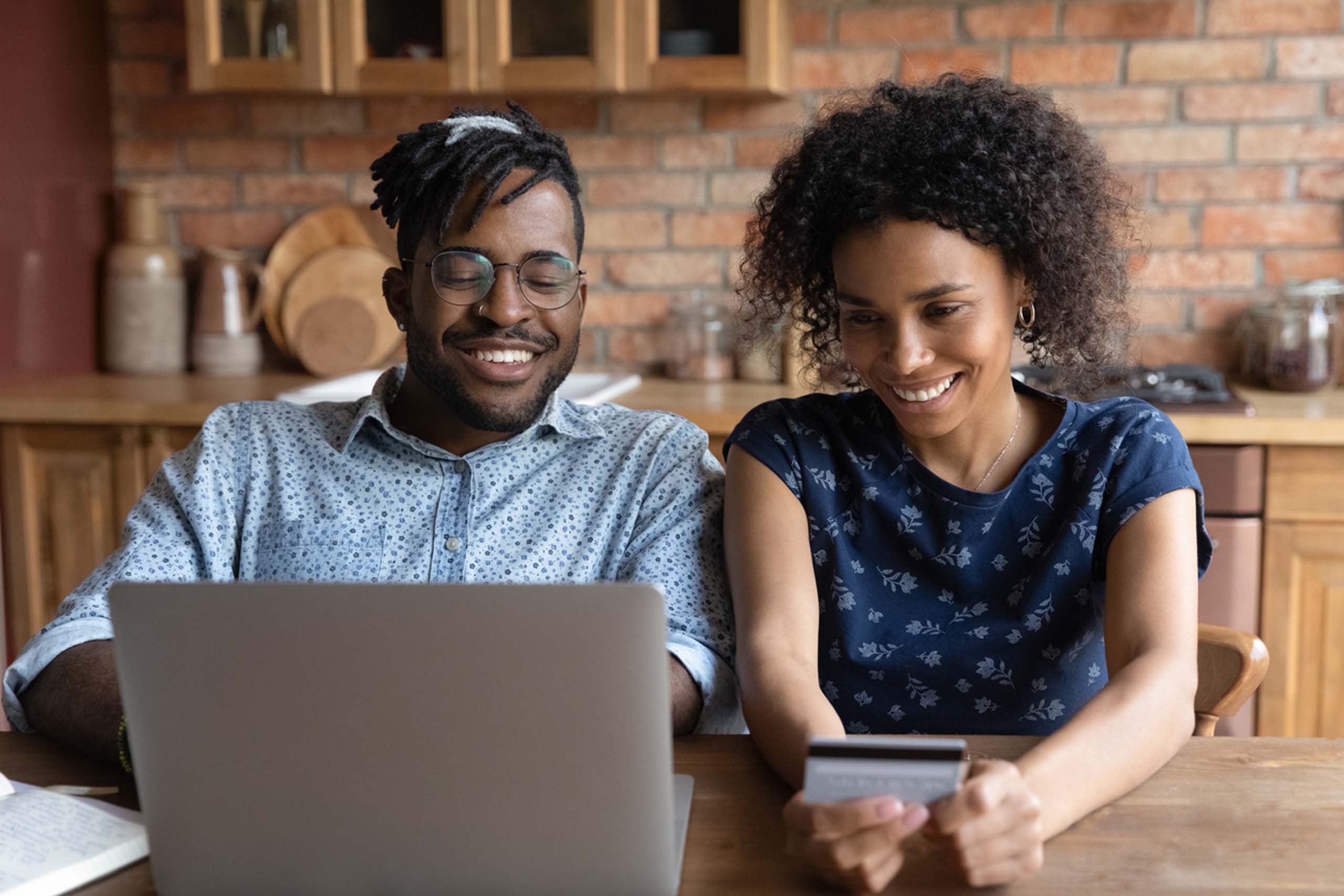 Balde relates a couple of impactful experiences how Broward Tax Pro made a difference to two individuals who are part of the ALICE community in Broward County.

"We had a client in Tamarac who got a letter from IRS that she had a tax debt of $7,000. She is self-employed, working as an Uber driver and a babysitter, and her income was $31,000 for the year. In 2021, she had her taxes completed by a commercial provider, and we could not understand why she would owe so much," says Balde. "Upon examining the tax return, we identified that the paid preparer did not include any deductions related to her business expenses. Plus she paid $400 to this commercial provider for a tax return that was incorrect."

"Our tax professionals filed an amended return, and we reduced the client's tax liability to approximately $1,600. It still is a lot of money, but it certainly is better than the result that the client had with the paid preparer, and we educated her about all the credits she can receive for future tax returns. Our client was ecstatic, and she said she never will go back to a paid preparer."

Another experience was helping a single mother from another country who was not familiar with the tax system in the U.S.

"Although not a legal resident, our client knew she had the responsibility to file a tax return. She had three children born in the U.S., and we educated her about Child Tax Credits," says Balde.

"One of our volunteer tax professionals got our client an Individual Taxpayer Identification Number (ITIN), and then prepared her tax return and qualified her to receive tax credits. As a result, our client received a tax refund of $7,200. She was overwhelmed and overjoyed, and this money can be spent on food, housing or transportation — essential expenses for her family."

"We want people to know that we can access benefits for them, that we can make a meaningful difference to their lives."

Become a Volunteer
You too can make a difference this tax season by serving as a volunteer with Broward Tax Pro. Volunteers are needed to help hard-working individuals and families in our community take advantage of every credit and deduction so their refunds can be reinvested into Broward County.

To learn more about becoming a volunteer with Broward Tax Pro, click here.

Get Started
Broward Tax Pro's sites opened on January 23. Appointments can be limited, and the schedule does get filled quickly.

Visit VitaTaxesFree.org to learn more about Broward Tax Pro, its services, locations and more.