Black History Month is a time to celebrate and commemorate the incredible impact made by Black leaders in our community's past and present, and we are giving special reflection to inspirational organizations that have made Broward County a better place to live for people from underserved and underrepresented communities.

We partner with many nonprofits and organizations to ensure EVERY person in our community has equal access to education, healthcare, food, affordable housing and financial prosperity, and we are proud to shine a light on two of United Way of Broward County's partners that are making enormous differences to Black and African-American communities in Broward County.
 
URBAN LEAGUE OF BROWARD COUNTY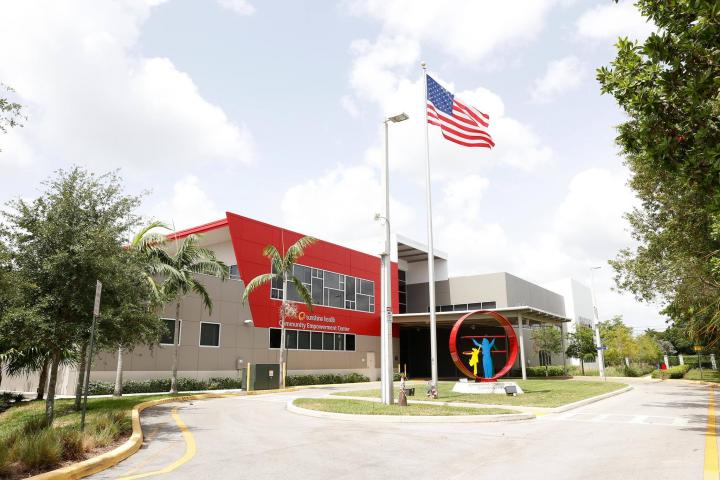 United Way of Broward County formed a collaborative partnership with Urban League of Broward County and other local partners to establish the Center for Working Families (CWF) Program. The goal of the CWF Program is to provide income, employment and financial asset-building that helps lower-income individuals achieve and maintain financial stability.

An integral component of the CWF Program is the VITA initiative through which people with lower incomes are receiving free tax-related filing, financial coaching and employment training. Participants in CWF have access to vocational training through each of the CWF sites.

The Urban League of Broward County, founded in 1975 as an affiliate of the National Urban League, is a community-based organization that is empowering people in Broward County, specifically African-Americans, and changing lives through education, entrepreneurship, jobs, justice, housing support and healthcare.

More than 14,000 people annually are impacted by the great work of our local Urban League, and some of its incredible achievements within the past year include:
$1.8 million in loans distributed through its Entrepreneurship program
88% of families enrolled in its The Center for Working Families increased their credit scores
32 families purchased single-family homes with an average purchase price of nearly $220,000
More than 1,100 individuals received support to healthcare services
Nine out of 10 children enrolled in its after-care programs improved their grades and attendance in schools

United Way of Broward County and the Urban League of Broward County also have partnered to operate the Broward Wealth Building Coalition — which has helped to leverage approximately $5.1 million in non-federal, administrative and supplemental funding to assist participants in achieving independence and self-sufficiency. This program provides a 2:1 savings match up to $4,000 to lower-income, working individuals — helping them acquire assets and gradually accumulate wealth.

Get involved as one of ULBC's Agents of Change — become a corporate partner, volunteer your time and talent, or make a donation by clicking here.
 
THE CROCKETT FOUNDATION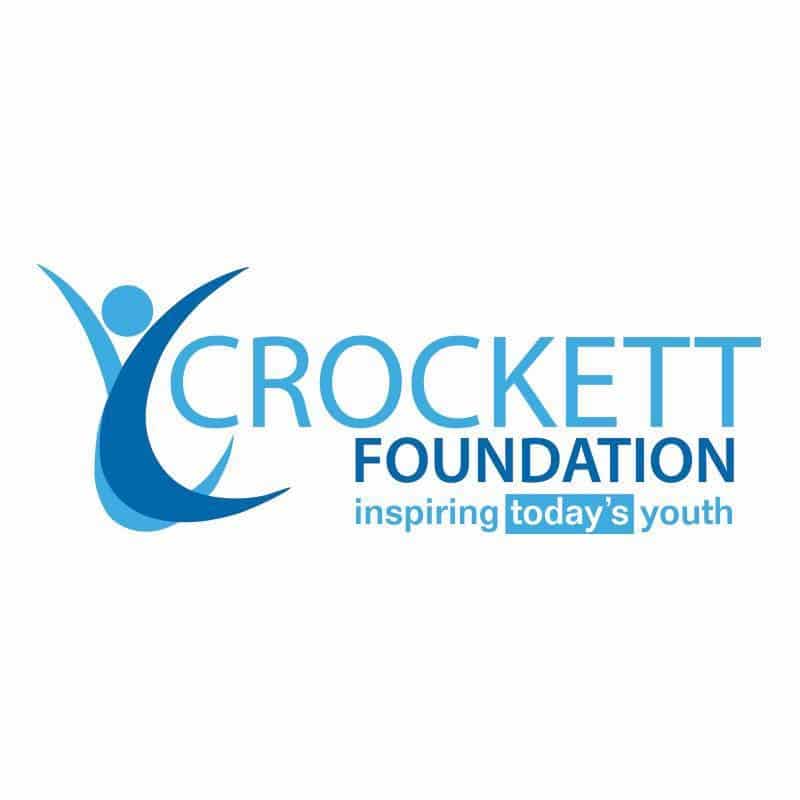 United Way of Broward County also is working with The Crockett Foundation to support one of its educational programs — Coding in Academics (CIA).

Founded in 2002 by brothers Zack and Henri Crockett, The Crockett Foundation is a Broward County-based, non-profit organization that offers after-school programs focused on math, reading, health and technology for middle-school students.

The Crockett Foundation has helped more than 1,000 students in Broward County graduate from high school with better grades and has donated more than $150,000 in scholarships to local high schools.

The CIA program provides middle-school students from lower-income families with unique opportunities to learn technology-based skills as well as increase their success in high schools, colleges and overall careers.

The innovative program is delivered both onsite at Millennium Collegiate Academy and at a computer lab on Broward College's campus, and students are participating in hands-on-learning with coding concepts such as HTML, app development, JavaScript and Python.

With their studies, participants are creating computer games, smartphone apps and websites. In addition to receiving computer-based certifications upon completion of the CIA program, at-risk students are gaining critical decision-making competencies, self-confidence and motivation to continue these studies at the college level and in their careers.

You can help support and improve educational opportunities for at-risk children in Broward County. Get active in The Crockett Foundation by clicking here.
 
DIVERSITY AND INCLUSION AT UNITED WAY OF BROWARD COUNTY

For nearly 85 years, United Way of Broward County has been advocating for social justice and against racial discrimination. Our leadership team, employees, donors and volunteers proudly reflect all of the many faces, beliefs, values, expressions and walks of life that make up our country.

We are committed to living according by inclusive, anti-racist ideals, and we strive to be a model of diversity, equity and social justice. By embracing inclusion and diversity, together we have the collective power to solve the most acute problems that are affecting Broward County.

Our fight includes shifting the odds for students of color and for people who live in lower-income areas as well as solving chronic unemployment, homelessness and financial illiteracy — issues that disproportionately affect Black Americans.

We recognize there are gaps in equal opportunities for education, healthcare and financial prosperity, and United Way of Broward County funds more than 100 programs and services that are filling these gaps — creating a healthier, stronger and happier community for everyone in the community that we all share.
 
YOU CAN MAKE A DIFFERENCE IN BROWARD COUNTY
Join our United Way in the huge strides we are making. There is so much that you do, and any contribution makes an enormous difference in improving the well-being of the people who live in Broward County.