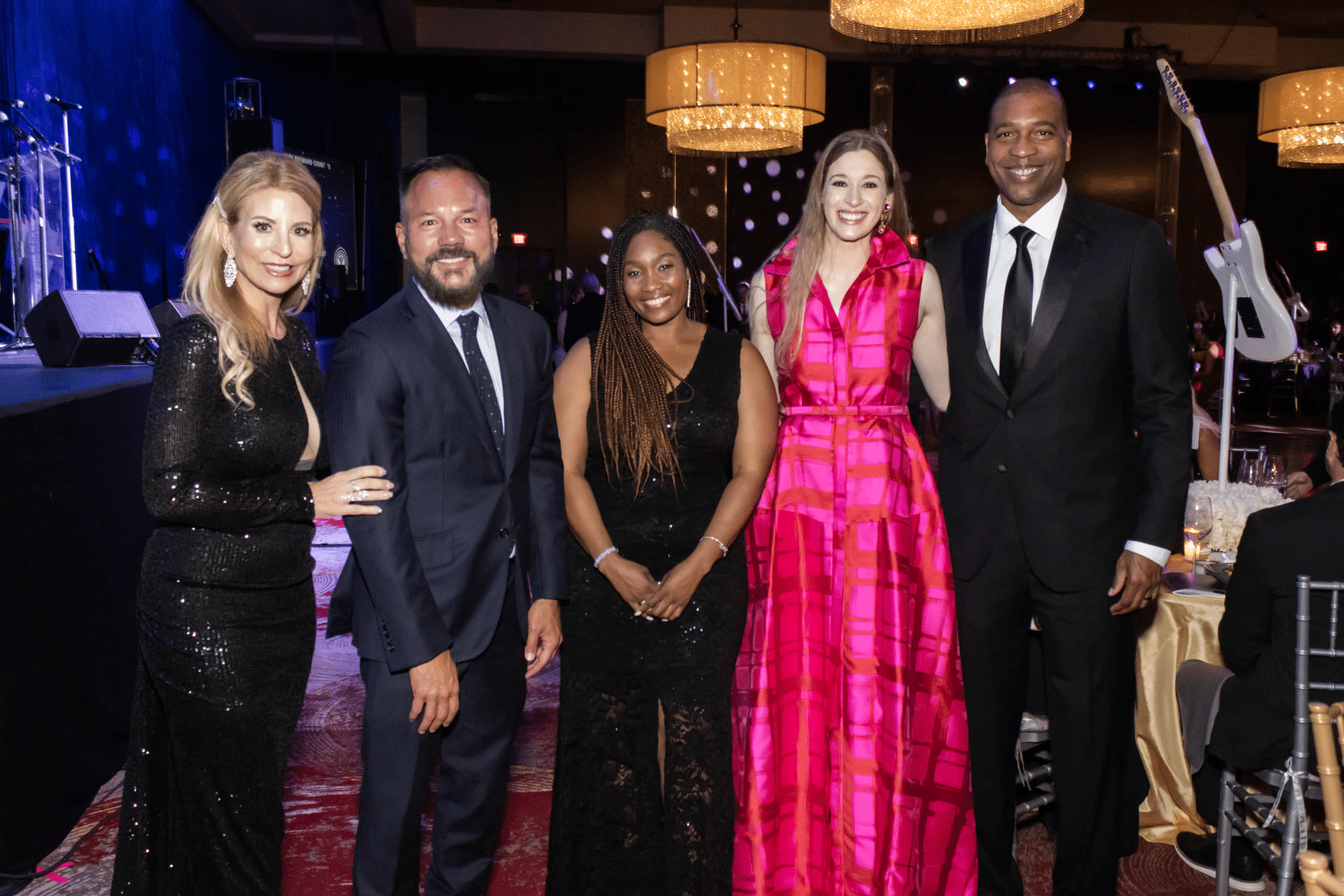 Mark your calendar! The event of the year is happening on Saturday, April 29th, 2023 — United Way of Broward County's annual Mayors' Gala.

More than 800 business leaders, professionals, dignitaries, luminaries and philanthropists in Broward County attend this fabulous event every year — and it's a one-of-a-kind opportunity to mix, mingle, learn, have fun and celebrate our amazing community.

The theme for this year is a Salute to Excellence, and its primary focus is honoring the life-changing impact that United Way's MISSION UNITED has made to the lives of thousands of Veterans and their families since it started in Broward County 10 years ago.

There already is a lot of electricity and excitement about our most anticipated event of the season. Here are 5 reasons why you won't want to miss the gala!
 
1. HAVING FUN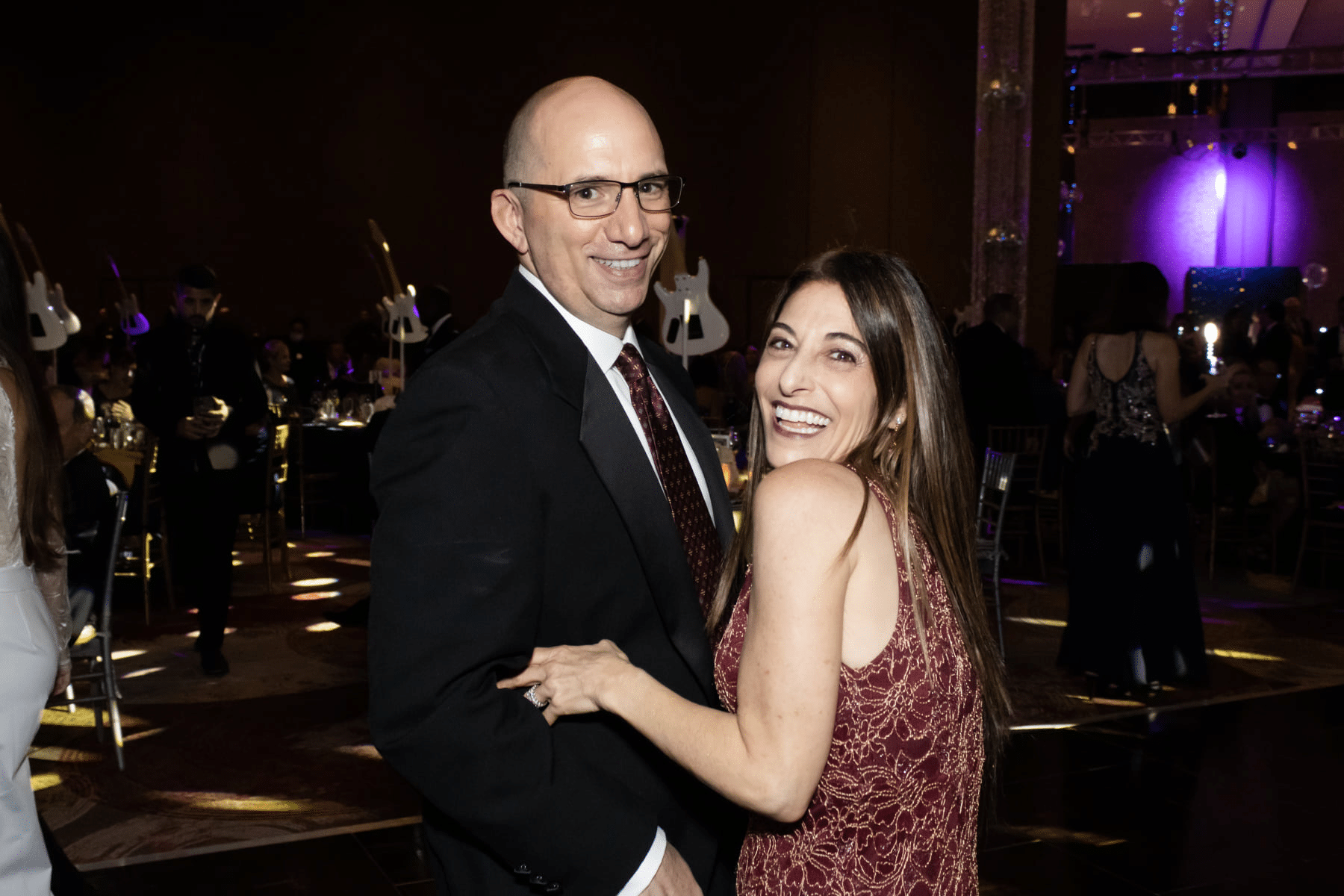 It will be exciting to see so many people gathered to celebrate the incredible impact of what we all do. This Mayors' Gala will be held at the Seminole Hard Rock Hotel & Casino — a vibrant, stylish venue sparkling with delicious food, an array of fun and amazingly generous supporters united in the shared purpose to improve the lives of people in Broward County.

Treat yourself to a night out, wear your red-carpet attire (if you wish), and enjoy a cocktail reception, heavy hors d'oeuvres, epicurean dinner, a night of music and dancing.

And throughout the gala, there will be a variety of engaging activities — like live auctions, silent auctions, the always-popular liquor pulls, contests, raffles, giveaways as well as meet-and-greet options with our dynamic entertainment headliner.
 
2. BEING WOWED BY KNOCKOUT ENTERTAINMENT FROM EXPOSÉ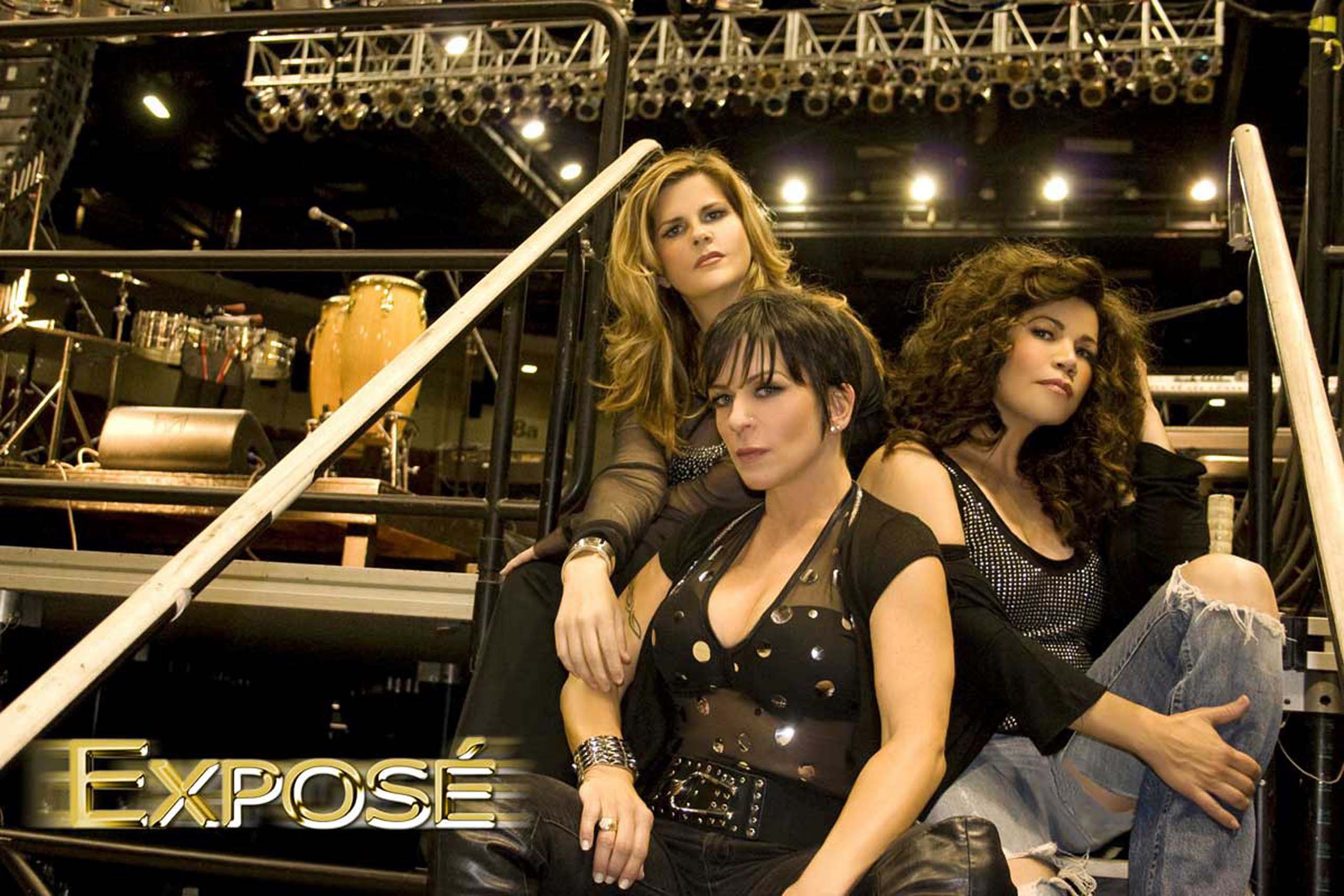 You'll love an exclusive performance from multi-platinum pop/dance group Exposé! The energy that Exposé brings is pure magic.

Ranked as one of the most-successful girl groups of all-time, Exposé had had an incredible run of hit singles on the Billboard 100 that infuse Latin freestyle, dance and pop rock.

These three talented women with fantastic voices will dazzle you with their multiple top 10 hits, and you will be rocking it on the dance floor when the perform "Point of No Return," "Come Go with Me" and "Let Me Be the One." Are you singing along yet?
Join us at this year's Mayors' Gala and then jam with one of the most successful pop groups of all time!
 
3. MEETING NEW PEOPLE — AND HAVING THEM MEET YOU
Connect with familiar friends, meet new people, let people know who you are and take advantage of face-to-face opportunities for networking. At the Mayors' Gala, Broward County's groundbreakers, trailblazers, community leaders and business leaders are all in one spot.

This event is a great opportunity to meet them in person, have a chat and get to know them as people, and it's a wonderful time for all of us to gather as change-makers for our shared community — some of whom you might never meet otherwise.

People who attend the Mayors' Gala often say they get recharged, energized and inspired — and you could make a connection with someone that could dramatically impact your personal and professional development.
 
4. CELEBRATING 10 YEARS OF MISSION UNITED
United Way of Broward County started the very first MISSION UNITED 10 years ago. That's right — this life-changing program started with us, and since its inception, MISSION UNITED has provided more than 20,000 Veterans in Broward County with a full range of support services — housing support, healthcare services, pro bono legal aid, counseling for mental health, employment training and assistance, child care and much more.

MISSION UNITED has been adopted by United Way Worldwide, and this program, one that started at United Way of Broward County, has expanded to United Ways across the U.S.

When you attend the Mayors' Gala, you will be celebrating MISSION UNITED, showing your commitment to this cause and providing Veterans with immeasurable support.
 
5. CREATING A BETTER BROWARD COUNTY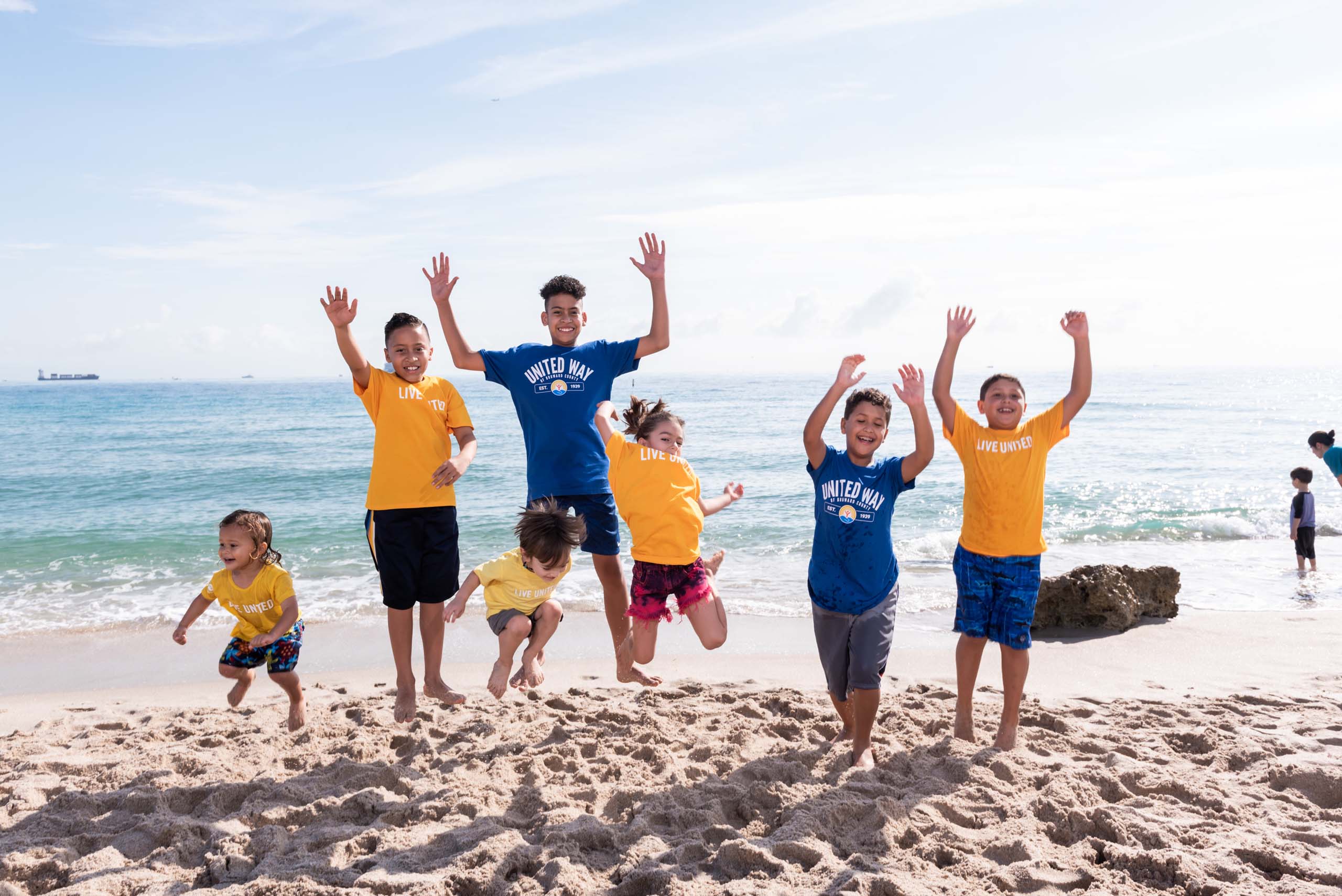 Proceeds raised at the Mayors' Gala support the diverse people who live in our community and provide funds to United Way of Broward County's more than 100 vital programs, services and life-changing initiatives. Coming to this event can align with your social responsibilities, and if you represent your business, then your attendance can show your company's commitment to corporate stewardship.

People who attend the Mayors' Gala are united by a single purpose: We want to create a stronger, healthier Broward County, and your contributions make an impact on tens of thousands of people who rely on our wide range of programs and services.
 
We are very excited to have you join us at this year's Mayors' Gala. Click here to register before tickets sell out.

To learn how your company can become a corporate sponsor, click here for full details.

Have additional questions about this year's Mayors' Gala? Visit this info center.

Can't make it to this year's Mayors' Gala? You still can make a difference to the people of Broward County.

We hope to see you on April 29th!