A CONVERSATION WITH DAVID CORTIJO ABOUT HIS EXPERIENCE WITH MISSION UNITED


Broward County is home to over 130,000 Veterans — many of whom face enormous challenges following their Military service.

After their many sacrifices, our neighbors who have served in the Military often struggle to survive, especially during the current housing crisis in Broward County.

To support our Veterans, the very first MISSION UNITED started at United Way of Broward County in 2013. Our United Way created MISSION UNITED to support Veterans with wraparound services such as housing support, employment services, education, pro bono legal assistance, access to healthcare and programs for financial prosperity.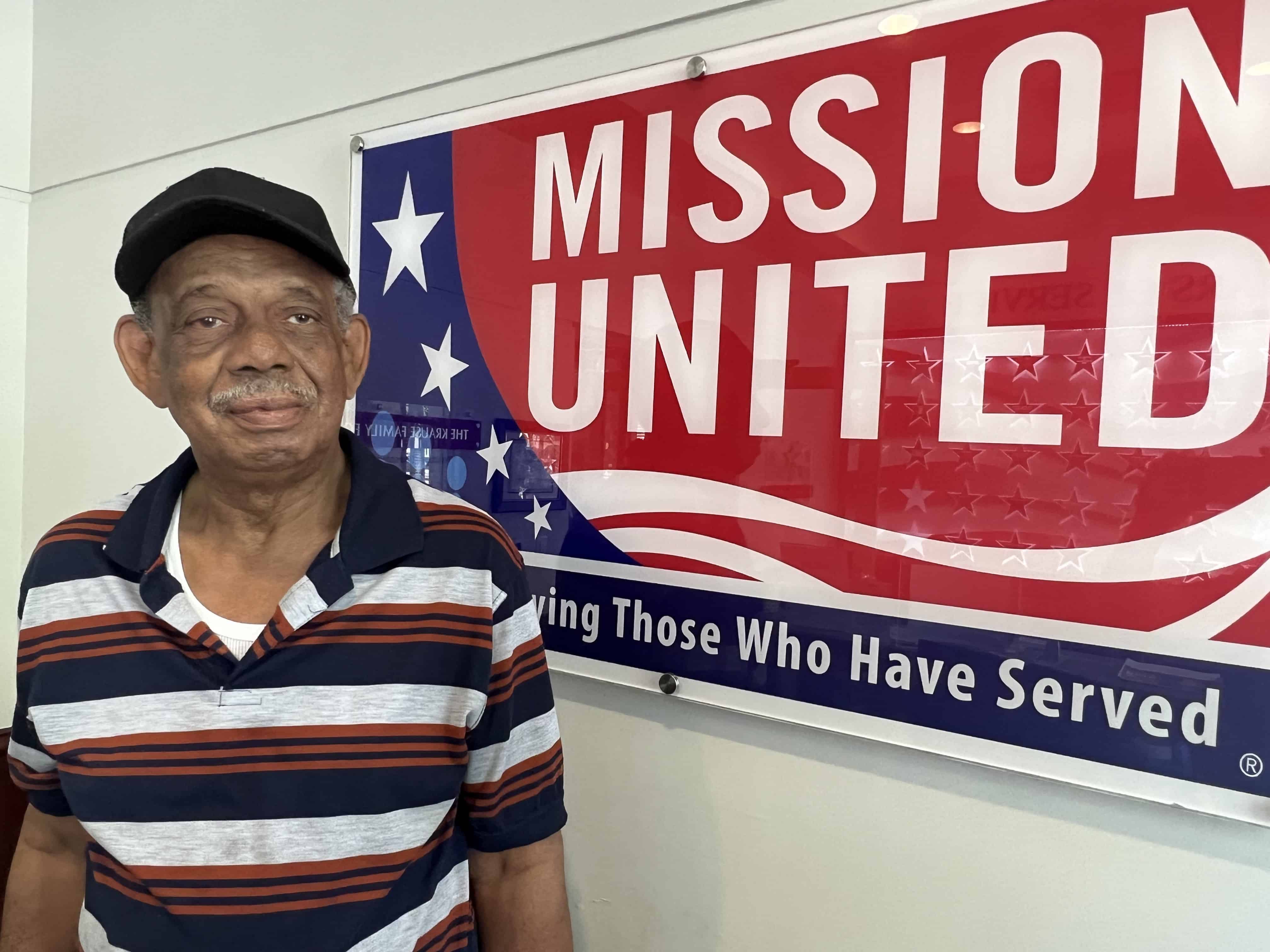 This year, we are celebrating the 10-year anniversary of our MISSION UNITED through a variety of events and activities, including MISSION UNITED's achievements as the central focus of this year's Mayors' Gala.

We recently had a conversation with David Cortijo, a Veteran of the U.S. Army, about his experience with MISSION UNITED and the impact that this program has made on his life.

Tell us about your service in the Military and your post-Military life.
David Cortijo: I served in the U.S. Army for three years during the Vietnam War, from 1967 to 1970. I was stationed in Panama during this period, and I worked as a clerk and performed a variety of administrative duties in the Military.

After serving in the Army, I worked for the U.S. Navy at Mare Island in Vallejo, California, then I moved to Florida and started working for Southern Bell.

What led you to MISSION UNITED?
Cortijo: Well, my wife passed away in March 2019, and my life went into a tailspin. I was faced with almost being homeless, and in need of help, I called United Way of Broward County. Right away, it was like an angel had answered the phone. Her name was Joan Morgan. She helped me immediately in a time that I most needed it, and after our first conversation, she outlined a 12-month program that would help me get my life back in order.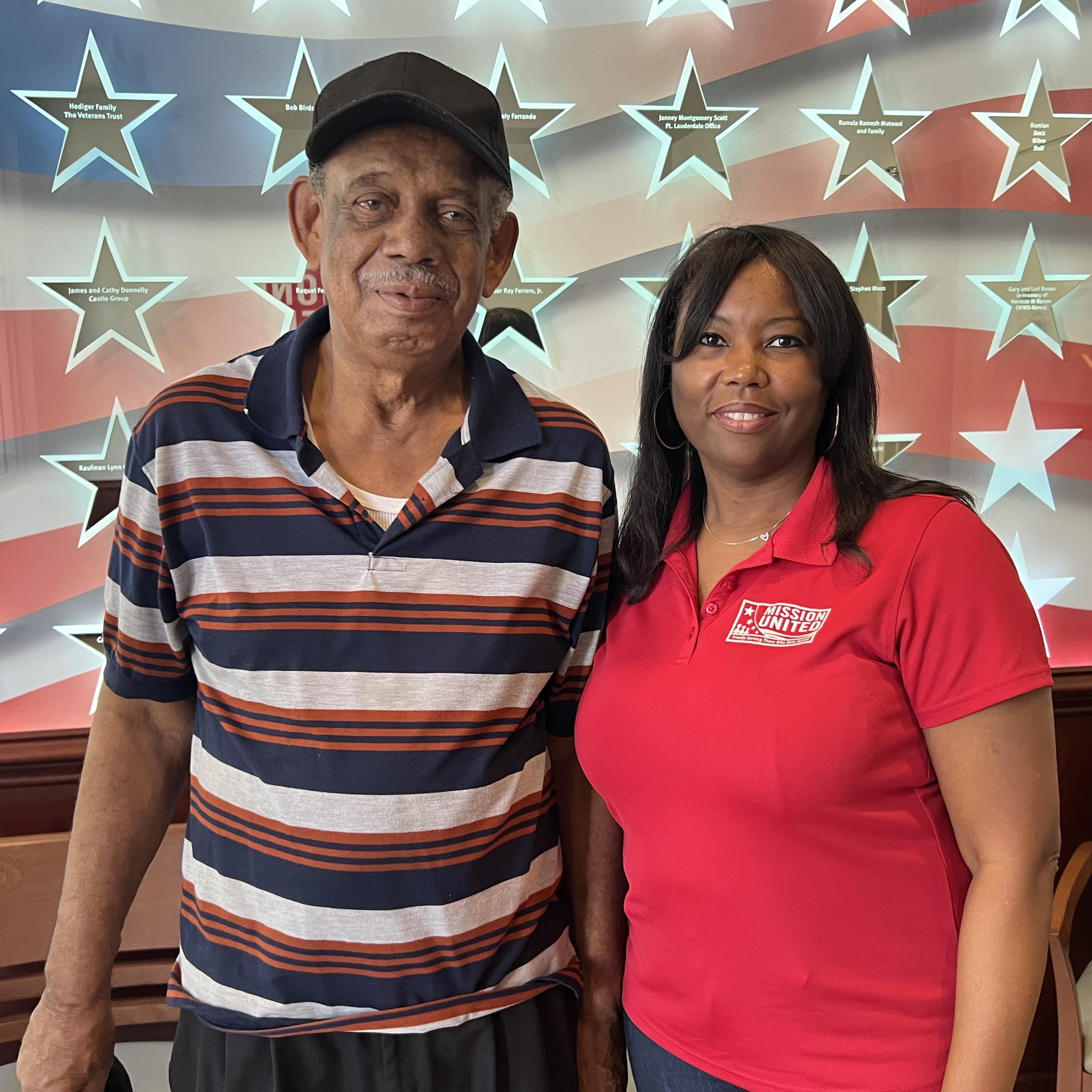 I diligently followed this program for 12 months, and with the help of my case manager and many other people at MISSION UNITED, I gradually have been able to get my entire life together.

MISSION UNITED's program made me set goals, and my case manager was like a drill sergeant who made sure that I stayed on course. I got into a good discipline and pattern, and I still am following this structure today.

Because of MISSION UNITED and the wonderful people, I have had stable housing for a while. I live in a one-bedroom apartment, it's very nice and clean, I live in a good neighborhood and I really enjoy living there.

MISSION UNITED found this place, helped me with navigating the administrative process and paid a portion of the rent. It's been an incredible experience, especially because the people at MISSION UNITED show much they care, and it's clear they want the best outcomes for me.

The people I have met at MISSION UNITED are like angels, picked by God to do what they do. I felt that immediately, and I believe that.

Had you heard of MISSION UNITED?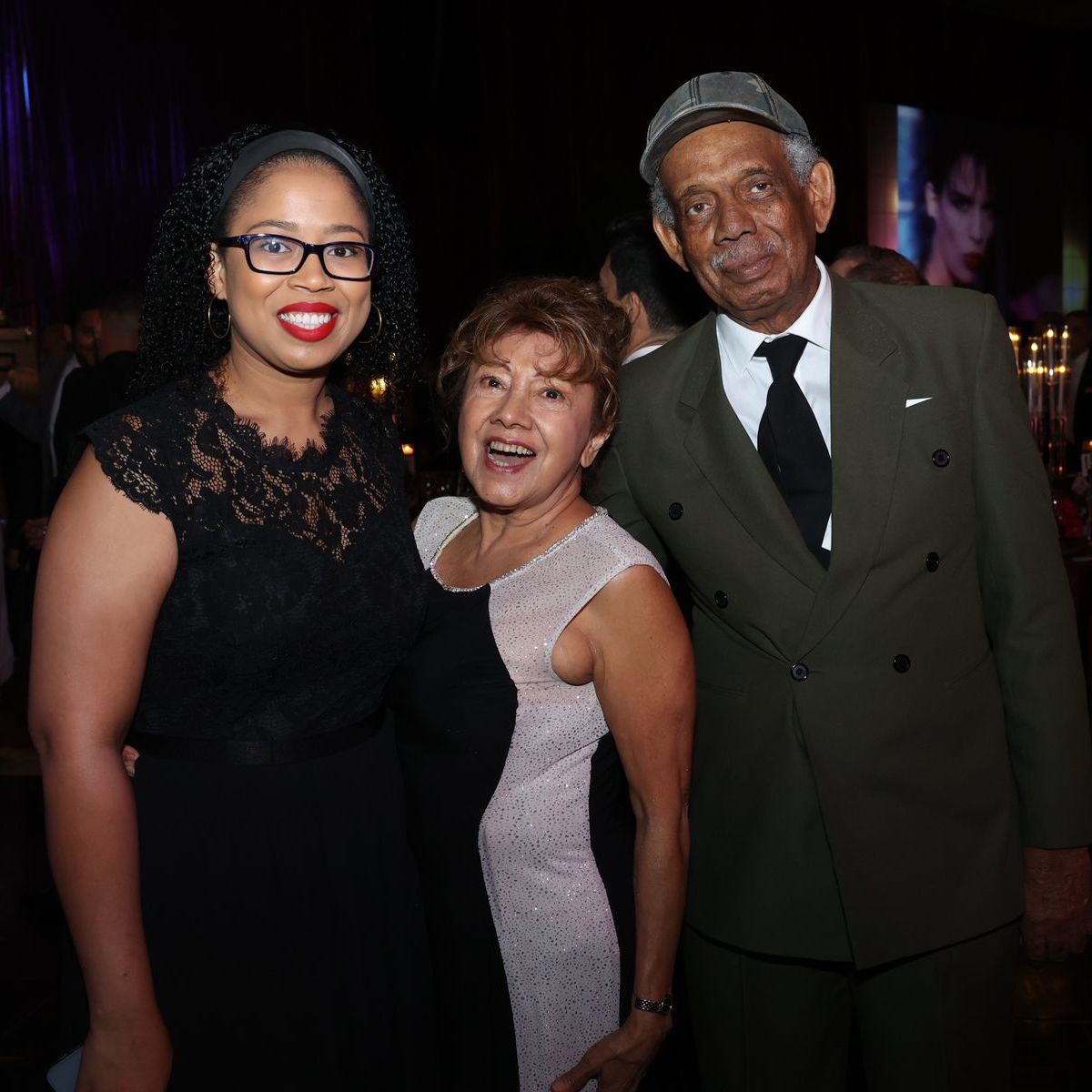 Cortijo: I knew about United Way, but I didn't know about MISSION UNITED until the day I called. It really has been a life-changing experience for me and a complete blessing.

I frequently talk to my case manager and other people, I attend MISSION UNITED's events, like the opening ceremony for the new Veteran Resource Center, and I have told the people at MISSION UNITED that I'll be right there if they need me to do anything, any volunteer work, any assistance I can give.

I am 72, and having this experience with the people at MISSION UNITED makes me feel good about my future, gives me hope.

What have been some outstanding experiences with MISSION UNITED?
Cortijo: Without a doubt, the overall program is great. Because I followed the program thoroughly, I have been a qualified for a $235,000 mortgage, and MISSION UNITED's people helped me with this qualification process. My daughter is a realtor, and we are in the process for finding a home now.

At the start of the program, MISSION UNITED asked me what I wanted to achieve, and I said I want to be financially stable, and I want to be able to purchase a new home. Because I had seen others like me in this program who achieved this goal, I knew achieving my goal was possible.

What messages would you give to other Veterans who are seeking help from MISSION UNITED?
Cortijo: This experience has been the best thing that has happened to me, and if you are a Veteran in need, it's the best thing you could do for yourself. MISSION UNITED is full of people that want to help, and I thank God that I got connected to this program. Being disciplined was key in having the success I have had, and as a Veteran, I am familiar with this kind of structure, and I enjoy it.

Get involved with MISSION UNITED!