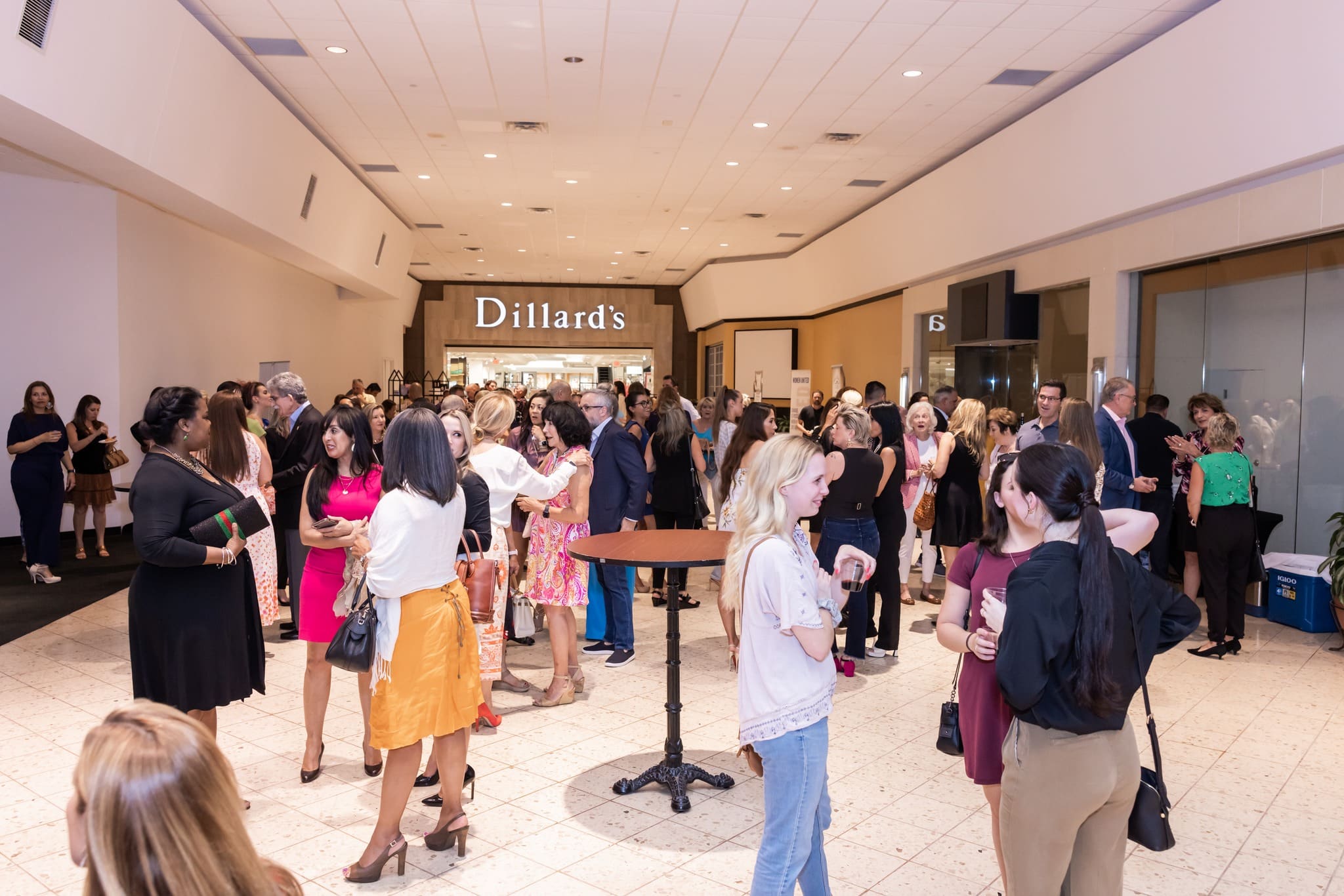 What do you get when you mix dazzling fashionistas with an unforgettable evening of style, mingling and philanthropy? United Way of Broward County's Operation Runway — held on April 4th, 2023, at the Galleria Fort Lauderdale!

Operation Runway marked the 25-day countdown to the highly anticipated 2023 Mayors' Gala. The event, hosted by the fantastic and always hilarious radio personality Julie Guy, began with special introductions from our staff and Mayors' Gala Co-Chairs Stephen Moss and Jen Starkey.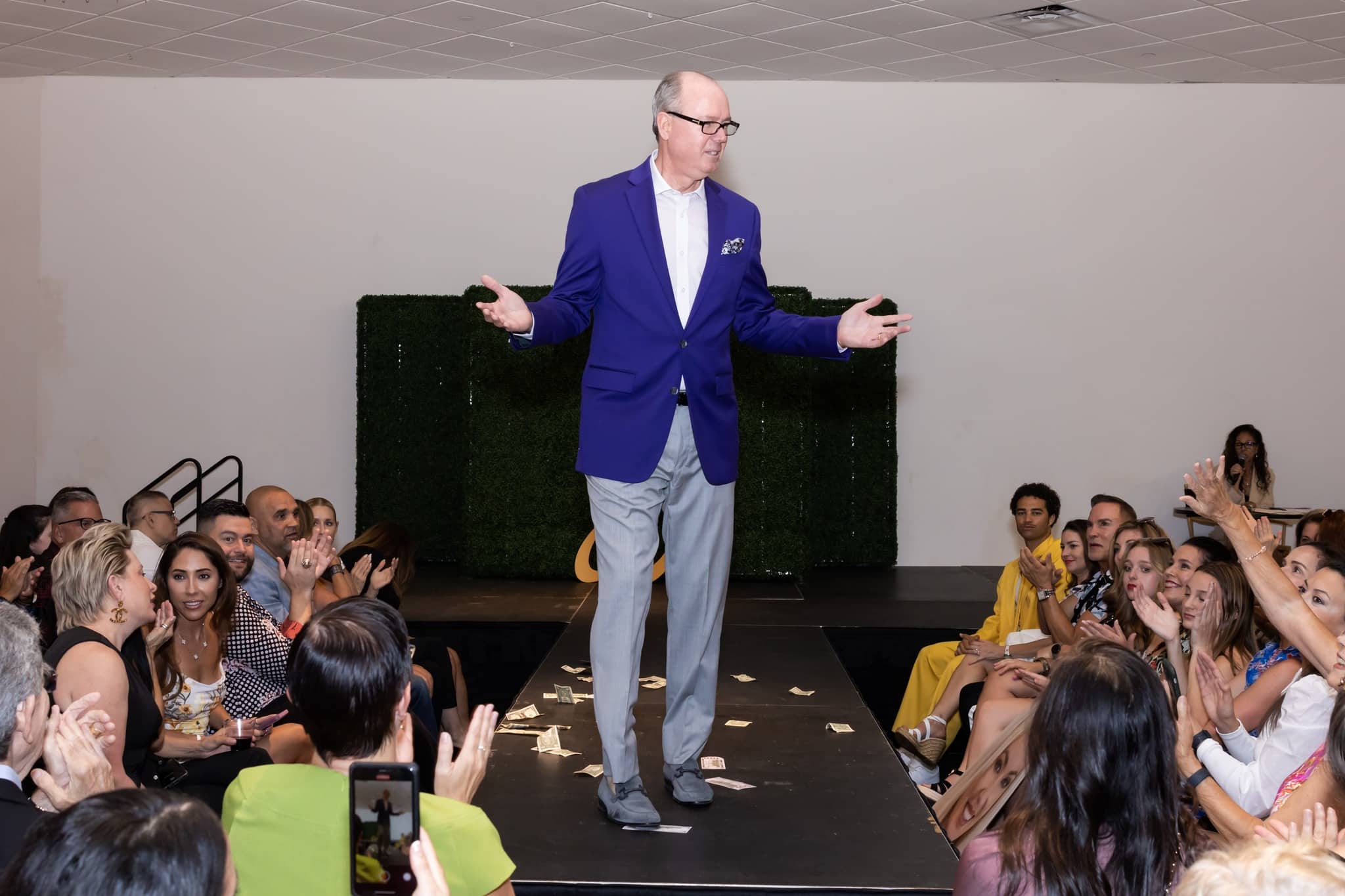 The runway came alive with the glamorous presence of our very own Women United and Mayors' Gala Committee members — strutting their stuff and showcasing their fashion flair! Our outstanding supermodels sported the latest in Spring attire and formal wear from Dillard's at the Galleria Fort Lauderdale.

Special guest (and part-time supermodel) Broward County Mayor Lamar P. Fisher worked the runway in a stunning and eye-catching purple blazer!

Thank you to our incredible models who walked the runway and helped us raise vital dollars for our community.
Erika Axani, Florida Luxurious Properties
Alison Cagnetta, Women United
Kathleen Cannon, United Way of Broward County
Hayden Casson, ABC Cares
Todd Clarke, JM Family Enterprises
Angie Davis, Bank of America
Lamar P. Fisher, Broward County
Nicole Golemi, Alison South Marketing Group
Jamie Hagar, Marsh & McLennan Agency
Shawn Oden, BMO
Alexa Rosario, Alexa Rosario & Associates
Kimberly Sarni, SFBW Magazine
Debbie Savage, Responsive Home Care
John Wensveen, NSU Broward Center of Innovation
We want to express our heartfelt thanks to the attendees who contributed to the success of this event. Your presence and support played a huge role in making a positive difference in the lives of local neighbors in need.

We thank our event sponsors for helping to bring high energy, great vibes and an overall cheerful atmosphere to the event.
The Galleria at Fort Lauderdale
Dillard's
I LOV-ITT EVENTS LLC
Bravo Peruvian Cuisine
Casa Calabria
Piazza Italia
Primo Liquors
Are you interested in learning more about Women United? Click here to learn how you can join our powerful and robust network of women confronting the most critical issues in our community.

Click here to view the event images.