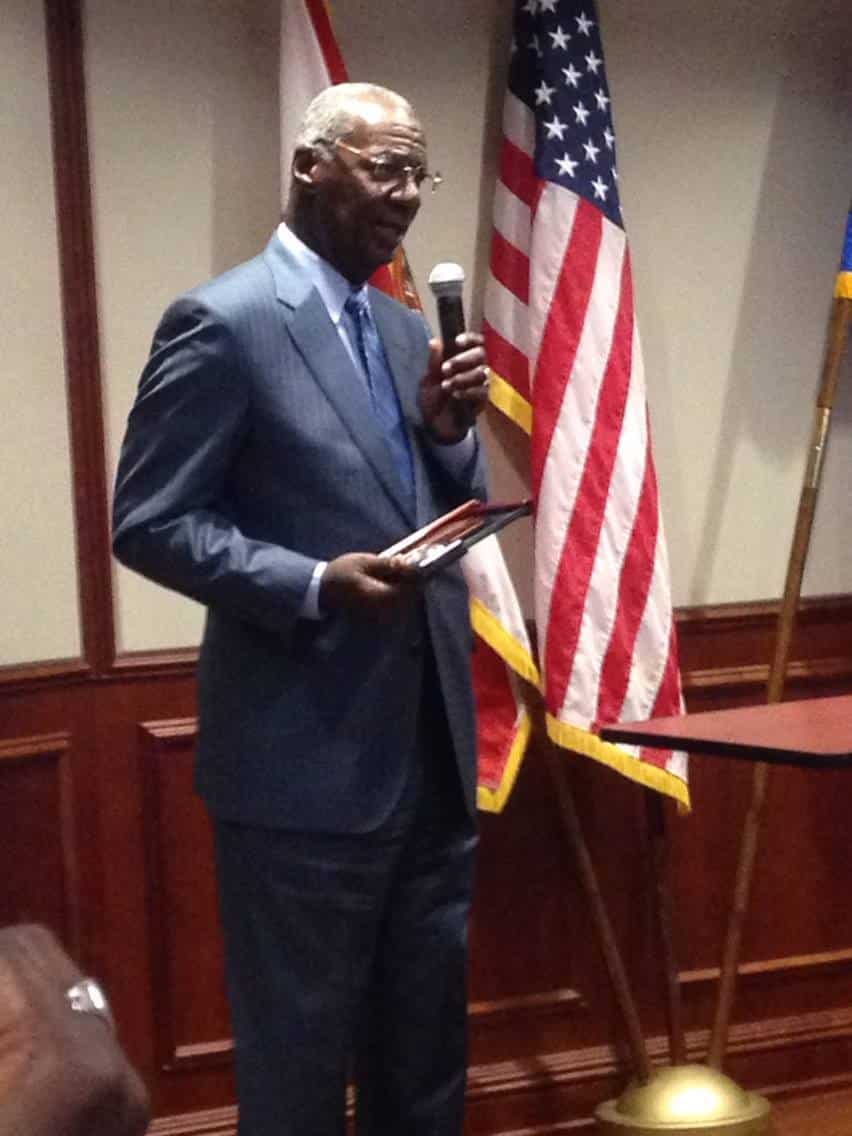 Chuck B. Morton, Jr. is a leader among leaders in Broward County — having served for nearly four decades as an assistant state attorney for Florida's Office of the State Attorney.

Morton made history in 1976 when he became the first African-American prosecutor in Broward County, and he eventually became the highest-ranking African-American prosecutor in Florida.

During his storied career, Mr. Morton tried numerous cases, including many of the highest-profile cases in Broward County's 17th Judicial Circuit. Mr. Morton is a trailblazer in our community, and he has enhanced many lives as a trial attorney, educator, mentor and member of United Way of Broward County's Board of Directors.

Mr. Morton received a bachelor's degree in Political Science from Rollins College in 1972, and he earned a law degree from the University of Florida's School of Law in 1975. 

We recently had a conversation with Mr. Morton about his long-standing contributions to United Way of Broward County and its impact on our community.

What inspired you to become actively engaged with United Way of Broward County?
Morton: I just had finished law school at the University of Florida in 1975. Margaret Blake Roach, a pioneering educator and community activist in Broward County, strongly recommended that I get involved with the community.

She was a very good friend of my parents, who also were educators in Broward County, and as an up-and-coming African American professional, she motivated and inspired me.

With her encouragement, I became a volunteer and Board member at both United Way of Broward County and the Urban League. My first position with United Way of Broward County was as a volunteer on committees that evaluated budget proposals for grants. I immediately became passionate about the work we do, and I have been a Board member, donator and volunteer in various programs at UWBC for 45 years.

Which of UWBC's pillars stands out to you the most and why?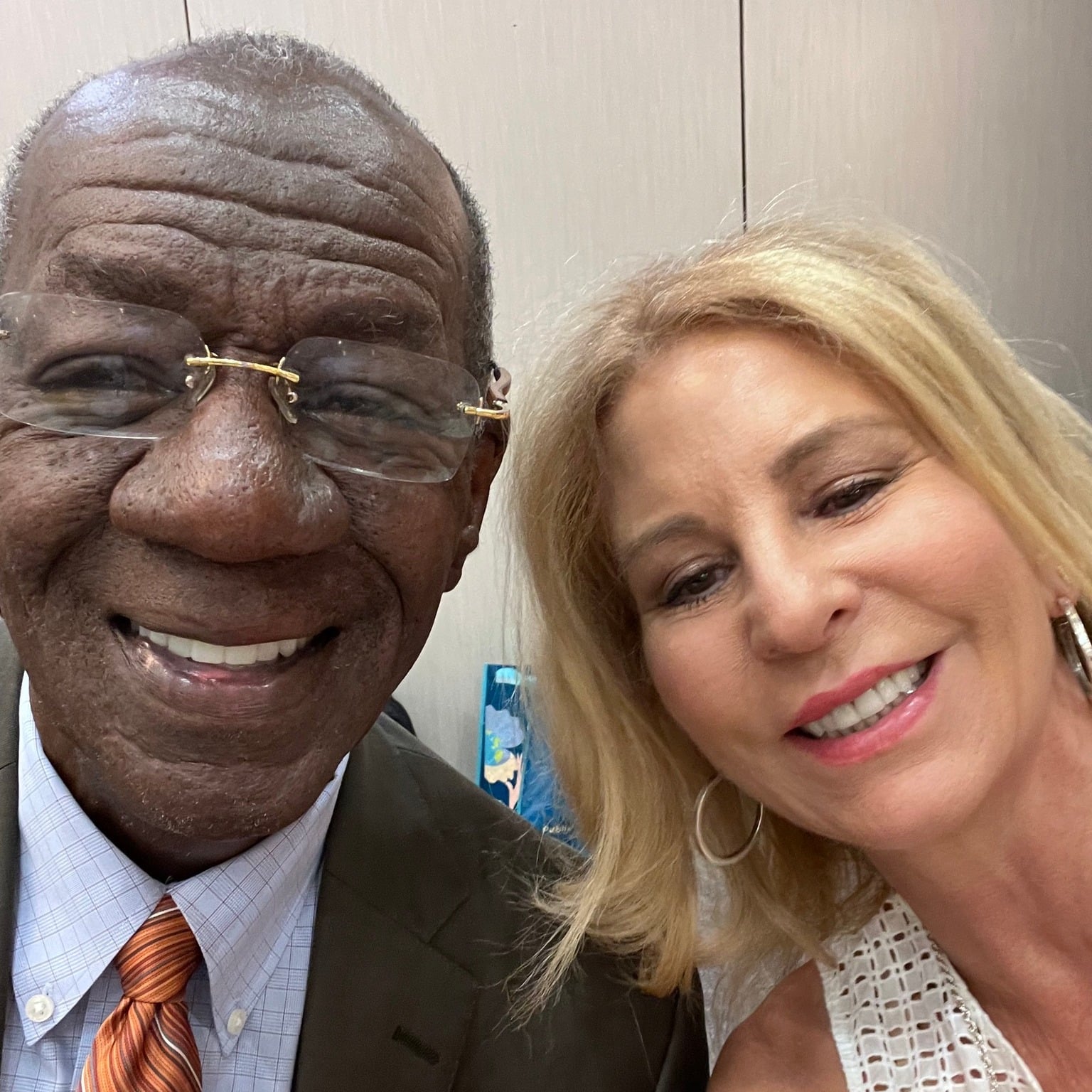 Morton: Our CEO Kathleen Cannon is a marvel at leadership, and she was exceptional in developing the three pillars of Health, Education and Financial Prosperity as the focus for donations and distribution of the funds received.

The pillar that has the deepest resonance with me absolutely is Education. My background is in education, my parents and Mrs. Roach were educators, and before I went to law school, I had been a teacher too and I had considered a career in education.

As a volunteer, I have been active ReadingPals, and I chose Dillard Elementary as the place where I was a mentor. Dillard Elementary is the first elementary school I attended, and I wanted to go back and give back to where I started my education.

United Way of Broward County is completely focused on filling gaps for critical areas that affect people, especially support for early education in the African American community, and I want to give my best as a contributor toward this mission.

Is there a particular moment or memory that stands out for you during your tenure with United Way?

Morton: Of course, being a Reading Pal has been extremely meaningful. Also under Kathleen Cannon's leadership, MISSION UNITED was started in 2013, and its support for local Veterans, its adoption by United Way Worldwide and its expansion across the U.S. has been extraordinary. I am very excited to be a part of the many celebrations for MISSION UNITED's 10-year anniversary this year.

Without question, an undeniable highlight was the transformational gift that MacKenzie Scott made in December 2020. This $10 million gift validated the great work that United Way of Broward County's leadership, employees, volunteers and partners have been doing for decades.

Another exciting moment for me was serving on United Way of Broward County's Commission on Behavioral Health & Drug Prevention, especially in my position as a state attorney. I served as the Commission's president for a term, and I still am a volunteer.

What are important facts that you think other people should know about UWBC?
Morton: What we do makes a huge impact on critical issues that affect people in Broward County. For example, United Way of Broward County is leading the way to finding solutions for affordable housing. It's a massive crisis that has extensive repercussions in our community, and Housing United will help thousands of people now and in the future.

I also want to give another shout-out to Kathleen Cannon for urging us to seek endorsement from the Council of Accreditation. Having COA's accreditation validates that we are achieving the highest levels of what we do, and it is a testament that UWBC's leadership and staff are working efficiently and dynamically to fulfill our mission.

During the accreditation process this past year, one of COA's evaluators said that what United Way of Broward County is doing is highly uncommon, and her positive remarks gave me chills because it reflects the remarkable impact we have had in making our community healthier and stronger.

What advice would you give to a potential donor or volunteer who is considering investing in United Way of Broward County?
Morton: Check us out, and see all of the exceptional work we do across so many areas. Look at our past, and look at who we are now.

What United Way of Broward County does is invaluable to our community. We are helping tens of thousands of people, and we are making a healthier, better community for everyone who lives here.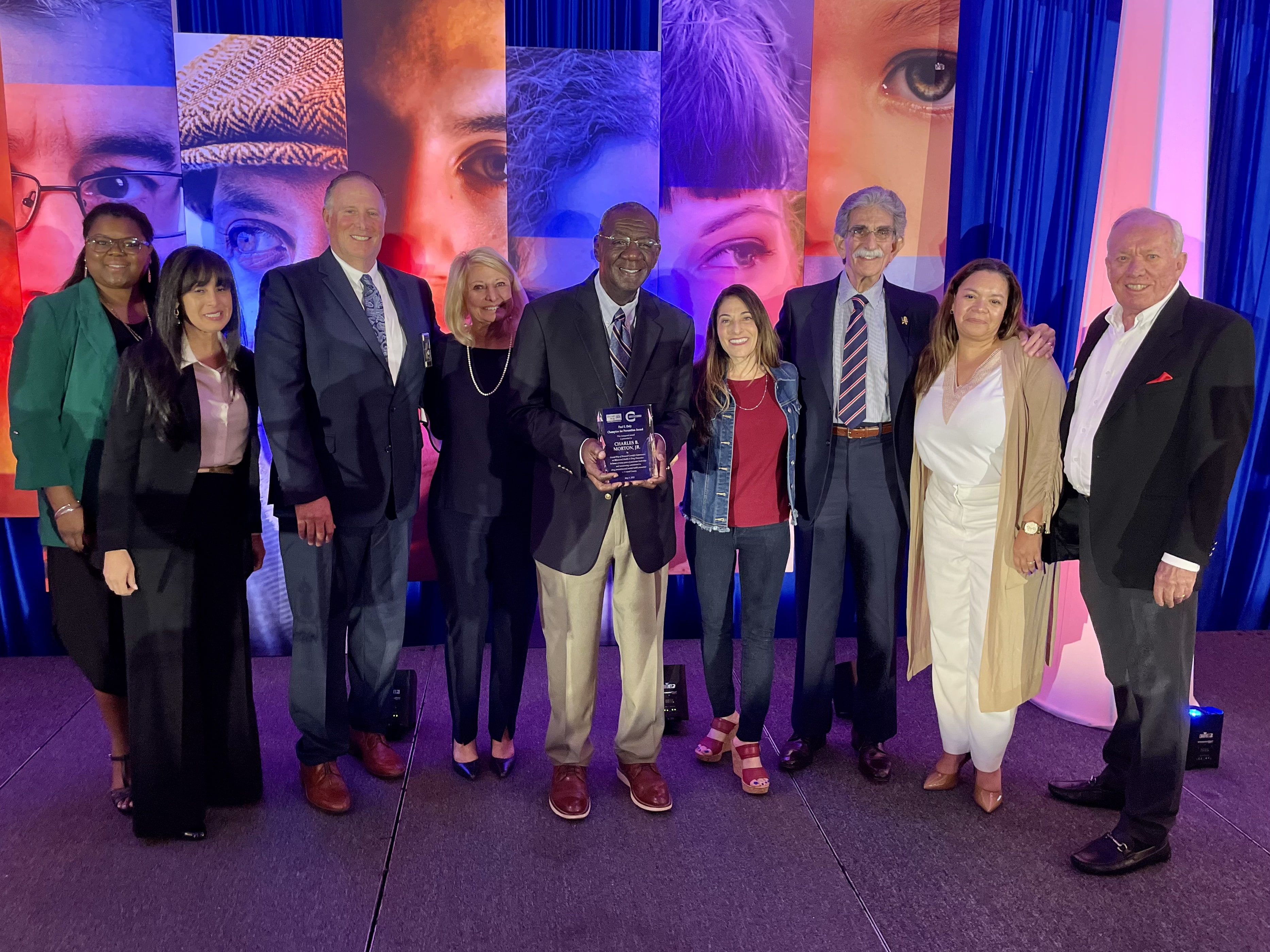 I am very proud of being a part of United Way of Broward County, and it is why I have continued to stay active and involved in it for 45 years. I hope people are fully aware of what their donations can mean. We are making positive impacts on the lives of individuals and families and friends — impacts that will last forever.

Become a Volunteer or Donor!
Like community pioneer Chuck Morton, you too can effect long-lasting positive changes across Broward County.

You can make a world of difference to Broward County by: