FINDING SOCIAL CONNECTIONS BOOSTS LONG-TERM PHYSICAL, MENTAL AND COGNITIVE HEALTH


The month of May is designated as Mental Health Awareness Month — a time when we can shed light on the importance of mental well-being and reduce the stigma surrounding mental health issues.

The purpose of this month is to bring attention to the importance of mental health as an essential component of overall well-being. It is essential that we apply the same standards to our mental health that we do to our physical health. When we experience pain, we must address it through treatment, support, and healthy coping strategies.

This month, U.S. Surgeon General Dr. Vivek Murthy recently released a statement calling attention to the public health crisis of isolation and lack of connection that many people in the U.S. are facing.

"Our epidemic of loneliness and isolation has been an underappreciated public health crisis," said Murthy. "Given the significant health consequences of isolation, we must prioritize building social connection the same way we have prioritized other critical public health issues such as tobacco, obesity, and substance use disorders. Together, we can build a country that's healthier, more resilient, less lonely, and more connected."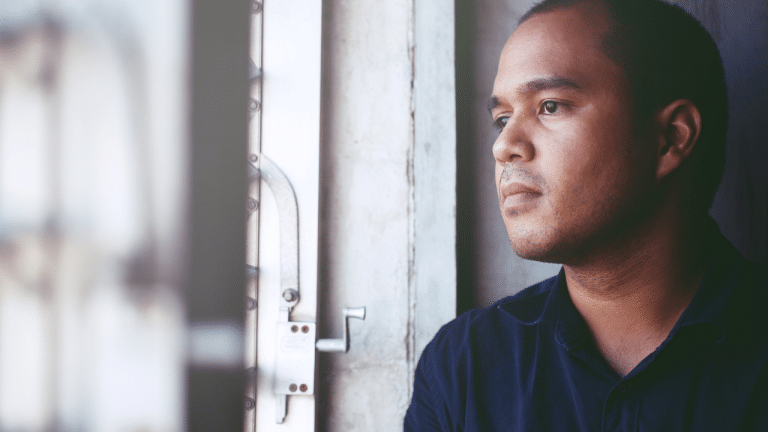 According to a recent survey by Cigna, nearly 50% of the participating adults reported they sometimes or always feel an experience of isolation. The harmful consequences of a society that lacks social connection have been felt in our schools, workplaces and civic organizations. The consequences of insufficient social connection include a 29% increased risk of heart disease, a 32% increased risk of stroke and a 50% increased risk of developing dementia for older adults.

Additionally, lacking social connection increases risk of premature death by more than 60%, and studies have shown that social isolation can be equivalent to smoking 15 cigarettes per day and can cause twice as much harm to an individual's physical health than obesity.

United Way of Broward County invests in a range of practical, meaningful and easily accessible solutions that support individual and collective mental well-being. We recognize that isolation is a danger to public health — and that being socially connected is essential to long-term happiness and prosperity.

Through our Commission on Behavioral Health & Drug Prevention (UWBCCBH), we aim to stem the health risks caused by isolation and promote the overall mental health of the people in our community. By creating supportive environments and by funding resources that are readily accessible to those affected by isolation and their loved ones, our United Way is a strong advocate for delivering the best care to the people in our community.

In addition to presenting reports related to data, research and trends, UWBCCBH's Prevention Resource Center offers toolkits, videos, action plans and other learning materials that can be useful to people in need.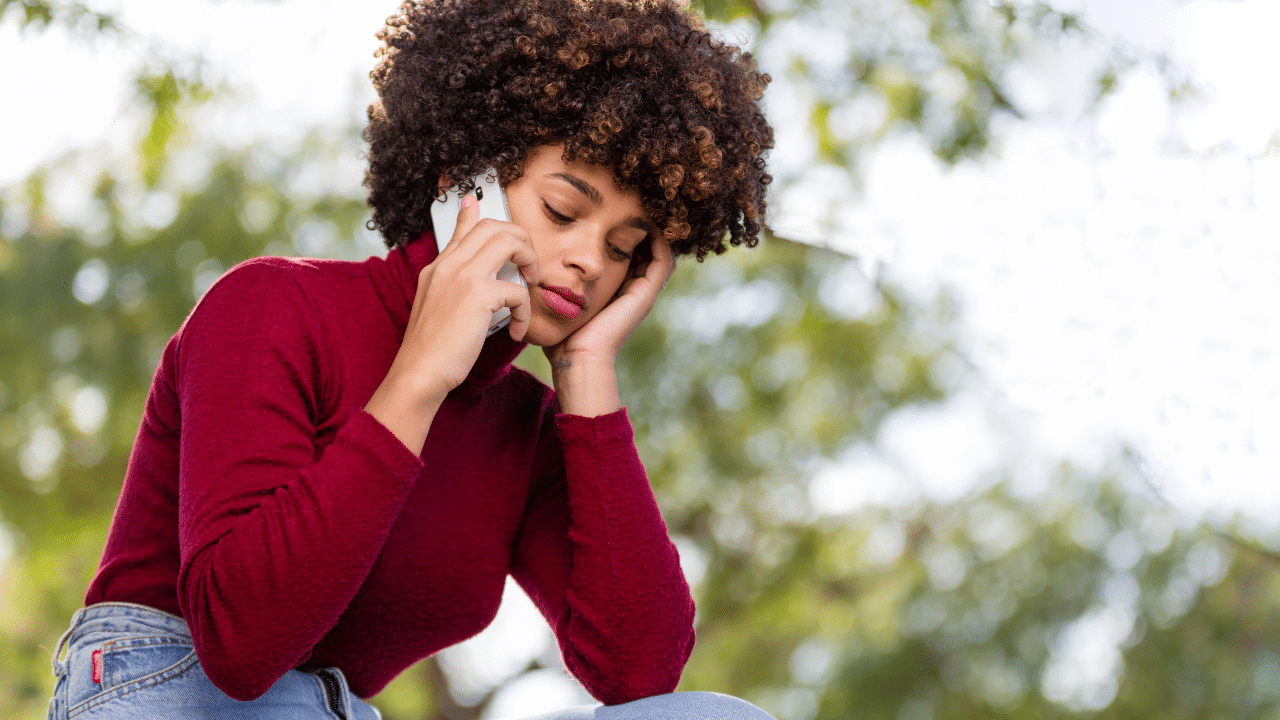 Another resource is 211 Broward — one of United Way of Broward County's funded programs. 211 is a free, anonymous, 24-hour helpline offering listening support, information, referrals and crisis services. Its expert team of professionals can connect a person with nearly 3,800 programs and services.

A sense of isolation especially can be acute for people age 55 or older. 211 Broward offers Touchline — a free, confidential service that offers a wellness check through a daily phone call. The program's aim is to ensure the health, safety and well-being of older adults.

A similar antidote for older adults who may be experiencing isolation is available through United for Seniors — an intergenerational program that brings socialization, stimulation, and motivation to seniors by connecting them with college students working toward a degree in nursing or social work. Through United for Seniors, older adults are participating in a variety of social, cultural and wellness activities as well as reporting a renewed sense of purpose and value in their lives.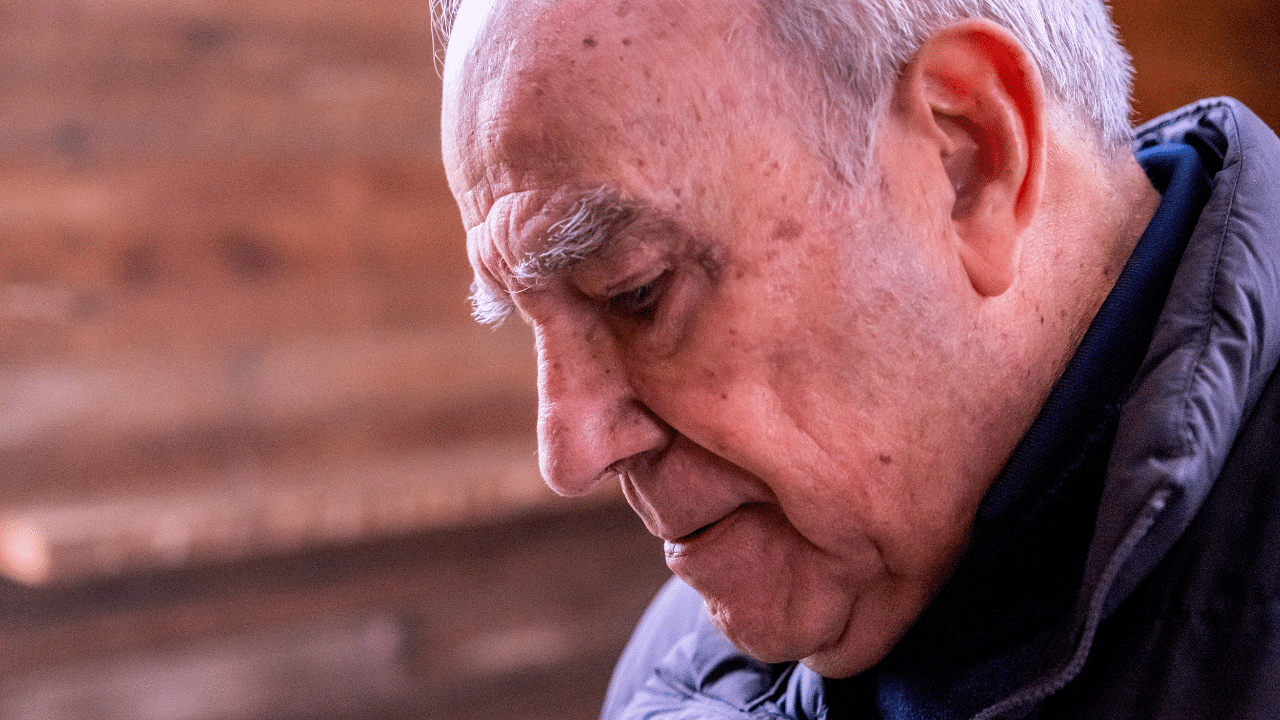 Although much research and attention has focused on the effects of isolation on older adults, studies show that isolation is prevalent among teens and young adults. Social isolation in childhood increases the risk of depression and anxiety in the present and well into the future. United Way of Broward County offers programs that are supporting younger adults — specifically through the Broward Youth Coalition (BYC).

BYC is a community-wide, student-led group of young leaders that advocate and promote mental health. This program offers a variety of opportunities for young people to get connected to their peers, participate in volunteer opportunities, attend community events, learn about college and career options, and develop skills that build confidence and self-esteem.

Our United Way also knows a reliable, proven way to reduce isolation: becoming a volunteer. The act of volunteering can empower many positive outcomes, including improved physical and mental health, increased physical activity and socialization, the development of personal resilience against stress, gains in knowledge and skills, and reduced mortality risks.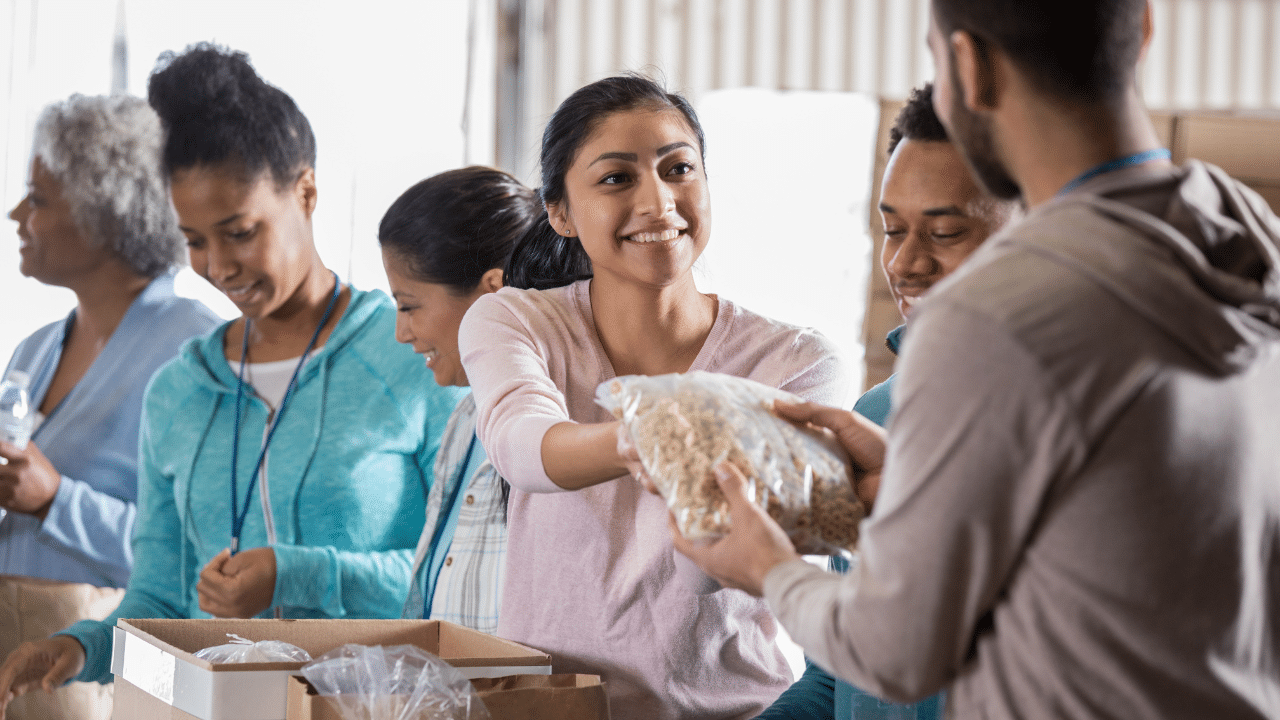 Americorps recently reported 88% of volunteers reported a decrease in feelings of isolation, and 84% reported improved or stable health. In addition, the Journal of Happiness found that people who volunteer regularly feel happier than those who rarely do or do not volunteer.

For this Mental Health Awareness Month, it is important to reflect on how you can improve your overall well-being. There are many strategies that can help yourself or a loved one mitigate the negative effects of social isolation. It is essential to stay active and connect with others.

People who engage in meaningful, productive activities — like volunteers — feel a sense of purpose and tend to live longer. Join a cause and get involved in our community. And of course, if you are feeling isolated, talk to your doctor about any concerns. Understanding your emotional health is just as important as understanding your physical health.

For more information on mental health resources in Broward County, please reach out to Latrice Sampson Richards, director of Health Initiatives at United Way of Broward County, by emailing her at [email protected].