LEARN HOW SUNSERVE IS BRINGING STRENGTH AND EMPOWERMENT TO OUR ENTIRE COMMUNITY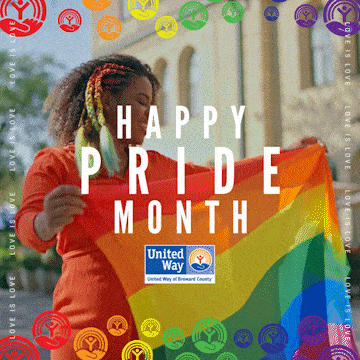 United Way of Broward County is a huge supporter of LGBTQ+ Pride Month — a time that honors the movement for LGBT rights, celebrating LGBTQ+ culture and encouraging everyone to embrace who they are.

While Pride Month often is considered a time of fun, parties and entertainment, it can be a time to shine a light on the wide variety of issues that affect people in the LGBTQ+ community. Huge strides have been made for equality in recent years — and we know we still have a long way to go.

Our United Way knows that the well-being of LGBTQ+ individuals is essential in making Broward County a better place to live, and we fund partner organizations and agencies that fully support the mental and physical health of LGBTQ+ individuals who live in Broward County.

One of these partner organizations is SunServe, located in Wilton Manors. Founded in 2002 as the first agency providing social services to the LGBTQ+ community in South Florida, SunServe is comprised of advocates, allies and champions for economically disadvantaged and marginalized youth, families, adults and seniors.

We recently spoke with Misty Alicea, director of Women's Programs, Transgender Services and LGBTQ+ Competency Training at SunServe, about its wide-ranging impact on the collective health of Broward County.

Q: Tell us about the range of services that SunServe provides.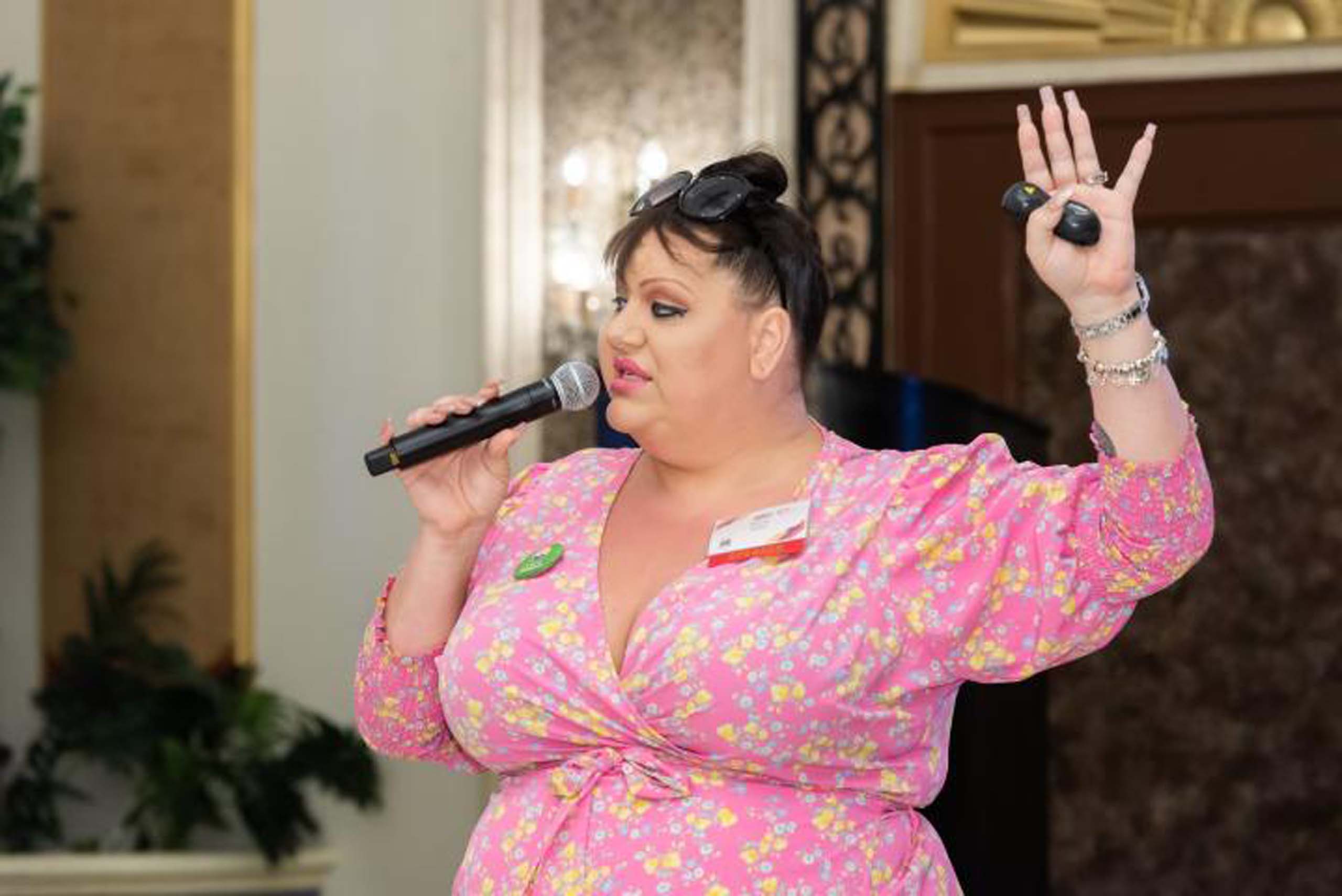 Alicea: SunServe was founded in 2002 initially as a nonprofit that provides affordable therapy to LGBTQ+ people. Over the years, our expansion has included a senior daycare center, a youth department, family support groups, transgender services, life-coaching assistance, services related to biomedical care, financial counseling, outreach and training to businesses and governments and so much more.

Everyone, regardless of whether a person is a member of the LGBTQ+ community, can benefit from our services and programs. We at SunServe are here to help all people with all things.

United Way of Broward County provides funding for a couple of our departments. Its LGBTQ+ health and wellness grant funds our departments for women's services and our transgender services. Because of this support from our United Way, we are connecting clients to doctors and clinicians who treat LGBTQ+ individuals with the utmost respect and understanding.

Q; Why is important to have a social service agency dedicated to the needs of the LGBTQ+ community?
Alicea: In a world where inclusion and equality are paramount, the role of a social service agency dedicated to the LGBTQ+ community cannot be overstated.

SunServe is providing a safe, inclusive space for our clients to receive care without discrimination, prejudice or stigma, and we are addressing the unique health disparities of LGBTQ+ people, such as higher rates of mental health issues and higher rates of substance abuse.

Last month, the U.S. Census Bureau reported Wilton Manors is officially the second-gayest city in the U.S. and Fort Lauderdale is the gayest midsized city in the U.S., and we recognize many people in our community face hate and discrimination. One of our fundamental goals for our clients is to build self-worth and resiliency in people so they are able to withstand and surmount societal obstacles — even when current laws want to eradicate them because of their race or gender.

We help marginalized people and communities fight for themselves, believe in themselves and advocate for themselves. Our clients deserve the rights and freedoms that all human beings deserve. SunServe is here to stay — creating a brighter, more inclusive future for all.

Q: Can you describe the impact that SunServe has made?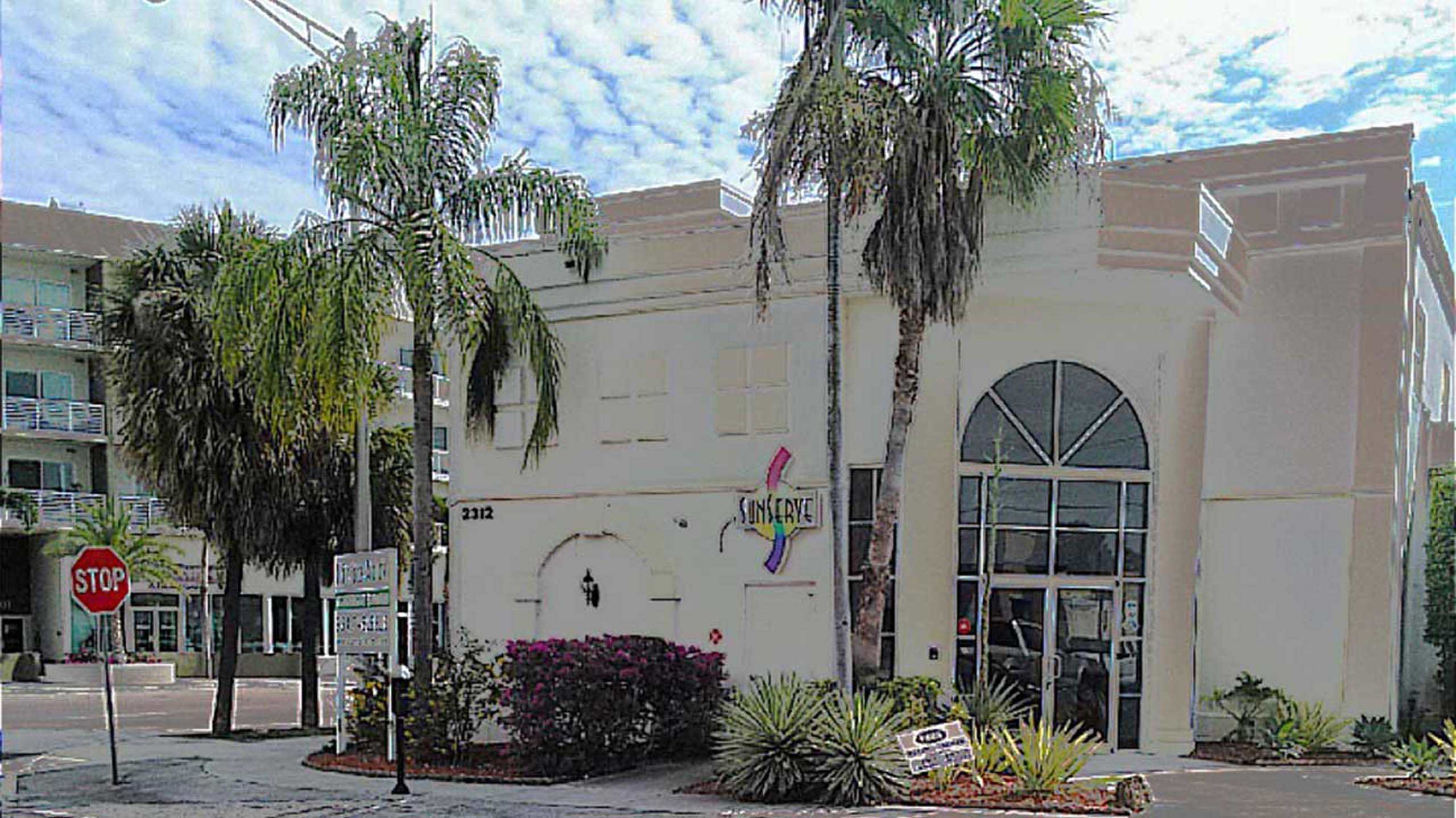 Alicea: In the last two decades, we have directly helped the mental and physical health of thousands and thousands of people in the LGBTQ+ community. An important part of this success with our clients is that we are making a difference to families, friends, loved ones, spouses, parents, children, coworkers, employers and businesses. In this respect, we definitely have improved the lives of millions of people.

When people are thriving, our entire community thrives. Empowering just one person can make enormous changes to the collective mindset. Very much like United Way of Broward County, we know we are building a healthier Broward County for every person who lives here.

Q: June is Gay Pride Month. What does Pride Month mean to you?
Alicea: Pride Month is extremely important — today as much as ever. Pride is a platform that empowers people, sending a clear message that we matter, that our rights matter, that we can and should thrive. It's a time to acknowledge the progress we have made as well as the progress that still needs to be made.

When I participate in a Pride festival, I experience a celebration of inclusion of everyone — it's LGBTQ+ people, its allies, supporters, heteronormative people. We are all here together in this fight. Pride Month is a celebration of everyone's rights, freedoms, acceptance and the respect we all deserve. Of course, at SunServe, we celebrate Gay Pride 365 days per year, and I know the same is true at United Way of Broward County.

Q: How does our United Way support SunServe's great work?
Alicea: The people at our United Way of Broward County are fantastic allies, and we definitely feel the love. Several of SunServe's programs are 100% reliant on the support from United Way. The needs in Broward County are tremendous, our case load is increasing exponentially and we are available to our clients 24/7.

The dedication and contributions from United Way of Broward County and the generosity of its donors are what makes it possible for SunServe to provide optimal care to an incredibly diverse spectrum of people. Without a doubt, because of our United Way, SunServe is expanding our reach and our impact.

Click here to learn more about the impressive services that SunServe offers.

Click here to read our United Way's full statement on diversity and inclusion.

Happy Pride to all!