HAPPY JUNETEENTH TO ALL!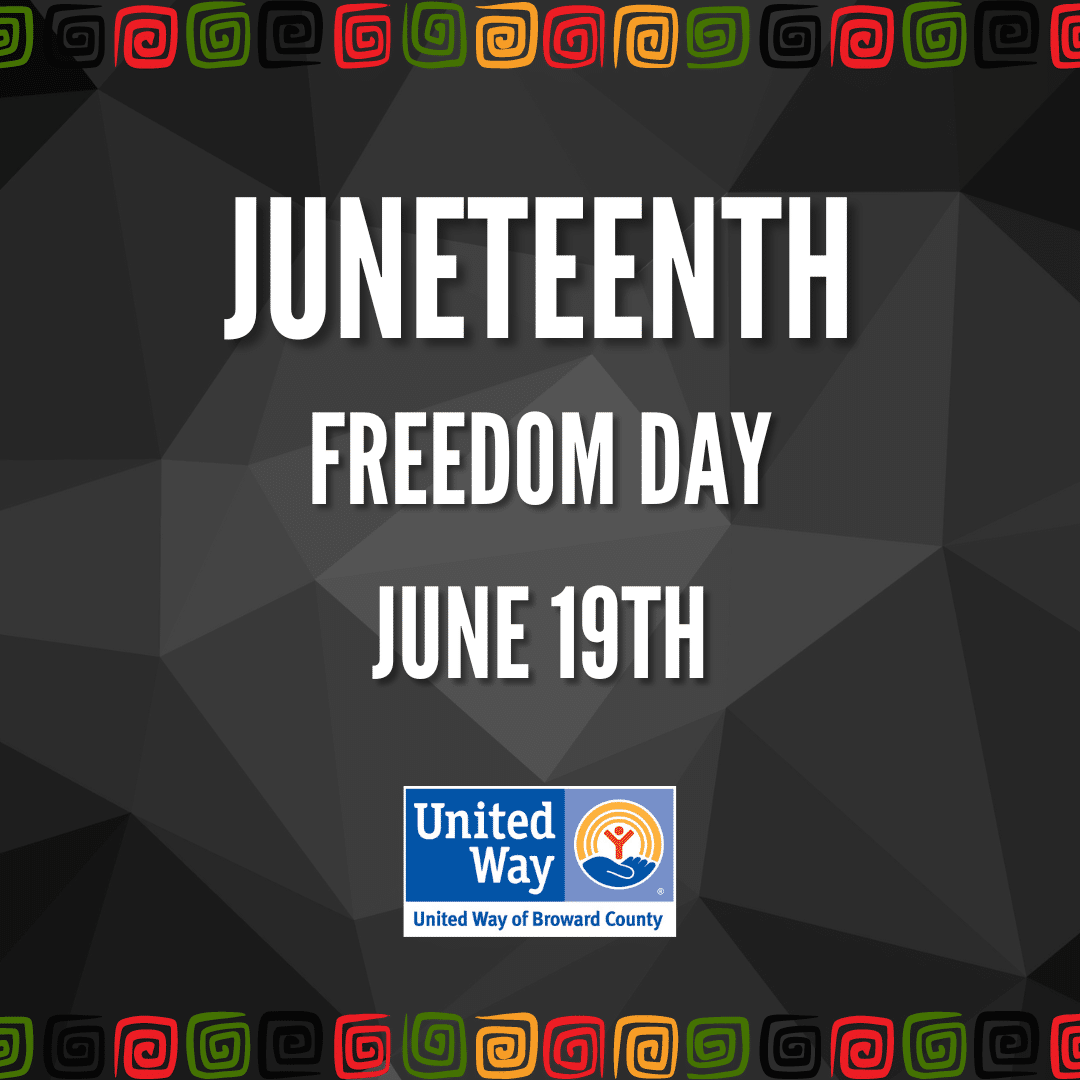 On June 19th 1865, the last enslaved African Americans in Galveston, Texas and the United States were informed of their freedom — nearly two and a half years after President Abraham Lincoln had signed the Emancipation Proclamation in 1863.

Slaveholders withheld the news of emancipation from enslaved African Americans, resulting in a prolonged period of violent and unjust exploitation.

Following the events in Galveston, formerly enslaved people held annual festivities to commemorate the recognition of freedom from slavery in the United States. In 2021, legislation was signed declaring Juneteenth a federal holiday.

Today, Juneteenth is celebrated by people from all backgrounds throughout the United States, marking the end of slavery and celebrating African-American culture.

To honor this historic date, United Way of Broward County has compiled a list of ways that we can celebrate Juneteenth.

1.    Attend a Juneteenth Event
Find Juneteenth celebrations near you, such as parades, concerts and cultural festivals. Take part in the festivities and indulge in the food, music and performances while learning about the vast history and traditions around Juneteenth.
Here is a list of free and paid, family-friendly Juneteenth events across Broward County.

2.    Organize a Community Gathering
Bring your community closer together by arranging a Juneteenth celebration where you can invite your friends, family and neighbors to participate in a potluck or barbecue. Encourage everyone to bring a dish representing their cultural background and share their Juneteenth-related stories and experiences to make the celebration more significant.

3.    Learn and Educate
Learn more about the history and significance of Juneteenth by reading books or articles or watching documentaries about the emancipation of enslaved people in the United States. Share your newfound knowledge with others, especially children, to raise awareness about this significant U.S. holiday.

4.    Volunteer for a Juneteenth Relevant Cause or Event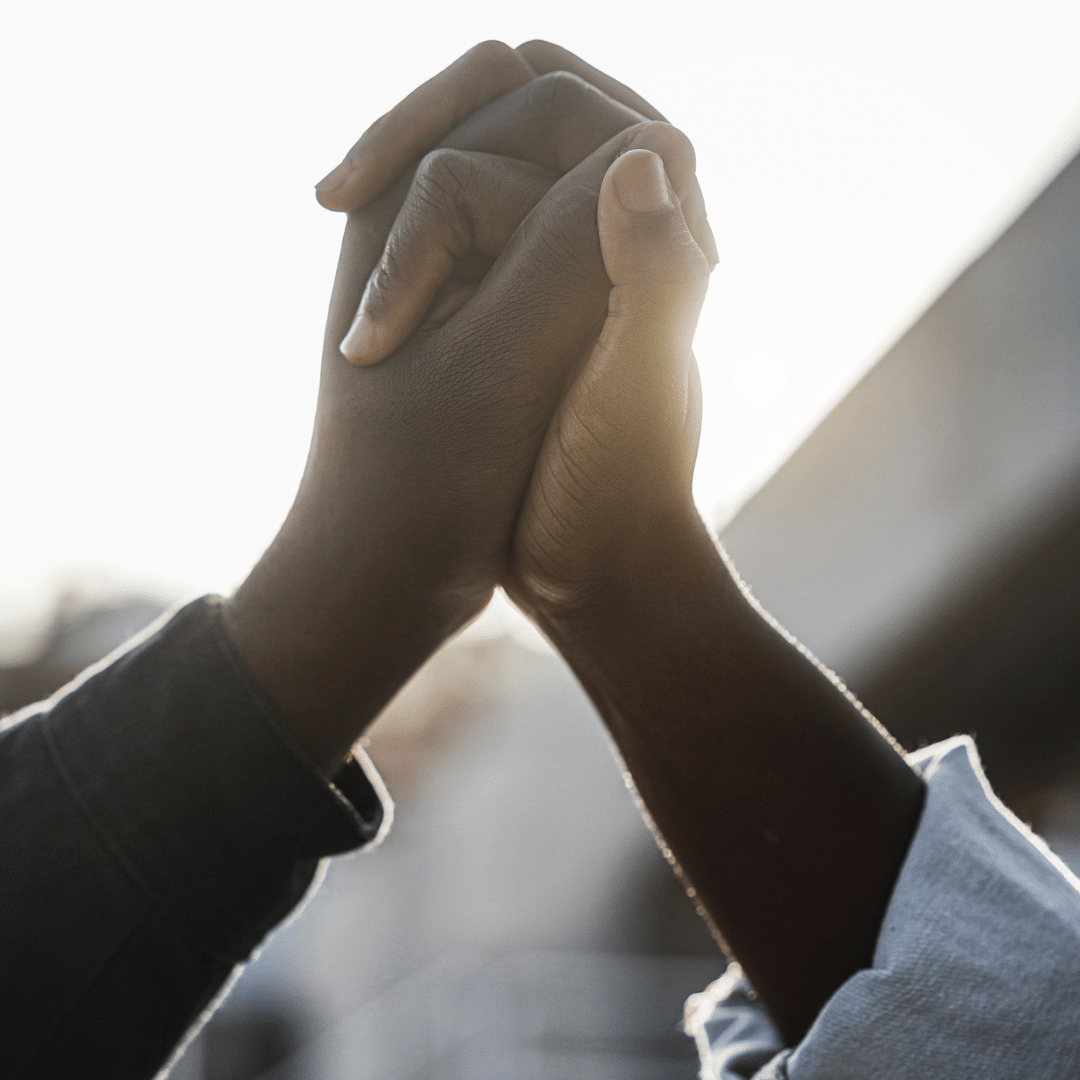 Locate organizations or community groups that strive for racial justice, equality and the advancement of Black communities.

You can contribute your time and skills by volunteering for their initiatives or events, which is an excellent and influential way to acknowledge the spirit of Juneteenth and support ongoing social change efforts.

Additionally, you could inform yourself about the current issues affecting Black communities and show support for organizations advocating for racial justice and policy reform.

You can make a difference by writing to your elected officials, signing petitions or joining peaceful demonstrations to demand equal rights, social justice and the end of systemic racism.

5.    Support Black-Owned Businesses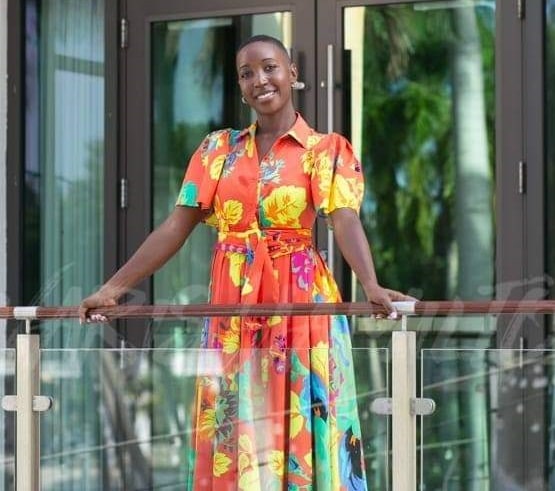 As we celebrate Juneteenth, let's show our support for Black-owned businesses! You can do this by visiting local stores, restaurants and online platforms owned by Black entrepreneurs. By doing so, you are helping to promote economic empowerment, and you are building a more inclusive and equitable society.

During the pandemic, United Way of Broward County's Microbusiness Recovery Program offered grants of up to $10,000 for Brown and Black-owned businesses to help local companies and entrepreneurs weather the pandemic-related challenges.

Click here for a complete list of businesses supported by our Microbusiness Recovery Program.

6.    Host a Watch or Listening Party
Consider hosting a watch or listening party at home through social media streaming or at your local community center. Choose among Juneteenth documentaries, podcasts, books or movies that showcase the Black community's history, accomplishments and challenges. Click here for a list of documentaries, podcasts and movies that can help initiate valuable discussions and a deeper understanding of the African-American experience.

7.    Visit Historical Sites and Museums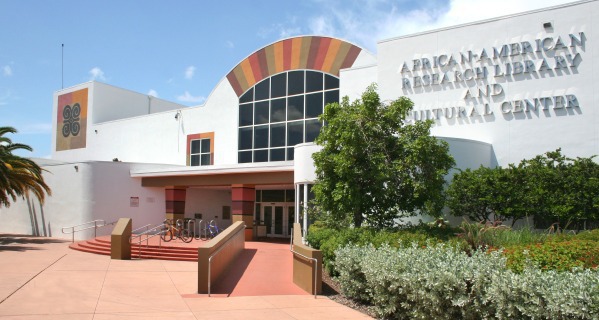 Plan a visit to museums, historical sites or art exhibits that showcase African-American history and culture.

Visiting one of these locations can provide an enriching family experience. It enables learning about the African diaspora in the United States and neighboring countries. Exhibits and guided tours can aid in understanding the struggles and successes of Black Americans.

Juneteenth is a significant day in American history that celebrates the end of slavery and the beginning of freedom for African Americans. It is a time for reflection, remembrance and celebration. As we strive for racial justice and equality, we must acknowledge the sacrifices and struggles of those who paved the way. Juneteenth is a reminder that there is still work to be done, but progress can be achieved when we unite as a community.

Happy Juneteenth to all!


Sources:
https://www.nytimes.com/article/juneteenth-day-celebration.html
https://www.pbs.org/articles/learn-about-and-celebrate-juneteenth