UNITED WAY OF BROWARD COUNTY'S BENEFITS ARE DESIGNED TO SUPPORT EMPLOYEE WELL-BEING


We're in the thick of Summer — and it's a time for people to take breaks from the daily grind, get out of the house, go on vacations, spend sunny days with children on breaks from school and enjoy all kinds of activities with friends and family. Studies show that the Summer months have a considerably positive impact on a person's overall mood.
The Summer months typically are prime time for our employees to have a sense of being fresh and re-energized. Immediate ideas are traveling, going to the beach, hosting a barbecue, starting a home project and learning a new activity (or reviving an old one).
So we asked some of our employees: What have been your highlights or plans for this Summer? Watch this video to see the fun they have planned.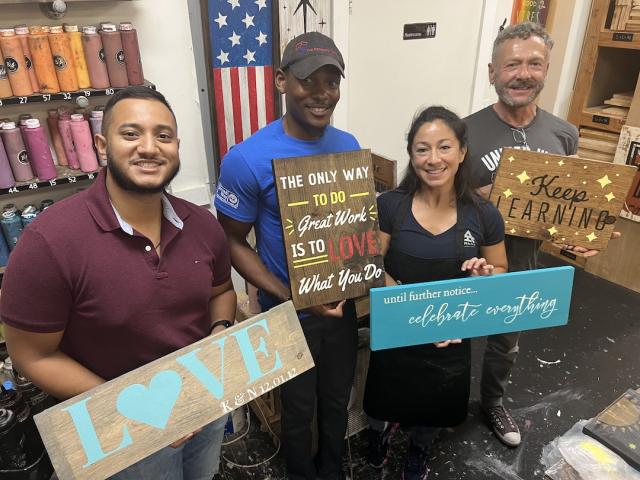 United Way of Broward County is focused on employee happiness, and we encourage our staff to maintain a high level of well-being and mindfulness. We want our employees to take care of their mental and physical health as well as take time off to recharge, and among our great employee benefits and perks is generous vacation time so our staff can maintain work-life balance and feel reinvigorated.

Supporting employee engagement and employee happiness at our United Way can take many forms, and other examples of employee benefits and perks at United Way of Broward County include:
hybrid work environments that support flexibility and reduce commuting
consistent recognition of each others' successes and celebrations of our special occasions
employee outings to build bonds and camaraderie among our staff
One recent highlight this Summer of a fun way United Way of Broward County builds morale was by hosting an all-team event at Board & Brush Creative Studio in Weston. Board & Brush offers DIY workshops for people to paint and create pieces of décor for homes or offices. This fun day of activities helped people get connected in a fun, relaxed setting.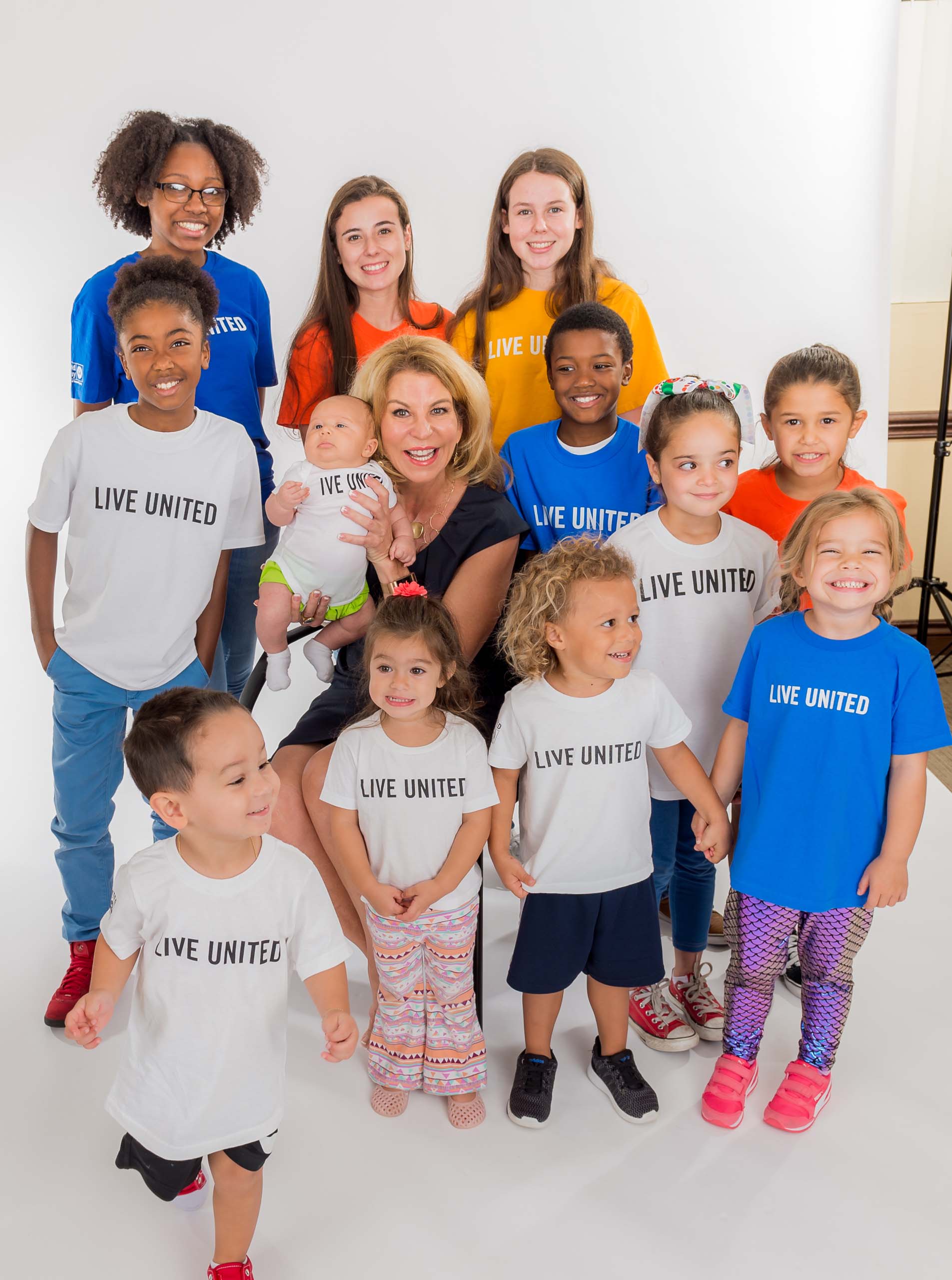 Additional events we have planned this Summer include Bring Your Pets to Work as well as Babies and Breakfast, where a professional photographer will take photos of our staff's children and grandchildren before they go back to school.

These team events enable us to bond with each other, cultivate friendships and show our employees how much they are valued professionally and personally. Learn more about our United Way's supportive, dynamic and purpose-driven culture at Join Our Team.

What did you do this Summer? Share with us the ways you got reinvigorated or made memories with loved ones. Join the conversation on your social sites by using the hashtag #UWBCSummerMemories2023 — and be sure to post pictures or videos of your unique experiences!