TAMMY TUCKER, PSY.D., OF THE BOARD OF GOVERNORS DISCUSSES THE COMMISSION'S EXTENSIVE, POWERFUL IMPACT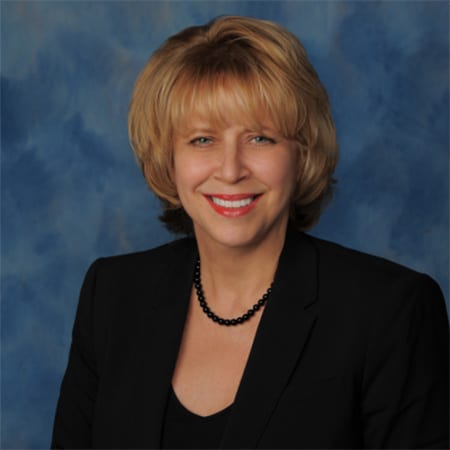 United Way of Broward County is working diligently to prevent harm from substance use and improve the mental health across our community. Our Commission on Behavioral Health and Drug Prevention (the Commission) unites diverse resources, strategies and ideas from key community stakeholders through action plans that are addressing the underlying social systems contributing to increased behavioral health disorders.
We recently spoke with Tammy Tucker, Psy.D., vice president of Behavioral Health services at Memorial Healthcare System and a long-time member of the Commission's board of governors, and we asked her about the powerful impact that the Commission is making to Broward County.
Q: How is United Way of Broward County's Commission on Behavioral Health and Drug Prevention making a difference to people in our community?
Dr. Tucker: Behavioral health is equivalent to physical health, and there are countless ways the Commission is bringing life-changing and life-saving benefits to individuals and families in Broward County. The spectrum of action includes implementing early prevention programs at schools, developing outreach activities in areas that are most at-risk, providing conferences for healthcare professionals and reaching Broward County's diverse population through events aimed at different ages and backgrounds. Over the years, the Commission has seen dynamic, expanding relationships with government agencies, law enforcement, judicial representatives, first responders, healthcare organizations, hospital systems, community partners, and philanthropists and donors. Many outstanding individuals are active on the Commission, and we have diverse group of highly qualified and dedicated individuals who all are invested in making Broward County a better, healthier place to live.
Q; Describe your role with the Commission on Behavioral Health & Drug Prevention.
Dr. Tucker: I have been involved with the Commission for over 25 years. I currently am a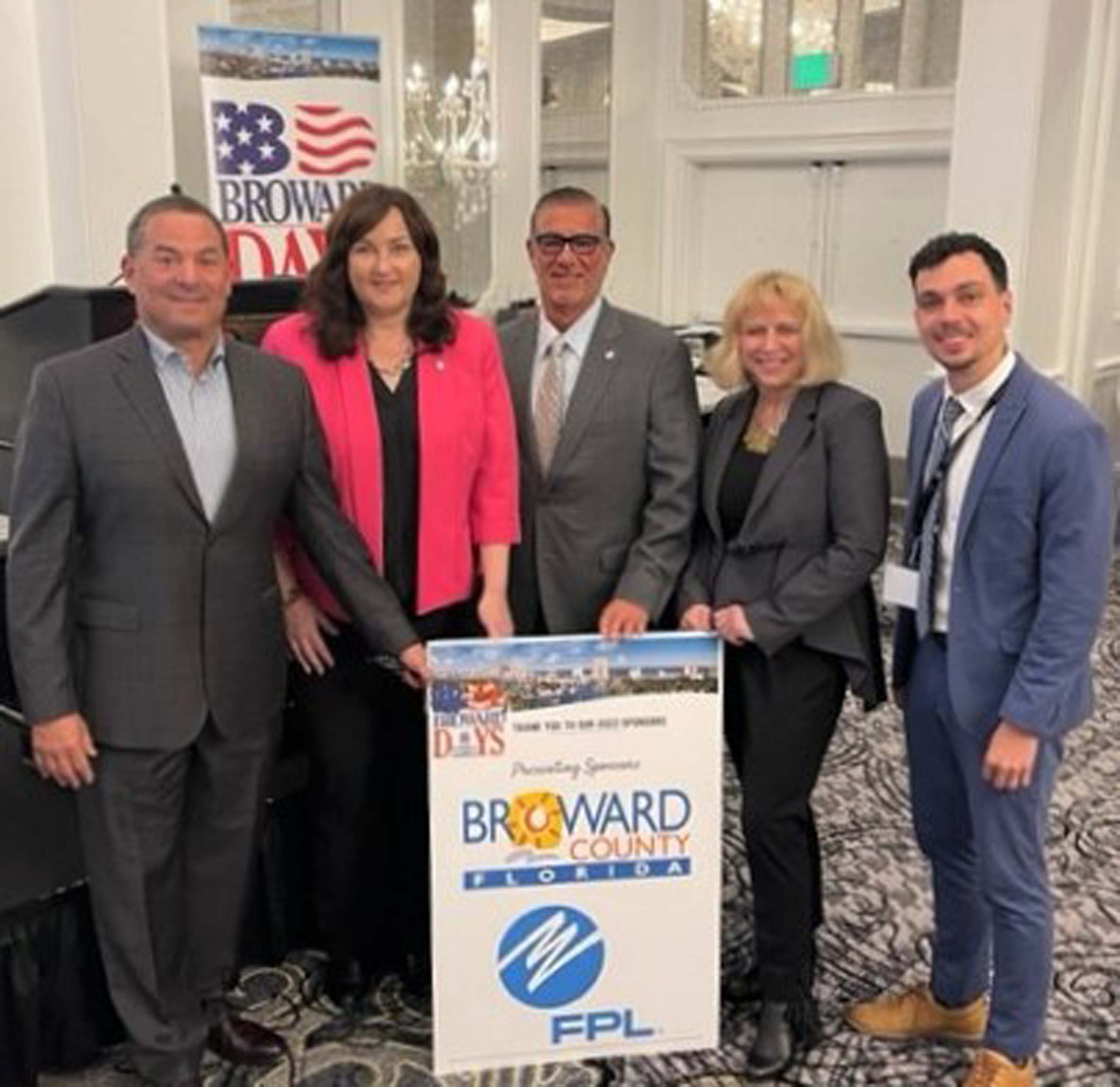 member of the board of governors, and in the past, I have had positions as the chair of the board of governors as well as the vice chair. I have led groups that have identified critical problems, adopted long-term strategies and solutions, implemented a policy-based governance framework for the organization and ensured that we are staying ahead of environmental factors and shifting trends that are affecting behavioral health in our community. We are very much a collaborative, evolving organization, and having consumers, business representatives, elected officials and community partners as our focal point is intrinsic to our success.
Q: What are the pressing problems related to substance abuse and mental health in Broward County, and how is the Commission making an impact?
Dr. Tucker: We have a lot of concern about increasing suicide rates, especially with younger people, and in our efforts to combat and prevent suicide, the Commission has been connecting with national organizations and other local organizations. One is Zero Suicide, an evidence-based, international framework that supports and advances better behavioral care, and another example is that we supported the implementation of 988 to bring help to people at risk of suicide. The Commission also is involved in educational outreach to businesses, such as responsible ownership of guns, on how to screen for best practices. A new, dangerous trend in Broward County is the use of Xylazine, and we are providing education to first responders on how to treat and care for people who are experiencing overdoses with this emerging drug. Fentanyl also now is common in the drug supply, including marijuana, and our focus is getting people to understand the extreme dangers that come with Fentanyl.
Q: What inspired you to become engaged with the Commission? What keeps you motivated?
Dr. Tucker: I started my career in behavioral health with a focus on teens and substance use disorders. In the 1980s and 1990s, billions of dollars related to drug trafficking flowed through South Florida. For those who remember, think of Miami Vice. The funds that helped start the Commission came from forfeiture dollars or resources obtained from convicted drug dealers (seized bank accounts, properties, expensive boats, and cars, etc.), and the remarkable group of people who started the Commission then applied these assets to launching and operating programs for intervention and treatment. I am so motivated by the people involved with the Commission and our entire United Way. I love the collaboration with law enforcement, the judiciary system, the faith-based community — a multidisciplinary group of people and organizations who care deeply about Broward County. Being a part of the Commission puts me deep in the heart of what's happening in our community, and I am surrounded by amazing people who all want to make our community better.
Q: What is an outstanding experience or highlight that you have about the Commission's impact?
Dr. Tucker: The Commission's use of data collection has been groundbreaking. One example is that we supported the development of a state database that monitors the use of prescriptions. Some may remember the multitude of pills mills that existed on U.S. 441. The drive from Kentucky, Tennessee and Georgia to get to Broward County via I-95 was known as the OxyContin Express for drug dealers. Broward County was ground zero for pill mills in the U.S. at the time. It was so tough to stop it legally, and with relentless efforts by the Commission and so many of Broward's community leaders, we supported statewide legislation that stopped this glut of pill mills. During our efforts, we worked with a mother who had lost her son to an overdose. She was the one who found her son, and it was a traumatic experience for her. She became a member of the Commission, and when she testified before the state legislature, she showed a large bag of candies that represented the hundreds of pills that were in his possession when he died. This woman became an advocate of the great work we do, and the legislation that we supported has saved thousands of people's lives. Another outstanding example is we identified the alarming trend and risks of energy drinks that were being sold in school vending machines. People can overdose on caffeine, and through the Commission's data collection and advocacy, the school board banned access to these energy drinks.
Click here to learn more about United of Broward County's Commission on Behavioral Health and Drug Prevention, its board of governors and its action teams.
Plus check out a wide range of resources and toolkits designed to prevent substance use and promote behavioral health through the Commission's Prevention Resource Center.