PLUS LEARN HOW UNITED WAY OF BROWARD COUNTY HAS MADE A DIFFERENCE


August is National Black Business Month, and let's test your knowledge of Black-owned businesses in the U.S. (see how you did by checking the answers at the bottom of this blog):
In what city was the "Black Wall Street" — where affluent Black businesses flourished?
Who was the first African-American to build a $1 billion company?
What industry/sector has the most Black-owned businesses?
What city in the U.S. has the highest ratio of Black-owned businesses?
What is the largest Black-owned business in the U.S.?
National Black Business Month is a time to highlight and recognize the contributions of Black-owned businesses to the U.S. economy and to celebrate and promote diversity and equity. Approximately 10% of all American businesses are Black-owned, 35% of Black business owners are women and the primary sectors in which Black-owned businesses operate include healthcare, social work, repair and maintenance, beauty salons, restaurants and more.

Nearly 58% of Black adults believe supporting Black-owned businesses is a highly effective way to advance equality for Black individuals in the U.S. However, Black-owned businesses are at a distinct disadvantage when compared to white-owned counterparts.

The financial system historically has discriminated against Black business owners, and statistics show Black business owners receive less business financing, less often and higher loan rates. 66.4% of BIPOC (Black, indigenous, or people of color) business owners receive at least a percentage of the funding they request from a bank, compared to 80.2% of white business owners. When BIPOC-owned firms do get funding, the amounts tend to be about $30,000 less than comparable white-owned businesses, and their interest rates are about 1.4% higher.

For all of us, Black Business Month is emblem of hope. Many activists are encouraging people to support Black-owned businesses as a way to create positive change. When you support Black-owned businesses, you're supporting Black pride, unity and self-determination, and this support means the world to many families and communities heroically beating the odds.

United Way of Broward County is extremely committed to achieving equity for every person in our community, and we have created programs empowering people from Black communities, fueling their entrepreneurial journeys and helping Black-owned businesses get the recognition and patronage they very much deserve.

For example, our United Way's Microbusiness Recovery Program provided grants of up to $10,000 for Black-owned businesses, and since its inception in 2021, we have distributed approximately $500,000 to 53 Black-owned businesses across Broward County, which included a matching gift from The Jim Moran Foundation.

Here is what some of the recipients of these grants had to say about the impact Our United Way has made to their livelihood: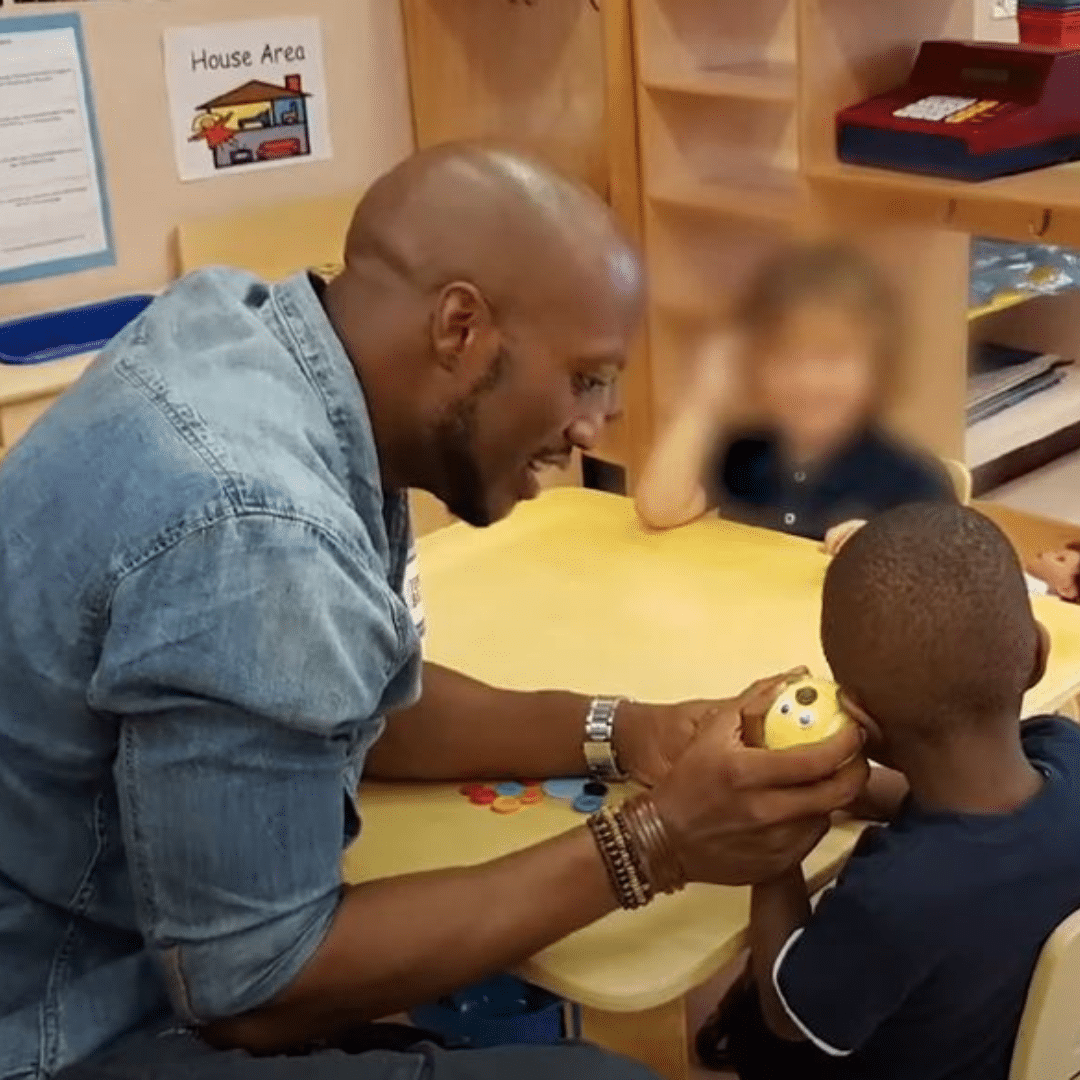 "Our organization works with children with disabilities and various developmental delays. Our goal is to shorten the gap between typical students and atypical students. Because of the grant with the Microbusiness Recovery Program, I was able to pay additional therapists to help the children as well as purchase telehealth-related technology and equipment to conduct online learning. As a result, we are increasing the independence and confidence for the children being served."
— Maurice Allen, Design by Elements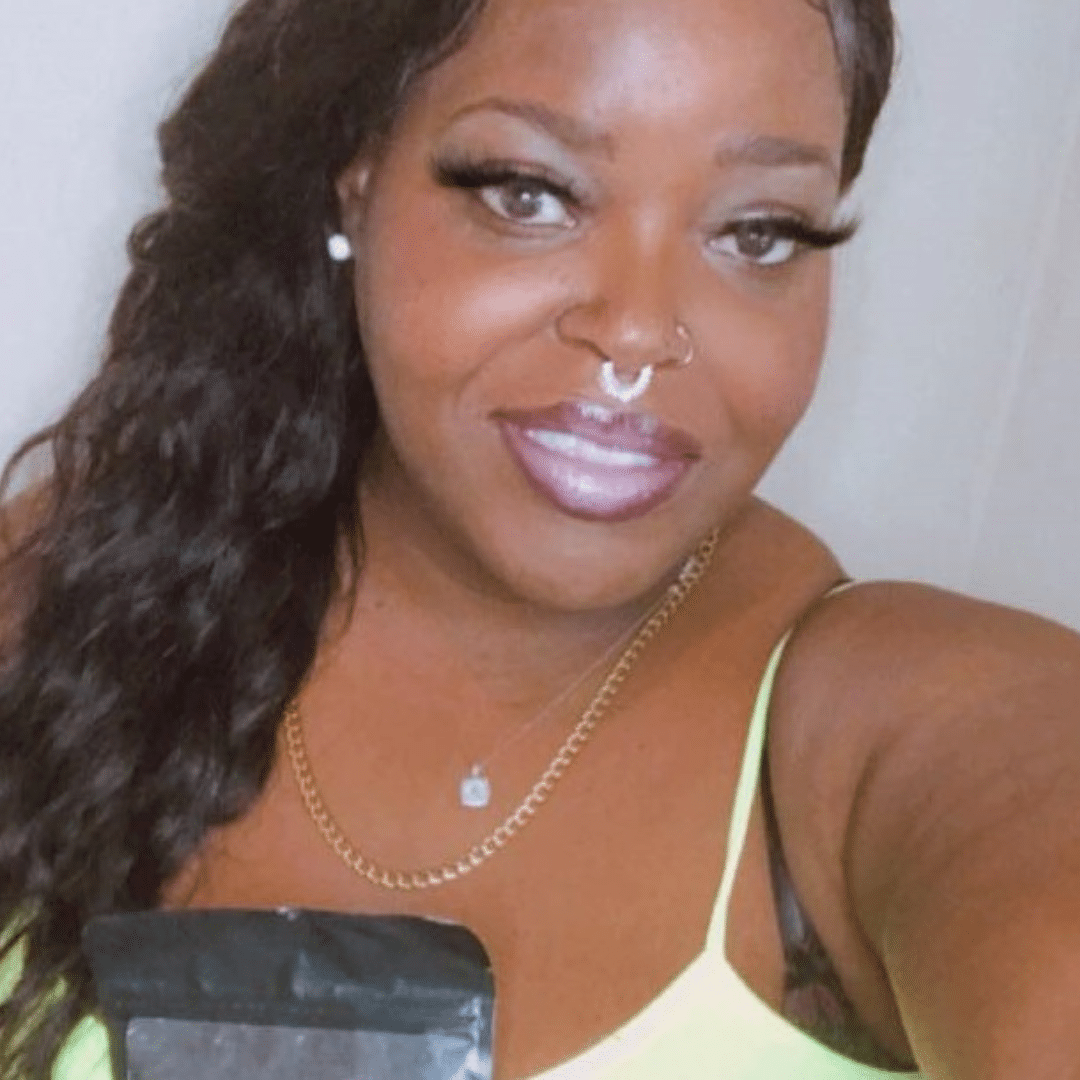 "I started our organic juicing company in 2016 when my daughter, who was pregnant at the time, needed a blood transfusion. With my background in nursing and the Jamaican recipes from my family, I made remedies that reversed her condition. The doctor said 'You should bottle this stuff', and that's just what I did. The products were selling out at events, but then COVID happened. Like a godsend, a person at United Way of Broward County called to tell me about the grants available to businesses like mine. I received $2,500, and it felt like $20,000! This grant was the pivot in recharging our motivation, morale and momentum, and three years later, our business is going strong."
— Tangie Wilson, Simply Doyenne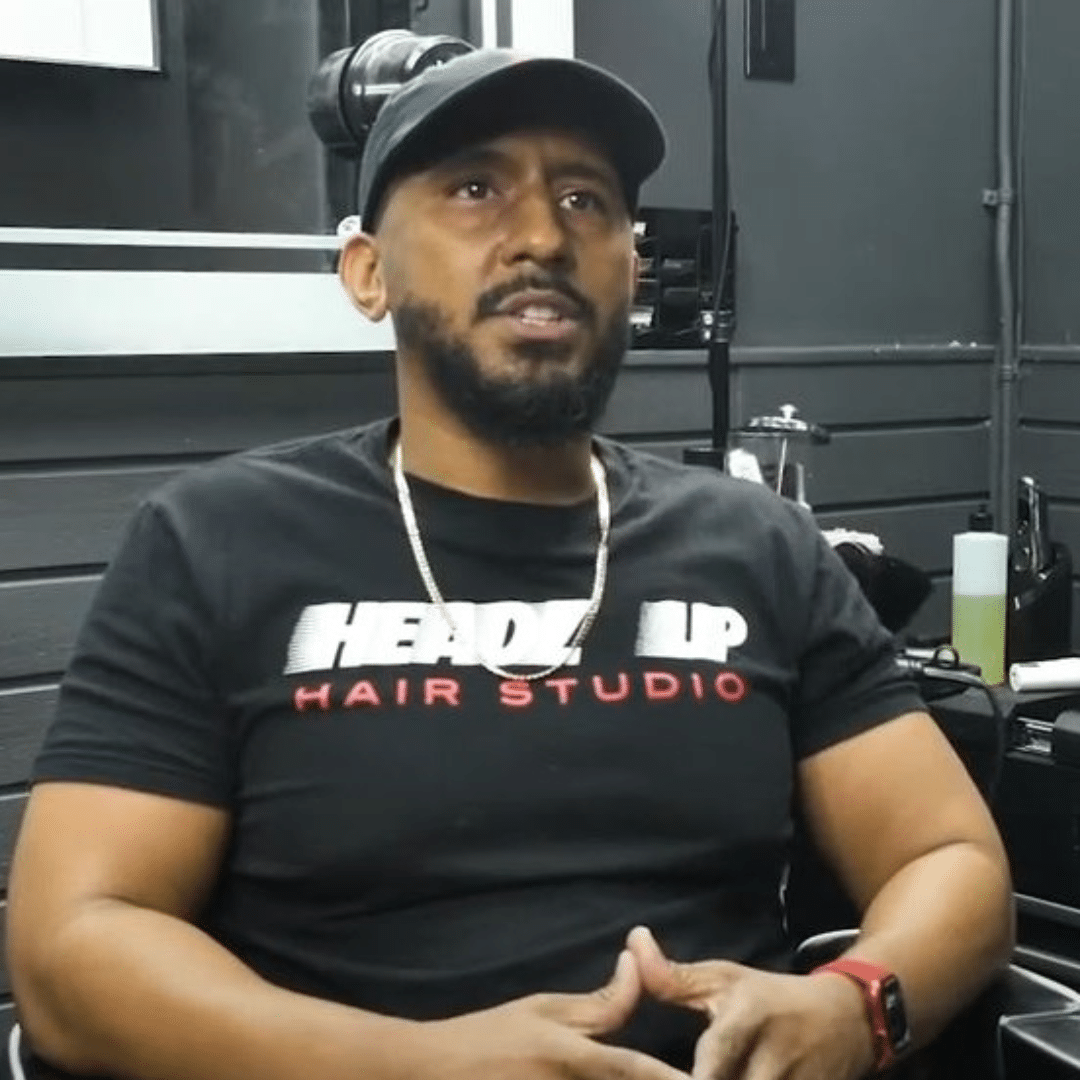 "Our barber shop is a staple in our community, and the grant we received was the exact stimulus we needed. United Way of Broward County has had a huge impact on helping small businesses like ours. We were able to allow our staff to work rent-free for several weeks, enabling the barbers and stylists to keep all the money they earned. This grant helped our business stay open, and it helped us help others in our community."
— Jason Cole and Mario Lawson, Headz Up Hair Studio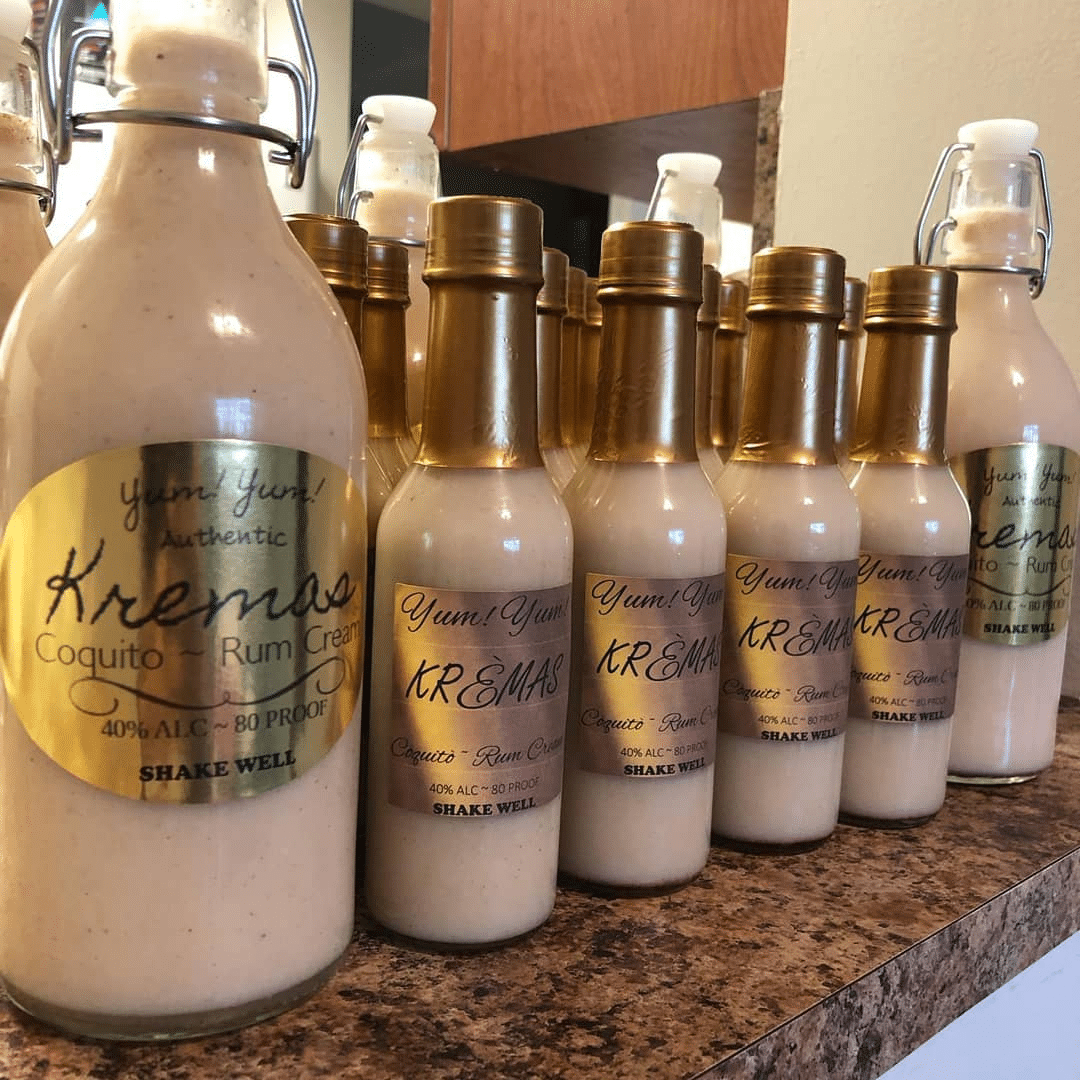 "I was born in Haiti, and by a young age, I knew all the Haitian dishes, I studied Italian cuisine, and I even can make sushi. Because of the pandemic, I have added to my custom catering by creating and marketing bottled items, such as kremas, spices and sauces, and my goal is to get my products into stores like Publix and Walmart. I invested the money from this grant into product development, market research, brand recognition and related resources, and it has helped me build a plan for a long-term success."
— Sarrah Pierre, Yum! Yum!

United Way of Broward County is very proud to support Black Business Month, and we know all of us have the collective power to shift the odds and solve the issues disproportionately affecting Black Americans.

One of our three pillars is to fight for the Financial Prosperity of every person in our community, and we want to ensure all minorities can be inspired and can be strong contributors to our community's well-being. Supporting Black-owned businesses — many of which are small businesses — goes a long way in creating economic equity, reducing systemic racism and strengthening the prosperity of future generations.

Get connected to more resources at the Broward County Black Chamber of Commerce — and click here to learn about how our United Way is advancing Financial Prosperity for EVERY person in our community.

Here are the answers to the quiz. How did you do?
Tulsa, Oklahoma — Black-owned businesses thrived here until the Tulsa race massacre in 1921.
Reginald Lewis is the first African-American to build a $1 billion company: TLC International Holding.
The industry with the most Black-owned is the healthcare/social assistance sector, with approximately 35,547 businesses.
Washington, DC has the highest ratio of Black-owned businesses at 28%.
World Wide Technology is the largest Black-owned business in the U.S., generating a revenue of $14 billion in 2022 alone.