OUR GOAL IS THAT EVERY PERSON HAS ACCESS TO HEALTHCARE


The mission of United Way of Broward County is to fight for the Health, Education and Financial Prosperity of every person in our community.

Thanks to the collective power of individual donations, corporate gifts, volunteers and strong bonds with community partners, United Way of Broward County operates and funds over 130 programs in our community. Together, we are changing health outcomes and saving lives.

We recognize being healthy is the foundation on which people of all ages thrive, and we're deeply committed to increasing health equity for all. Examples include access to nutritious food, access to healthcare (including mental health services), wellness programs, prevention services, and so much more.

Our Health programs provide care and support to wide-ranging, diverse groups of people who live in Broward County — such as the ALICE population, children with special needs, seniors, new mothers and expectant mothers, people with chronic illnesses, those experiencing homelessness and the LGBTQ community. We are funding programs that:
provide health and wellness coordination services
connect clients to a range of healthcare resources
deliver in-home and out-of-home care
reduce risks and fatalities resulting from chronic illnesses
promote healthy behaviors and disease prevention through planned activities, education and supportive services
eliminate the barriers related to equal opportunity for healthcare services
Here are several testimonies from clients who are benefiting from the healthcare-related services of our funded partners:

Project HOPE at the Broward Healthy Start Coalition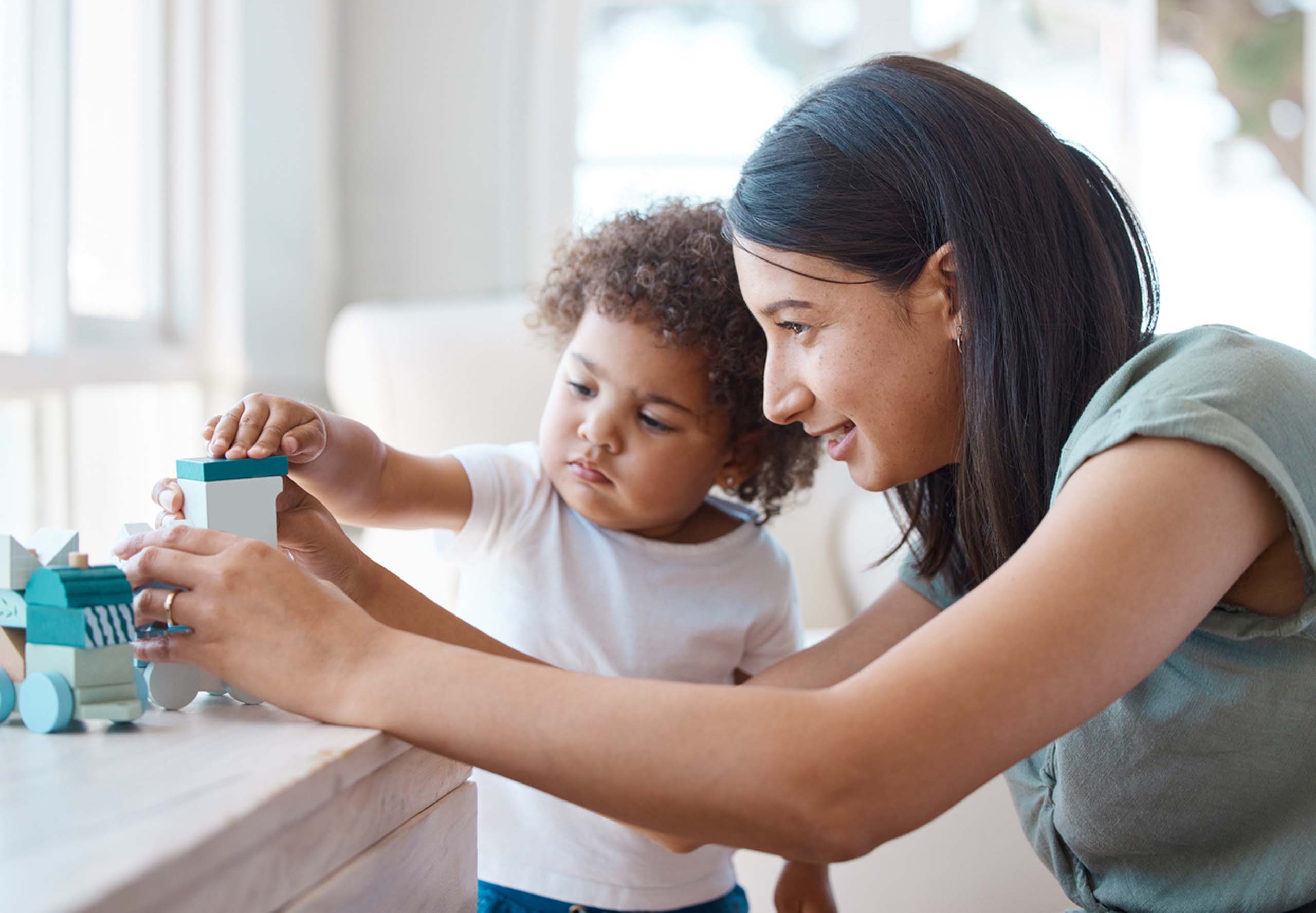 "When I was pregnant with my first baby, I got connected by referral to Project HOPE, and within 48 hours, one of its community health workers made a home visit. In just one visit, she completed all of the intake assessments, and she helped me set goals for food assistance, clothing assistance and healthcare access. She also helped me enroll in online classes for breastfeeding and started the process for safe-sleep arrangements before the baby was born. She supported me throughout my pregnancy, provided post-partum care and really reduced my stress during this time." — Sonya

Partners in Health at Broward Partnership for the Homeless
"I came to this center after experiencing homelessness for two months. I was sweating constantly, and I almost had no ability to walk or move without pain. Through this center's nurse practitioner, I learned I had become allergic to one of the medications. This LPN worked with my doctor, and I stopped taking the prescription. My health has improved incredibly, I have regained my strength and I am so thankful for the services I have received since arriving here." — Julian

Lift a Child to Health at Children's Diagnostic & Treatment Center
"I am a caregiver to 6-year-old Abraham, and for a while, I received daily calls about his behavior at school. I felt so isolated and lost, and then I found Lift a Child to Health at Children's Diagnostic & Treatment Center. The physician and care coordinator have been extremely helpful and diligent with a variety of services, like applied behavioral analysis, respite support and a medication regimen for Abraham. I'm happy to report he is doing so much better!" — Elena

Cancer Wellness at Gilda's Club South Florida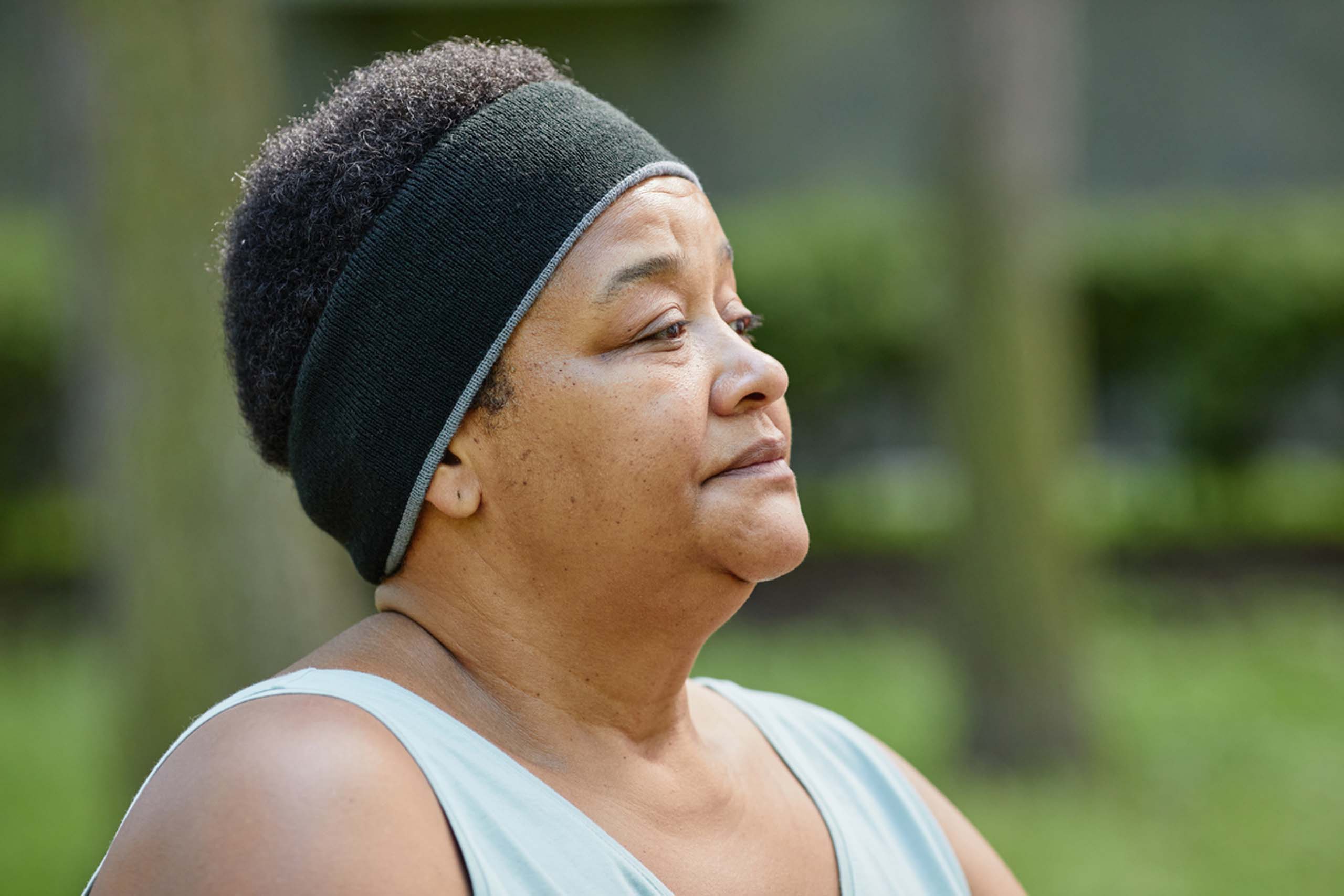 "In 2021, I was diagnosed with colon cancer, and at the beginning of 2022, I became a member of Gilda's Club South Florida. After the diagnosis and treatment, I couldn't work due to side effects of the treatment, and then I had a lot of trouble with paying rent and groceries. Gilda's care coordinators connected me to several resources, including an assistance program for rent. Within a month, I received the rental assistance — not only for past-due rent but also for two months in advance. Plus I received help with groceries. I can't express the abundance of gratitude I have." — Laura

LivWell at Memorial Foundation
"I moved here about two years ago from Colombia, and I came to the U.S. to find better care and resources for my son, who is disabled. My only goal was to provide a better life for him. At first, I had no knowledge of any community resources or services, and through the LivWell program, I was guided to great medical care for my son. We also were provided with essential at-home items, like healthy food, diapers and a feeding tube. LivWell also provided my son with Christmas toys as part of the Adopt-a-Child program. This support has saved our lives." — Carmen

Health Navigator at YMCA of South Florida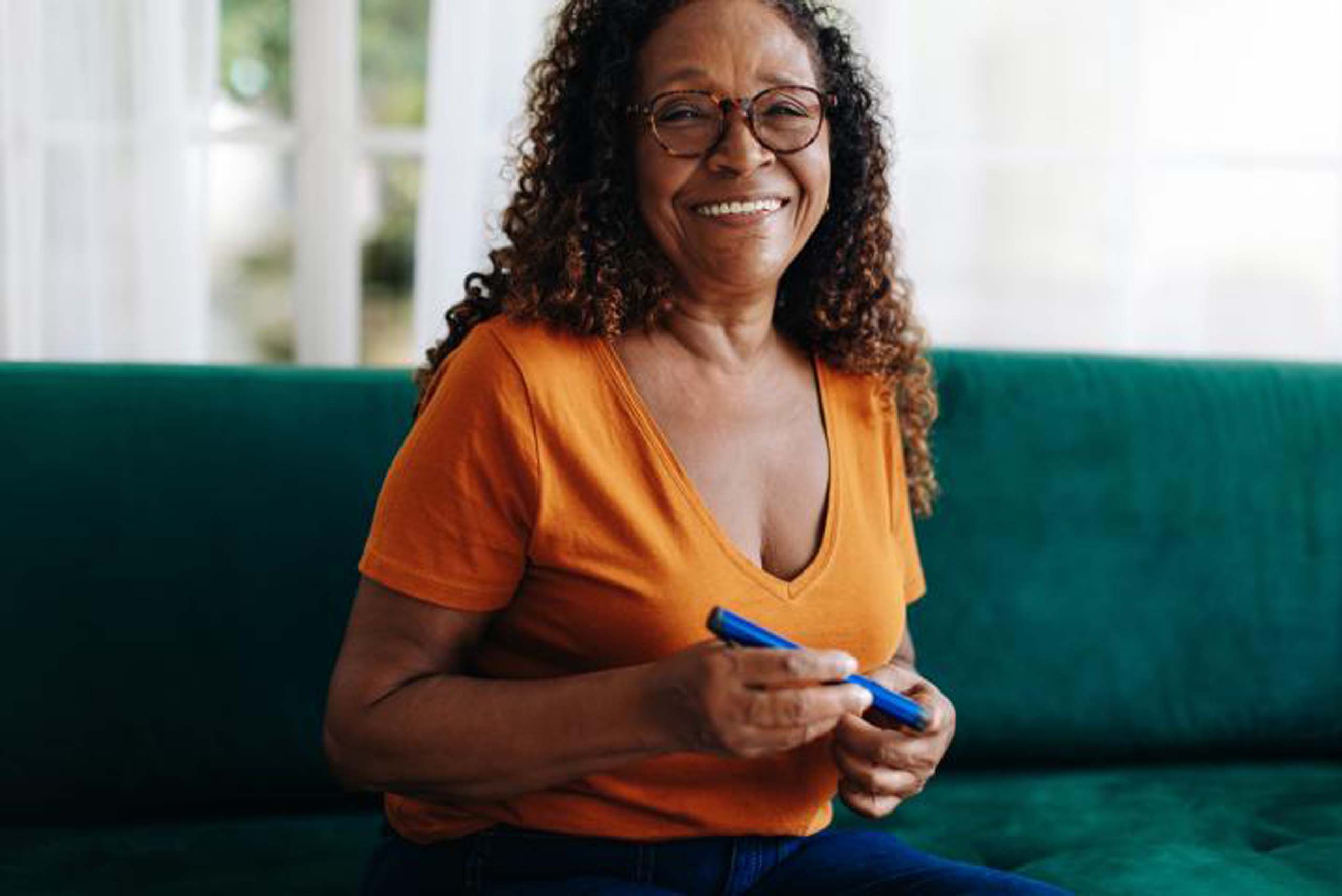 "I have diabetes and had been suffering with anxiety. A former client of YMCA's Health Navigator recommended I look for assistance, and wow, the care was immediate. I got help with managing my diabetes and received education, support, and food resources. I received a food package, a diabetes testing kit, and in-person training on how to monitor my blood sugar level. Because of Health Navigator, I learned how to manage my condition, eat healthy and control my sugar levels. In addition to my physical health, I have had troubles with loneliness and depression, and I am very thankful to have a community health worker who cares. She genuinely looks out for me." — Maria José

United Way of Broward County works with hundreds of community partners to help people in our community get — and stay — healthy.

Learn more about how United Way of Broward County is bringing healthy living to so many people who live in our community.

You too can be an instrumental part of creating a better Broward County for all — make a donation today!