VETERAN SHARES MISSION UNITED'S POWERFUL IMPACT ON HER LIFE
Happy Veterans Day 2023! November is a traditional time to celebrate Veterans, active Military members and their families who have served our country in times of both war and peace.


Veterans Day, observed annually on November 11, is a tribute to all Military Veterans who have served in the multiple branches of the U.S. Armed Forces. It's both a holiday and a commemoration for the men and women who have defended our country and protected our freedoms. It also is a day to reflect on the many challenges Veterans face.

There are nearly 100,000 Veterans living in Broward County, and Veterans face disproportionate rates of homelessness, deficits in educational achievement, struggles to find employment — and they often have to deal with devastating physical and psychological wounds, which in many cases makes it hard for Veterans to reintegrate into civilian society. Realizing these challenges and complexities, United Way of Broward County launched its MISSION UNITED initiative.

In 2013, our United Way recognized Veteran services were disjointed, and Military members had difficulty navigating through the maze of different services and program gaps. We created MISSION UNITED to bridge these divides and make sure Veterans and their families have the best possible chance of having healthy and fulfilling lives after their Military service.

Key focus areas of MISSION UNITED include housing support, employment services, education, legal assistance, health and financial stability. Since its inception in Broward County, MISSION UNITED has:
supported more than 20,000 Veterans with wraparound services to help them acclimate to civilian life
provided nearly 4,000 Veteran families with housing assistance
delivered pro bono legal services to over 10,000 Veterans
expanded to nearly 30 United Ways across the U.S.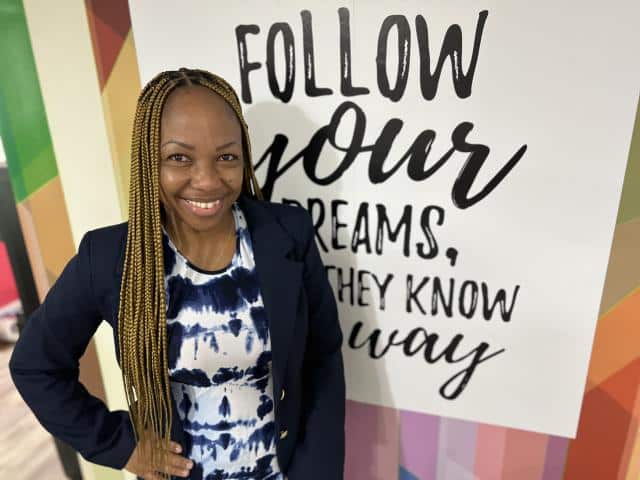 We recently talked with U.S. Army Veteran Cadene Cambell about her experience with MISSION UNITED and the powerful impact it has had on her life.

Q. How did you get connected to MISSION UNITED?
Cadene: I first heard about MISSION UNITED through the Adult Work Experience Program (WEX), and after I returned to Florida after my service, I did short-term work for MISSION UNITED. Through this work, I learned about the many services MISSION UNITED provides to Veterans, and I always have been aware of the great contributions it makes in helping people.

During COVID and right after it, I started to experience pretty overwhelming circumstances. My mother was having constant headaches, and when I took her to the hospital, we learned she had a brain tumor. Even when she was hospitalized, she still was having nonstop headaches. 

Eventually she had two brain surgeries, and due to her recuperation, our home went from a two-person income to a one-person income. All the pressures of being able to afford the essentials for both of us became very difficult — even being able to afford car payments and the gas for transportation.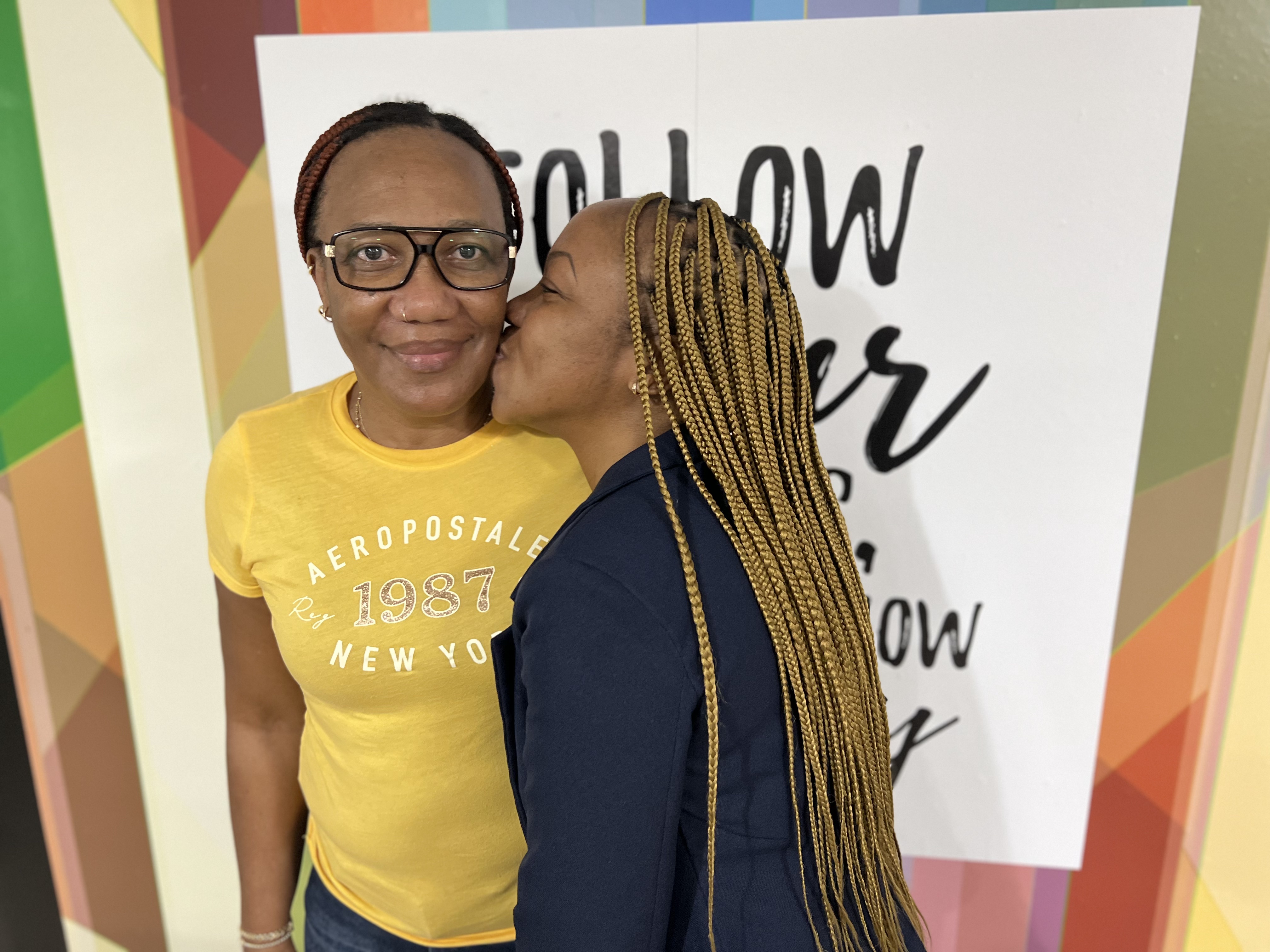 I had to tough it out because my mother's health was the first priority. Caring for her was a life-changing experience, and I had to quit my job because my mother needed full-time care. Being unemployed and needing to care for our home, I wondered: Where do I go? What do I do? Then I remembered MISSION UNITED and all the services it offers. Right away I got connected to a case manager, and she is the greatest. Our connection has grown, and my relationship with her has been an awesome experience.

Q: What differences has MISSION UNITED made to your life and your family's life?
Cadene: The main benefit that came through MISSION UNITED was receiving housing support and assistance with our utilities. I also have learned about its employment services and educational support. From the start, I have been impressed with everyone on MISSION UNITED's team, especially in treating us Veterans with the utmost respect and clear communication.

With everything my family has experienced in the past years, I have been aware to have understanding about where other people are in their lives. No matter what a person goes through, sometimes in life we need a helping hand. It's incredible that MISSION UNITED's support is provided to Veterans and their families at no cost. I am very appreciative, very grateful with how it has supported my family.

Q: What messages do you have for other Veterans who may need support?
Cadene: It's heart-wrenching for me to see Veterans outside with signs asking for help. These are people who served our country. Some don't know where to go, and they don't know how or where to get help. As a Veteran myself, it's not a good thing to observe. MISSION UNITED is here to help, and I wish all Veterans knew about the available services and the caring people who work here. It has been a wonderful experience for me, and I know it has been for thousands of Veterans like me. One reason for the great experience is because MISSION UNITED's services are both comprehensive and streamlined.

My heart is full of gratitude, and I just want to say thank you to everyone at United Way of Broward County and the donors who support its programs. People who make donations are essential in supporting us, and I hope they know they are saving people's lives. Their contributions go a long way to improving the quality of life of so many people. I know every donation, every gesture makes a difference.

I can't think of where I or my mother would be without the help from MISSION UNITED. I have seen other Veterans living out of their cars, and I thank God every day for MISSION UNITED and for the help we have received.


On this Veterans Day, show your support for Broward County's MISSION UNITED!