LEADING TRANSFORMATION IN BROWARD COUNTY
The Alexis de Tocqueville Society is comprised of leading philanthropist who understand the value of a major investment in our community, especially when directed and leveraged. These leaders believe deeply in our community, in living united and making a tangible difference in the lives of children and families in Broward County. Join this elite group who have devoted their time, talent and funds to create long-lasting positive change.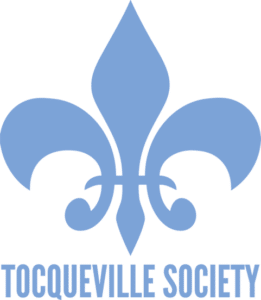 2023-2024 WOMEN UNITED CABINET
Alexis de Tocqueville Society
Carolyn Davis and Ned Black
Winifred and Joseph Amaturo
Chancellor Ray Ferrero, Jr.
Millicent and Bob Steele*
Zachariah P. Zachariah, MD