GOOD DEEDS AND A GOOD TIME
NextGen United is a network of emerging leaders (age 35 or younger) who share a passion for advancing community solutions in their own backyard. Through networking events, hands-on volunteering opportunities and innovative leadership trainings, NextGen United leverages the power of United Way to connect, serve and grow — both personally and professionally.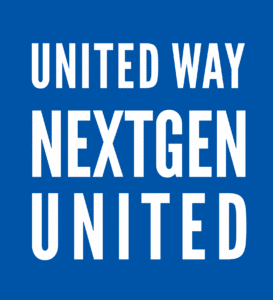 2023-2024 NEXTGEN UNITED COMMITTEE
Cherry Bekaert LLP – CPAs and Advisors
Innovative Financial Concept
Alison South Marketing Group
Arthur J. Gallagher & Co.