LISTEN | EDUCATE | ADVOCATE
Our public policy and advocacy work calls attention to and proposes solutions to the challenges facing ALICE (Asset Limited, Income Constrained, Employed) families in our community. These are households that have incomes above the Federal Poverty Limit, but consistently struggle to afford basic needs, such as housing, food, healthcare, child care and transportation. Learn more about ALICE here.
We convene clients, service providers and community leaders to hear some of the challenges facing ALICE households.
We study data and evidence-based policy solutions that can alleviate those challenges.
Our continuous listening exercises culminate in an annual ALICE Report, which outlines the needs of our working families in Broward County. This is a powerful education and advocacy tool for our elected officials, business leaders and the community at-large. Click here to view the 2020 ALICE Report.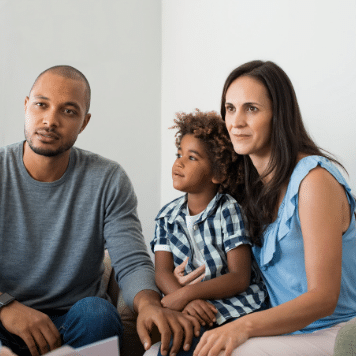 We curate service-learning experience and convening's that draw attention to the challenges facing ALICE households. 

We share information on evidence-based policy solutions that address those challenges.
We have brought over 600 members of our community together for intimate conversations with our elected officials to educate on the issues that matter most to Broward County residents.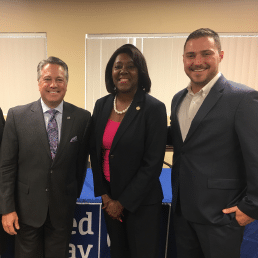 We express support or opposition for local, state and federal legislation that affect ALICE families.
We encourage other stakeholders to speak out in coalitions about these legislative issues.
We travel with our volunteers to Tallahassee every year to make our voices heard during Committee Meetings and 1:1 with legislators. Over 500 members of United Way of Broward County have participated in the last five years, including our Women United delegation.