Asset Limited, Income Constrained, Employed (ALICE) households earn more than the Federal Poverty Level, but less than the basic cost of living for the county (the ALICE Threshold). Watch the video here.
The number of children growing up in financial hardship in Broward County has been systematically undercounted. The reality is that more than 232,000 children in our community – 57% of all children in the county – lived in a household with income below the ALICE Threshold of Financial Survival in 2019.
More than 54,000 children below the ALICE Threshold in Broward County did not have access to high-speed internet at home
40% of Florida households below the ALICE Threshold with children still had not received the advance Child Tax Credit in the fall of 2021
Over 144,000 children below the ALICE Threshold in Broward County were struggling, but did not participate in SNAP
Having a disability – whether apparent or non-apparent, physical or cognitive – can be a substantial barrier to financial stability. The reality is that 59% of all people with disabilities in Broward County lived in a household with income below the ALICE Threshold in 2019, higher than the state average (53%).
Among people 25 and over with only a high school diploma or GED, 62% of those with disabilities were below the ALICE Threshold
43% of people with disabilities under the age of 65 and living below the ALICE Threshold were not enrolled in Medicaid or Medicare in Broward County
INCOME DISPARITY IN OUR COMMUNITY
Broward County families who live below the ALICE threshold do not have the resources they need to pay for rent, child care, and other essentials.
DEMOGRAPHICS OF ALICE FAMILIES
ALICE families are our home health aides, teacher assistants, and bus drivers, among others. They work hard but still do not earn enough to support their families. For ALICE households, the cost of living in Broward County outweighs what they earn, forcing thousands of families to make difficult choices every day.
ALICE HOUSEHOLDS STRUGGLE TO MEET THEIR BASIC NEEDS
The ALICE Household Survival Budget is an estimate of the minimal total cost of household essentials — housing, child care, food, transportation, health care, and technology, plus taxes and miscellaneous expenses. ALICE households earn less than the threshold set by the household survival budget, making it difficult to secure basic necessities. But since ALICE households earn more than the Federal Poverty Level, they don't benefit from assistance programs.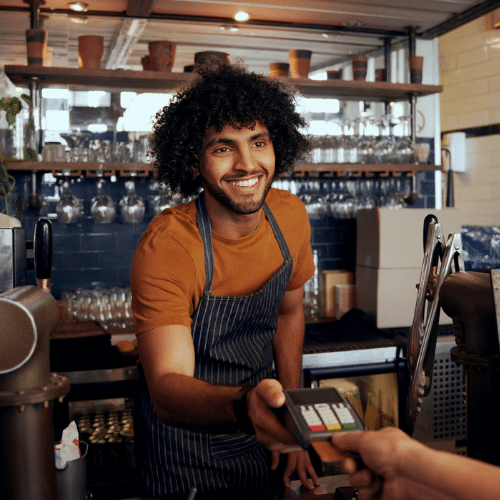 Robert is a single adult living in Broward County, where he works full-time in retail sales. He makes $11.02/hour, the median wage for his profession in Florida.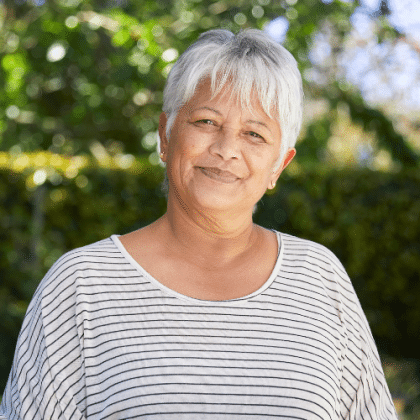 Maria is a 67-year-old retiree living in Broward County. She worked for 25 years as a home health aide and now lives off a fixed income from Social Security. Maria receives $1,544 each month from Social Security, the average monthly benefits for retired workers.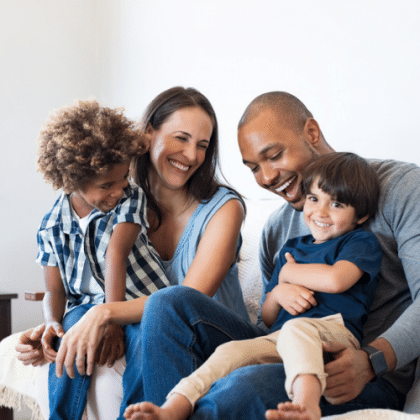 The Jacksons are a family of four living in Broward County. Jenny and Doug are parents to four-year-old Jack and two-year-old Alex, who are both in childcare. Jenny and Doug both work full-time as a hairstylist and bus driver, respectively. They each earn $16 per hour.