LEADING THE CHARGE. INSPIRING THE CHANGE.
Women United is about women knowing and understanding the issues facing our community and rolling up their sleeves to help. Our powerful network of women confronts head-on the most critical issues facing our community. We are a diverse and vibrant group bound together by our belief in each other, to United Way's mission and to Broward County. Join us to be part of the solution and to share YOUR ideas, YOUR strengths and YOUR passion.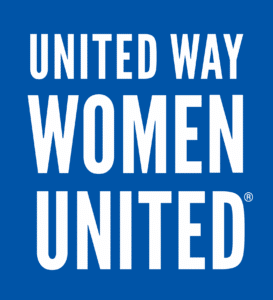 2023-2024 WOMEN UNITED CABINET
HeidiAlzateConsulting.com
Deeanna Ellis Fleener, RCA, ROCP
Litigation Services Integreon
Gallagher Benefit Services, Fort Lauderdale/Miami
Florida Luxurious Properties
Alison South Marketing Group
SarahCare Senior Solutions
Merrill Lynch Wealth Management
South Florida Business & Wealth | Lifestyle
Fort Lauderdale High School
Rosy Strategies Integrated Marketing
Fort Lauderdale High School
BNY Mellon Wealth Management
Broward College Foundation
Talent Development Leader
The Health Foundation of South Florida
March of Dimes for Broward and Palm Beach County
Miller Construction Company
Memorial Healthcare System
JM Family Enterprises, Inc.