give Veterans the support they deserve
Our U.S. Veterans protected us. It's time for us to support them. Help us secure safe Housing for homeless Veterans here in Broward County. We assure landlords an easy, convenient way to fill vacant units with pre-screened, paying tenants – all while giving Veterans the support they deserve.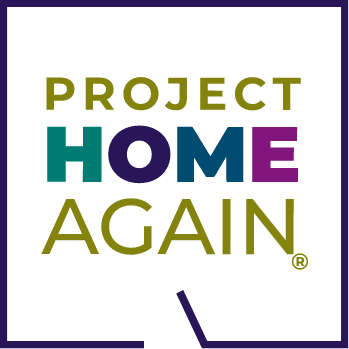 HOUSING HOMELESS VETERANS — WITH YOUR HELP
Project Home Again, in partnership with United Way of Broward County's MISSION UNITED Supportive Services For Veteran Families (SSVF), ensures landlords an easy way to fill vacant units with pre-screened, paying tenants – all while helping U.S. Veterans find a safe place to live.
As Broward County's housing crisis continues to grow, we are dedicated to supporting struggling Veterans and their families. As a landlord, you can make an immediate, life-changing impact.
We provide screened Veteran candidates and pay on-time rent and upfront security deposit. You get hands-on agency support, listing priority and other free benefits.
It's fast and free to list your vacant units on the confidential MLS (multi-listing site). Only authorized managers have access. It is not shared publicly.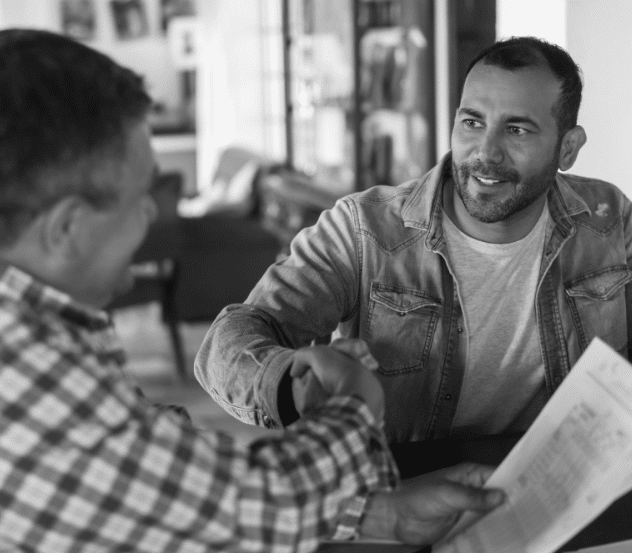 FOR A LIMITED TIME, GET AN EXTRA $<XXXX> FOR YOUR FIRST UNIT RENTED AND $<XXX> FOR EVERY ADDITIONAL UNIT RENTED – ALONG WITH DOUBLE THE SECURITY DEPOSIT AND TWO MONTHS RENT. (BONUS OFFER ENDS <XX/XX/XX>.)

You'll get fair rent plus upfront security, guaranteed by local, state and federal funding.

We only present candidates who show commitment to achieving self-sufficiency.

Our Housing Team partners with you at every step, handling any concerns or issues.

You'll minimize income interruptions: quick tenant replacement as vacancies occur.

Save wasted time and hassles chasing past-due rent: we guarantee prompt payment.

Get first dibs on tenants, before they are offered to any non-network landlords.
We believe every Veteran deserves a safe place to call home – and the path to success starts with landlords. As Broward County's lead agency working to end Veteran homelessness, we are steered by respected executives from both business and public service sectors and proudly partner with United Way of Broward County's MISSION UNITED SSVF. Join our mission: help us give back to those who risked their lives for us all. Learn more about this guaranteed rent payment program and see other ways you can help our Veterans.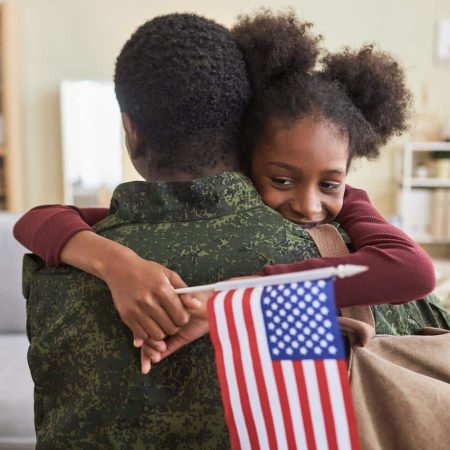 Register free on our secure RentalNet multi-listing site​ to post your available rental units.

Our Housing Team searches RentalNet for units matching their needs. They'll contact you to confirm availability & schedule a walk-through of the unit.

Upon inspection and candidate approval, you and tenant sign a lease. You're paid security deposit and last month upfront plus on-time payments.
"MY HEART IS OVERWHELMED WITH GRATITUDE FOR THIS PROGRAM… I JUST WANT TO SAY THANK YOU. IF IT WASN'T FOR [PROJECT HOMEAGAIN], TO BE HONEST, I DON'T KNOW WHERE I WOULD'VE BEEN RIGHT NOW."
– Cadene, U.S. Army Veteran