COLLABORATE, ADVOCATE & HOUSE
Housing United is a multi-pronged approach featuring a program-related investment model to raise both capital and philanthropic funds; advocacy component; and community collaborative effort. United Way of Broward County established the fund with monies from the Mackenzie Scott gift using an initial endowment of $10 million dollars, and will leverage combined local, state, and federal dollars with philanthropic donations to deliver 2500 affordable housing units over the next five years.
Click here to download our flyer and learn more.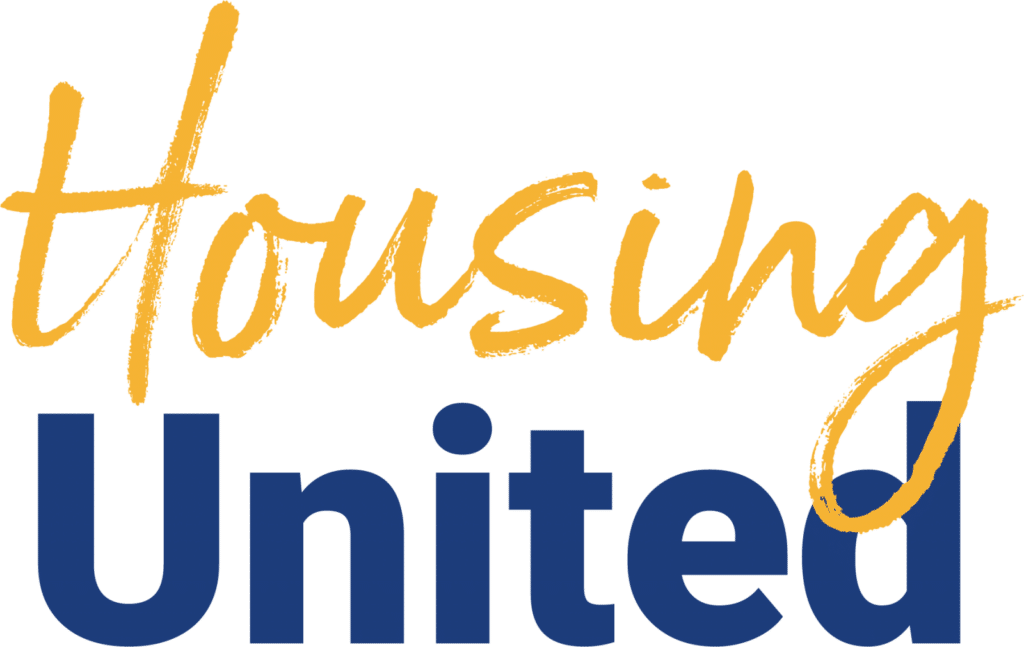 WHAT IS AFFORDABLE HOUSING?
Affordable housing is defined as "housing in which the occupant is paying no more than 30% of gross monthly income for housing costs." In Broward, the most recent United Way ALICE Report (Asset Limited, Income Constrained, Employed) shows that 77,000 renters- two-thirds of whom are people of color- are severely cost burdened, spending more than 50% of their monthly income on housing. The HOUSING UNITED (HU) impact will ensure that affordable housing projects are approved and created to directly benefit ALICE households.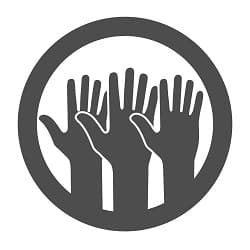 The committee will select the agency providers and projects, as well as assist facilitating long term support services for the newly housed residents. This program will benefit from engagement of stakeholders across the business and community sectors including lenders, financial institutions, developers, and builders.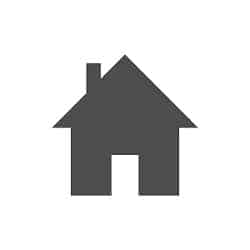 Housing United for Broward will advocate for local policy changes to increase our community's affordable housing stock. These steps include engaging with civic leaders and enterprising ways to incentivize developers; land repurposing; and enlisting support from the business community and financial institutions.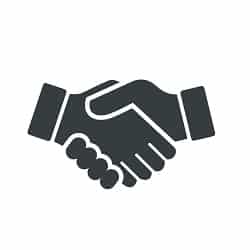 We are seeking strategic partnerships and monetary support from our business community and philanthropic partners to join us in this mission of impact. 
This campaign allows United Way of Broward County to continue the work of securing 2500 units, which will impact approximately 7,500 residents in our community.
Contributions can be made by contacting Heidi Alzate Kaufman at [email protected]